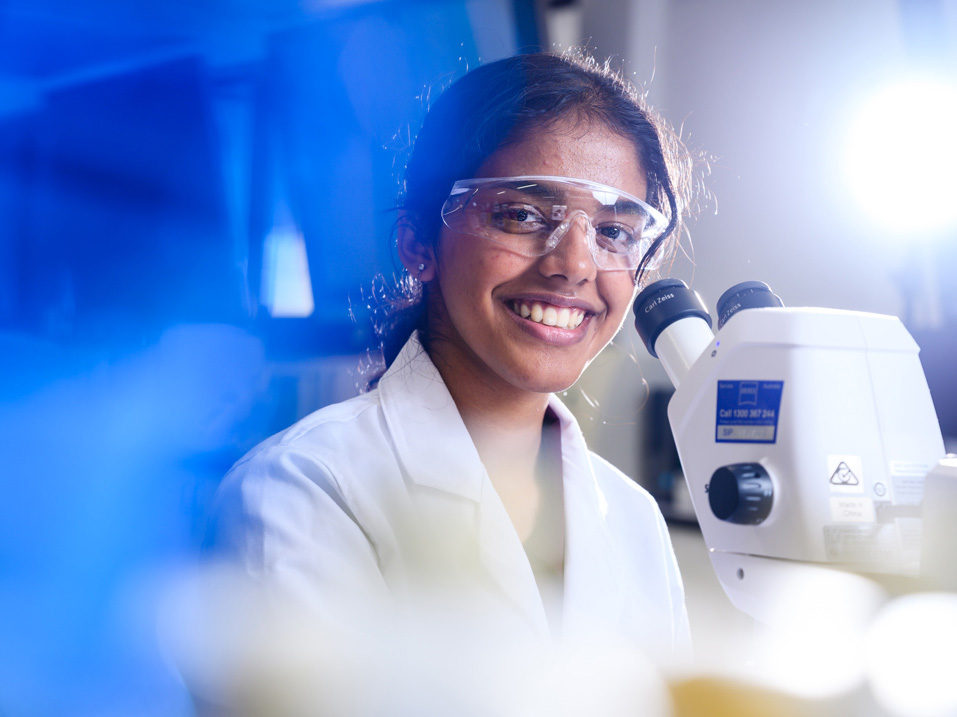 About us
The Faculty of Science delivers distinctive programs in information technology, mathematics and science to meet industry demands for data-driven and technological solutions.
Strong connections and long-standing partnerships with governments industry enable us to address complex challenges through learning, teaching, research, and innovation.
We facilitate learning that is delivered on campus, online and in the real world through relevant and practical learning experiences.
Our people

Leadership
Browse our executive team and learn about our vision to build a brighter future.
Our leadership team
Our experts
Explore our staff profiles to discover the amazing work our researchers are contributing to.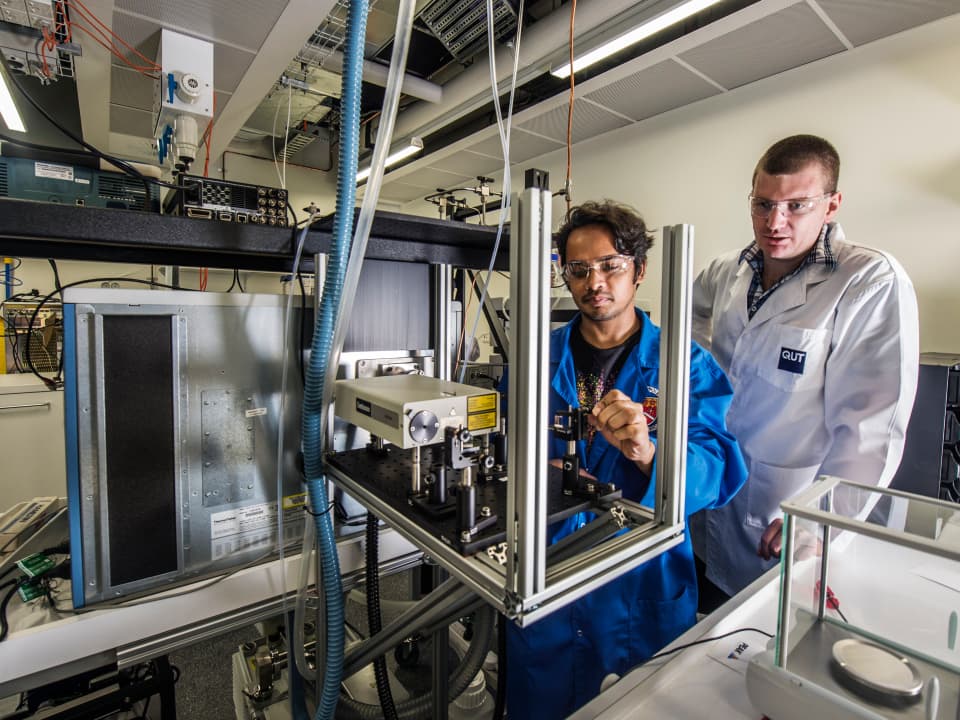 Our research groups and projects

Displaying 19 - 24 of 45 research projects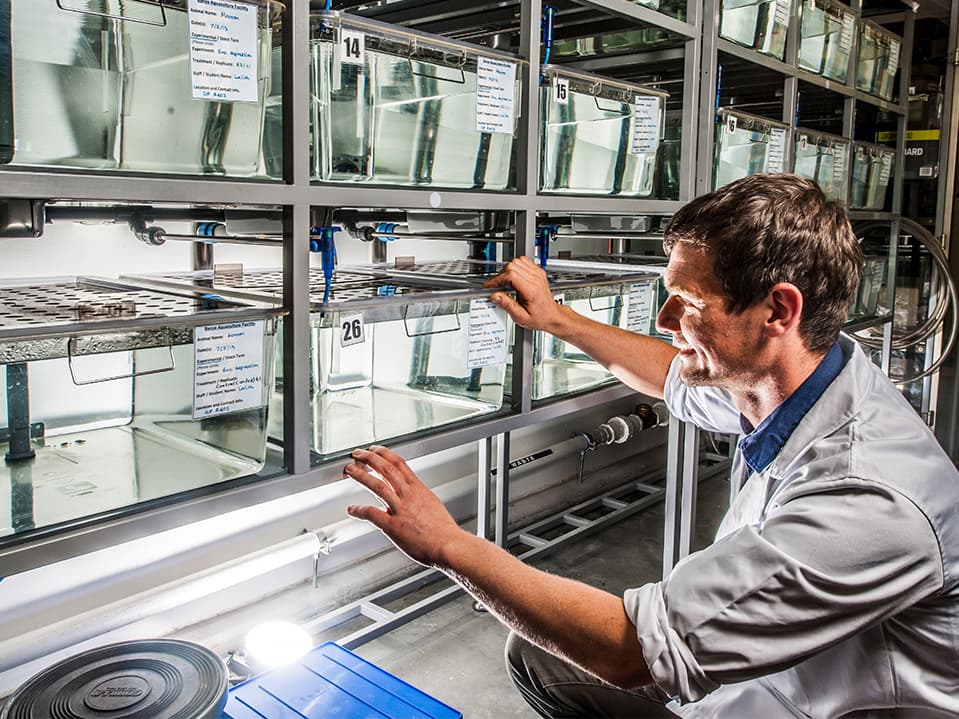 Partner with us
Forming a research partnership with us will provide many benefits to your organisation.
Our expertise in finding solutions to complex problems means that we deliver real-world results for our partners in industry and government.
You can partner with us and secure significant real-world advantages for your organisation.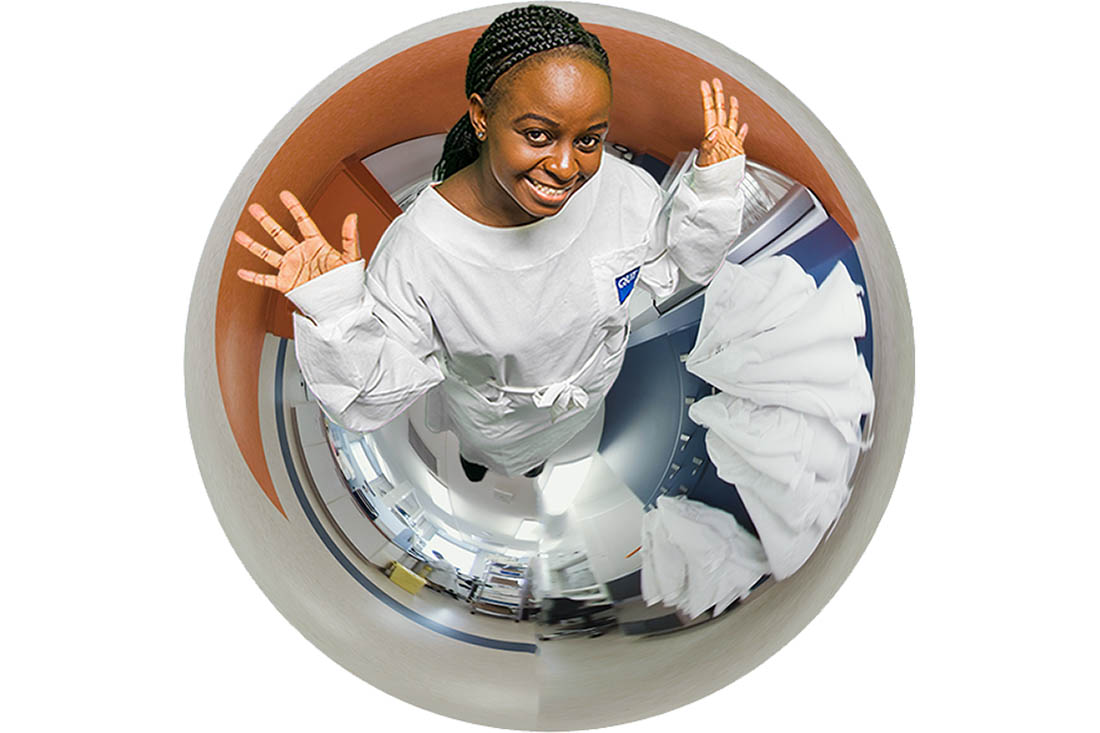 Don't just study science here – experience it
Experience our science labs, facilities and student life, all from your own computer. Our 360° science experience gives you a taste of what it's like to learn, work and play at QUT.
Explore the QUT science 360° experience
News and events
21 Jun 2022
A record 255 high school students from across Queensland and New South Wales will head to uni over the September school holidays to take part in the 2022 QUT Future You STEM Summit.
17 Jun 2022
QUT hosted the 2021 Queensland Australian Awards for University Teaching Ceremony last night, attended by representatives and award recipients of eight Queensland universities.
15 Jun 2022
The Queensland Government will boost Queensland's place in the energy storage revolution through a $15 million investment to scale up the National Battery Testing Centre (NBTC), based in Banyo on Brisbane's northside.