Indigenous research support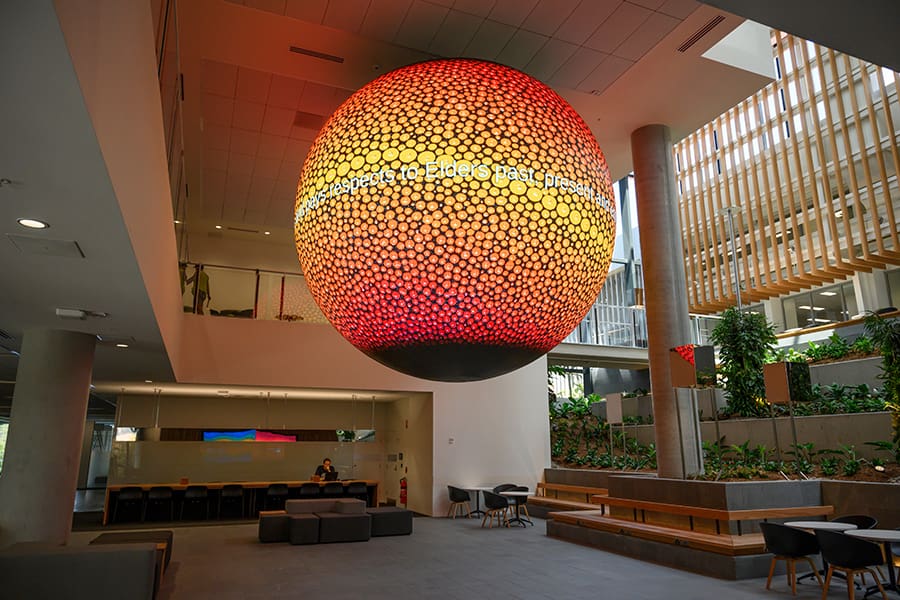 Carumba Institute
The Carumba Institute provides an Indigenous research and education environment that emphasises deep community engagement, transdisciplinary practice, supervisory excellence and enhanced engagement of Indigenous research students in academic career preparation. The institute is responsive to government and higher education sector agendas, and contributes to overcoming Indigenous disadvantage.
Read more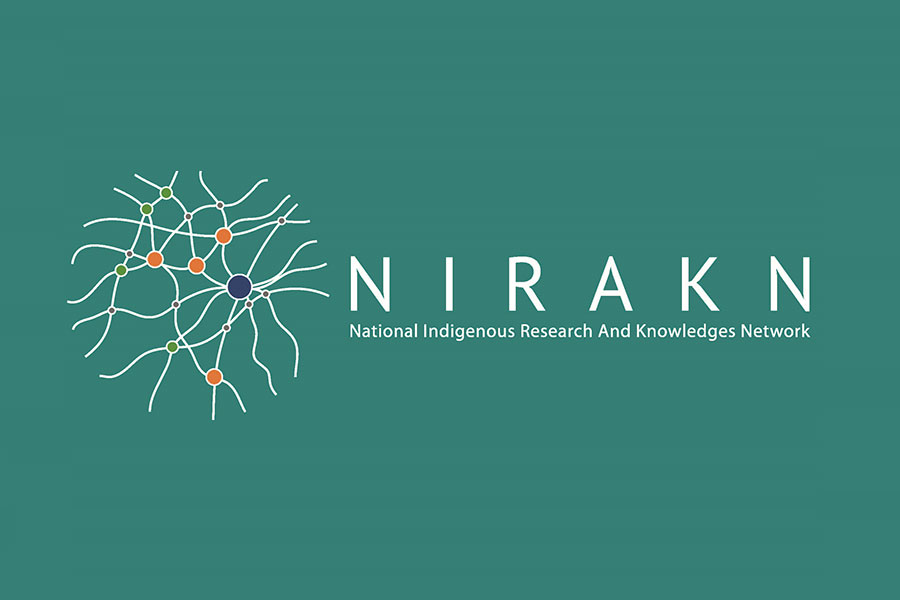 National Indigenous Research and Knowledges Network
The National Indigenous Research and Knowledges Network is a national, inclusive, multidisciplinary hub and spokesmodel network of Indigenous researchers at various stages of their careers. The network is led by Indigenous senior scholars with strong research track records who bring extensive experience in collaborative and community-based research.
Read more
Our Indigenous research commitment
We're dedicated to hiring, supporting, mentoring and training Indigenous researchers across our research disciplines, and at all levels of their careers.
We turn our commitment into action through:
cultural and ceremonial leave for Aboriginal and Torres Strait Islander staff
recruitment of Aboriginal and Torres Strait Islander people as research students and research staff
support for research students through dedicated Indigenous scholarships
strategies linked to building research capacity in Indigenous research and inclusion of Aboriginal and Torres Strait Islander knowledges in research.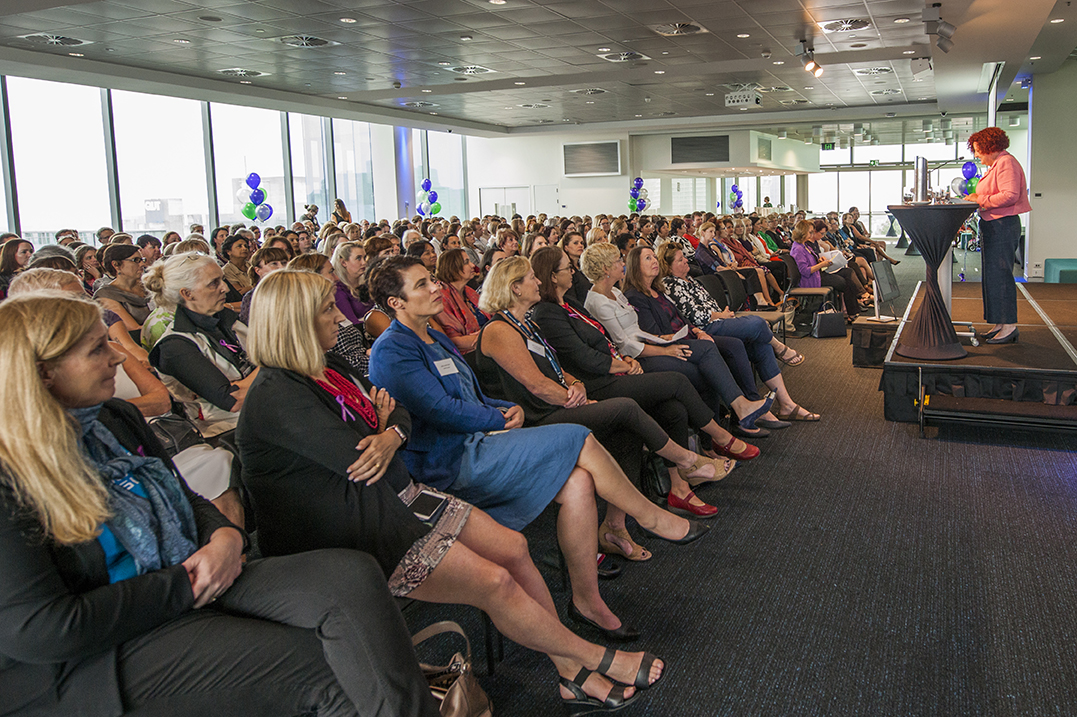 Women in research careers
We're seeking to improve outcomes for women in STEMM careers, with a strong focus on supporting research and innovation.
An advocate for women in STEMM and a former CEO of the Australian Research Council, Vice-Chancellor Professor Margaret Sheil AO shares her vision and insights in a speech given at QUT's 2018 International Women's Day event.
A way forward
Supporting women in research

SAGE Athena SWAN
Science in Australia Gender Equity (SAGE) is a national program promoting gender equity and gender diversity in science, technology, engineering, maths and medicine (STEMM). Using the Athena SWAN charter, the SAGE pilot program guides universities to improve gender equity policies and practices.
We're proud to be an inaugural Athena SWAN Bronze Award recipient, supported by our executive leadership team, Equity Department, and the Division of Research and Innovation.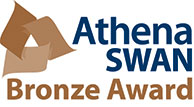 Gender equity accreditation
We hold a Bronze Award under the Athena SWAN Charter, an accreditation program designed to enhance gender equity and diversity in Science, Technology, Engineering, Mathematics and Medicine (STEMM) disciplines. In developing our submission for this award, our special-assessment-team (SAT), in collaboration with STEMM academics, action teams and other staff embarked on a reflective analysis of our staff profile, policies, procedures, practices and cultures. This culminated in a four-year action plan to drive the advancement of women and diversity in STEMM.
Being a part of SAGE Athena SWAN means not just promising gender equity, but delivering that reality. We collect data on our equity status, and seek to constantly improve gender equity and diversity at all levels of our staff and students cohorts.
Ten principles of the Athena SWAN Charter
1. Embrace all talents
We acknowledge that academia cannot reach its full potential unless it can benefit from the talents of all.
2. Advance gender equality
We commit to advancing gender equality in academia, in particular addressing the loss of women across the career pipeline and the absence of women from senior academic, professional and support roles.
3. Create equal representation
We commit to addressing unequal gender representation across academic disciplines and professional and support functions. In this we recognise disciplinary differences including the particularly high loss rate of women in science, technology, engineering, mathematics and medicine (STEMM).
4. Tackle the pay gap
We commit to tackling the gender pay gap.
5. Remove obstacles
We commit to removing the obstacles faced by women, in particular, at major points of career development and progression including the transition from PhD into a sustainable academic career.
6. Review contracts
We commit to addressing the negative consequences of using short-term contracts for the retention and progression of staff in academia, particularly women.
7. Support transgender people
We commit to tackling the discriminatory treatment often experienced by transgender people.
8. Commit to action
We acknowledge that advancing gender equality demands commitment and action from all levels of the organisation and in particular active leadership from those in senior roles.
9. Create sustainable change
We commit to making and mainstreaming sustainable structural and cultural changes to advance gender equality, recognising that initiatives and actions that support individuals alone will not sufficiently advance equality.
10. Consider intersectionality
All individuals have identities shaped by several different factors. We commit to considering the intersection of gender and other factors wherever possible.