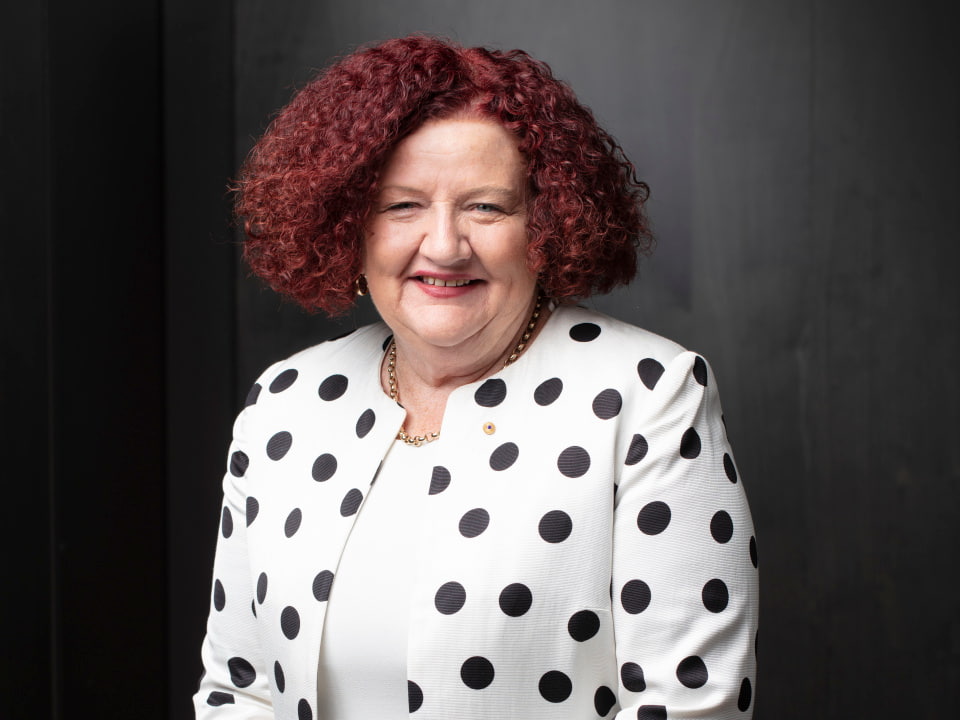 Your support makes a difference
While 2020 was a year of constant change, the generosity of QUT donors has continued to make a real-world impact.
From supporting students in need through the Emergency Student Fund, protecting the Great Barrier Reef, developing sustainable crops, and producing clean energy, the positive impact of donations in 2020 has been felt even more than ever.
Thank you to all our donors for changing the world we live in for the better. I hope you enjoy reading about the many opportunities and breakthroughs made possible by our generous community.
2020 impact

17,633
total gifts (including single and recurring gifts)
431
donors gave for the first time
342
students helped through the Emergency Student Fund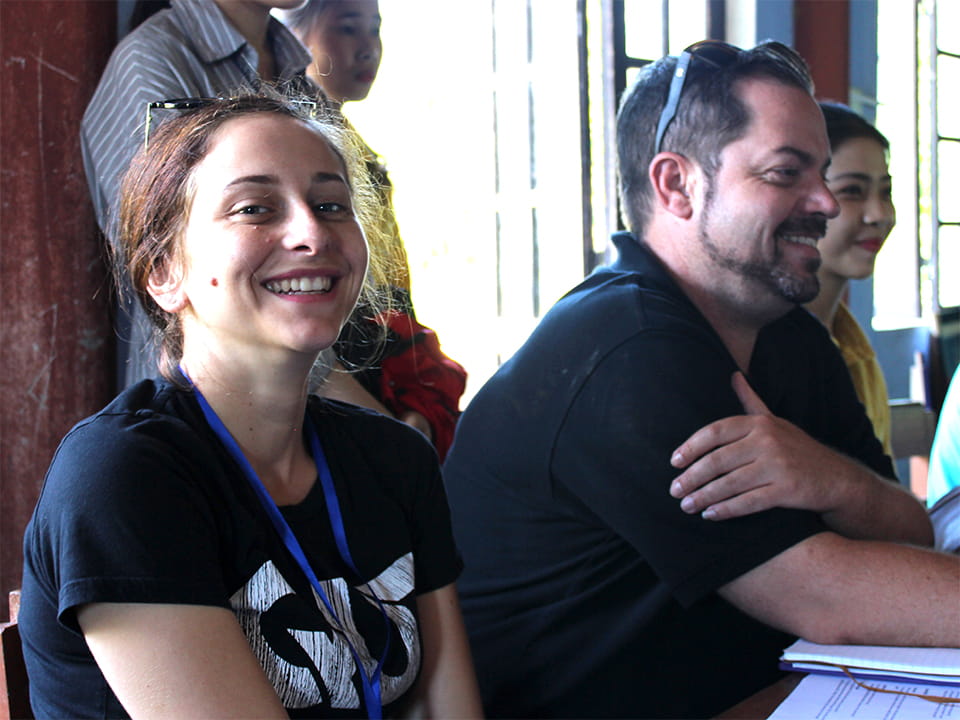 Supporting our students
Thanks to the generosity of the QUT community, we helped 342 students continue with their studies in 2020, despite the significant disruptions caused by the COVID-19 pandemic.
Saving our koalas
With the 2020 Australian bushfires estimated to have killed or displaced nearly three billion animals, saving koalas and other Australian wildlife requires urgent action. See how QUT donors are helping to save this iconic Australian animal.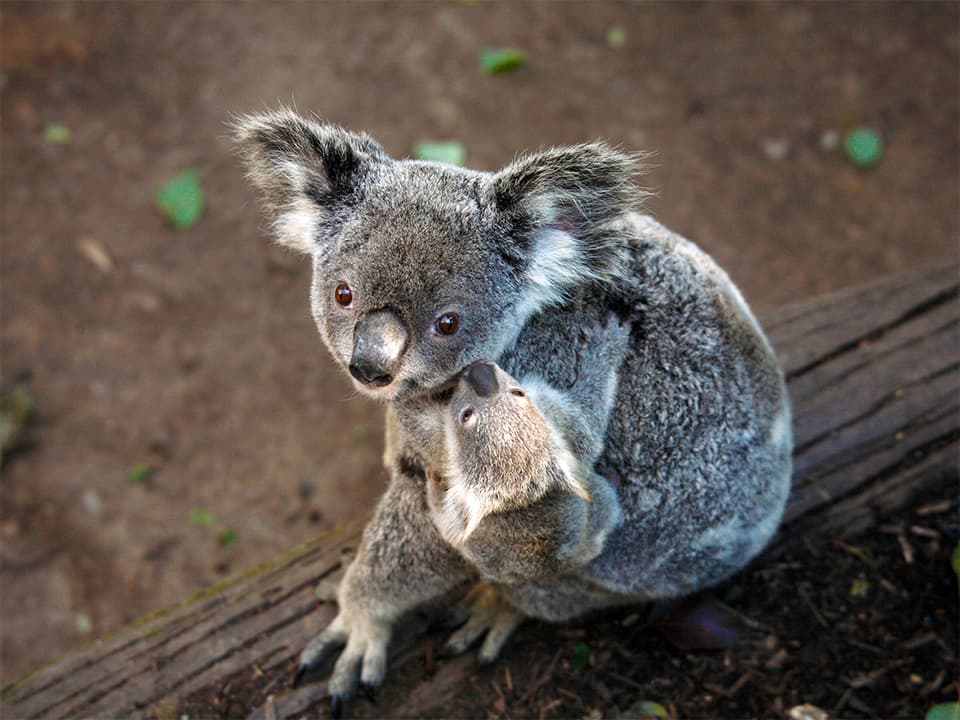 Looking forward
There are many things I am looking forward to in 2021: my last program as artistic director of Sydney Festival, the idea of spending more time on Minjerribah (Stradbroke Island) and the launch of Australia's first philanthropic Indigenous Chair in Creative Industries.
This role has been made possible by the outstanding generosity of QUT's 2014 Outstanding Alumnus, Dr Greg Creed, and I'm enormously excited to commence in this position.

QUT is committed to promoting and celebrating exceptional Indigenous talent in Australia. Together we are supporting vulnerable students, progressing ground-breaking research, and amplifying Indigenous thought leadership.
I very much look forward to sharing news and updates with you as we get closer to realising this vision.
Thank you for supporting all the work we do.
Dr Wesley Enoch AM
Indigenous Chair in Creative Industries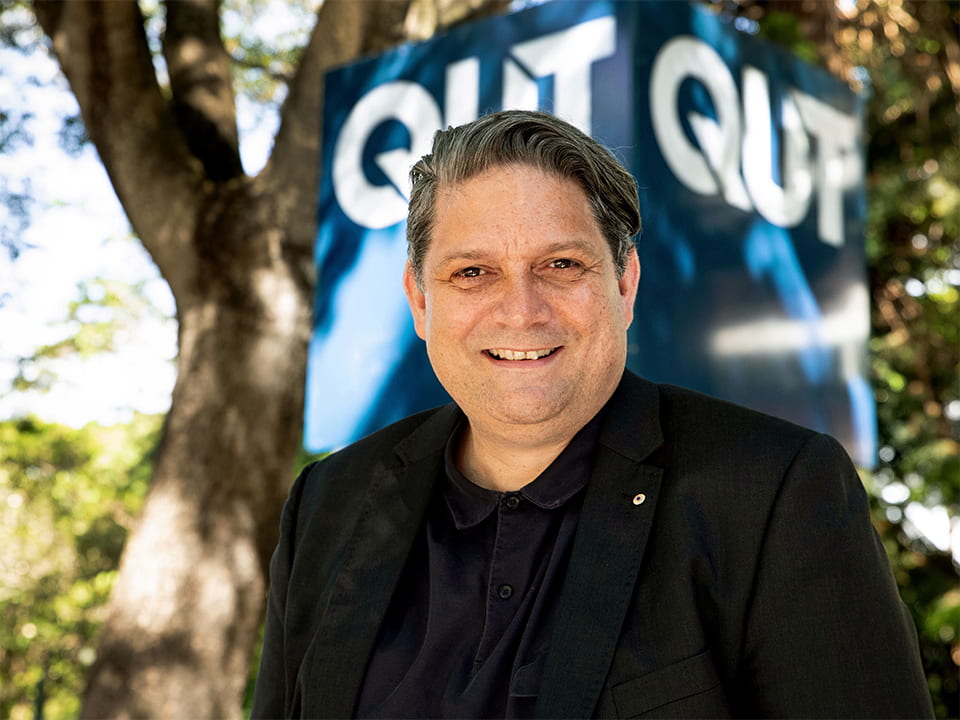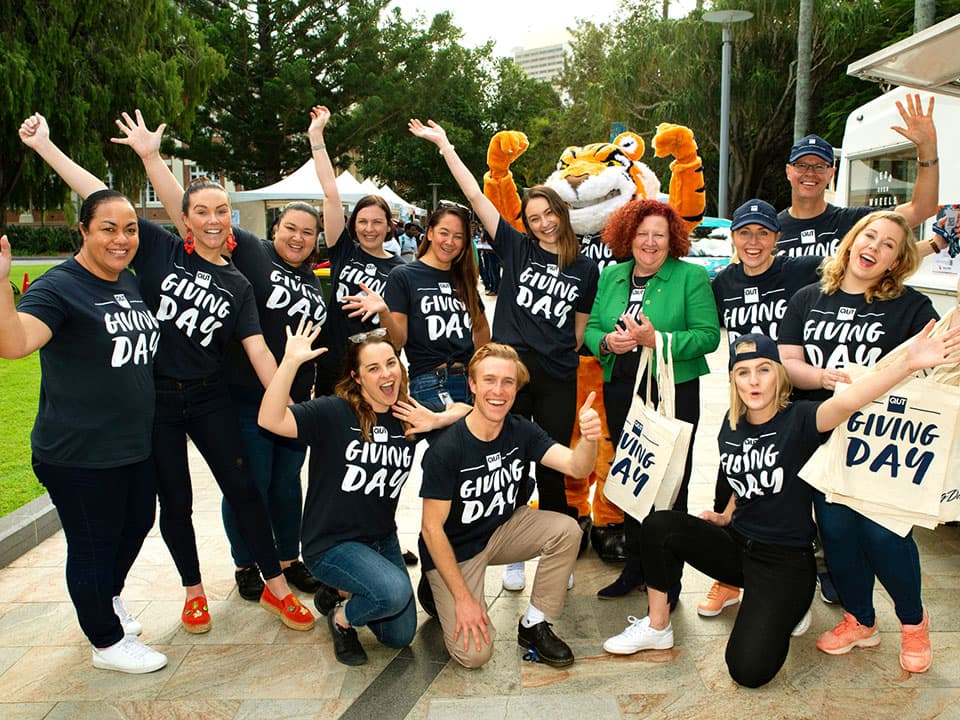 Support QUT
Your contribution can improve the lives of students, support world-leading research, and help create a brighter future for all.
Find out more about giving to QUT and join us for #QUTGivingDay on 20 May 2021.
Giving to QUT
2019 impact

20,929
total gifts (including single and recurring gifts)
77%
of donors gave to student scholarships
$1,058,811
largest gift (to the Learning Potential Fund)
Our staff in 2019

$225,388
total funds raised through payroll giving
$14,375
donated to QUT Staff Community Welfare Fund
12%
of staff are payroll donors