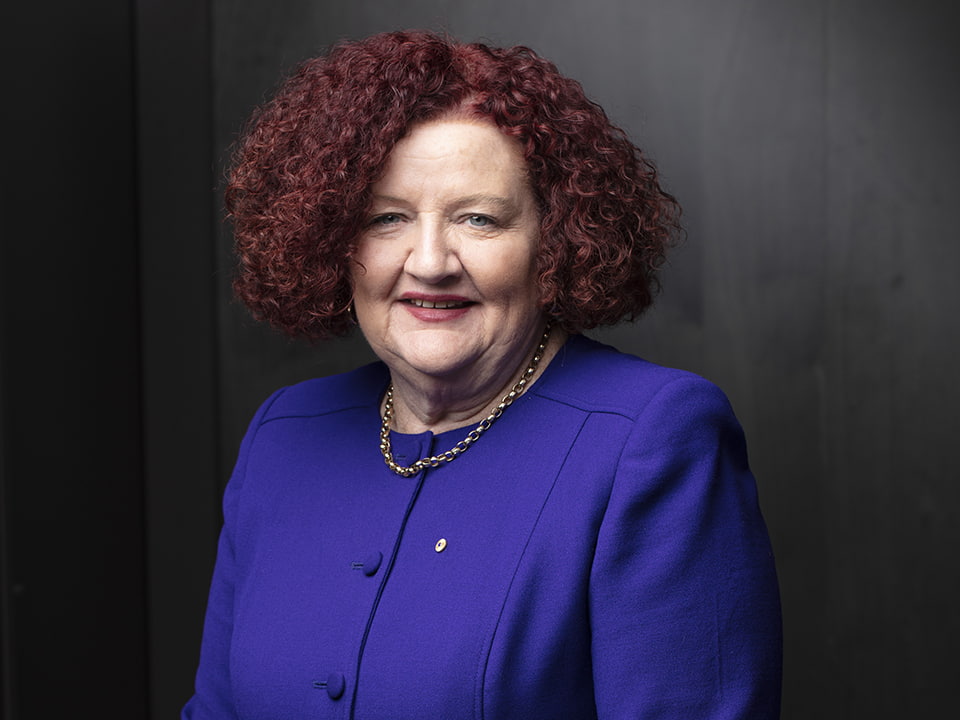 Your support makes a difference
While 2021 was a year of constant change, the generosity of QUT donors has continued to make a real-world impact.
Thank you to all our donors for changing the world we live in for the better.
One of the great privileges of being part of a university community is witnessing the impact of donor generosity.
Your contributions toward empowering students through education, outstanding research, and expanding our community outreach can be seen everywhere – from supporting students in financial need to protecting the Great Barrier Reef.
The QUT community passionately believes that talent and effort should be the only determinants of university success, not wealth or circumstance.
Donors like you have helped thousands of students experience the transformative power of a QUT education and realise their potential. Each one of our accomplished scholarship recipients is testament to the deep impact of your generosity.
2021 saw over 1500 donors come together to raise over $1.2 million for fifteen different causes - an outcome that we are immensely grateful for.
Thank you for partnering with us to change the world we live in for the better.
Professor Margaret Sheil AO
Vice-Chancellor and President
2021 impact

1,943
students received a Learning Potential Fund scholarship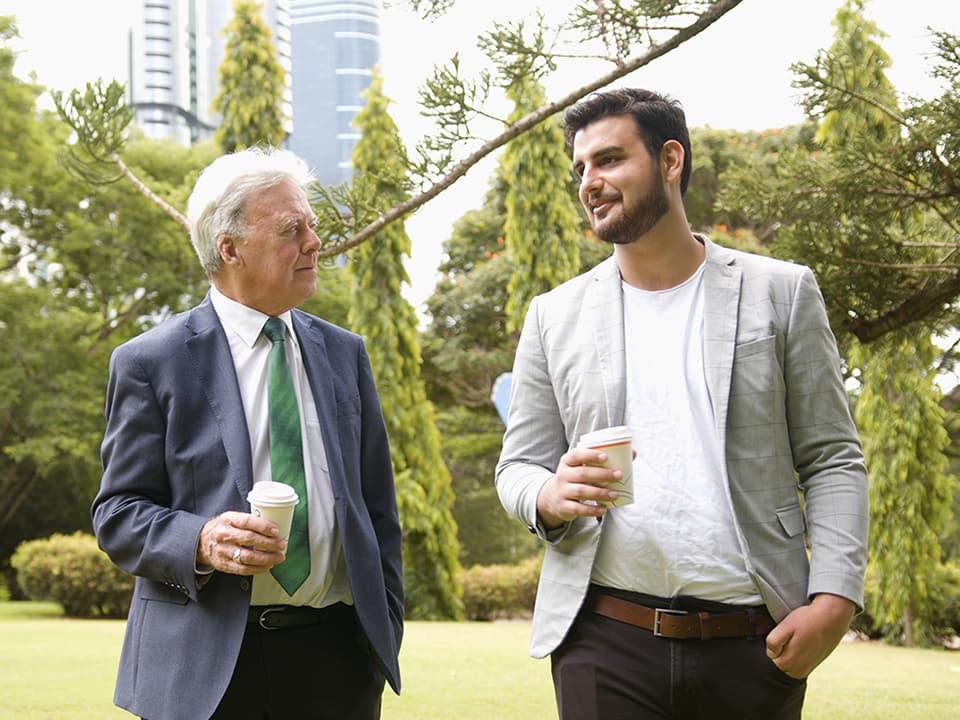 Learning Potential Fund: A ray of hope
Adjunct Professor Ray Weekes believes in the power of education.
He joined the Learning Potential Fund committee after hearing the remarkable stories of our scholarship recipients - and how a single scholarship can have a ripple effect on other family members and their life decisions.
Fighting prostate cancer
Prostate cancer affects one in seven Australian men and claims the lives of 3,500 men each year.
A team of our researchers are playing a critical role in reducing these statistics through innovative and life-changing treatments.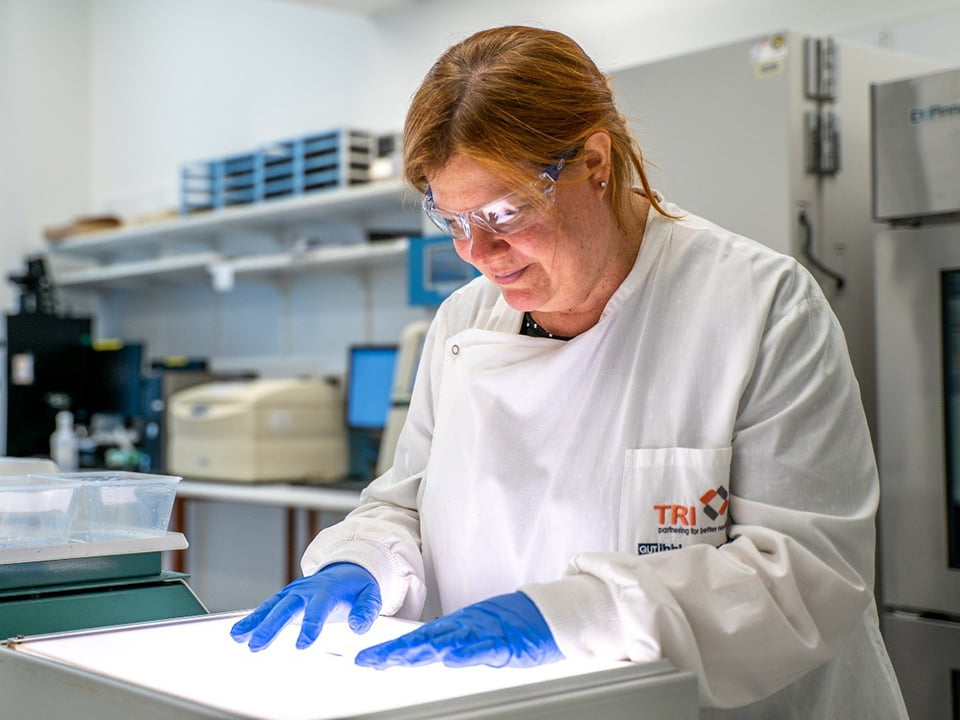 Indigenous Chair in Creative Industries
As a major university, we're helping to realise a meaningful and enduring commitment to the Indigenous community in Australia.
In March 2021, we welcomed international acclaimed playwright, artistic director, proud Quandamooka man and QUT outstanding alumnus Dr Wesley Enoch AM to the position of Indigenous Chair in Creative Industries.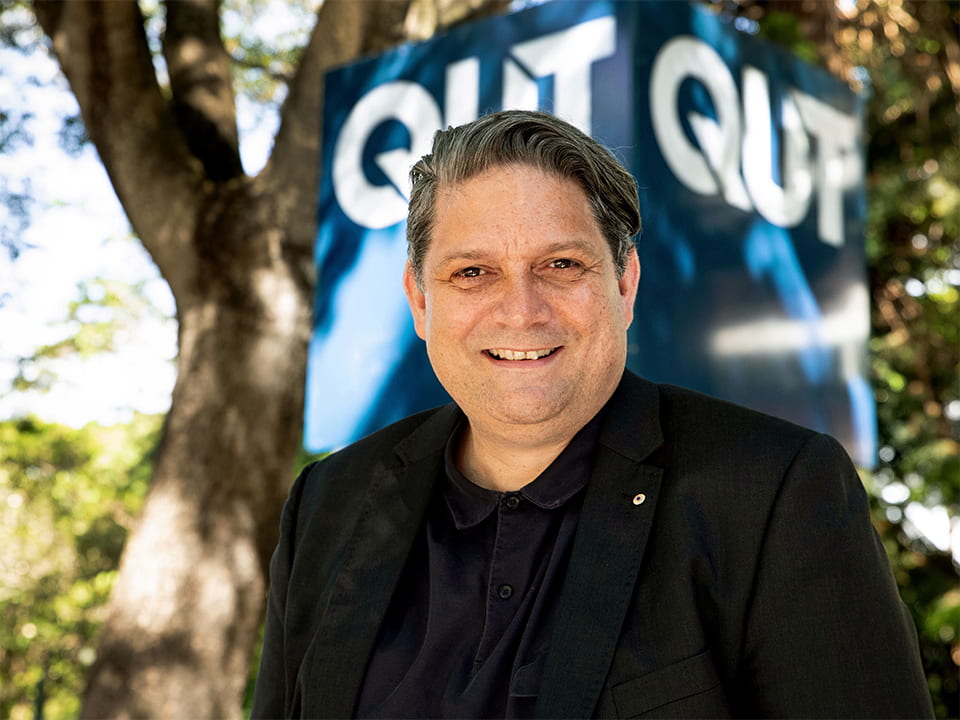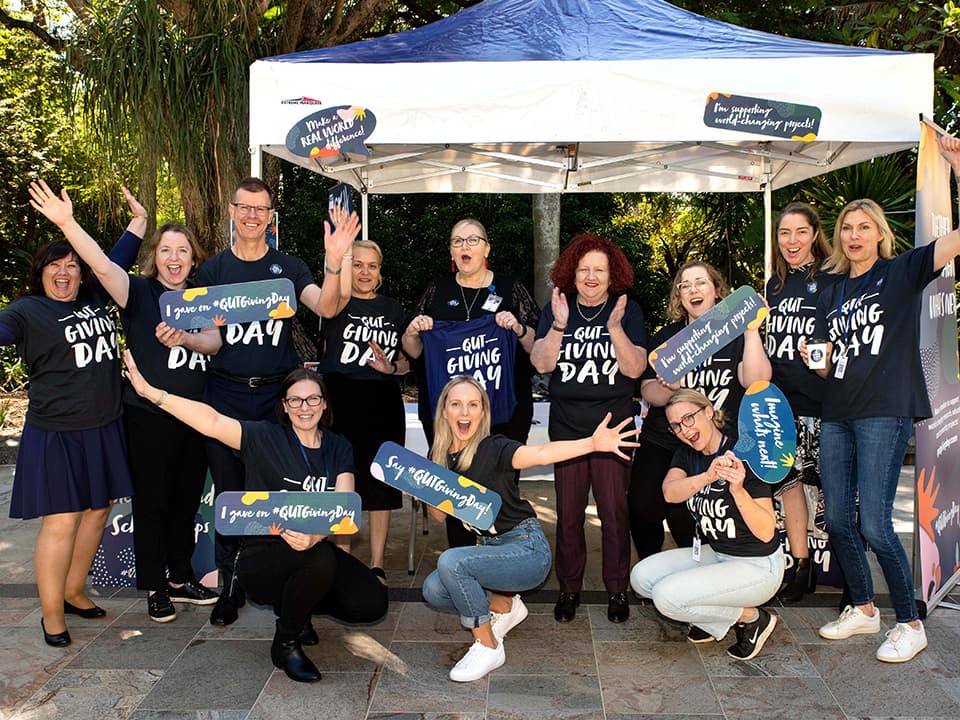 Support QUT
Your contribution can improve the lives of students, support world-leading research, and help create a brighter future for all.
Find out more about giving to QUT and join us for #QUTGivingDay on Wednesday 25 May 2022.
Giving to QUT
2020 impact

17,633
total gifts (including single and recurring gifts)
431
donors gave for the first time
342
students helped through the Emergency Student Fund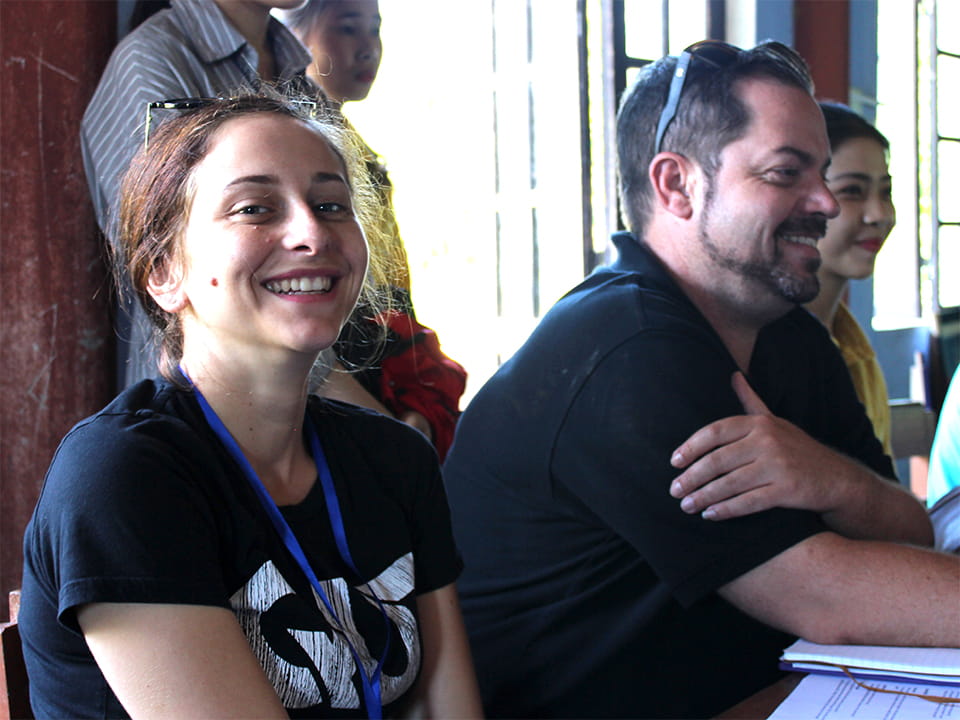 Supporting our students
Thanks to the generosity of the QUT community, we helped 342 students continue with their studies in 2020, despite the significant disruptions caused by the COVID-19 pandemic.
Saving our koalas
With the 2020 Australian bushfires estimated to have killed or displaced nearly three billion animals, saving koalas and other Australian wildlife requires urgent action. See how QUT donors are helping to save this iconic Australian animal.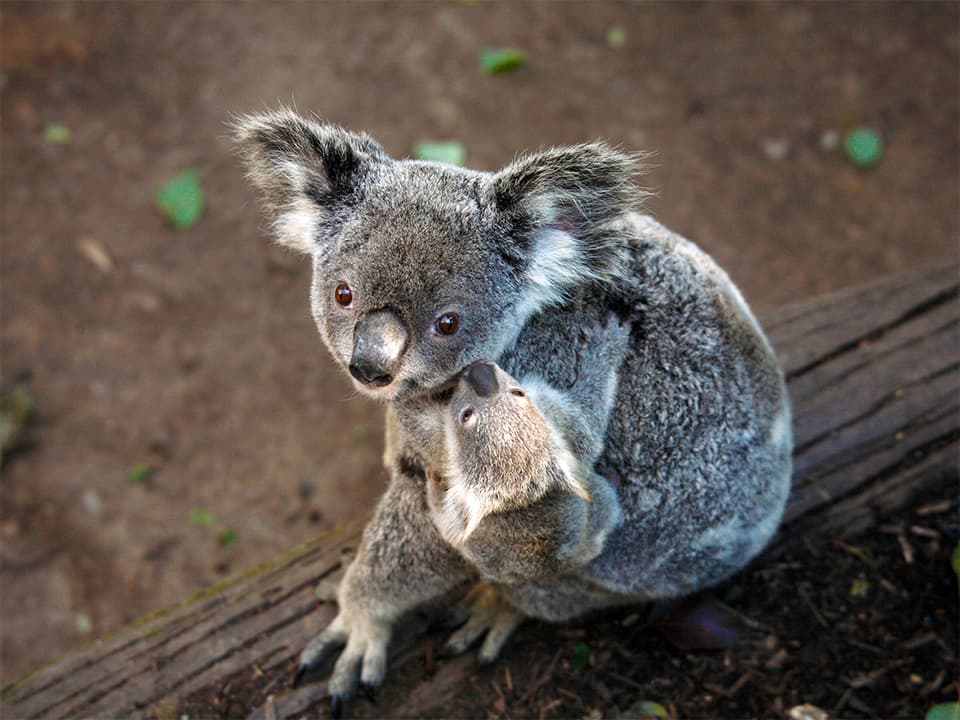 Looking forward
There are many things I am looking forward to in 2021: my last program as artistic director of Sydney Festival, the idea of spending more time on Minjerribah (Stradbroke Island) and the launch of Australia's first philanthropic Indigenous Chair in Creative Industries.
This role has been made possible by the outstanding generosity of QUT's 2014 Outstanding Alumnus, Dr Greg Creed, and I'm enormously excited to commence in this position.

QUT is committed to promoting and celebrating exceptional Indigenous talent in Australia. Together we are supporting vulnerable students, progressing ground-breaking research, and amplifying Indigenous thought leadership.
I very much look forward to sharing news and updates with you as we get closer to realising this vision.
Thank you for supporting all the work we do.
Dr Wesley Enoch AM
Indigenous Chair in Creative Industries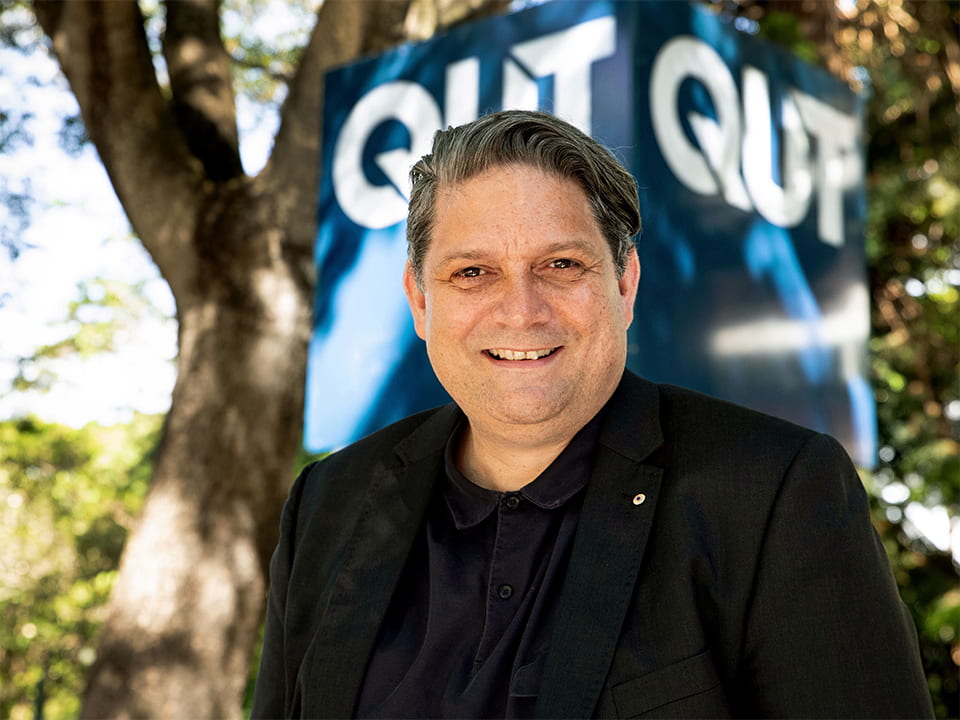 2019 impact

20,929
total gifts (including single and recurring gifts)
77%
of donors gave to student scholarships
$1,058,811
largest gift (to the Learning Potential Fund)
Our staff in 2019

$225,388
total funds raised through payroll giving
$14,375
donated to QUT Staff Community Welfare Fund
12%
of staff are payroll donors