About the course
Recognising the diversity of skills and backgrounds, our Master of Philosophy (MPhil) is a personalised degree designed to meet your career and research goals. Study in one of our faculties or choose a non-specialised MPhil to build your research skills and advance to a PhD.
Details
Tailor opportunities to your strengths, experience and career goals. A research degree skills audit helps you and your supervisors to identify the coursework and training that will support your research and employment goals.
Engage with other students across all disciplines and be exposed to transdisciplinary concepts.
Acquire knowledge in areas vital to progressing into the research workforce.
Benefit from the support and mentorship of experienced researchers, who will provide you with the ideal training foundation for future admission into a PhD.
You can read more about our Master of Philosophy including units and international entry requirements
Entry requirements
To qualify for entry to the Master of Philosophy, you usually need to have:
a proposed research project that the faculty has the resources to supervise and support
either:

a completed bachelor degree (AQF Level 7) or equivalent in a relevant discipline, with a minimum grade point average of 5 (on a 7 point scale) and relevant professional or research experience
a completed bachelor honours degree (AQF Level 8) in a relevant discipline.
Find a supervisor and research topic
We recommend that you discuss your research interests with your proposed supervisor early in the application process. You can search for a supervisor using our experts database.
As part of your application, you must propose a research topic and develop a research proposal. You can search our student topics database for available research projects or propose your own research topic. You may ask a supervisor to help you identify or refine a research topic.
If your Expression of Interest is approved you will be invited to develop and submit a research proposal as the final step of your application.
Costs and scholarships
There are no fees for Master of Philosophy students who are Australian or New Zealand citizens, or permanent residents of Australia.
International students can find out more about fees and costs by checking course information.
You may be eligible for a scholarship as part of our annual scholarship round to help cover your costs while you're studying. Or you can browse all research scholarships.
| | |
| --- | --- |
| Course code | IF80 |
| Attendance | Part time or full time |
| Course duration | 2 years full time |
| Start month | Start any time |
| CRICOS code | 095410G |
Make the most of your degree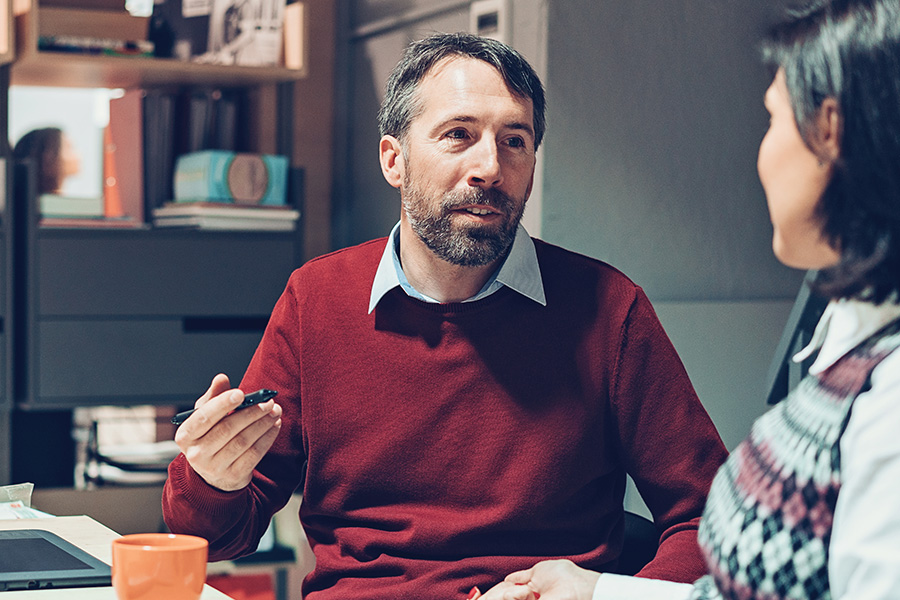 More than a supervisor
Your support team will include external supervisors from industry as well as our academic staff. You'll develop positive and collaborative relationship, helping you progress toward your research goals.
Find your team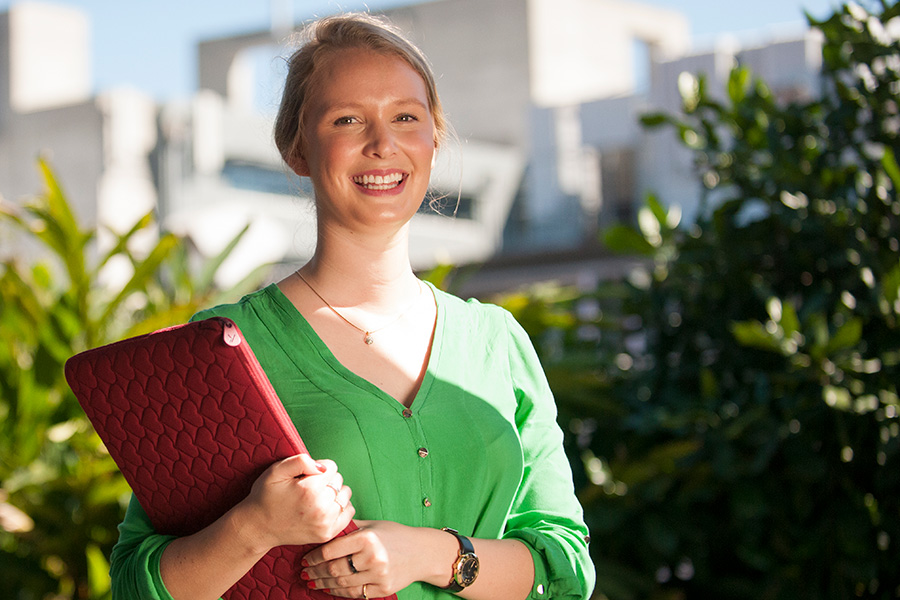 Build graduate skills
We want you to succeed in your studies and in your career. Our Graduate Research Education and Development (GRE+D) program offers seminars, workshops and practical experiences to get your ready for life after graduation.
Research education and training
Writing your research proposal
One of the most important steps in your application is your research proposal. It should include:
your research topic
an overview of previous research in the area
the objectives of your research
your proposed research methods and plan
your supervisor
any coursework requirements.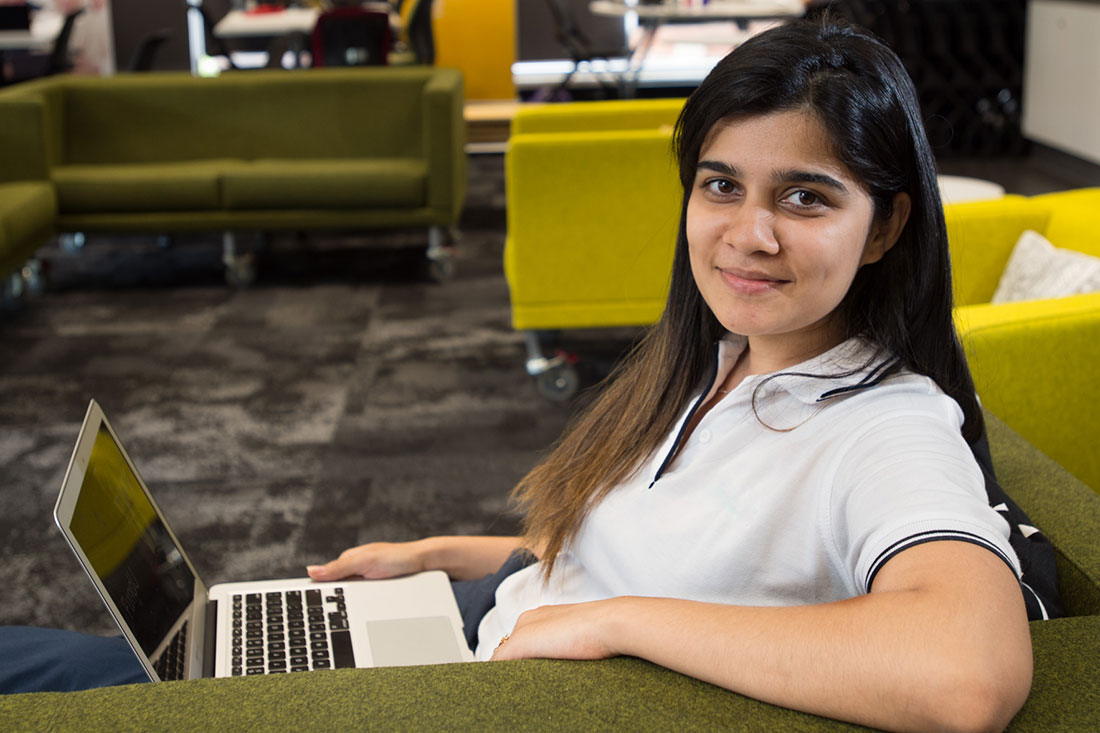 How to apply
Before you apply for a research degree, there are a few steps you need to complete. You'll need to make sure you meet the entry requirements, find a supervisor, get your supporting documents in order and complete your research proposal.
Contact us

If you have questions about the best options for you, the application process, your research topic, finding a supervisor or anything else, get in touch with us today.