A more progressive
approach

Find out how our collaborative approach to research is helping the world to progress.
Transdisciplinary
We tackle some of the biggest questions facing the planet by combining different disciplines and capabilities. Our transdisciplinary research approach is delivering unique solutions.
Real world partnerships
We work closely with partners across all sectors who will apply our research outcomes to create solutions. We're engaging with government and industry, to translate our research to deliver real-world impacts.
Transformative
We are harnessing our technological strengths across different disciplines to transform research by identifying new opportunities and delivering solutions to real-world problems.
Making real progress
24 Sep 2020
As the world awaits a COVID-19 vaccine and confirmed cases exceed 30M, QUT behavioural researchers say the key to containment rests in understanding human behaviour and how our personalities may influence better cooperative behaviour for the global good.
21 Sep 2020
QUT scientists have developed a way to kill COVID-19 virus on aluminium surfaces with a wet-etching technique that forms random 'nano-pillars' like miniscule spears, proven to have both antiviral and antibacterial properties.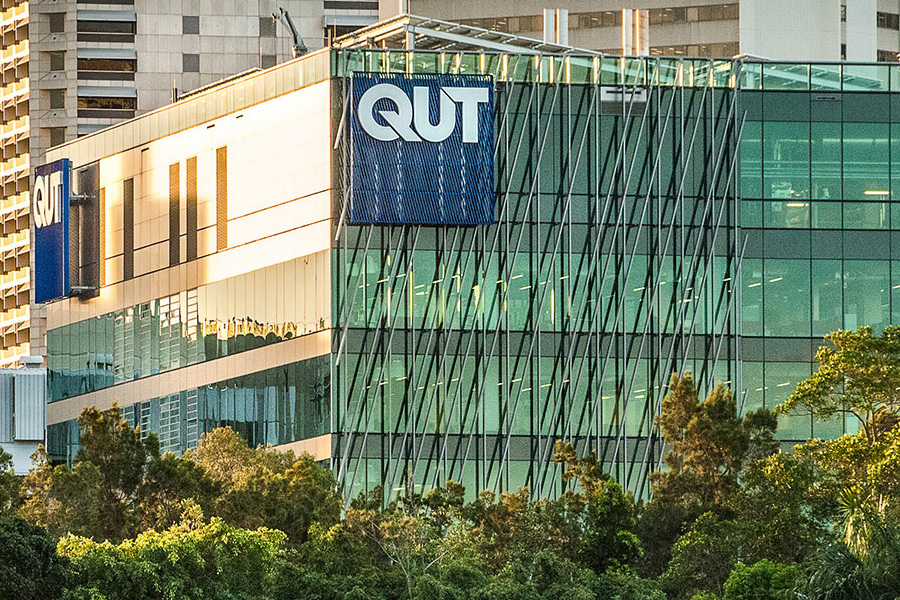 Why QUT
Our research is focused on progress, pushing the boundaries and developing new ideas through transdisciplinary thinking.
Why choose QUT?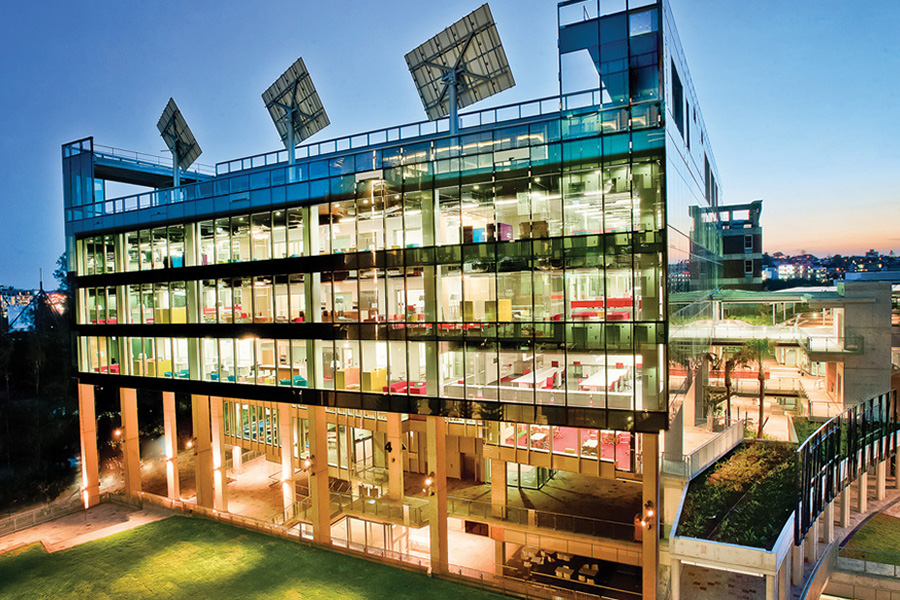 Our facilities
We're committed to providing high quality infrastructure, professional support and facilities for our researchers.
Contact us

If you want more information about research at QUT, get in touch.