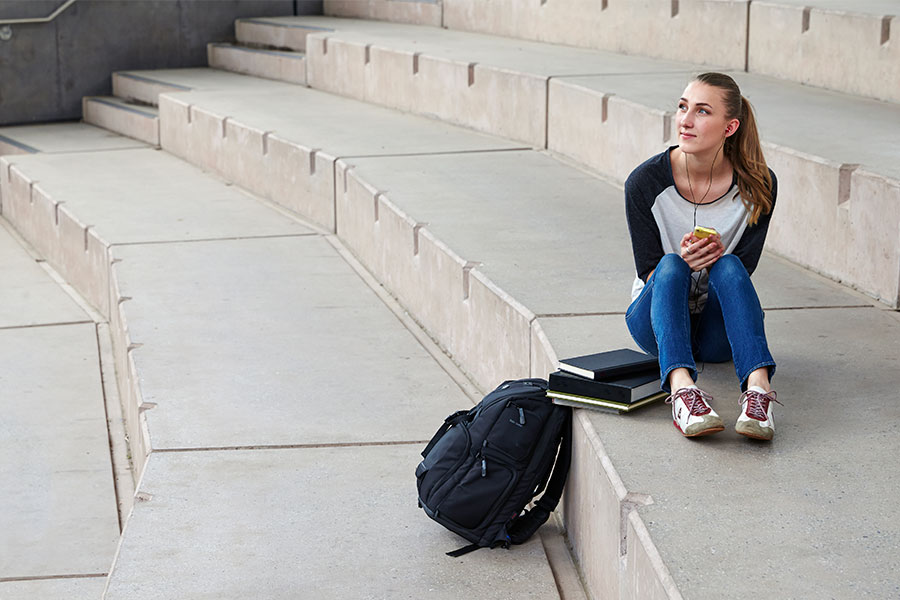 Support students through COVID-19
Many of our students are in need; the part-time and casual work they rely on to pay for rent and necessities has disappeared as a result of the COVID-19 pandemic. QUT has directed additional funds towards the Emergency Student Fund to provide immediate support to eligible students in need.
Scholarships for students in financial need
The Learning Potential Fund supports students experiencing financial hardship to attend and remain at university. Each year, more than 2000 students benefit from the generosity of donors.
Learn more about the Learning Potential Fund
Scholarships for law students in need
The QUT Faculty of Law Founders' Scholarship Fund helps law students struggling with financial or other difficulties in their crucial first year of study to strive for academic and personal excellence.
Learn more about the QUT Law Founders' Scholarship Fund