Institutes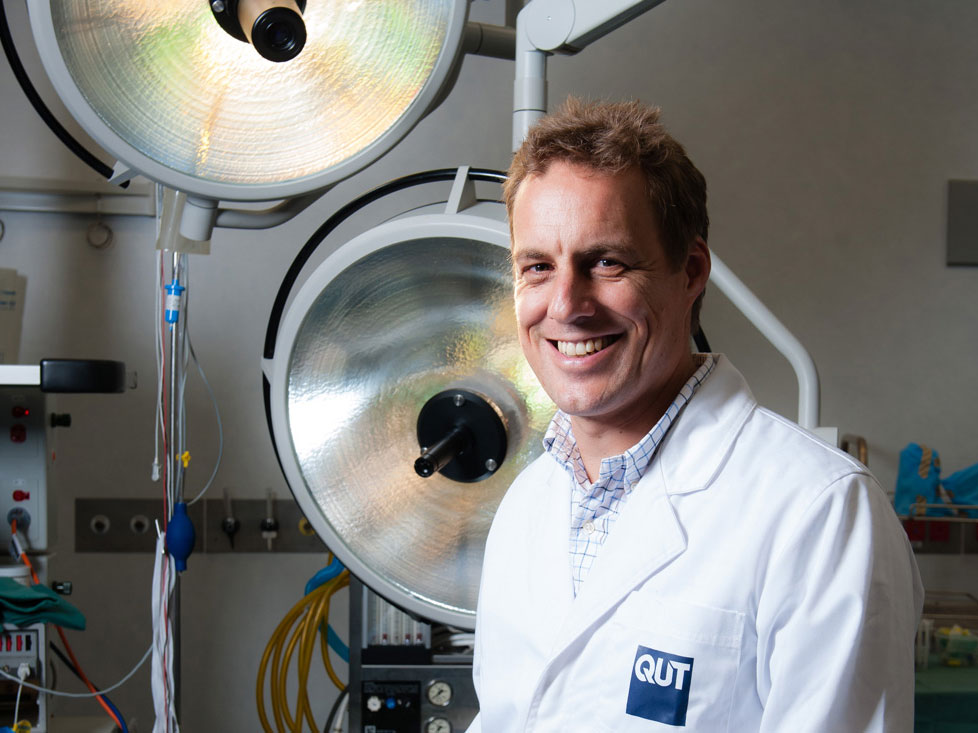 Institute of Health and Biomedical Innovation
The Institute of Health and Biomedical Innovation (IHBI) creates an open, collaborative environment, fostering excellence in biomedical, health and engineering innovation.
Learn more about IHBI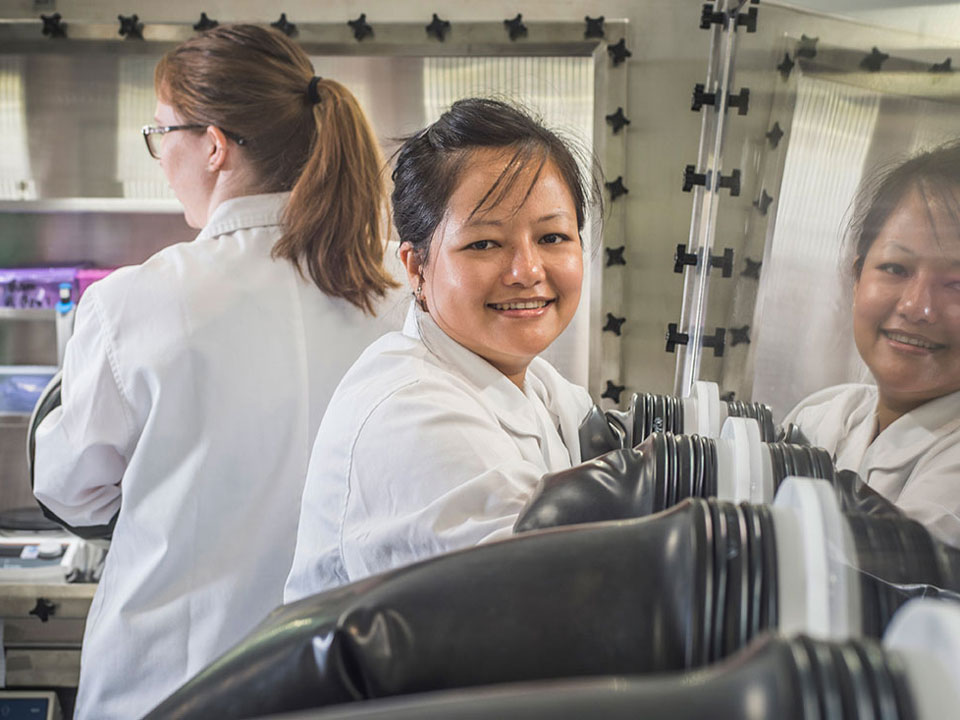 Institute for Future Environments
Institute for Future Environments (IFE) brings together hundreds of experts from STEM fields, business and law, working to solve the world's grand challenges.
Learn more about IFE
Indigenous research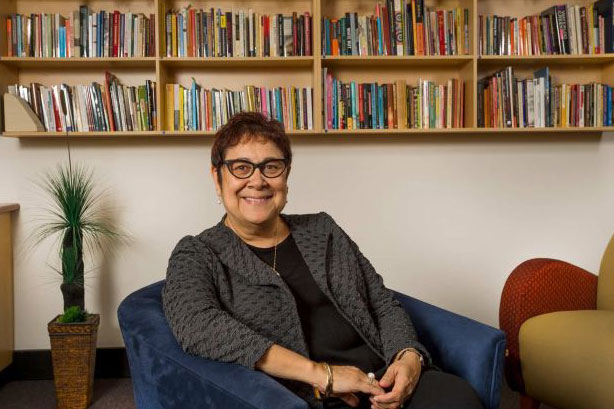 Indigenous Studies Research Network
The Indigenous Studies Research Network is a multi-disciplinary and inter-disciplinary network of Indigenous researchers, research affiliates and Indigenous postgraduate students. Through the network, researchers can share ideas, specialised skills, resources and information to build strong links around the world and promote international collaboration.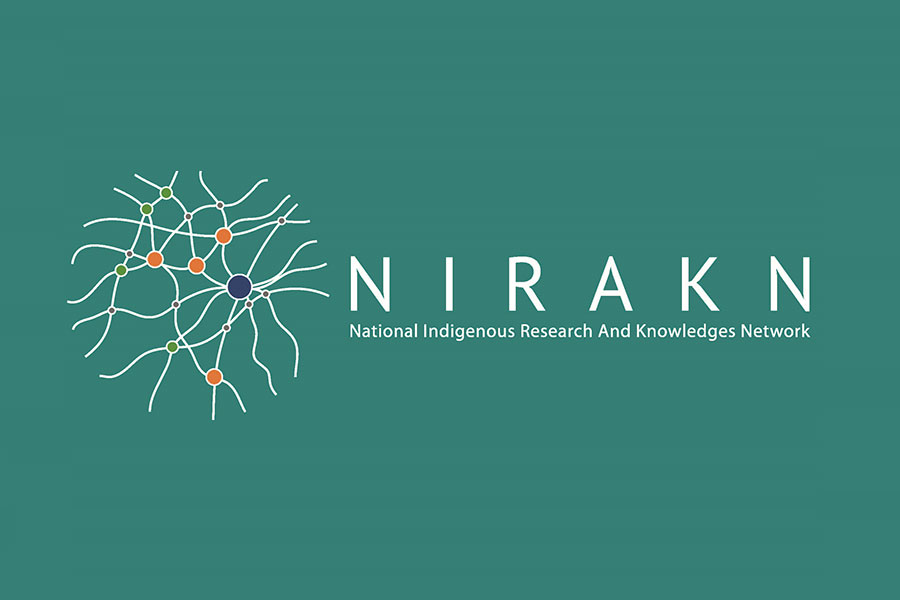 National Indigenous Research and Knowledges Network
The National Indigenous Research and Knowledges Network is a national, inclusive, multidisciplinary hub and spokesmodel network of Indigenous researchers at various stages of their careers. The network is led by Indigenous senior scholars with strong research track records who bring extensive experience in collaborative and community-based research.
We're making real progress
We're delivering solutions to the challenges of today and the future. Be part of research that has real impact, locally and on a global scale. See just some of the current projects that are establishing our researchers as international research leaders.