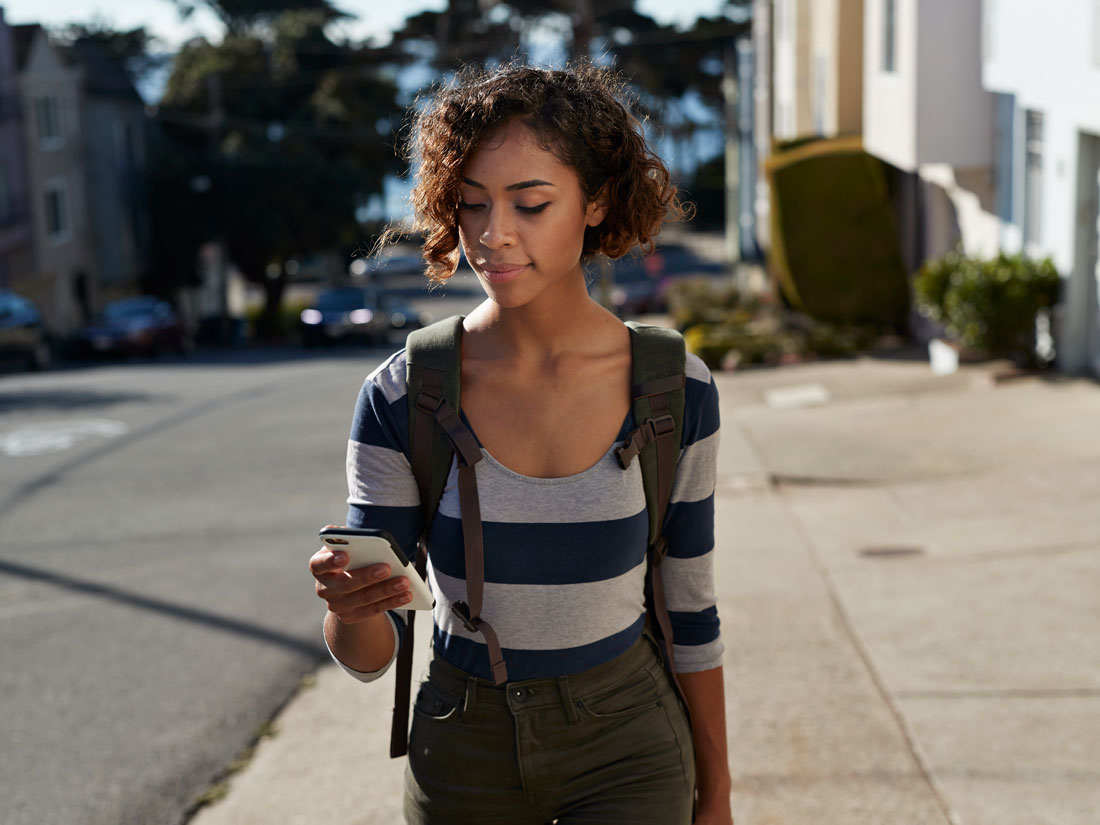 Update your details
To make sure you're getting the most out of your alumni benefits and resources, it's important to make sure your details and communication preferences are up to date.
Log in to edit your communication preferences
If you're having trouble with your username or password, contact IT Helpdesk.
Library access

Alumni who've graduated from an award course can access scholarly resources, services, facilities and select online databases through a free QUT libraries annual subscription.
Databases
QUT alumni who have graduated from an award course have free access to a subset of the library's databases.
Access databases
Membership
Apply or renew alumni borrowing membership by completing the online membership form before your first visit back to the library.
Apply for membership
Find a job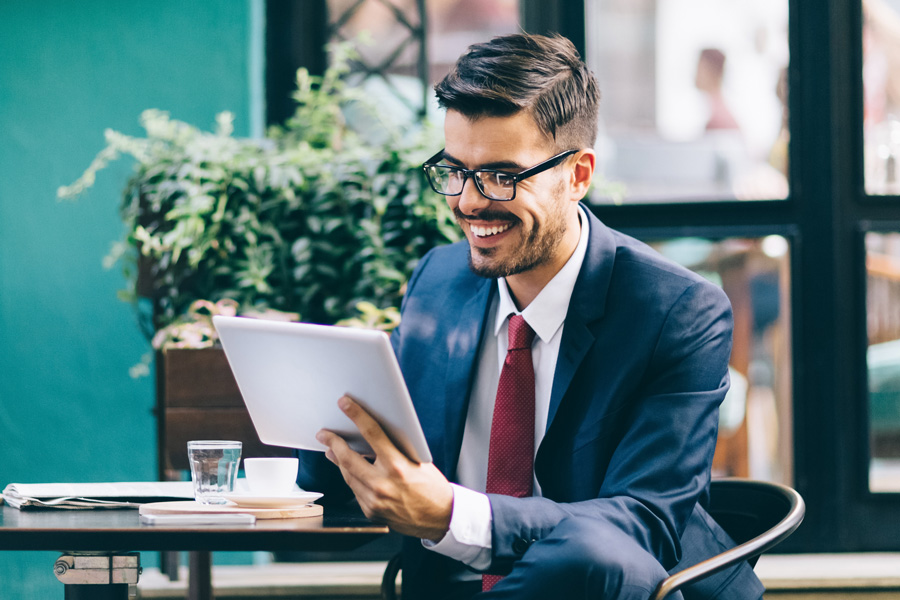 Find a job through UniHub
UniHub is our free online database for job listings, work experience opportunities and employers, providing an electronic communication hub between students, employers and the university.
Recent graduates can log in to explore the wide variety of positions on offer. Employers can register, log in and post job listings through the UniHub portal.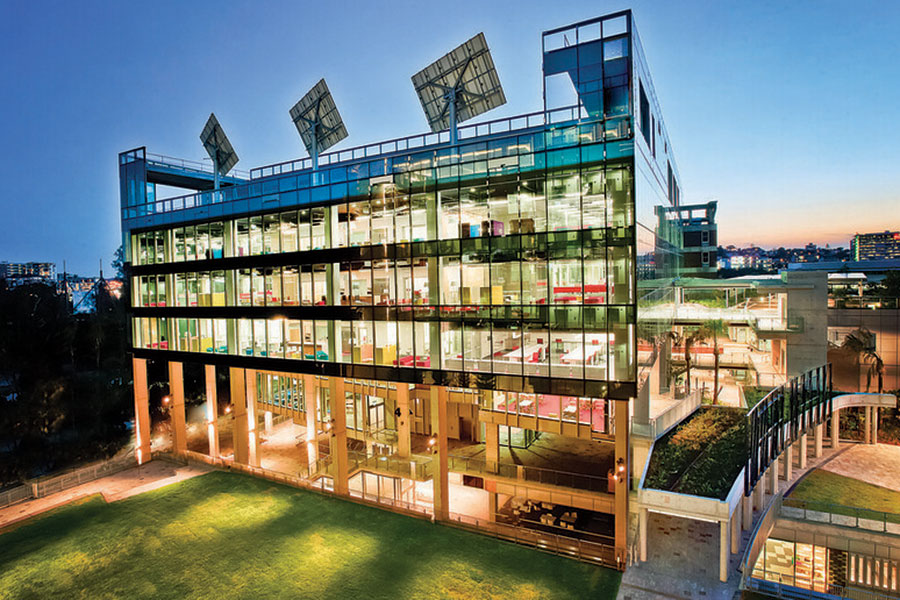 Find a job at QUT
QUT is an exciting and challenging place to work. You'll be joining a family of academics and professionals with a truly global outlook and a shared goal to make a real difference in the world. QUT is a discrimination-free environment that fosters equal opportunities for all.
Jobs at QUT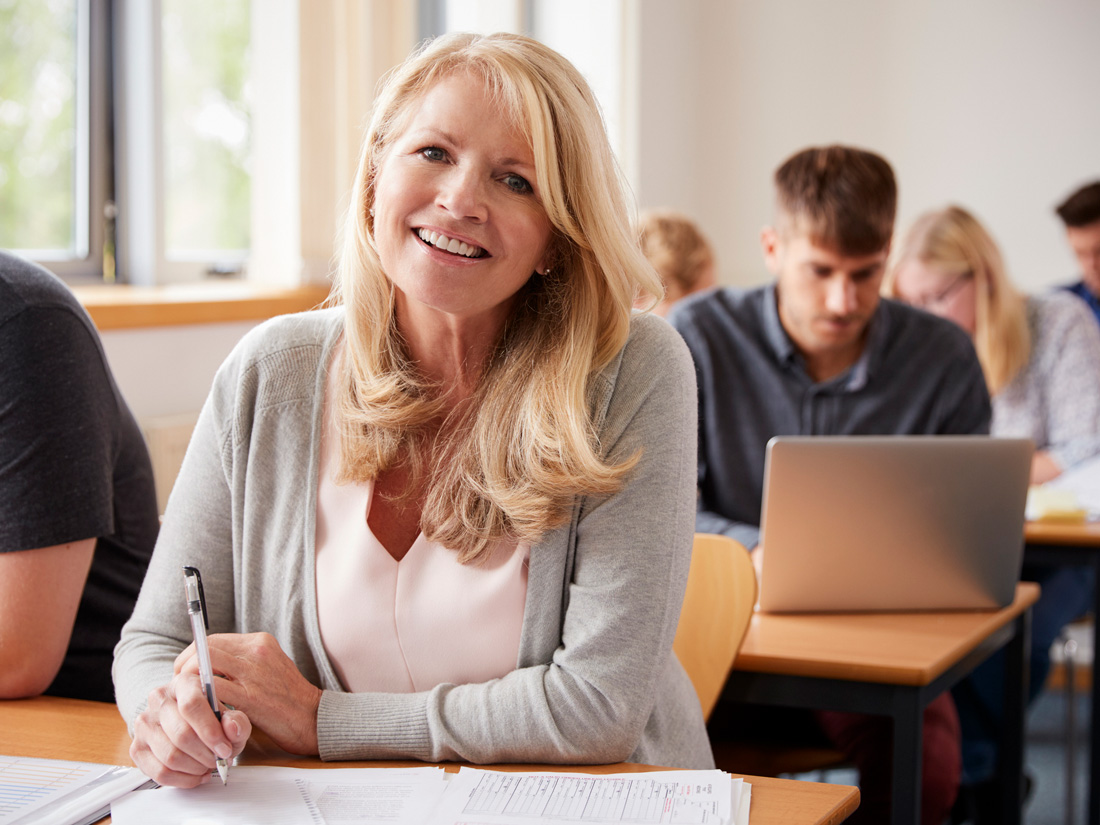 Lifelong learning
Stay at the forefront of your career by continuing to grow your knowledge base and skills.
Choose from our wide range of valuable learning options to make sure you're always ready for the real world.
Explore your study options
Access my giving record

When you give, you make a powerful difference to the lives of students in need, ground-breaking research and to the community at large. Take a look at the difference your contributions are making.
Get in touch

Do you have questions about making the most of your alumni experience? Contact us for more information.