QUT is ideally positioned to help Australia deliver benefit from data science. Led by internationally-renowned statistician, Distinguished Professor Kerrie Mengersen, the centre brings together QUT's strengths and track record in data analysis, computation and eResearch, as well as cross-disciplinary projects and connections to centres of excellence, cooperative research centres, and national and international networks.
QUT is providing A$7.5M over five years to fund the centre's core research and activities, confirming our commitment to data science research and education.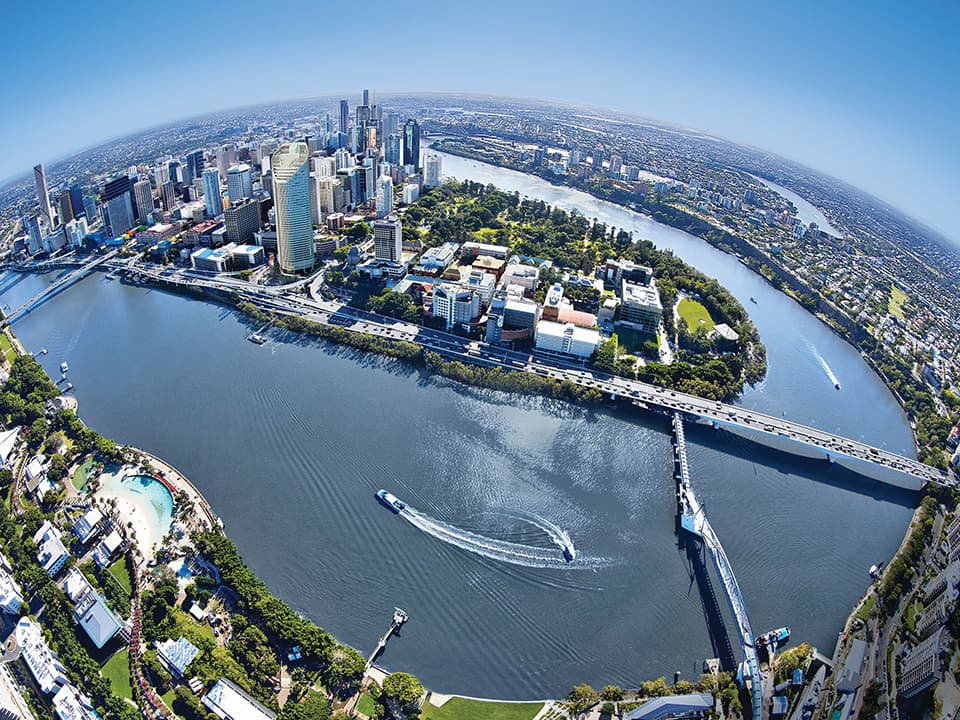 Queen's Wharf, Brisbane
QUT and the Queensland Government have created and implemented a long-term study of the benefits and impacts of Queen's Wharf Brisbane (QWB), a $3.6 billion dollar integrated resort development in the Brisbane CBD encompassing hotel and residential accommodation, a casino, retail and entertainment areas and public space.
With the first two phases of the first-of-its-kind study now complete, the QUT Centre for Data Science will lead the next phase of this 20-year study to examine the benefits and impacts of this development.
Future expertise in data science
We're training the next generation of data scientists and empowering people to analyse the wealth of data generated worldwide.
In conjunction with QUT's degree programs and majors, such as Master of Data Analytics, Bachelor of Mathematics, and Bachelor of Information Technology, the centre will provide research and professional training opportunities for undergraduate students through to mid-career researchers and senior professionals.
In addition, we can help people looking for data skills with short courses, seminars, MOOCs and professional sabbaticals. We offer commercial research and consulting services in data science and its applications.