Increasing medical capabilities
The Medical Engineering Research Facility supports research and training in medical devices, implants, biomaterials, and surgical equipment and techniques. Our advancements are making medical procedures safer and more efficient, leading to better health outcomes for patients.
We can support medical research and development from concept to completion, including consultation, development, testing and reporting.
Located at the heart of health
Our facility is located at The Prince Charles Hospital, meaning that our innovation can seamlessly translate from the lab to the clinic.
In our custom-built Anatomical and Surgical Skills Laboratory, we can train surgeons, other health professionals, theatre nurses and technicians and industry representatives on-site, bringing the newest technologies directly to the hands of those who use them.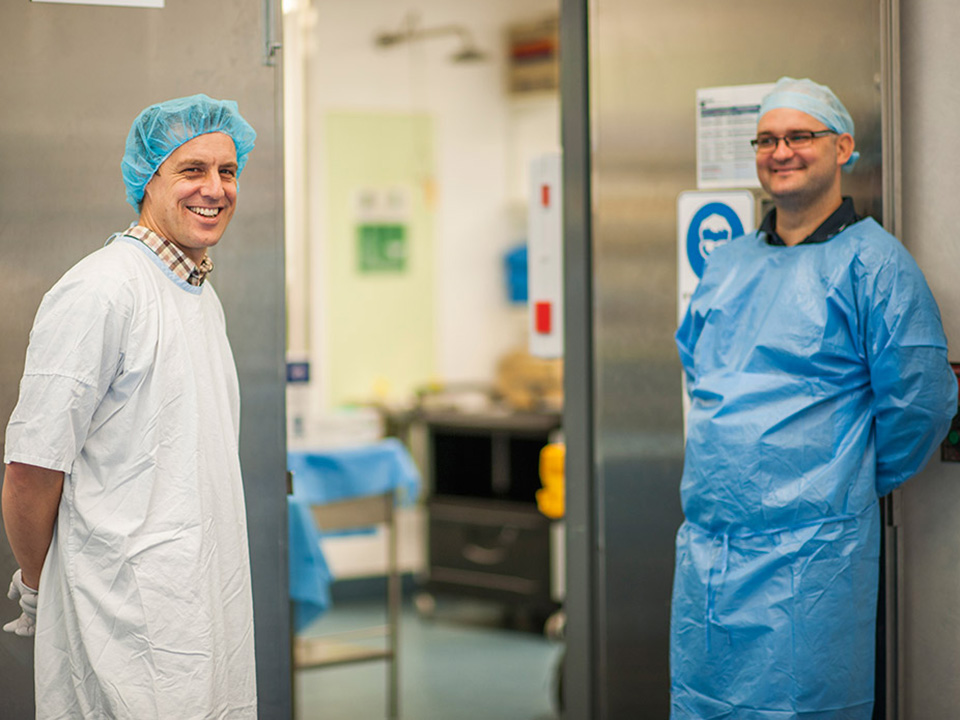 More information

Find out more about the great work being done at the Medical Engineering Research Facility.