From bench to bedside
The Translational Research Institute (TRI) is a unique, Australian-first initiative of 'bench to bedside' medical research. Translational research involves teams of clinicians and researchers working together with patients to solve health challenges faster. The work is driven by the needs of patients, the questions formed by clinicians, and the solutions sought by scientists.
With the clinician and scientist working side by side with the patient, results can be monitored and positive change is immediately measurable.
Concept to commercialisation
Our structure encompasses not only research, but also clinical testing, product development and pharmaceutical manufacture. This allows us to realise our vision of 'bench to bedside' research, and rapidly bring advances from out of the laboratory and into the community.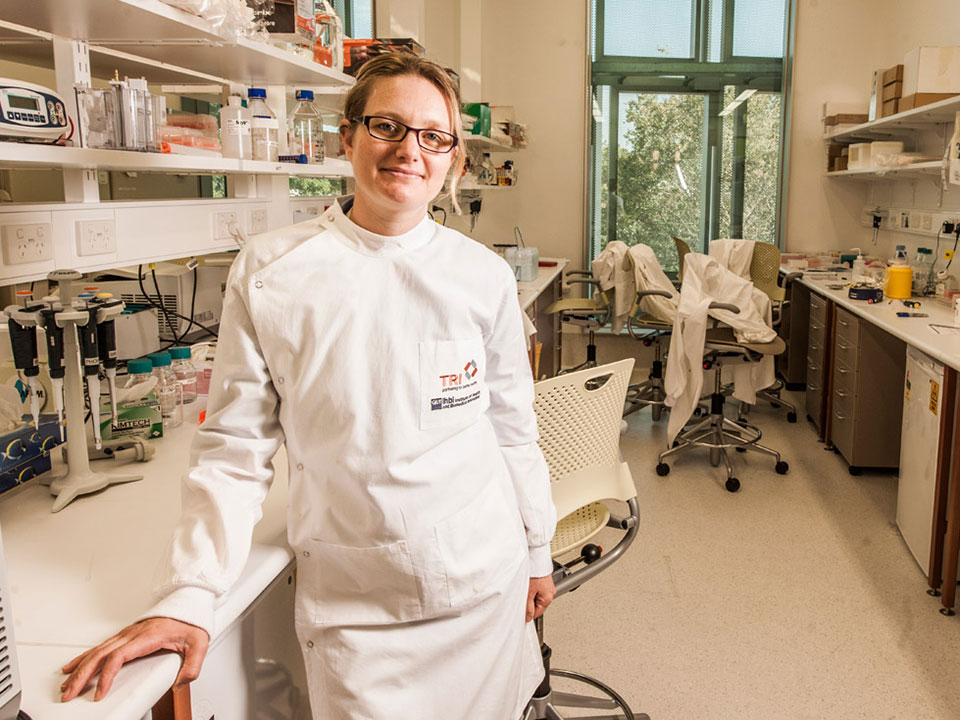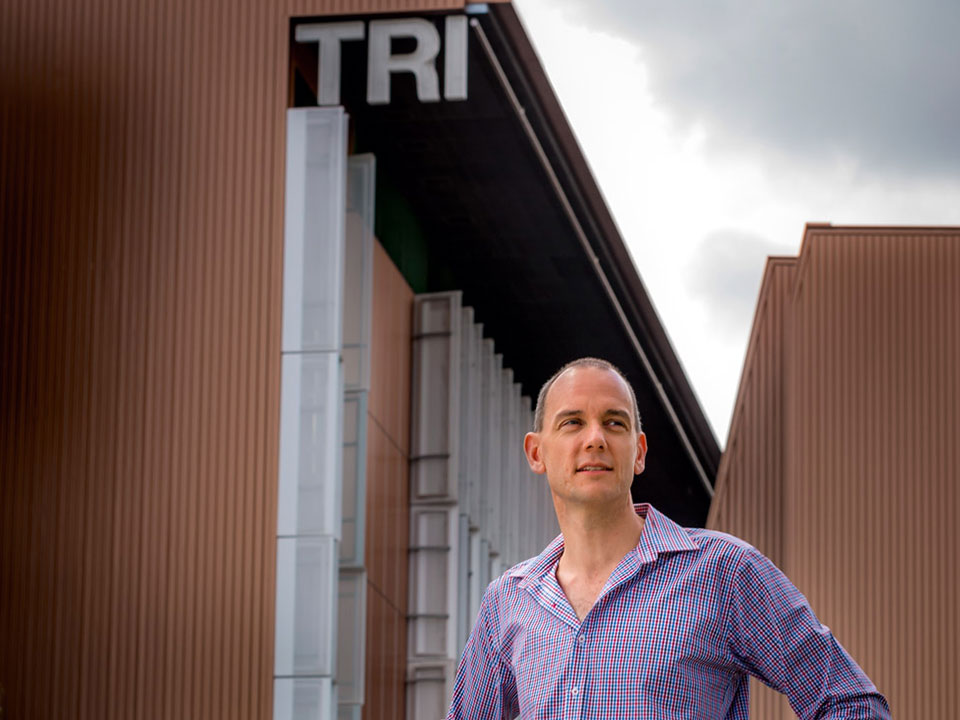 Cross-institutional expertise
TRI is a partnership between QUT, The University of Queensland, Queensland Health and Mater Research.
By drawing on cross-institutional expertise we are able to rapidly progress research from laboratory discovery to community application.