Business challenge
Education is an important part of closing the gap in Indigenous outcomes. PRIME Futures was developed to address this need for tailored learning in an Indigenous context.
The program engages teachers across Australia to help improve Indigenous students' achievements and participation in mathematics programs.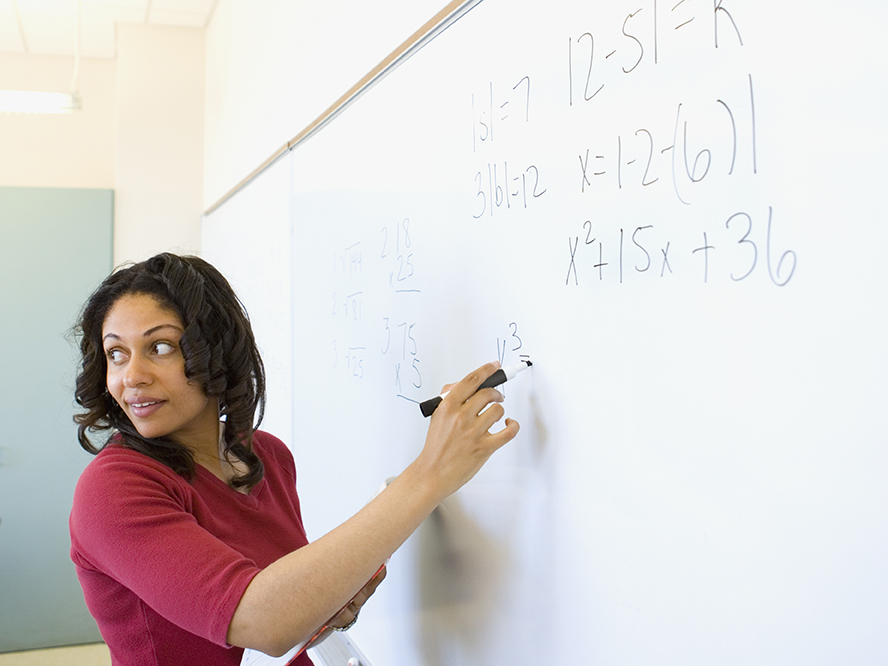 Our partners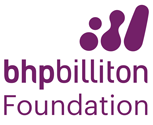 Our approach

End-user engagement
Our researchers work with teachers from Prep to Year 9 in schools with high indigenous student populations. Teachers learn the specially created YuMi Deadly Maths approach, which is tailored to Indigenous students' needs. We're increasing teachers' capacity to engage with their students and teach maths in an Indigenous context.
Impacts and outcomes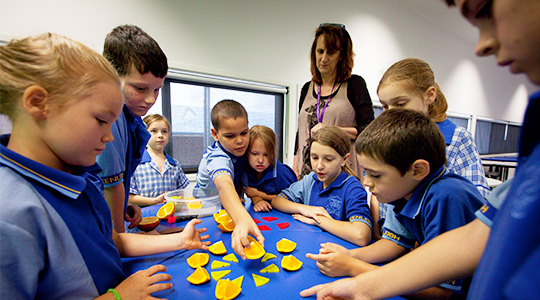 Improving education outcomes
By focusing on teaching in an Indigenous context, we're able to make a real impact on education outcomes for students. We're increasing participation in learning, as well developing higher achievement among students. By improving teacher capacity in mathematics, we're creating a sustainable education system that will support students for years to come.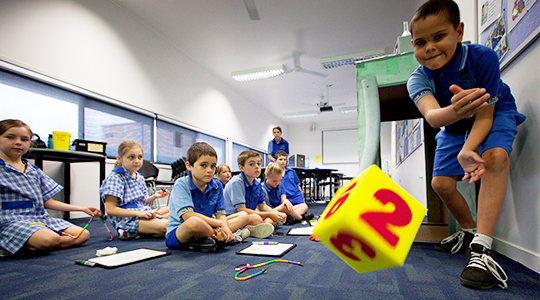 Closing the gap
Providing tailored and culturally appropriate education programs to Indigenous students can change lives. Our unique program changes attitudes to learning and builds a strong foundation for school success. Higher attendance and participation rates set students up for lifelong learning, including high school completion and tertiary education.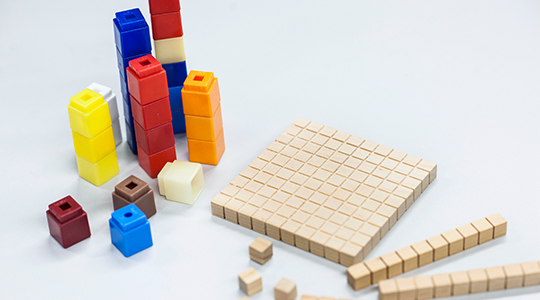 National implementation
To maximise outreach and make the biggest impact, the program is being delivered to over 330 teachers and more than 4,200 Indigenous students around Australia. Our program is funded until 2019, meaning that we have years to make a real difference in teachers' and students' lives.
Contact us

If you've got a challenge or problem that can benefit from our research expertise, contact us today.