Our university
We're a major Australian university with a truly global outlook. Home to nearly 50,000 students, we're providing real-world infrastructure, learning and teaching, and graduate skills to the next generation of change-makers.
Explore our university
News
25 May 2018
A new study investigating drug driving awareness using virtual reality is aiming to measure if young drivers adopt safer and more responsible driving behaviour.
24 May 2018
The tendency of people with dementia to wander and become lost has led QUT researchers to recommend a 'Silver Alert' system, similar to Amber Alerts for missing children, be activated when someone with the diagnosis of dementia is reported lost.
Campuses and venues

Gardens Point
Located right in the heart of Brisbane's CBD, you'll have industry connections right at your doorstep. Gardens Point is the main campus for our business, law, and science and engineering students.
Explore Gardens Point

Kelvin Grove
Discover collaborative learning spaces, practical labs and performance venues, set around the lively urban village. Kelvin Grove is the main campus for our health, creative industries and education students.
Explore Kelvin Grove
Our people

Our staff are award-winners who produce real-world outcomes. Meet some of our exceptional staff.
Search our staff directory
List staff by organisational area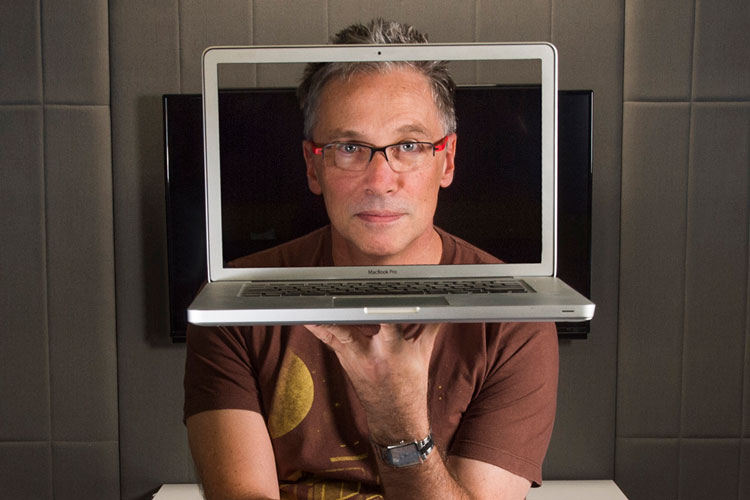 Achievements and recognition
From our Rhodes scholars to our international rankings, we're dedicated to achieving the very best. See how we're recognised as a national and global leader in education, research and technology.
Social responsibility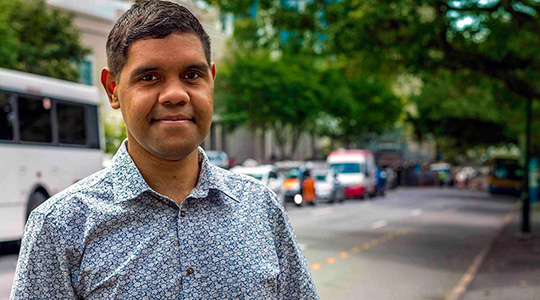 We're dedicated to an equitable society and a greener future. Find out about our commitment to sustainability, anti-racism and reconciliation.
How we're making a difference
Sustainability
Reducing our environmental footprint is our responsibility as a large organisation. See how we lead by example.
Sustainable futures
Equity
We're creating equal opportunities for all students and staff, through support, funding and services.
Equity at QUT
Jobs at QUT
We're always looking for the best new talent to join our diverse staff. Experience true employer support and an environment of innovation when you work with QUT.
Search job vacancies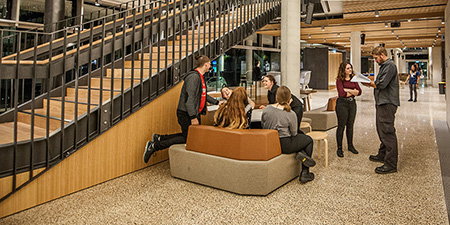 Services and facilities
Explore services you can access as a member of the public or prospective student.
Our services catalogue