Our university
Queensland University of Technology (QUT) is a major Australian university with a truly global outlook. Home to nearly 50,000 students, we're providing real-world infrastructure, learning and teaching, and graduate skills to the next generation of change-makers.
Explore our university
News
27 May 2022
A thwarted attempt by Australian adventurer and mountaineer Ken Hutt to become the first person to legally paraglide off the top of Mount Everest to raise money for Rotary International's End Polio Now campaign has been placed on ice but his message went all the way to the top.
27 May 2022
It's been an amazing six years for Joel Murgha ... the 24-year-old Gunggandji man from Yarrabah has completed a QUT law degree, been admitted as a lawyer, secured his perfect job, and become the dad of two young boys.
Campuses and venues

Gardens Point
Located right in the heart of Brisbane's CBD, you'll have industry connections right at your doorstep. Gardens Point is the main campus for our business, law, and science and engineering students.
Explore Gardens Point

Kelvin Grove
Discover collaborative learning spaces, practical labs and performance venues, set around the lively urban village. Kelvin Grove is the main campus for our health, creative industries and education students.
Explore Kelvin Grove
Search our staff directory
Our staff are award-winners who produce real-world outcomes. Meet some of our exceptional staff.
Get in touch with one of our world-class, industry-leading experts. Find an expert.
Our experts
Get in touch with one of our world-class, industry-leading experts. Search below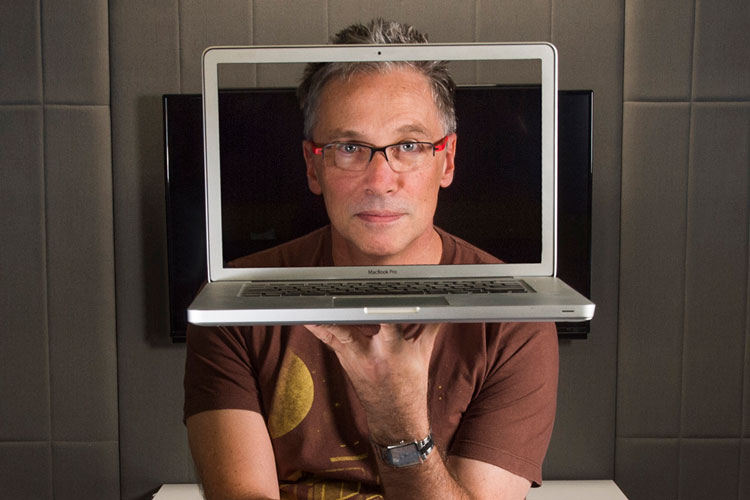 Achievements and recognition
From our Rhodes scholars to our international rankings, we're dedicated to achieving the very best. See how we're recognised as a national and global leader in education, research and technology.
Aboriginal and Torres Strait Islander people
We aspire to be the university of choice for Indigenous Australians, and we're embedding Indigenous Australian culture into everything we do.
Our journey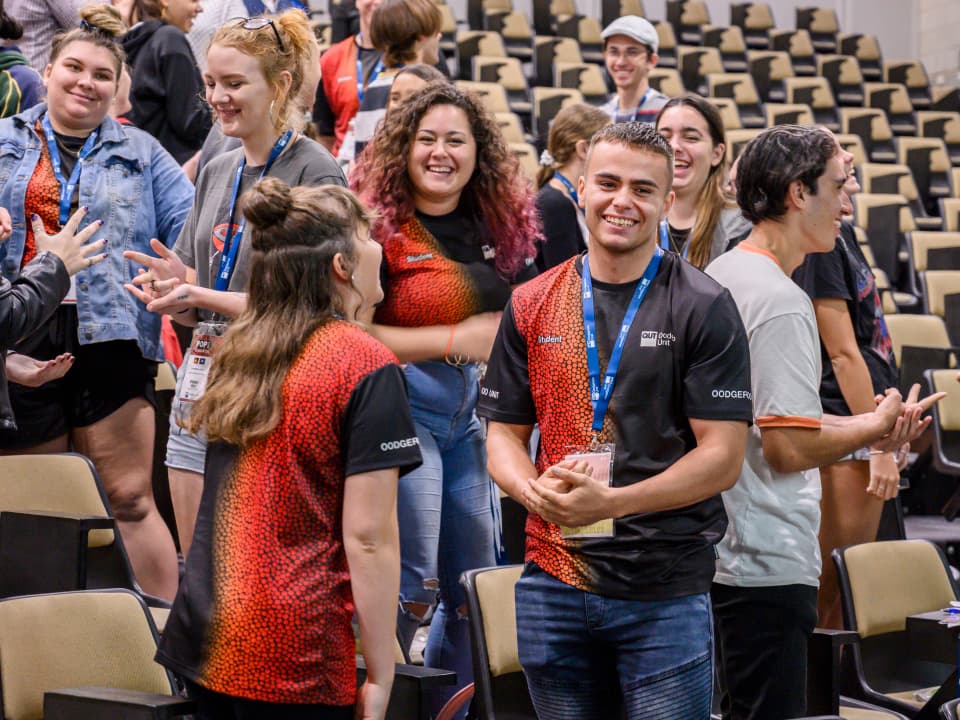 Jobs at QUT
We're always looking for the best new talent to join our diverse staff. Experience true employer support and an environment of innovation when you work with QUT.
Search job vacancies