Take the tour
Want to know what it's like to work in our innovative labs? Build your hands-on skills in our clinical simulation spaces? Get out in the field at our ecological research facility?
Meet some of our students as they introduce you to science across our campuses.
For the best experience, explore QUT Science 360 on your computer.
Australian and New Zealand students
See where you'll put theory into practice - dive into your future as a QUT science student.
International students
Experience the labs, learning spaces and STEM facilities at one of Australia's best universities.
Find your course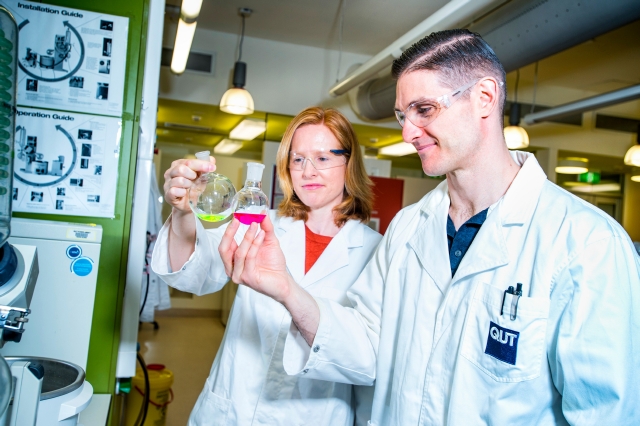 Study STEM
Real labs, real innovation and real progress. If science, technology, engineering and maths are your passion, find a course that inspires you.
Our STEM courses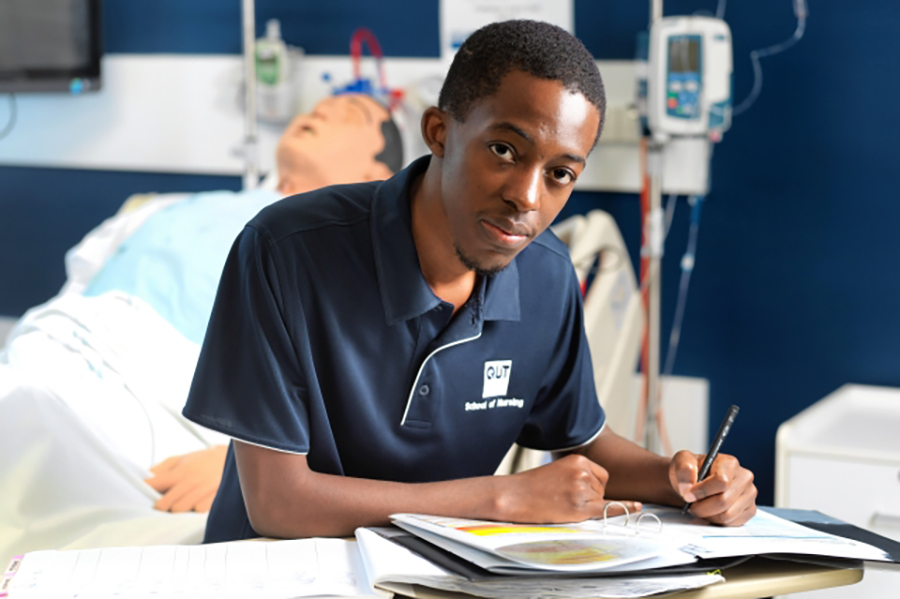 Study health
Get clinical experience right from the start to help you make your mark as a health professional. Make a real difference with a health degree.
Our health courses