Business challenge
The continued improvement of sustainable crops becomes even more critical as the world's population grows, new crop diseases emerge and climate change creates harsher conditions. In order to continue meeting global nutritional demands, we must change the way we grow and consume plant-based produce.
The genes of a crop plant determine its growth, development, survival and quality. Classical plant breeding and cutting-edge molecular genetics have produced higher-yielding, better-tasting and more resilient crops.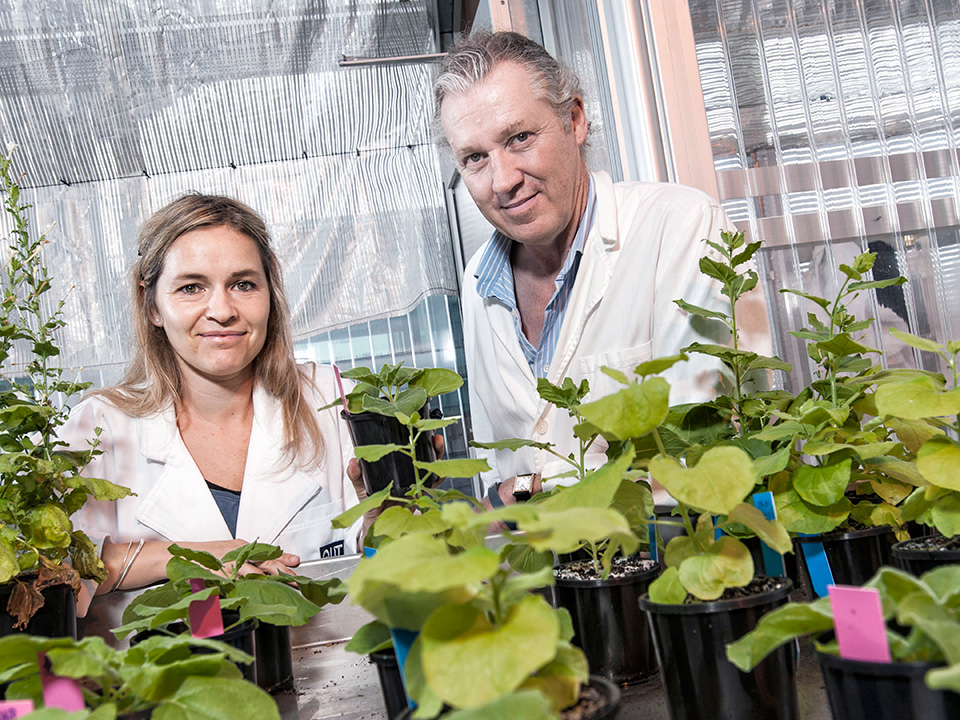 Our partners



Leadership team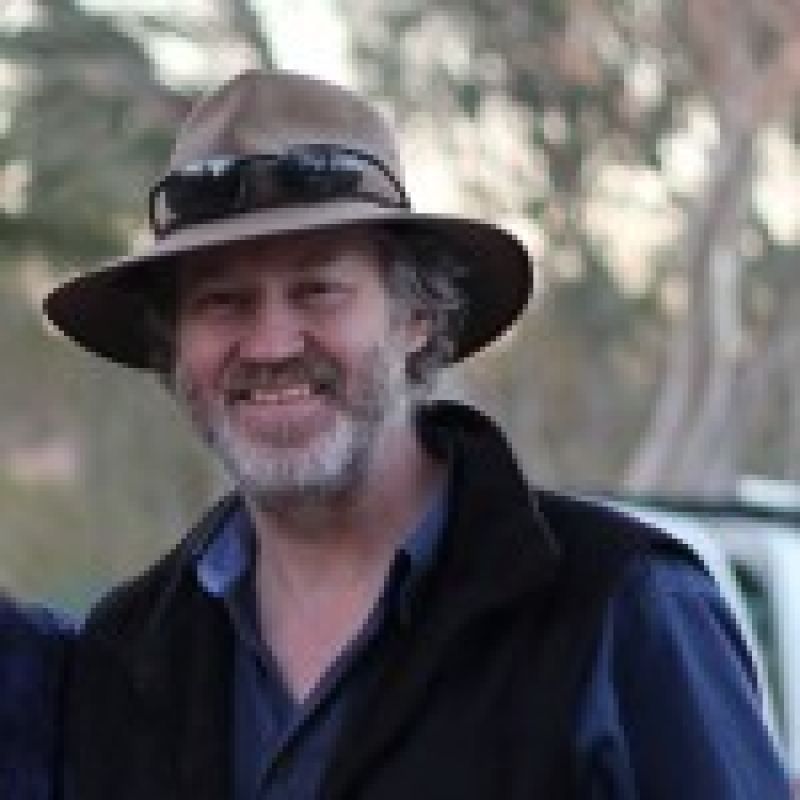 Our approach

Technology capability
Using cutting-edge genetic modification technology, our researchers are exploring biofortification to improve crop nutritional profiles.
They're also using genome and ribonucleic acid (RNA) sequencing to increase crop resistance and protect agriculture against drought and disease.
Transdisciplinary projects
Researchers in our Centre for Tropical Crops and Biocommodities come together from our Science and Engineering Faculty and our Institute for Future Environments.
Their work in genetic modification requires the input from our legal research experts, as well as leaders in research translation and commercialisation, and public health.
End-user engagement
A deep understanding of global food supply and nutrition issues has led our researchers to work directly with famine-struck countries in sub-Saharan Africa to improve nutritional intake.
Enhanced crops have been trialled in communities that need them most, improving health outcomes in significant populations.
Impacts and outcomes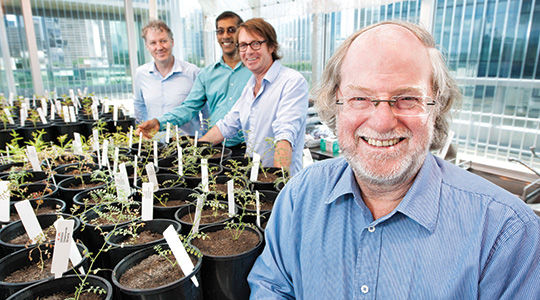 Improving nutrition of crops
For consumers, genomics can improve the traits of crop plants, which can boost vitamin contents, improve flavour, reduce acid levels and trans-fatty acids in oils, and increase shelf-life.
Nutrient deficiencies affect people in both developed and developing countries. Our research is helping to enhance the nutritional profile of key food groups, improving nutritional intakes in communities that need it most.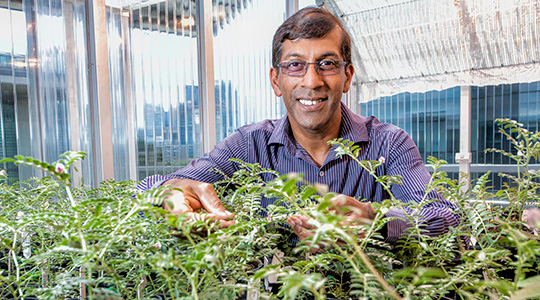 Making plants more robust
For producers, genomics can help lower the cost of cultivation and improve yield by reducing losses from plant stressors like insects, pathogens, temperature, drought and salinity.
This means increased production and greater profits for our agricultural sector, and supports more sustainable farming in developing economies.
Contact us

If you've got a challenge or problem that can benefit from our research expertise, contact us today.