Why partner with us?

What we deliver
Through our expertise and experience, we'll bring you:
an ability to jointly develop a research question that's important to you
research expertise and experience working with a broad range of partners
world-class research infrastructure and facilities
access to domestic and international networks
access to co-investment opportunities from state and federal government sources
demonstrated project management expertise and professional corporate support.
Flexible partnerships
A relationship requires trust and confidence, and so we're committed to establishing a partnership model that works for you.
Some of the models include:
research consultancy
collaborative research
commercial research
clinical trials
continuing professional education
co-funded industry scholarships and fellowships
internships.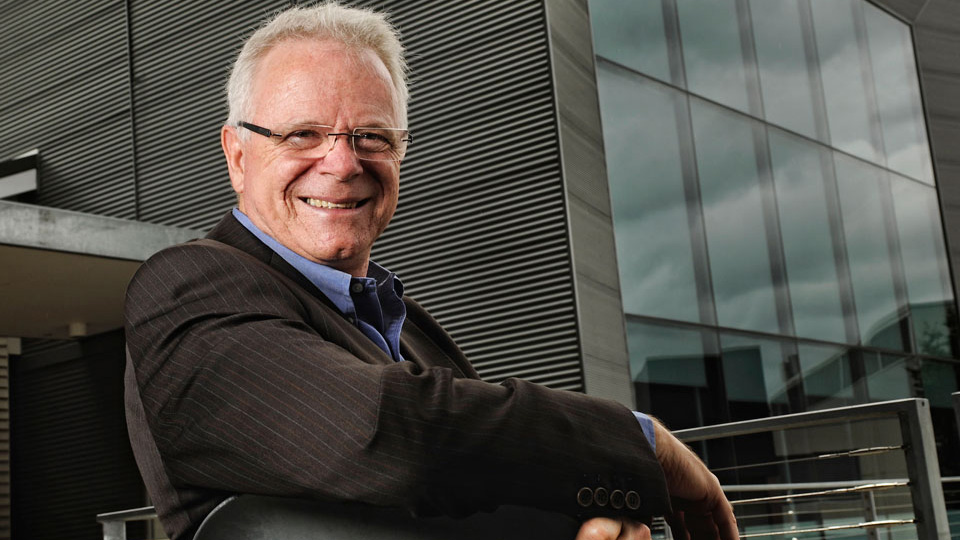 Our experts
Our experienced research staff make active contributions to their fields and collaborate with leading experts from industry, community and government. Find a research expert with the skills to help solve your problems.
Find an expert