Work with us

Why collaborate with us?
Access world-class equipment, infrastructure and experts. Work with an internationally renowned university and highly skilled researchers who are finding life-changing solutions to real-world problems.
What we offer
We can partner with you by completing clinical trials, providing expert witness services, offering expert knowledge, carrying out testing services and conducting commercial research or consultancy.
Institutes, centres and groups
Our researchers, working in our world-class research institutes and centres, are shaping the future in a wide range of specialist areas.
Our institutes, centres and groups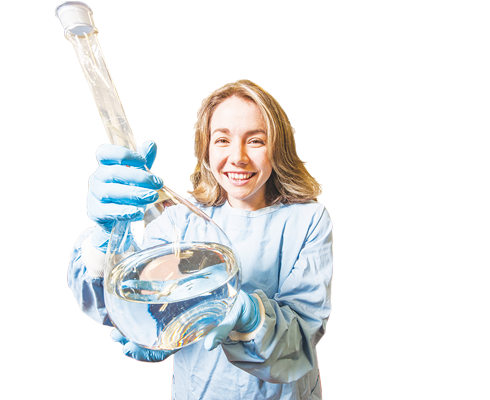 Commercialise your ideas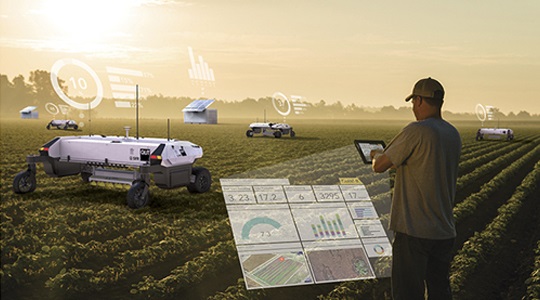 QUT bluebox
QUT bluebox is our innovation and investment company. Connect with our researchers and bring your ideas into the real world.
Learn more about QUT bluebox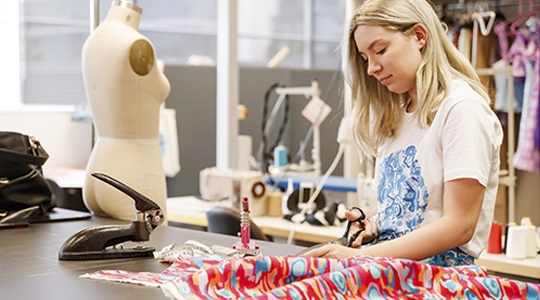 QUT Creative Enterprise Australia
QUT CEA helps creative companies and start-ups to grow. Collaborate with the brightest minds in the creative industries.
Collaborations

We're lending our research expertise to government, research institutions and industry partners of all sizes.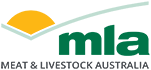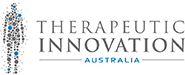 Contact us

If you're interested in discussing a partnership with us, contact us today.