Our research strengths
We're focused on meeting the challenges faced by the real world, both globally and closer to home. Through the strength and experience of our experts, we're enabling innovative solutions across all our fields of research.
Our research strengths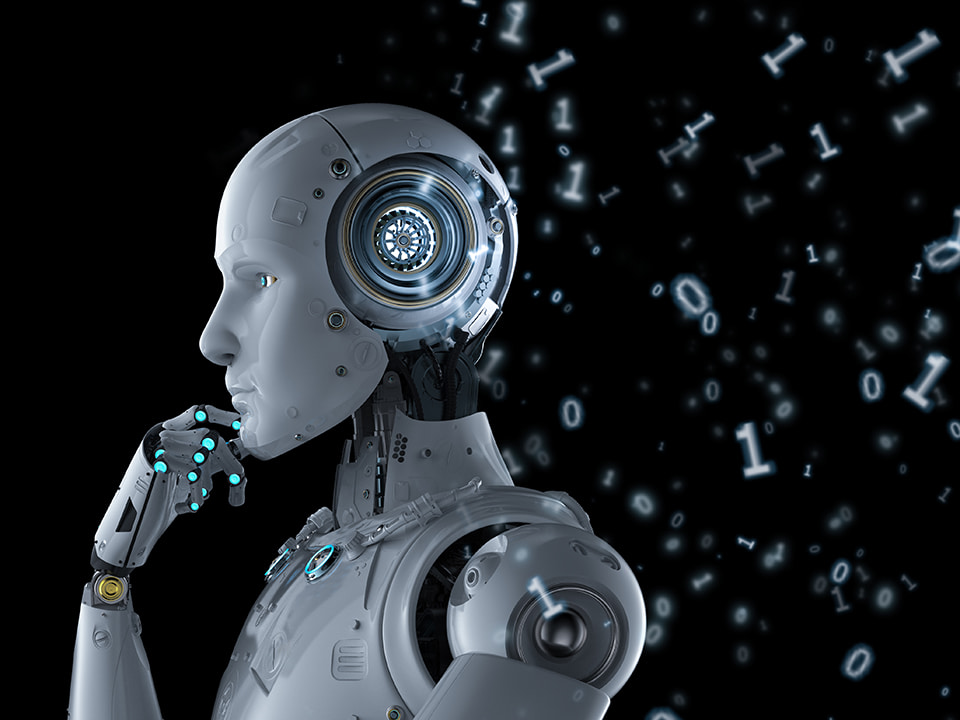 The LABS
Meet some of the people changing our world for the better, with a behind the scenes snapshot of science that can:
transform diamonds into high powered, energy efficient electronics
change plastics into truly biodegradable food for organisms
teach robots how to navigate the world like humans do.
Download The LABS (PDF file, 17.9 MB)
Research-industry funding opportunities

We provide expert advice and assistance in relation to your research-industry collaboration, including grant applications.
Get in touch with us to discuss your partnership or grant application at researchservices@qut.edu.au, and we will direct your query to the most suitable team.
Industry partnership schemes
These leveraged schemes are attractive to both industry and university researchers. Funding supports collaborations that improve the transfer of skills, knowledge and ideas, enabling growth and productivity for globally competitive industries.
Industry centres programs
These schemes provide funding for large-scale, long-term, programmatic research initiatives involving investment from a multitude of external partners in industry, government and the non-profit sector.
Commercial research and consulting
We can provide solutions for business, industry, government, non-profit and community sectors looking for independent expertise. Calling on experience and expertise from across our six faculties and two institutes, we bring you:
the ability to jointly develop a specific project that's important to you
skills based on research and applied knowledge
world-class research infrastructure and facilities
access to domestic and international networks.
We offer demonstrated project management expertise, professional corporate support, and extensive experience working with a broad range of partners and industries.
Contact us at irenquiries@qut.edu.au to discuss what we can do for you.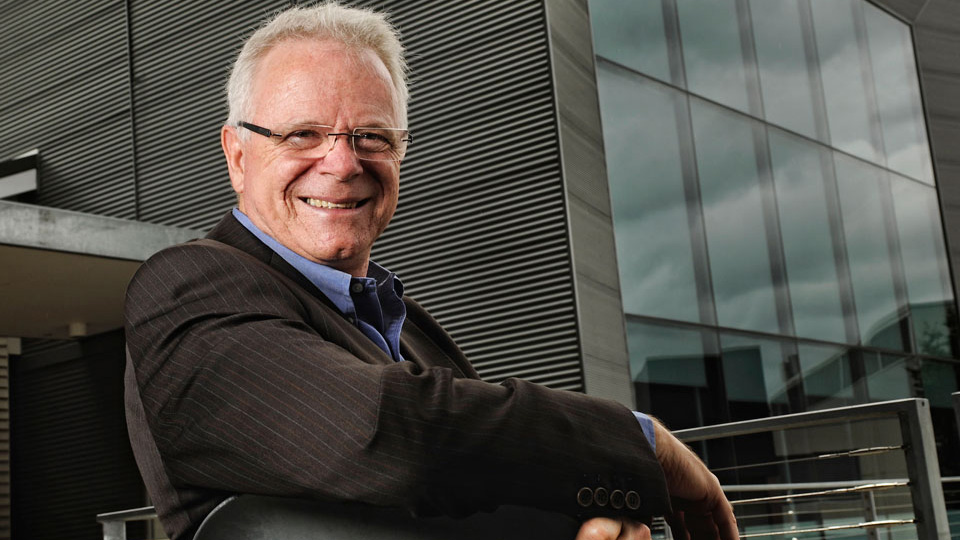 Our experts
Our experienced research staff make active contributions to their fields and collaborate with leading experts from industry, community and government. Find a research expert with the skills to help solve your problems.
Find an expert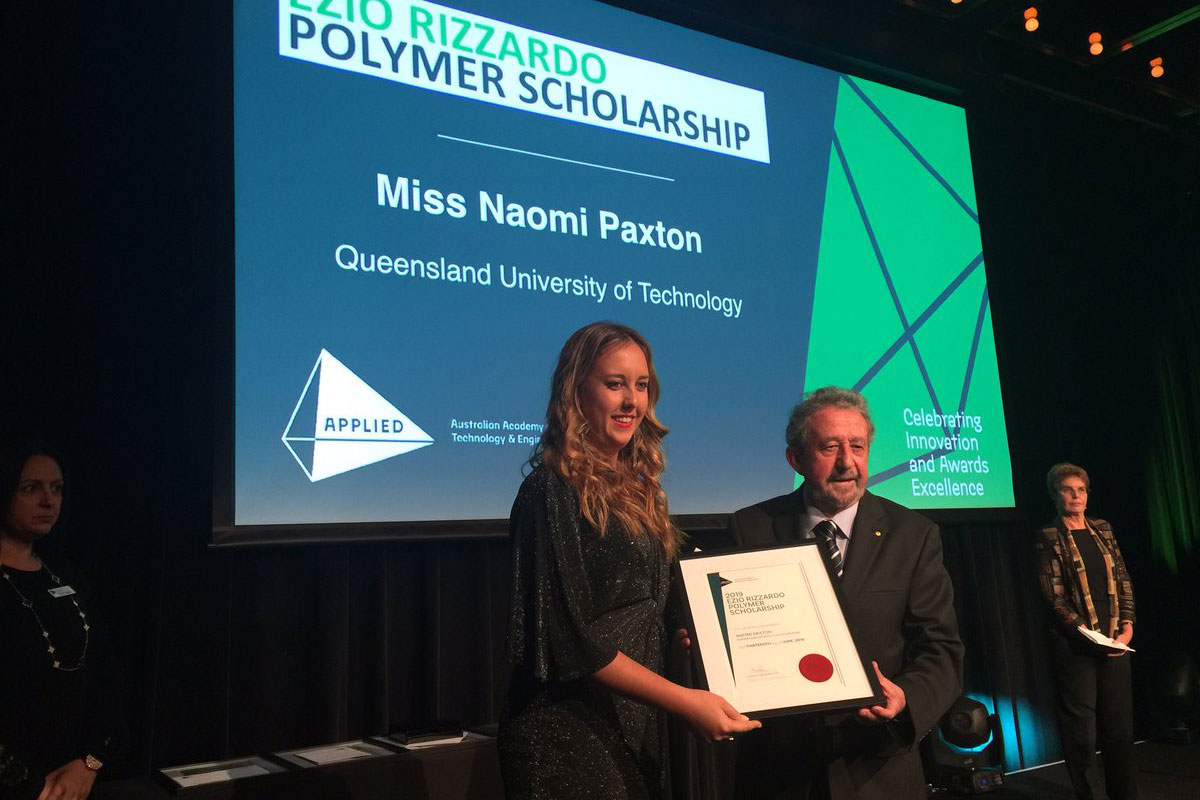 Connect with our students
Our students can bring fresh perspectives, innovating ideas and emerging technologies to your industry's issues. Offer an internship to our research students to meet exicting new minds, discover creative solutions, and connect with future research leaders.
Research student internships
Partners for progress
6 May 2021
Australia's 'black summer' of bushfires was depicted on the front pages of the world's media with images of wildlife and habitat destruction, caused by climate change, while in Australia the toll on ordinary people remained the visual front-page focus.
23 Apr 2021
Competing on trust is an emerging feature for brands vying to provide unique value for customers but the professionalisation of trust is in its infancy, according to new QUT research.