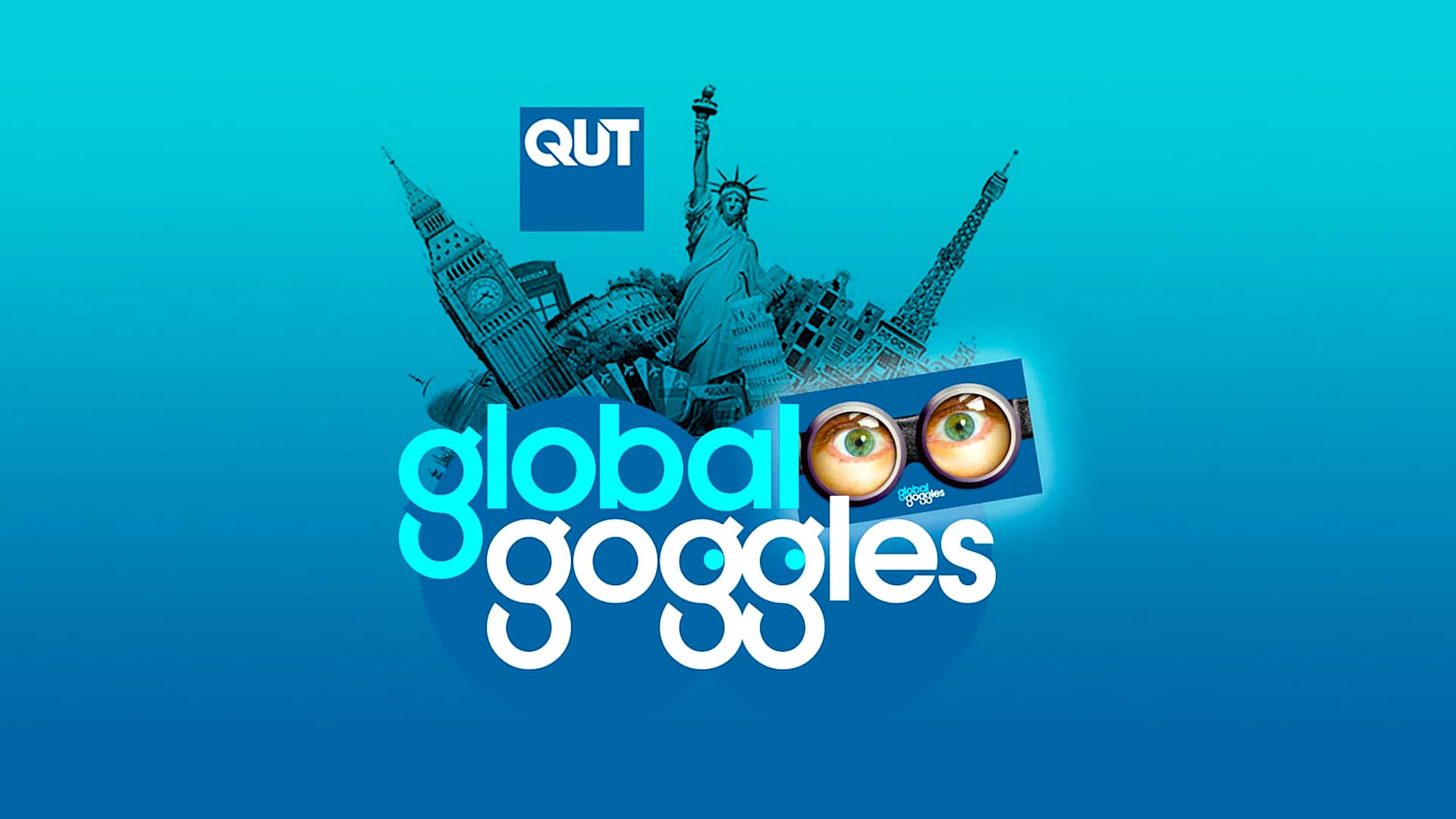 Bringing the world home
Brisbane-based agency BCM developed the QUT Global Goggles app, bringing to life our promise of the university for the real world. This app delivered famous icons from New York, Paris, London, Hong Kong and Rome into the heart of the Brisbane cityscape, to tangibly show that the world really is closer than prospective QUT students think.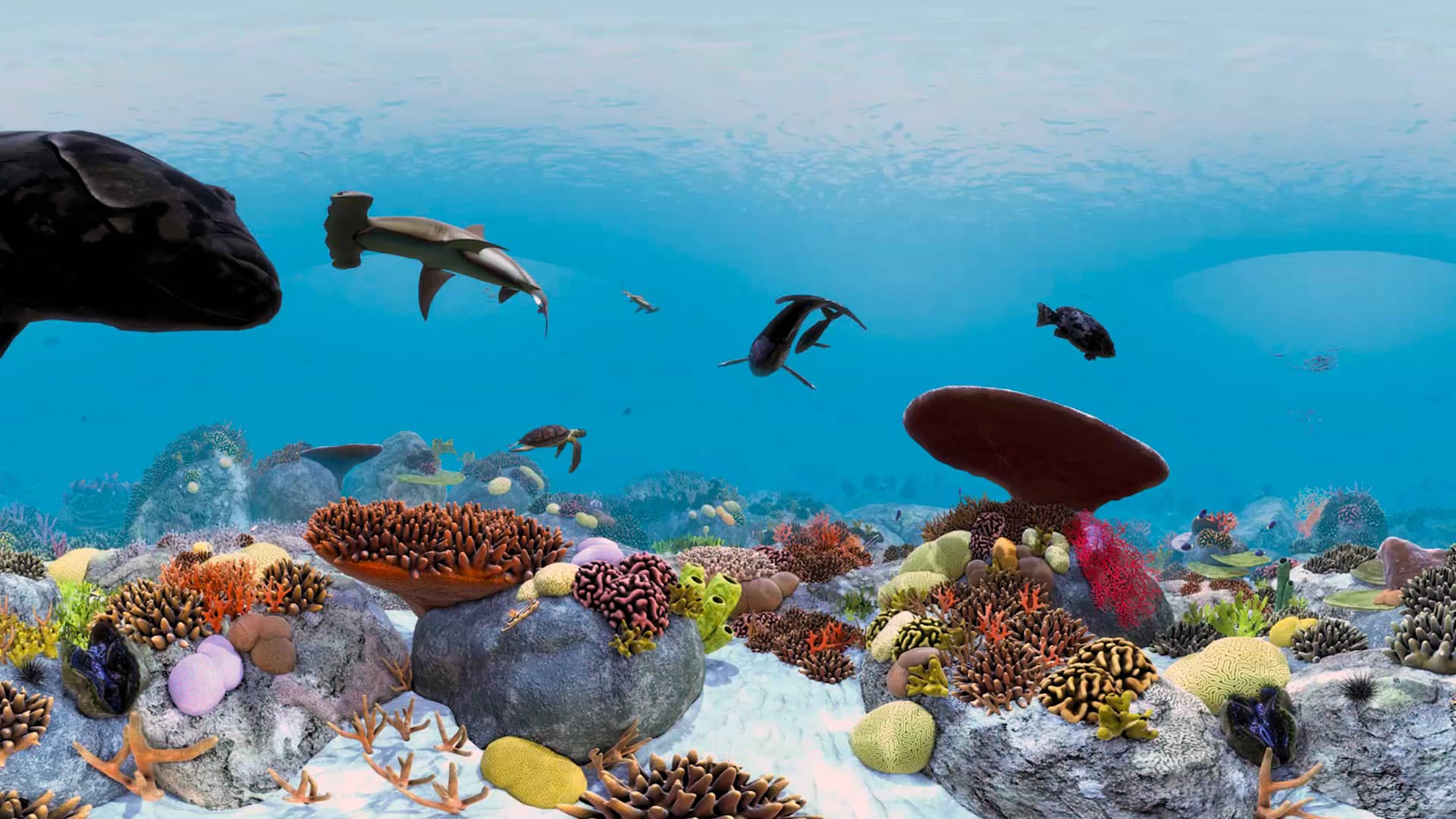 Remaking the reef
The Virtual Reef at QUT's The Cube provides an immersive, simulated underwater experience that invites users to engage and learn about the Great Barrier Reef's unique ecosystem.
Developed in collaboration with The Queensland Museum, the Virtual Reef is a life-sized marine ecosystem expanding across two levels of QUT's Science and Engineering Centre. Multi-touch technologies enable the user to manipulate, intimately explore, and interact with the specific behaviours and relationships of the reef and its inhabitants.
Raising animal awareness
The Many Eyes on the Wild program aims to help protect endangered animals and their environments by combining traditional conservation with VR, statistical modelling, and local and international expertise. We aim to facilitate improved decisions about management and monitoring, for the conservation of Jaguars in the Peruvian Amazon.
A collaboration between ACEMS Many Eyes on the Wild project team at QUT, Lupunaluz Foundation, and the ARC Centre of Excellence in Mathematical and Statistical Frontiers.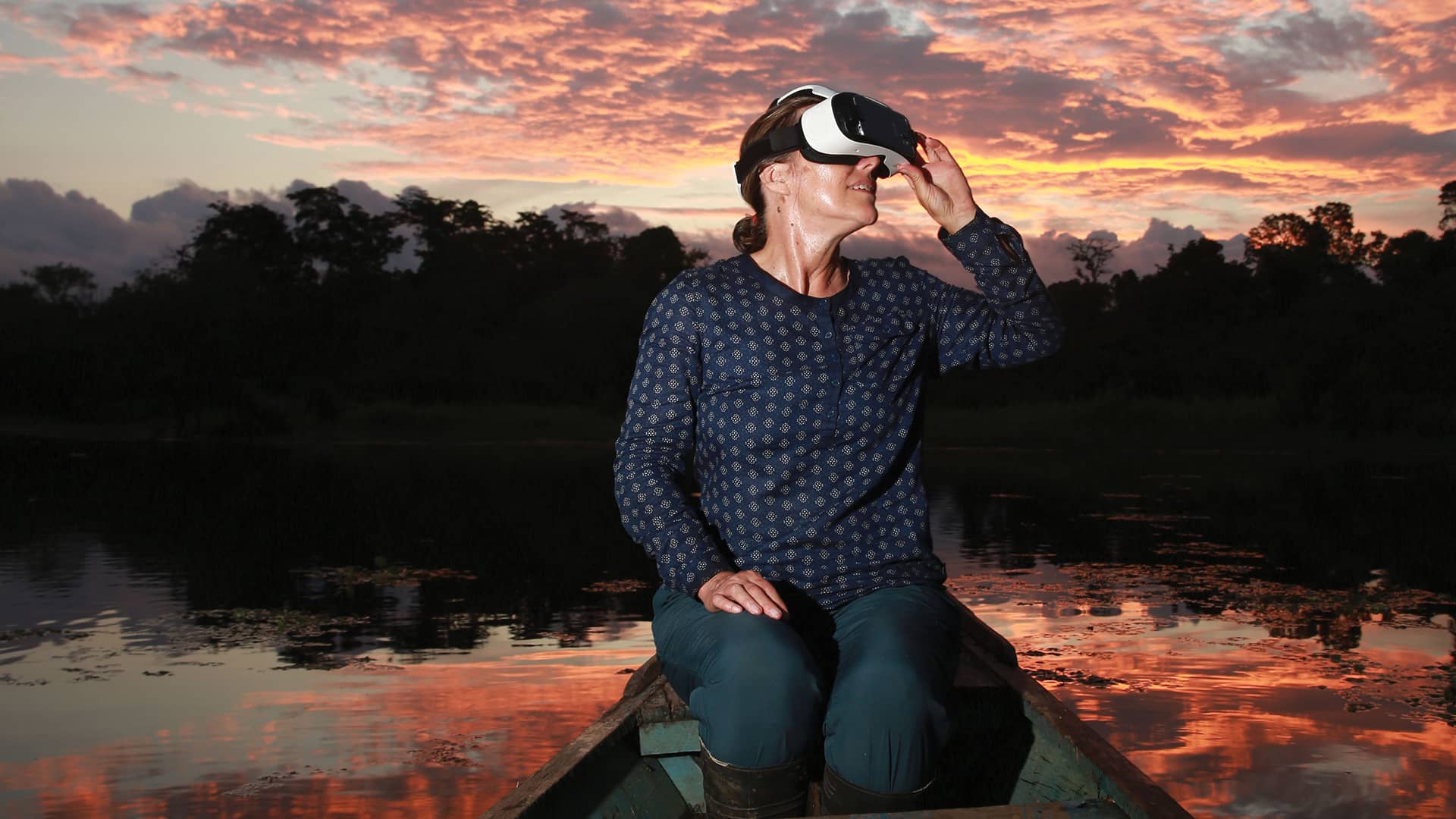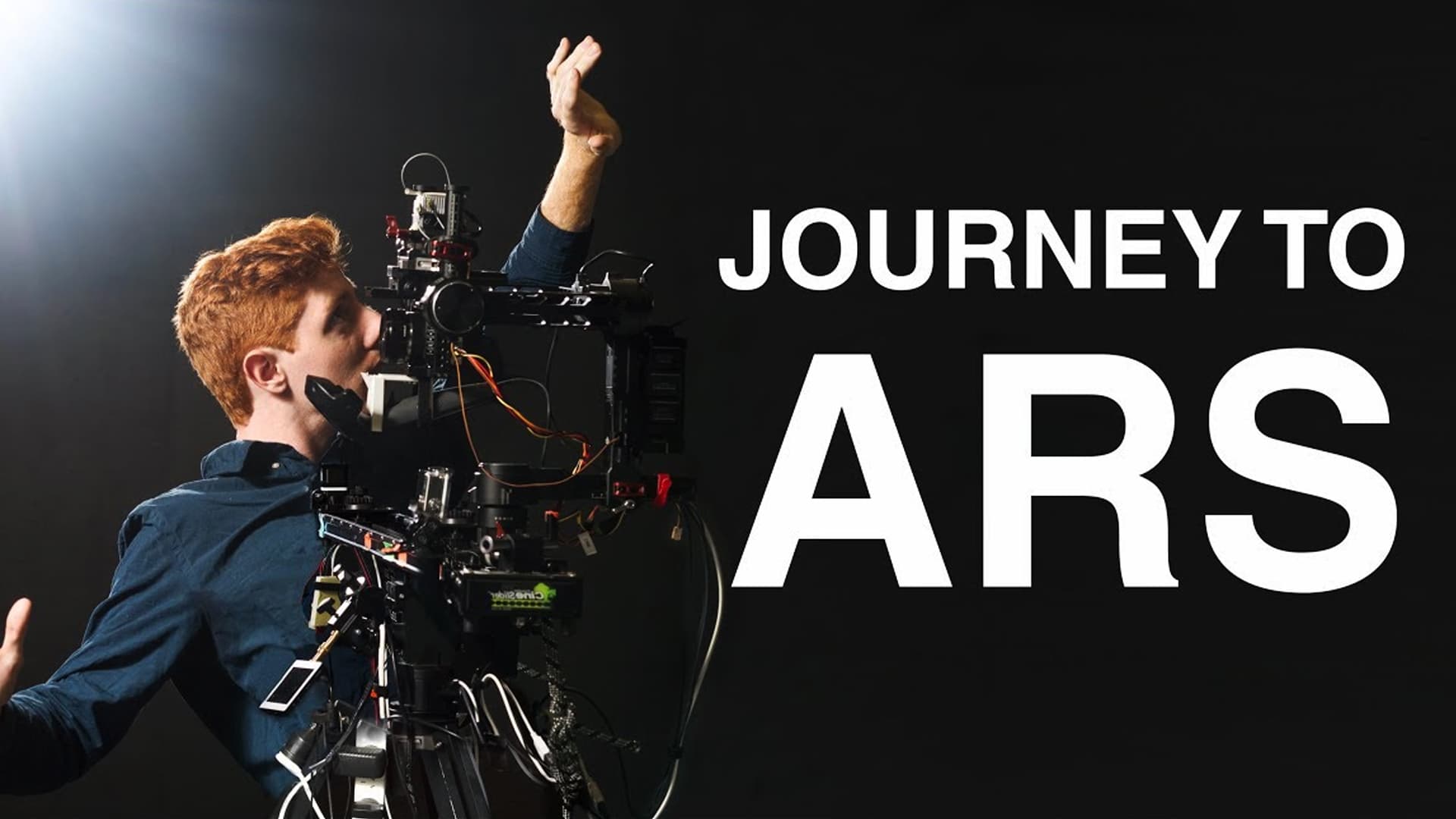 Performer's unique project
Step into the mind of an aspiring QUT student as he prepares for the performance of a lifetime. In this first episode of Journey to Ars, dance student Jacob Watton introduces himself and his unique project, which involves collaborating with a team of creatives and performing to a robotic camera.
Really into VR?
Interested in creating your own immersive VR content? Real-time 3D graphics now extend beyond games and into fields such as virtual production, interactive cinema, virtual reality and augmented reality. These applications offer interactive and immersive experiences way beyond watching static 3D graphics.
You can get involved and help shape an emerging industry through our creative industries courses with units on virtual reality.