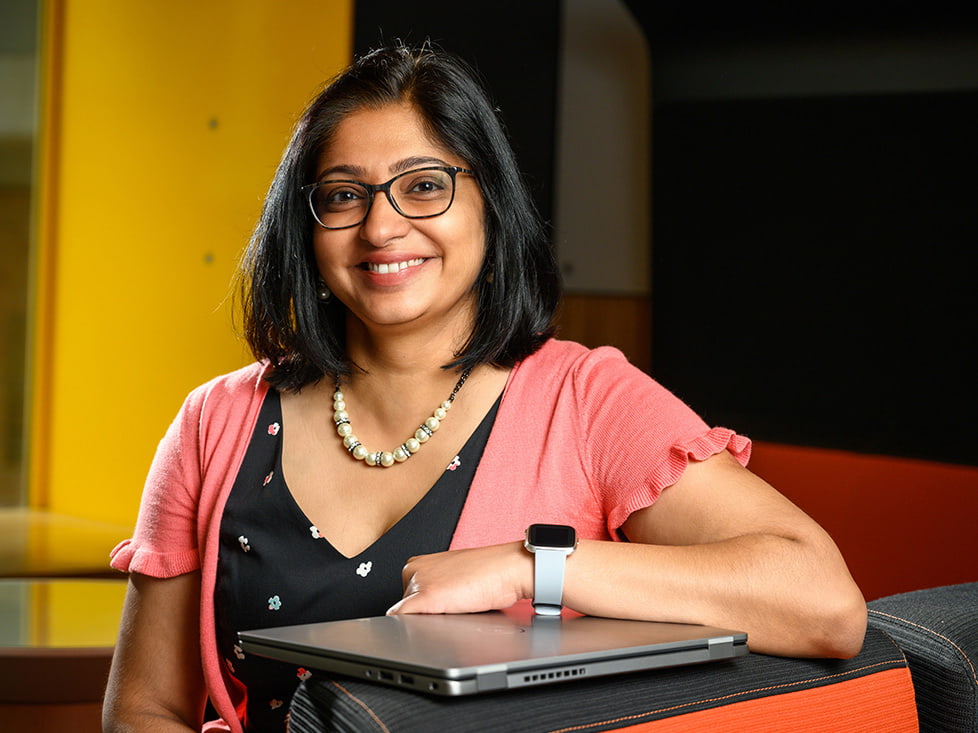 We want to change the world by connecting processes, information, services and people. We aim to set the template for the future of this field through excellent teaching, research and services for industry.
We're dedicated to understanding and guiding the impact of IT-enabled business processes, services and information on the world we live in. We provide research expertise in business process management, information and service science disciplines.
We're regarded as one of the leading academic institutions in the world based on our business process management research credibility. Our expertise has influenced the design of our Master of Business Process Management, reflecting the needs of industries in this space.
Our research partnerships
We're working with you to find solutions to your problems. Reach result through a collaborative partnership with our experienced research experts who make active contributions to their fields.
Our partnerships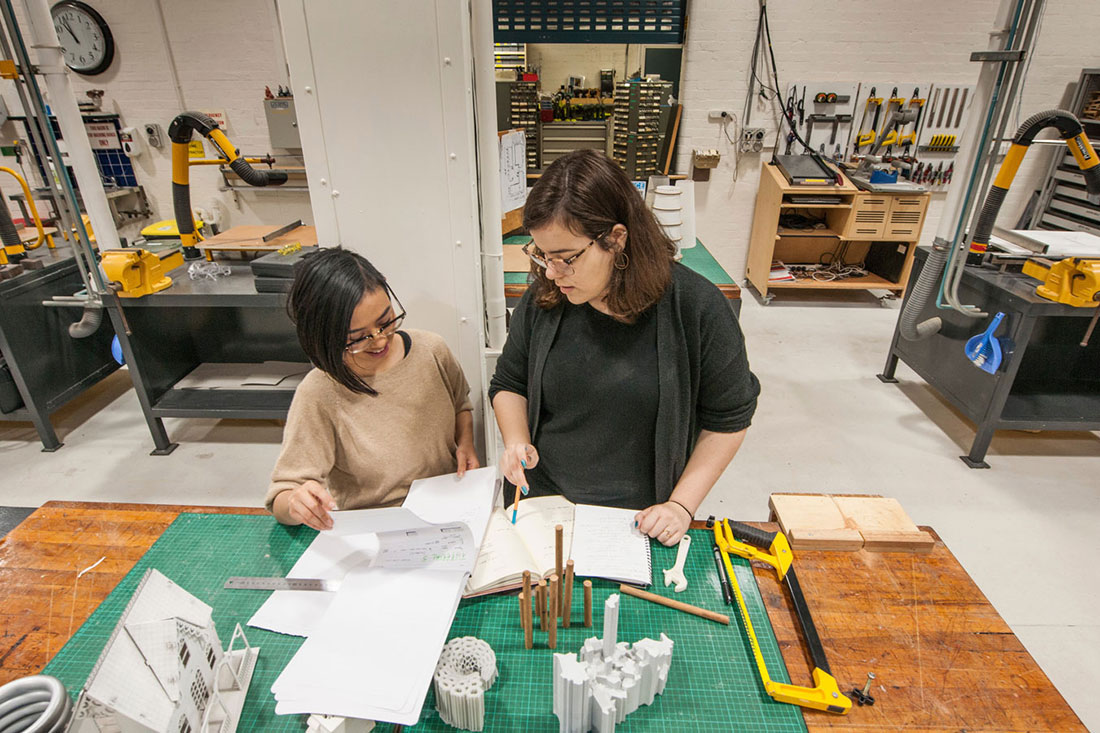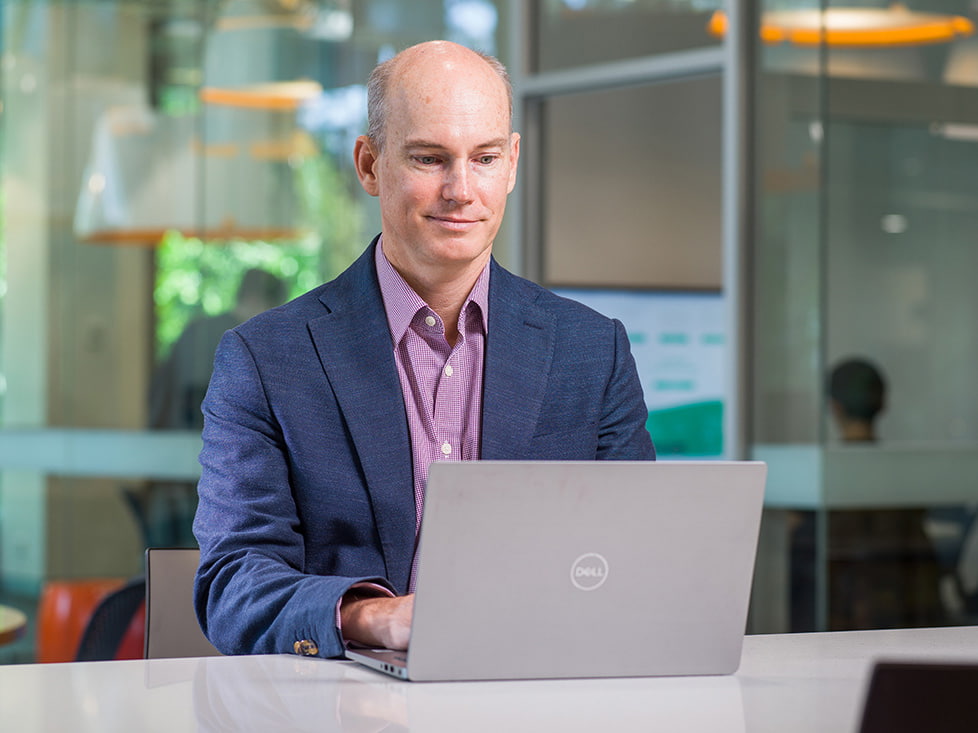 Learning and teaching experience
Our courses allow students to build a qualification that meets their interests and supports their career aspirations. Students learn from experts, gain hands-on experiences and have opportunities to connect with industry through internships.
Browse our courses
News and events
29 Nov 2021
A super-resolution electron microscope that allows Australian scientists to observe and manipulate individual atoms is now operational at QUT.
26 Nov 2021
QUT's Future You STEM Summit for high-achieving teenagers is hitting the road for its very first visit to Cairns, Bundaberg, Mackay and Toowoomba.
5 Nov 2021
This beautiful microscopic image of a coral polyp the size of a pinhead has won QUT's 2021 Research in Focus competition.
Contact us

Contact the School of Information Systems for more information on our courses, research and staff.