O Week

During orientation, there are plenty of opportunities to connect with peers, QUT staff, student clubs and development opportunities.
O-Week is your chance to explore life as a QUT student, and is a great time to:
attend orientation workshops and seminars
explore QUT's huge range of student clubs and societies
find out about opportunities to play sport at QUT, including eSports
get your free QUT t-shirt and semester planner
Got your offer? Log in to HiQ to start your orientation.
Need help?
HiQ is a student's first stop to find information about anything at QUT.
Call us, email us, or chat to us online.
Orientation workshops and seminars for students
In addition to essential orientation sessions, we run a number of highly recommended sessions and social engagements during and leading in to O Week.
Our help sessions and uni tours include:
Get an introduction to QUT's technology, facilities, learning and support services with QUT101.
Get help navigating your first semester with Explore Uni sessions.
Join sessions on financial help, living in Brisbane and finding accommodation.
Our skills workshops and library tours will help:
build your academic skills including referencing, researching and writing
introduce you to library spaces and study support services
give you a head start on building your career while you study.
Take your university experience beyond the classroom and get involved in clubs, sport, volunteering and other co-curricular programs.
Registration for most orientation activities will open from mid-December.
In the meantime you can register to attend some early orientation sessions in our events section.
Events
You must be enrolled as a student to register for these events.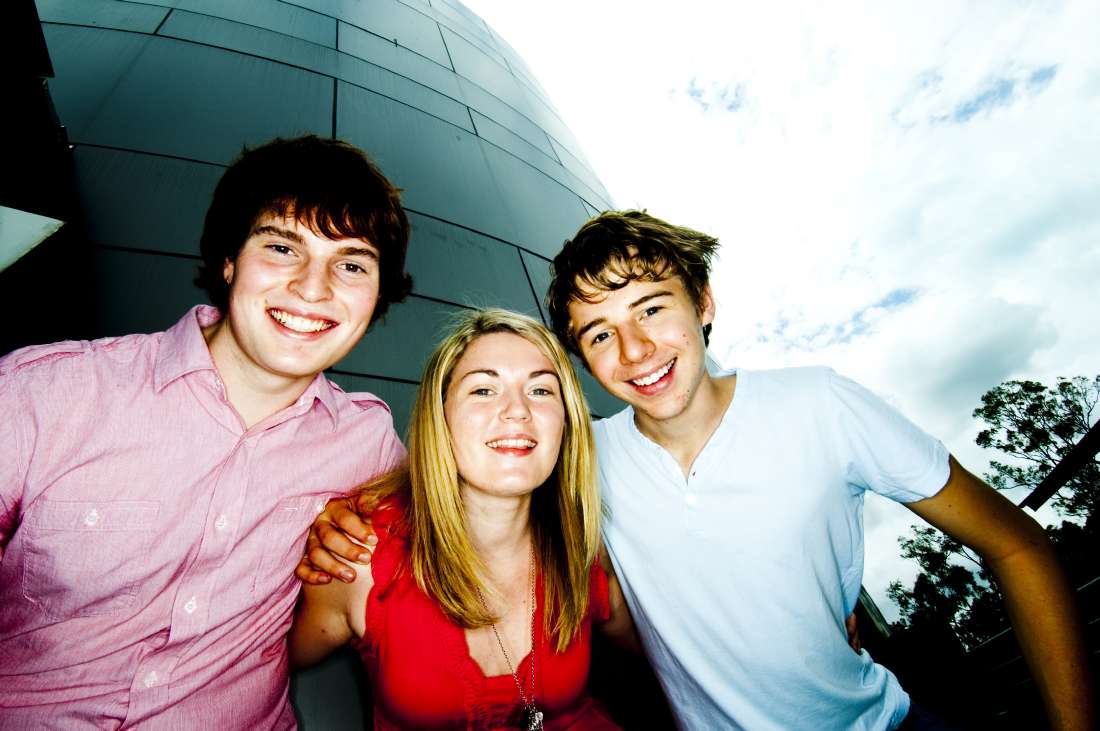 Need financial or personal support?
Whether you're the first in your family to attend university, experiencing financial hardship, or want a bit of guidance to help you study at your full potential, we can help.
Learn more
Aboriginal and Torres Strait Islander Students
The Oodgeroo Unit invites all commencing Aboriginal and Torres Strait Islander students to our Pre-Orientation Program (POP).
Discover POP
Maori and Pasifika Students
Find a cultural network and supportive community at QUT through peer programs and engaged staff.
Learn more
What will study look like in 2021?
We are planning 2021 with a mix of on campus and online classes. Some degrees may have specifiic requirements and we will keep you updated as we know more.
Of course we'll continue to plan our activites around the evolving situation and goverment advice.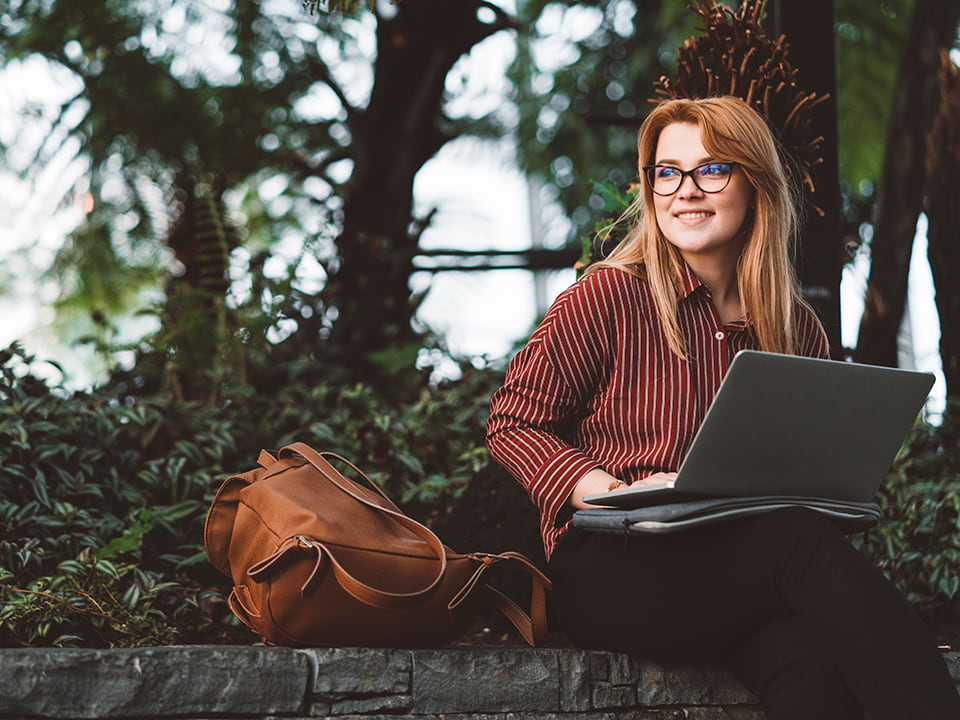 Have you accepted your offer?

If your application to study at QUT is successful, you'll receive an offer.
How you respond depends upon the type of offer you receive.
Understanding your course

Once you're accepted your offer, you can enrol in your course.
Courses
Your course is the degree or award you are enrolled in, like a Bachelor of Business. It's also identified by a code, such as BS05. Courses are made up of units.
Units
Units are individual subjects you enrol in each semester. They're identifiable by a name and a code, such as BSB110 Accounting.
Classes
Each semester, you'll need to register for and attend classes for each of the units you have enrolled in. You need to enrol in your units before you can register for classes.
Student clubs and societies
Joining a club is a great way to meet like-minded fellow students who share your interests and build lifelong friendships. We've got clubs for recreation, music, sport, social justice and heaps more, including clubs and societies connected to your course or study area.
You can meet representatives from more than 150 student clubs at O Week.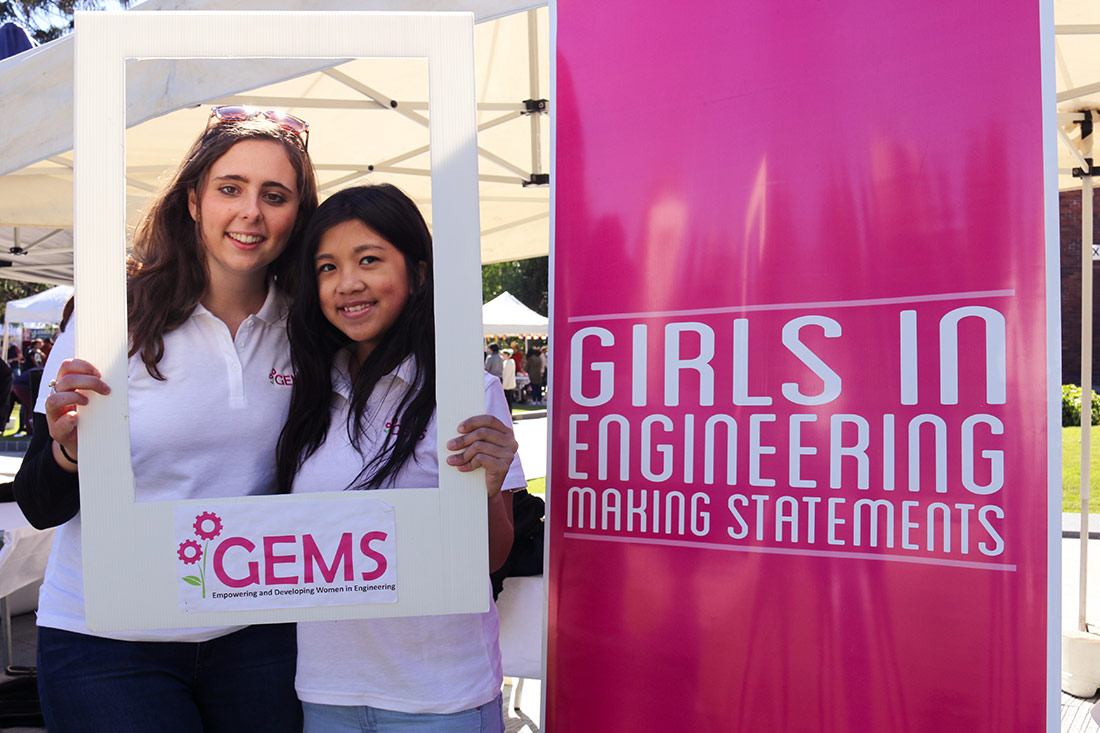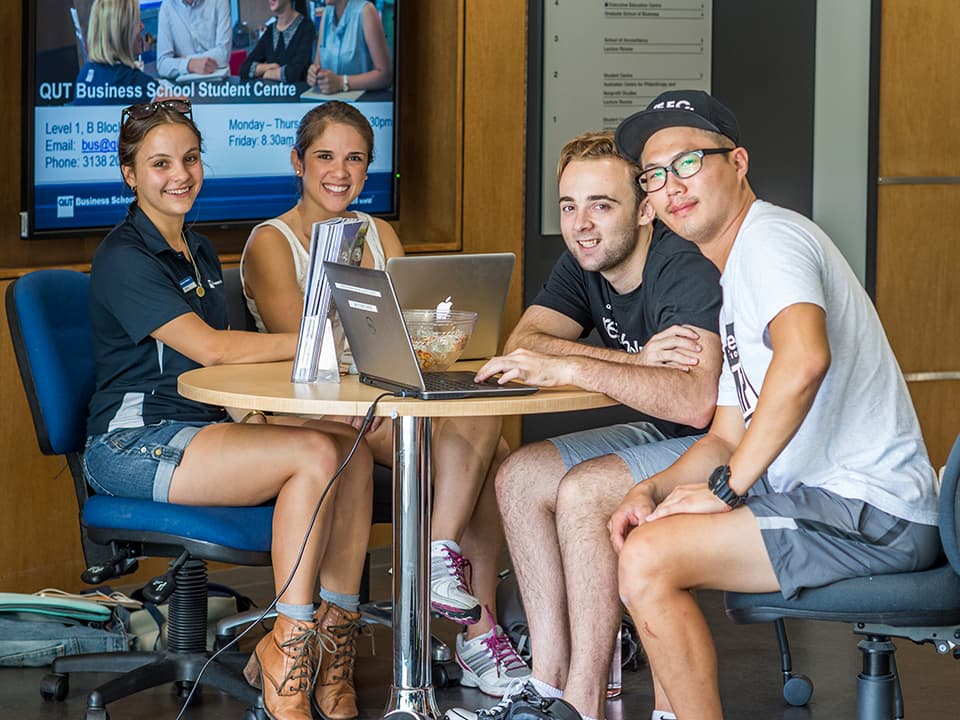 Find your strengths
QUT has opportunities to help you explore and enhance your capacity for leadership, discover your strengths and leadership style, and build foundations in leadership theory, skills and experience.
You can also find opportunities to contribute to the QUT community as a volunteer.
Sport at QUT
QUT Sport hosts sporting competitions and social sport, as well as training for national and intervarsity events. We host social and competitive sporting clubs across range of activities, including basketball, baseball, cricket, hockey, motorsport, running, rowing, tennis and rugby.
We have fitness clubs and aquatic centres on both campuses, a multipurpose sports stadium with running track, and a tennis centre.
We also have a competitive eSports team, and support eSports players of all levels. Play at our custom-designed eSports arena, and join our award-winning team.
Get involved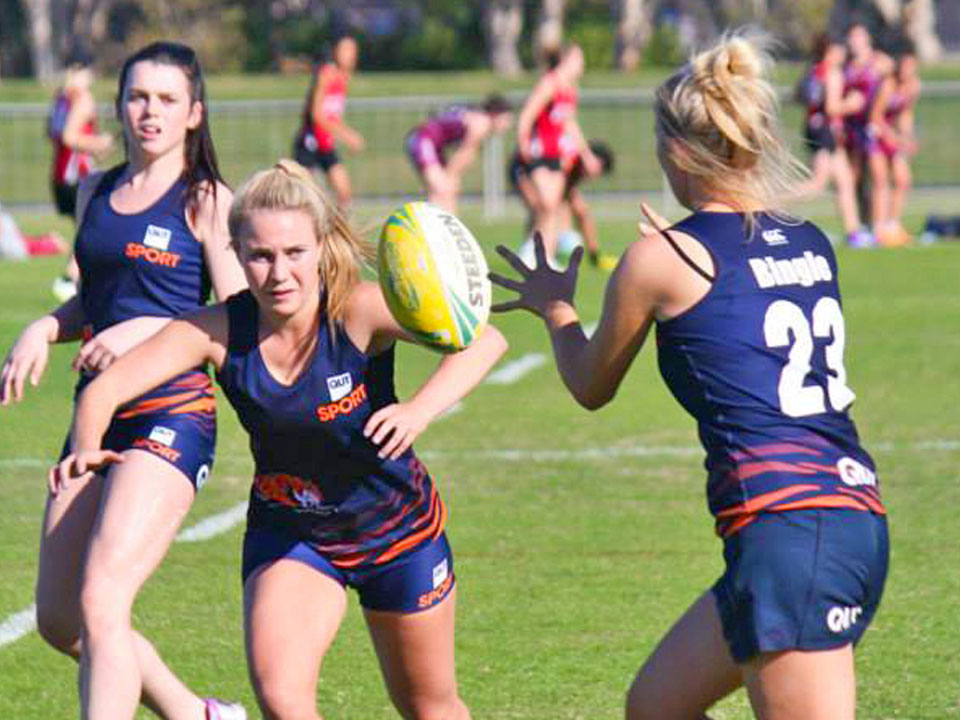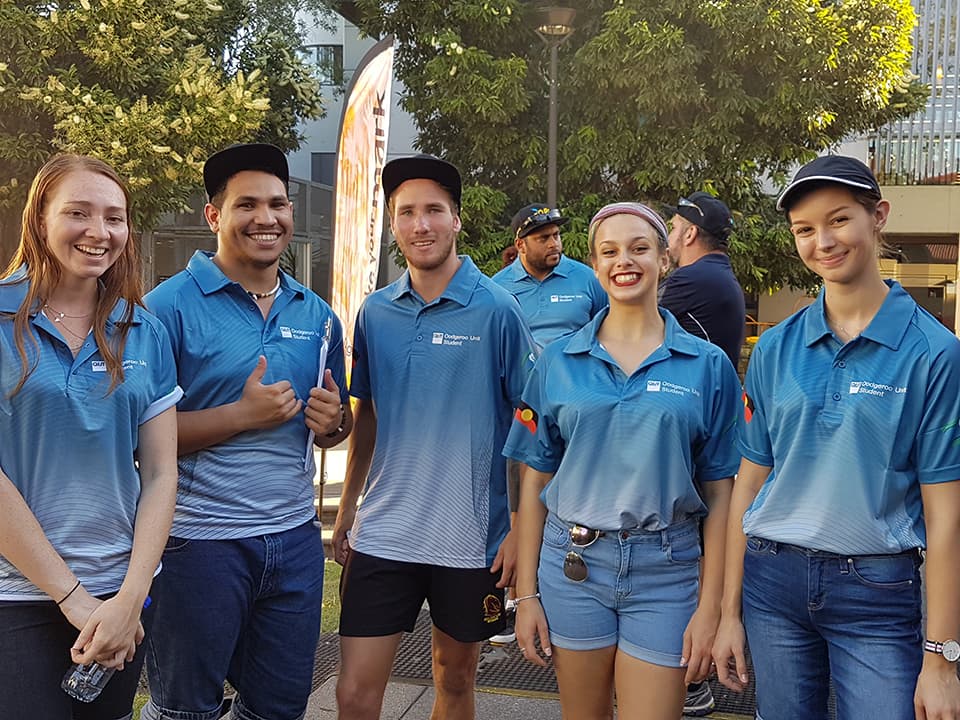 POP
The Oodgeroo Unit invites all commencing Aboriginal and Torres Strait Islander students to our Pre-Orientation Program (POP).
POP is designed to familiarise you with university life and give you the best possible start to your studies.
It's a great opportunity to meet other students in your faculty, the Oodgeroo Unit team, and other staff from across QUT.