Our professional doctorates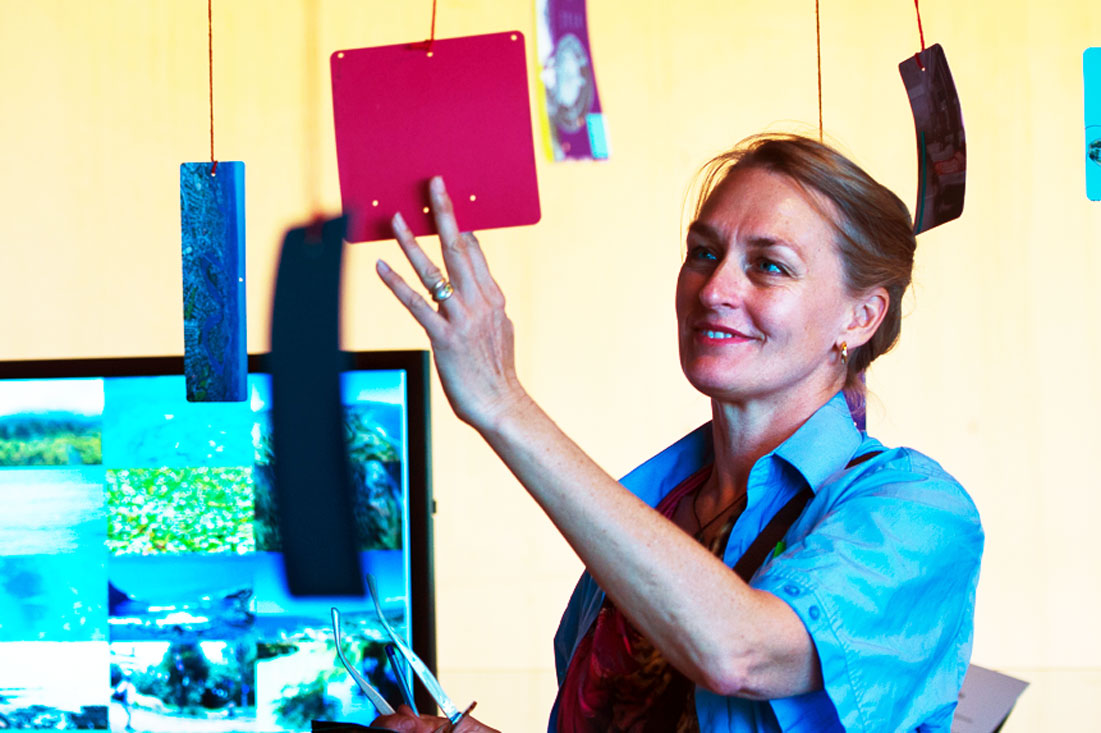 Doctor of Creative Industries
Be a part of a dynamic research community by exploring artistic and design practice, or investigate creative enterprise and related tertiary teaching.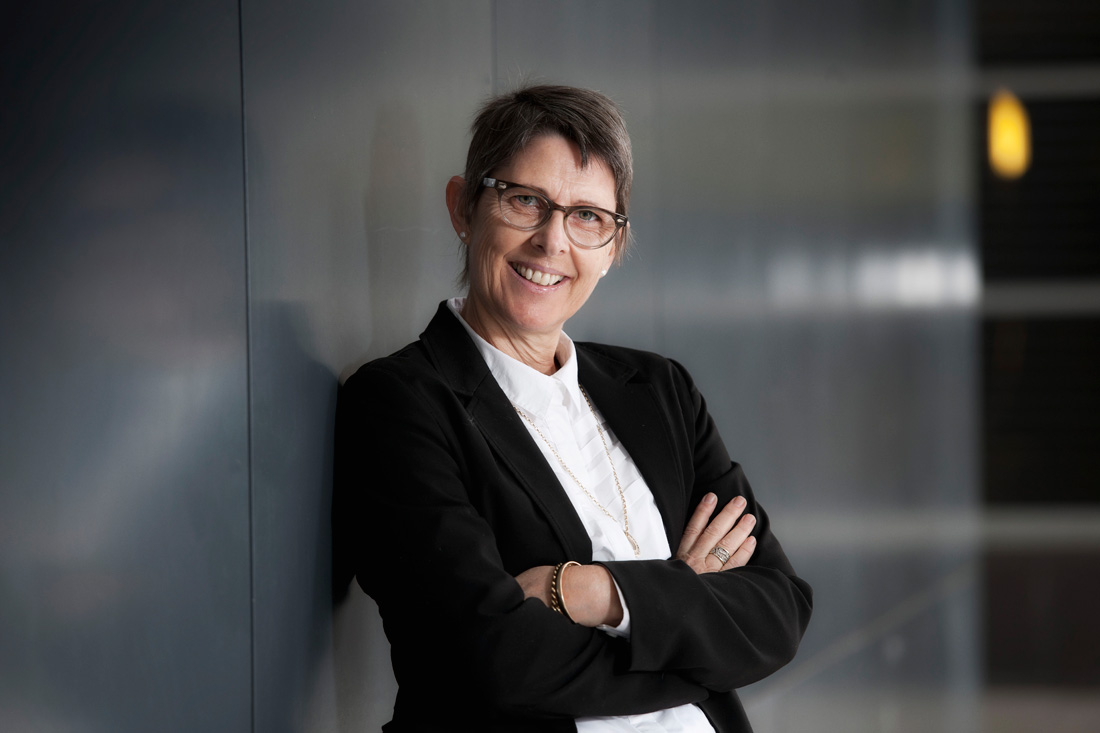 Doctor of Education
Find solutions in your professional field of education. Your studies will contribute to research around best-practices in education and further your professional development.
Make the most of your degree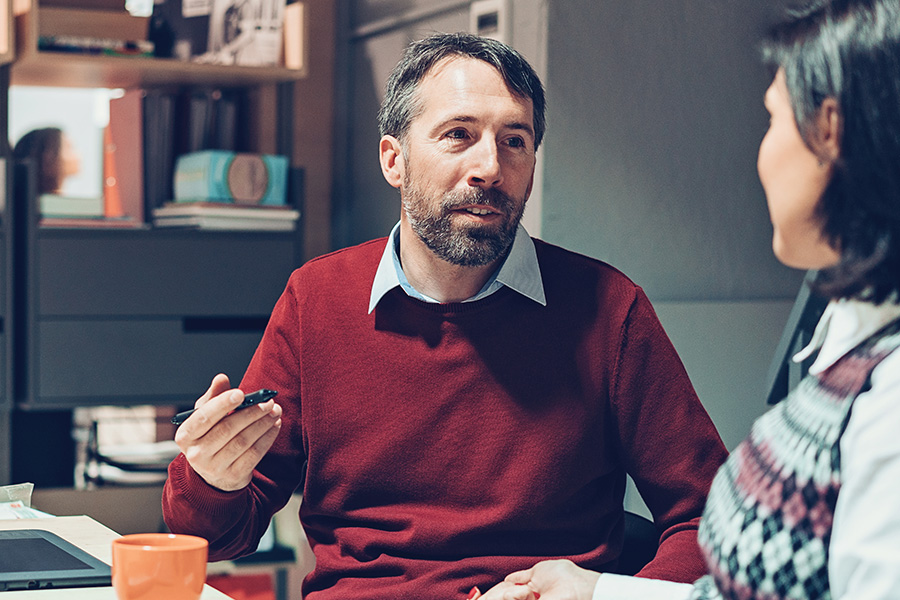 More than a supervisor
Your support team will include external supervisors from industry as well as our academic staff. You'll develop positive and collaborative relationship, helping you progress toward your research goals.
Find your team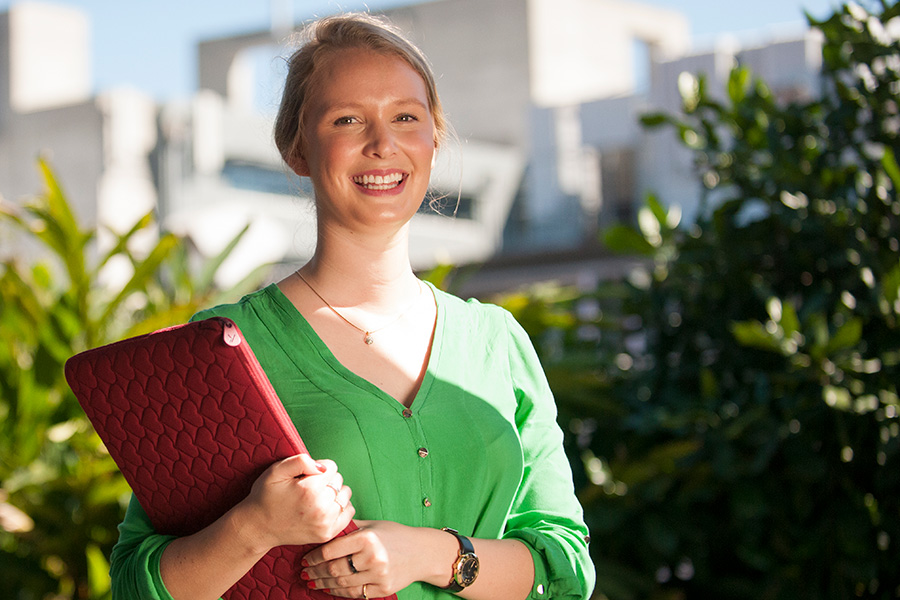 Build graduate skills
We want you to succeed in your studies and in your career. Our Graduate Research Education and Development (GRE+D) program offers seminars, workshops and practical experiences to get your ready for life after graduation.
Research education and training
Writing your research proposal
One of the most important steps in your application is your research proposal. It should include:
your research topic
an overview of previous research in the area
the objectives of your research
your proposed research methods and plan
your supervisor
any coursework requirements.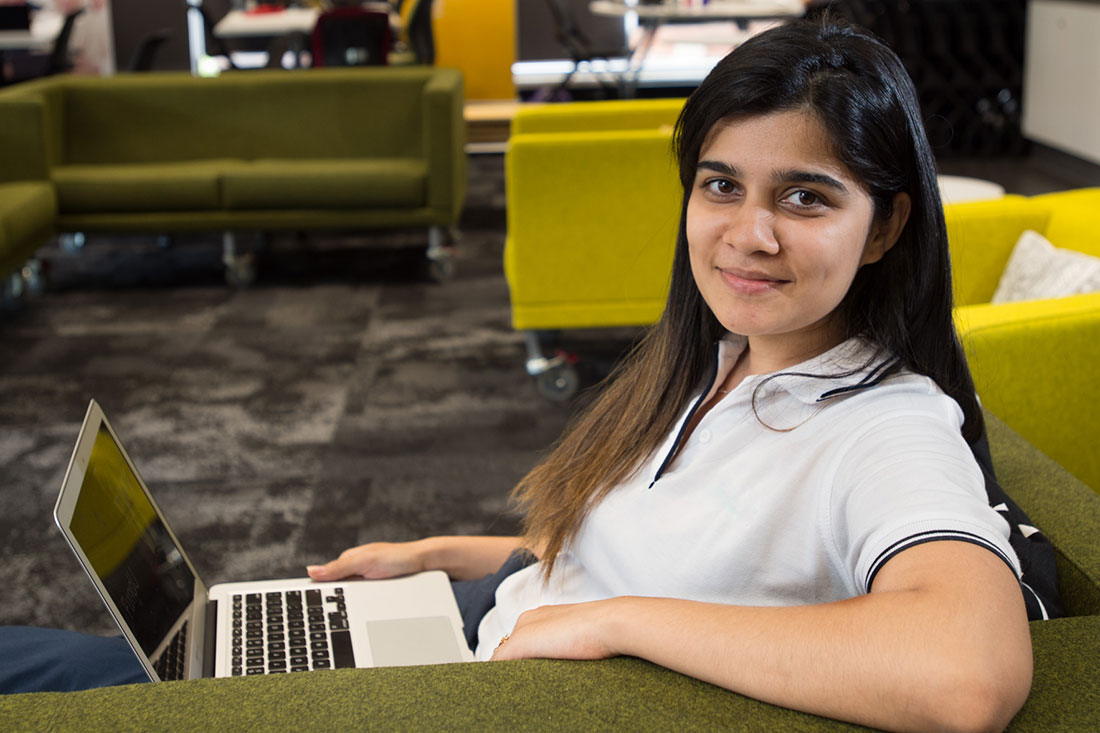 How to apply
Before you apply for a research degree, there are a few steps you need to complete. You'll need to make sure you meet the entry requirements, find a supervisor, get your supporting documents in order and complete your research proposal.
Contact us

If you have questions about the best options for you, the application process, your research topic, finding a supervisor or anything else you need help with, get in contact with us today.