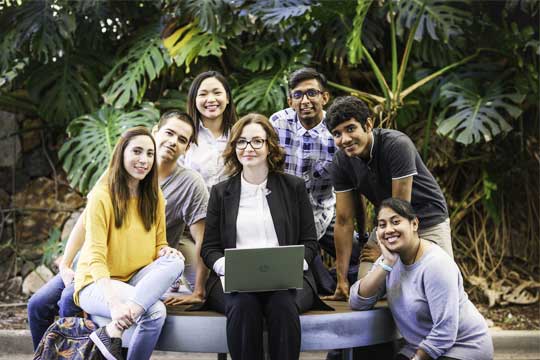 Partner with our students
Lend your expertise to mentor a student, provide work experience opportunities or sponsor a scholarship.
Work with our students now
Expertise for industry
We can collaborate with you for your research needs, with clinical trials, consultancy and commercialisation.
Collaborate with us
Professional development
We can provide you and your team with a range of industry-focused short courses, taught to meet real-world needs.
Customised education
Co-designed, customised corporate education solutions for your organisation's requirements.
International development partnerships
Our International Projects Unit provides development and training initiatives to create real change in countries around the world.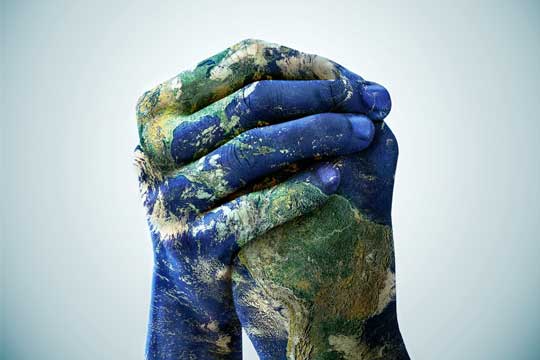 Esports
Be at the forefront of gaming technology and become part of an industry-connected esports community.
Be a part of QUT Esports