QUT is committed to the highest standards of research ethics and integrity. QUT requires all researchers to adopt responsible research practices consistent with national and international codes of research integrity.
About the Office of Research Ethics and Integrity
The Office of Research Ethics and Integrity supports researchers by providing education, guidance, process, and advice, to embed a high quality research culture at QUT.
Watch video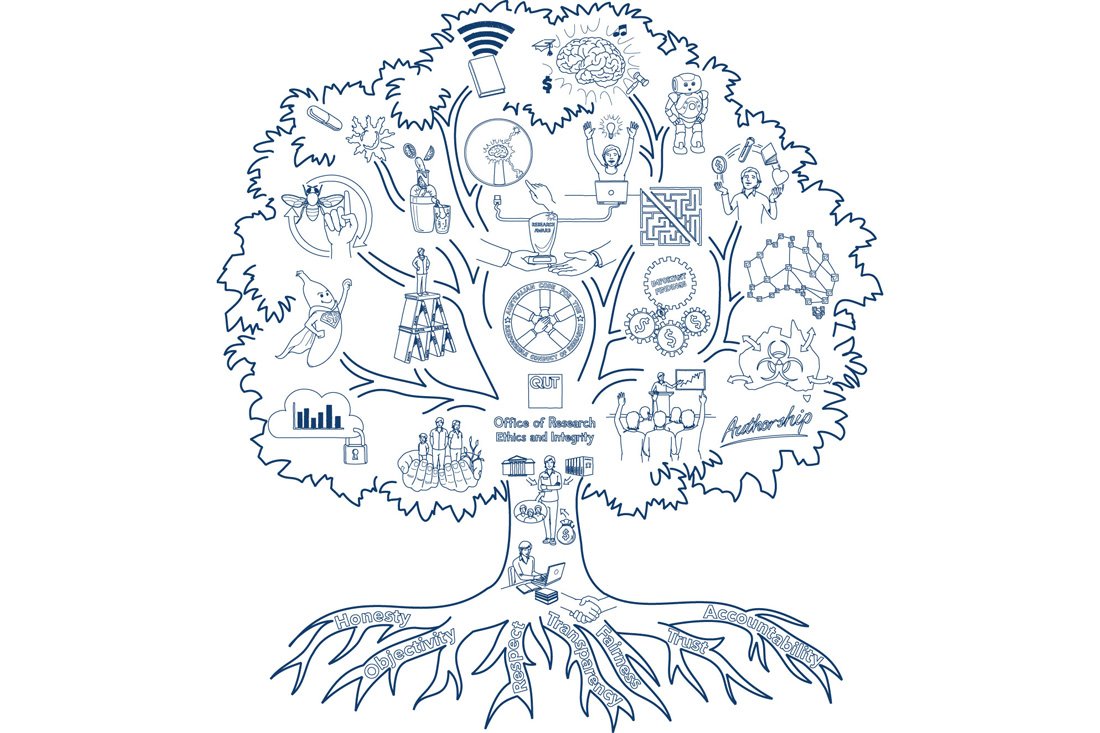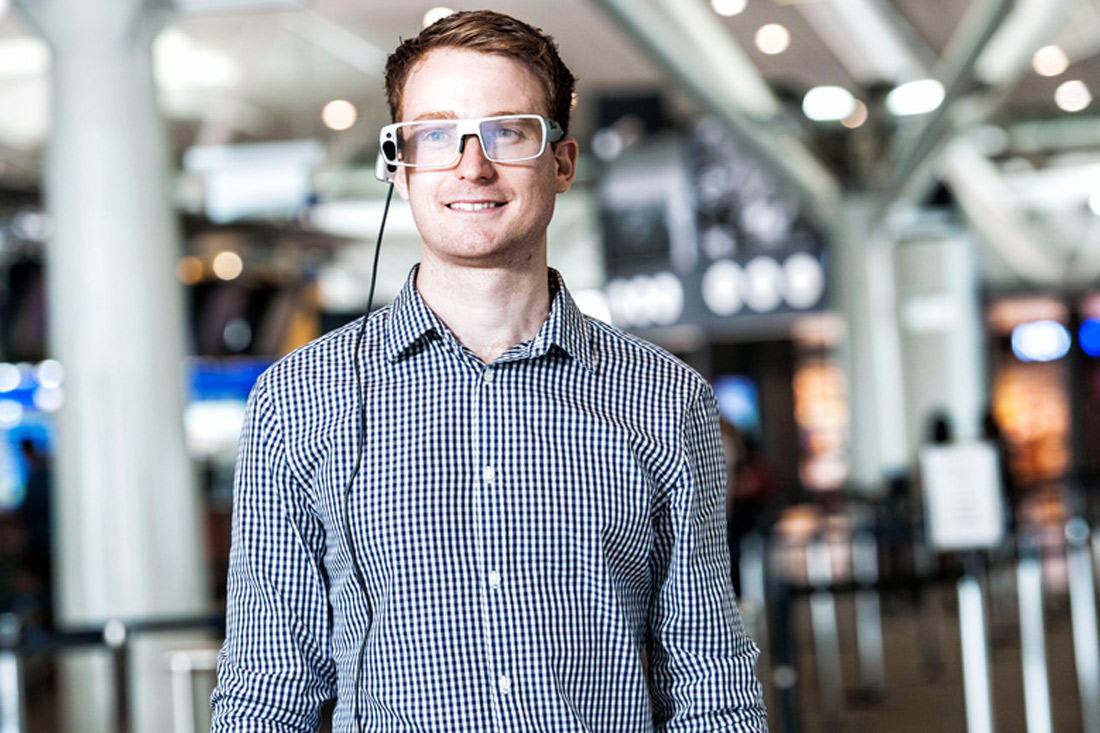 Research integrity
Our policies, guidance and training are based on principles consistent with the Australian Code for the Responsible Conduct of Research. They are:
honesty in the development, undertaking and reporting of research
rigour in the development, undertaking and reporting of research
transparency in declaring interests and reporting research methodology, data and findings
fairness in the treatment of others
respect for research participants, the wider community, animals and the environment
recognition of the right of Aboriginal and Torres Strait Islander peoples to be engaged in research that affects or is of particular significance to them
accountability for the development, undertaking, and reporting of research
promotion of responsible research practices.
Our ethics and biosafety committees

University Human Research Ethics Committee (UHREC)
The UHREC reviews, approves, and monitors QUT human research to ensure that the research is conducted ethically, in compliance with the National Statement on Ethical Conduct in Human Research 2007 (updated 2018).
University Animal Ethics Committee (UAEC)
The UAEC reviews, approves, and monitors all projects and activities relating to the care and use of animals in research and teaching, in compliance with the Australian code for the care and use of animals for specific purposes.
QUT supports openness and transparency in animal research. More information can be found in the 2021 independent external review of our compliance with the code.
University Biosafety Committee (UBC)
The UBC ensures, as far as practicable, that research and teaching activities involving Genetically Modified Organisms (GMOs) and high risk biologicals are conducted in compliance applicable legislation, and under controlled conditions, to ensure that QUT staff and students, the public, and the environment are protected.
Volunteer on a committee
If you are external to QUT and would like to register your interest in serving on one of our ethics committees or biosafety committee, or to request further information, please contact us at orei.enquiries@qut.edu.au
Affiliations
Committee on Publication Ethics
QUT is one of four pilot members of the Committee on Publication Ethics' (COPE's) institutional membership initiative. The goal of this collaboration is for publishers and institutions to work together to improve integrity in the publication of research.
Complaints and concerns
We take our ethical obligations and integrity of our research seriously. If you have any complaints or concerns about the conduct of research at QUT, please contact us at orei.enquiries@qut.edu.au