Choose from our online options

Our online courses have the same course content as those we offer on campus, but with the benefit of studying where and when you like. You'll still learn from the best, complete industry-relevant assessment, and focus your studies on real-world problem-solving.
In some courses, you may still be required to attend events, like a learning intensive, assessment or work placement at a specified location.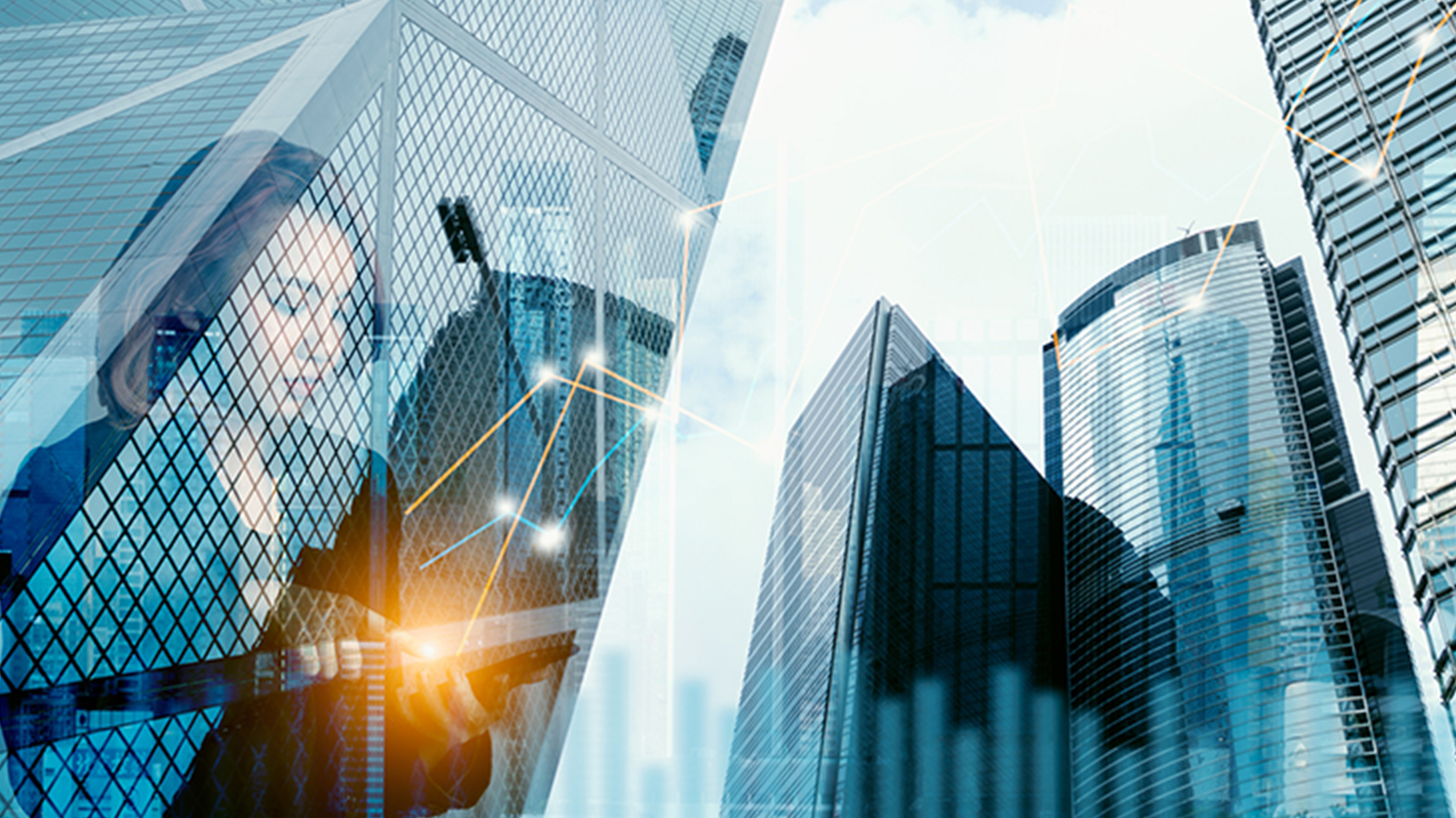 Master of Business Administration (Digital MBA)
Digital MBA is a unique online leadership degree that prepares you to lead future-focused organisations in an era defined by rapid technological change and digital innovation.
In an era of rapid technological change and online innovation, our Digital MBA will enable you to build expert knowledge and skills to lead future-focused organisations in the digital age.
Our Digital MBA
Postgraduate Education courses
Become a teacher with a Master of Teaching. Be part of a thriving online community and undertake your professional experience placements in your home region.
View Master of Teaching courses
Gain specialist knowledge, change your education focus, or prepare for leadership roles. Explore a wide range of topics in our masters and graduate certificates.
What you need to study online
To fully participate in the virtual learning environment, such as engaging with online learning materials, you will need:
access to a computer with reliable internet connection
a webcam
a headset and microphone
a learning environment where you will not be disturbed.
Where substantial computer-based work is required, particularly in the case of fully online students, we recommend you take regular rest breaks and ensure that your workstation is set for optimal comfort, to prevent strain or injury.