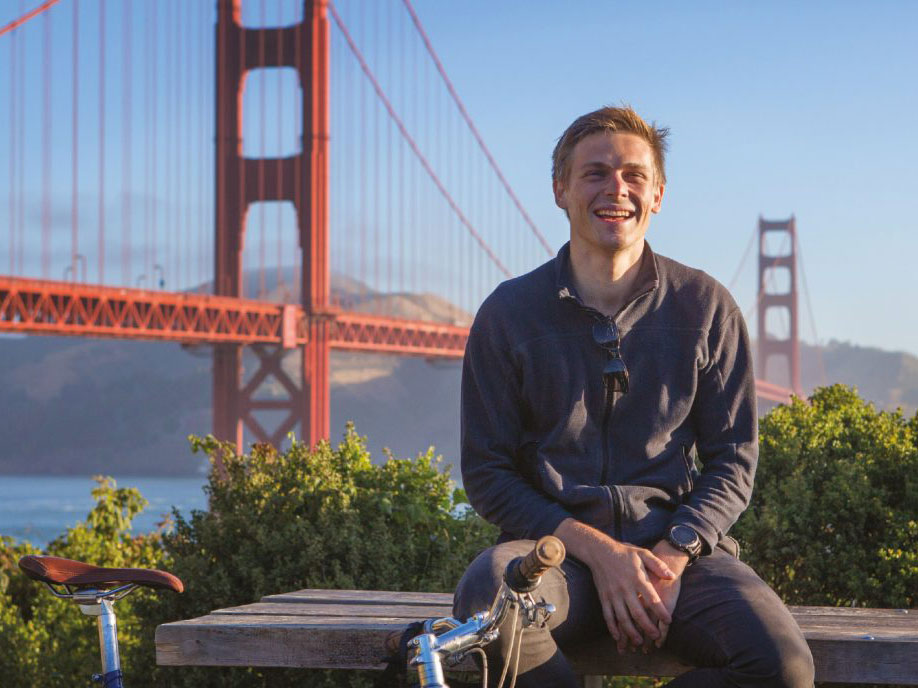 Community of global professionals
Your alumni community includes a network of inspiring, influential individuals sharing in their lifetime connection with QUT and paving the way for the next generation of leaders.
Once you graduate, membership to the alumni community is free, automatic and for life.
Shared stories

Meet inspiring alumni who are building their success locally, nationally and internationally, and keep up to date with our latest alumni news.
21st January 2020
Jackson Campbell's real-world learning experiences – and willingness to say yes to every opportunity – have landed him his dream job working for a global construction and consultancy firm in London.
20 Feb 2020
21 Feb 2020
5 Feb 2020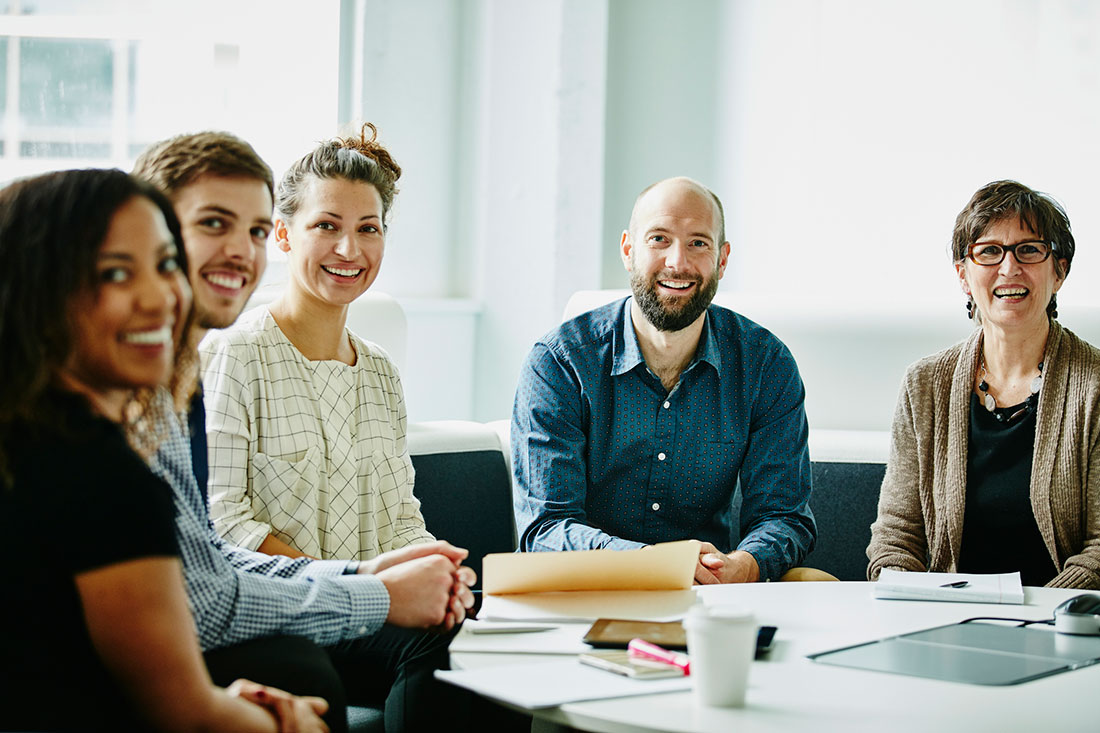 Connecting with your community
Connect and build relationships that inspire. Join local, national or international chapters or communities, and attend events that are relevant to you.
Whether you meet a new friend, business partner or potential employer, or rub shoulders with one of our notable alumni award winners or celebrities, you are opening yourself to new and exciting possibilities that have the potential to transform your life.
Ways to connect
Upcoming events
18 March
When: 6:00pm - 8:00pm 18th March
Where: Gardens Point, P Block, Level 6 Atrium
2 April
When: 9:00am - 4:30pm 2nd April
Where: Level 1, 2 King Street, Deakin ACT, QUT Executive Education Centre, Canberra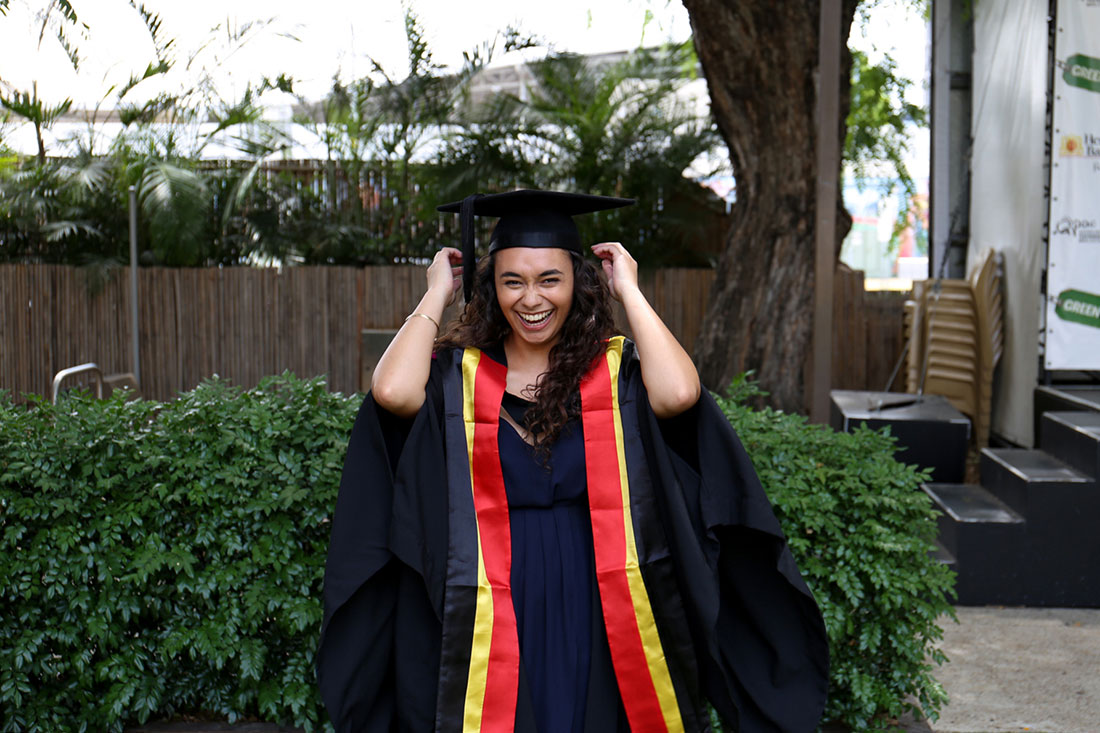 About alumni
If you've graduated from QUT or one of our predecessor institutions, you can connect with us to strengthen your community and help build the successful future of QUT.
Our dedicated QUT alumni engagement team supports you as you turn your ambitions into achievements and reach your full potential.
About alumni
Contact us

Find us at
Level 3, A Block, Room 322
Gardens Point
2 George St
Brisbane QLD
Postal address
Advancement
GPO Box 2434
Brisbane Qld 4001