About us
QUT's Design and Fabrication Research Facility (DeFab) has qualified and experienced engineering technicians to help convert your research ideas into reality.
Our specialists provide technical consultation, engineering design and fabrication services to academic, industry and government clients.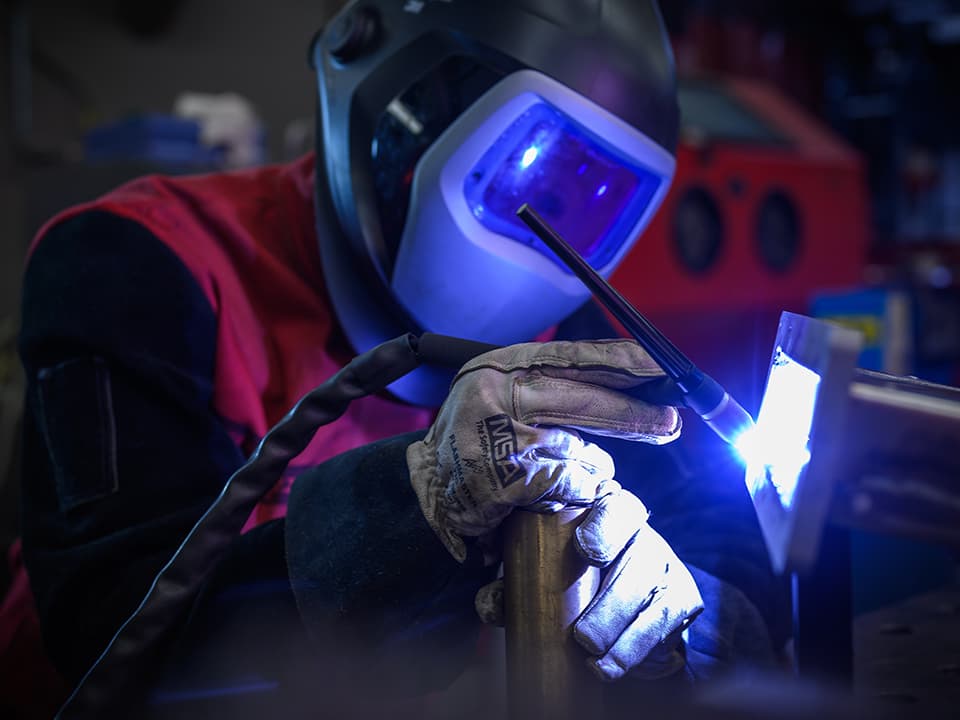 What we offer
The facility offers:
engineering design and development
solid modelling and technical drawing production
machining, fabrication and assembly
technical advice and support.
Capabilities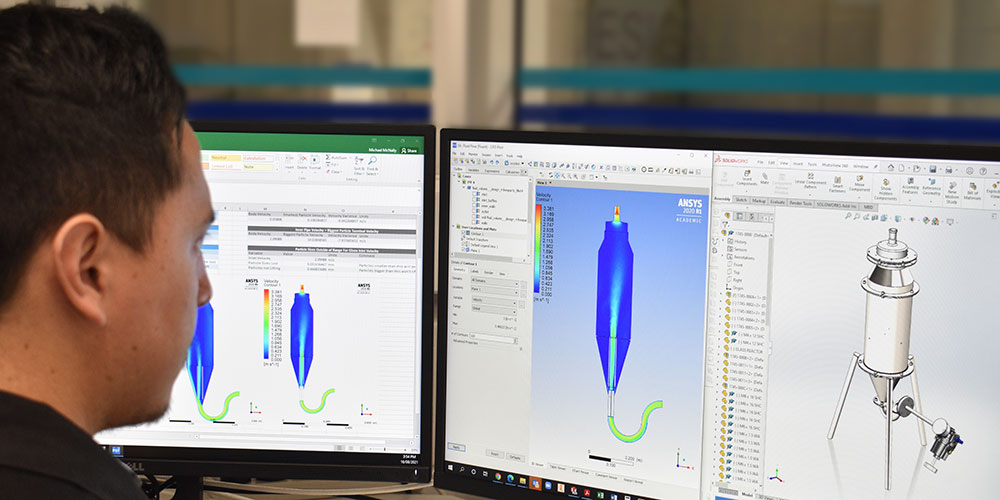 Design, 3D modelling and simulation
We work with Solidworks CAD, Finite Element Analysis (FEA) and Computational Fluid Dynamics (CFD).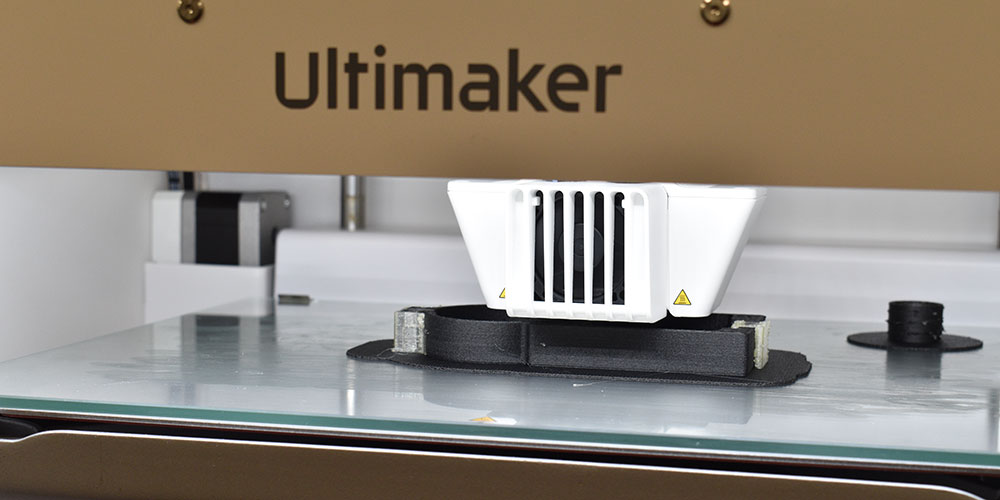 Rapid prototyping
We provide additive 3D manufacturing.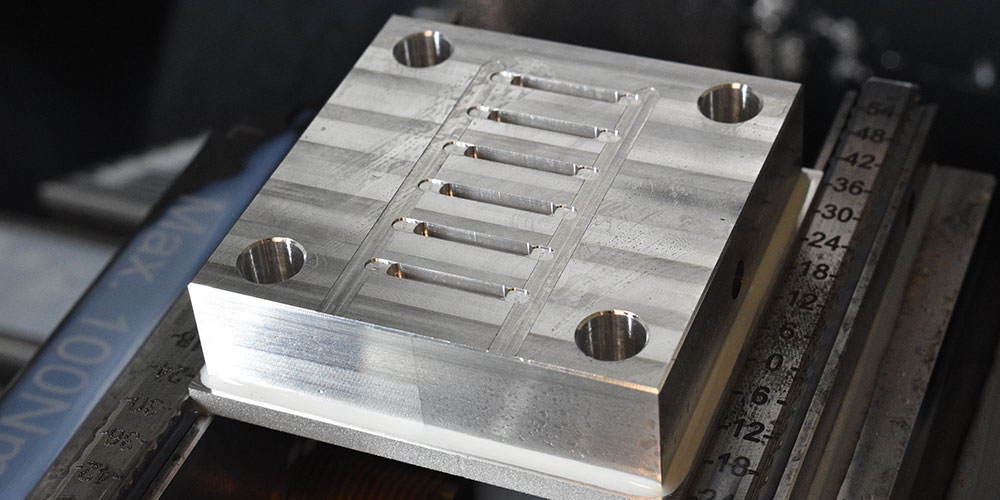 Precision manufacturing
Skilled and experienced technicians carry out advanced Computer Numerical Control (CNC) and manual turning and milling.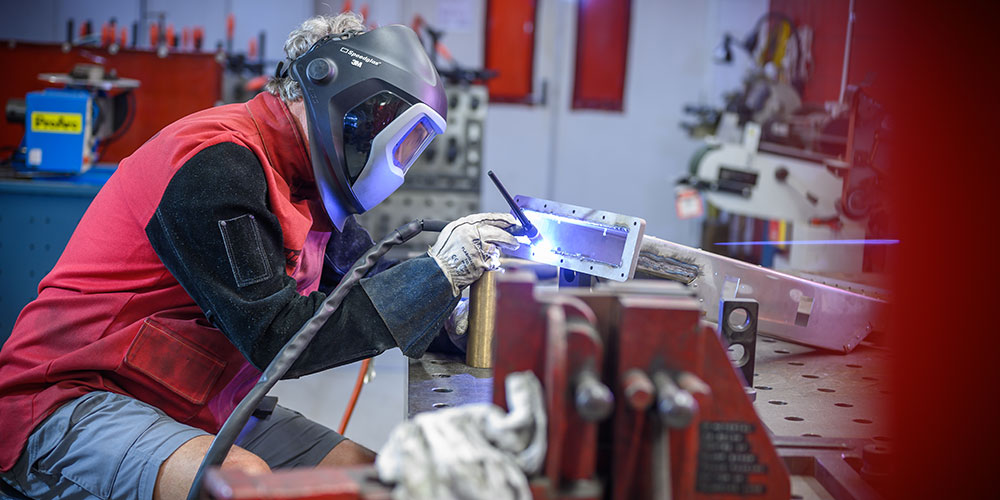 Sheet metal cutting, folding and welding
We carry out welding using metal inert gas (MIG) and tungsten inert gas (TIG) techniques.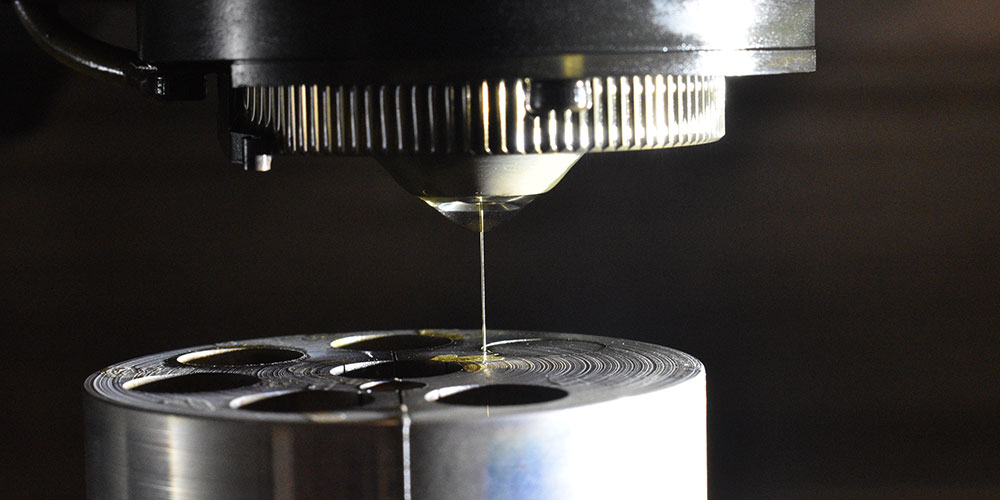 Precision cutting
Our experts carry out wire electrical discharge machining (EDM) and waterjet cutting.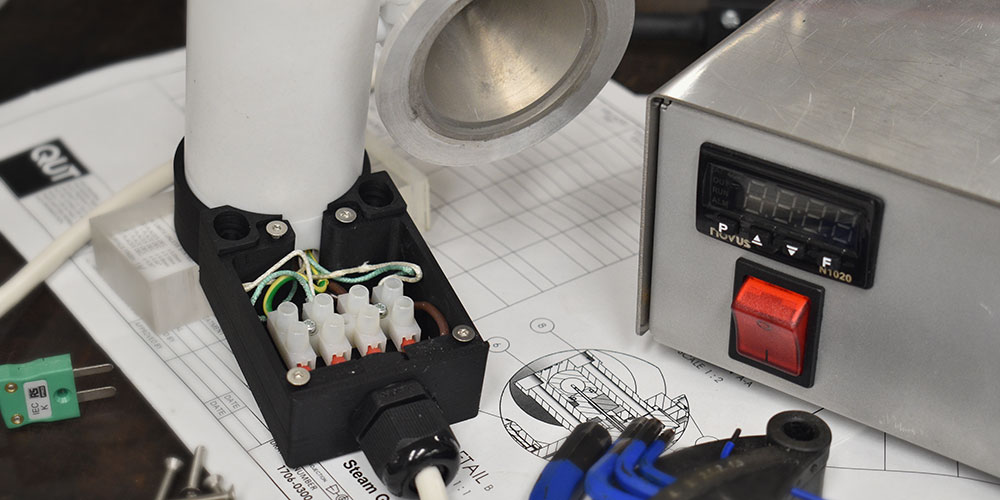 Data acquisition and instrumentation
We design and fabricate devices with integration to data acquisition and control systems.
Using our services and equipment

DeFab offers consultancy and commercial design and fabrication services to QUT staff and students, external researchers and commercial organisations on a fee-for-service basis.
Contact the DeFab team at defab@qut.edu.au to discuss your research needs and collaboration opportunities.
Case studies

A novel device to grow human implants
QUT researchers have developed an innovative bioreactor system that can apply precise mechanical stimulation to engineered human cartilage. This system improves the quality of biological implants and reduces manufacturing costs.
Learn more
QUT Motorsport designing electric race cars
QUT Motorsport works alongside our team of technicians to help develop and manufacture a variety of bespoke parts to be used in their electric car build for the Formula SAE-A competition.
Get your motor racing
Contact us

Get in touch with us for more information on the Design and Fabrication Research Facility.
Find us at
Level 1, O Block
Gardens Point
Brisbane QLD 4001
Postal address
Design and Fabrication Research Facility
GPO Box 2434
Brisbane QLD 4001