Research excellence with real-world impact and relevance

Real-world research intensity
We increase capacity for transformative research with real-world relevance through our research strengths and by supporting researchers with world-class infrastructure.
Relevance, quality and impact
We prioritise partnerships and high-quality research outputs with societal impact by facilitating co-creation and co-authorship, and focusing on the real-world difference our research can make.
Real-world research training
We inspire a growing and diverse cohort of higher degree research (HDR) students by providing tailored research training that supports employability in the global workforce.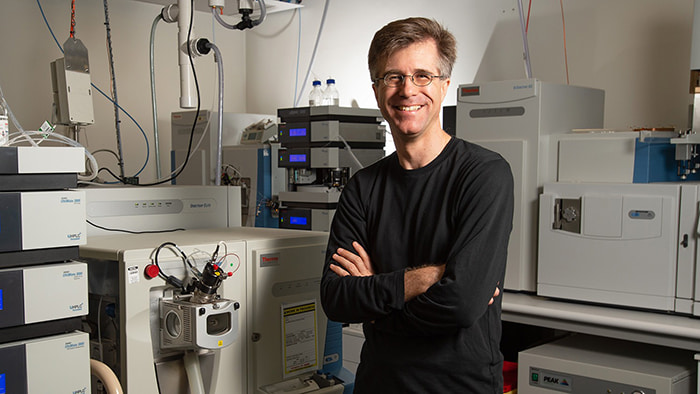 Research and innovation
We aspire to be a globally leading university through high-impact, transdisciplinary research, strong partnerships, and a unique focus on technology and innovation, led by our Deputy Vice-Chancellor of Research and Innovation Christopher Barner-Kowollik.
Our culture values high-quality, fundamental and curiosity driven research, with an appetite for risk in research endeavours. Our vision is to provide research excellence with real-world impact and relevance.
Our research vision
Equity and diversity
With the support of our executive leadership, we're ensuring that women in science, technology, engineering, maths and medicine (STEMM) receive every opportunity to succeed.
We're also dedicated to sponsoring increased Indigenous research participation among our research students and academics.
Our commitment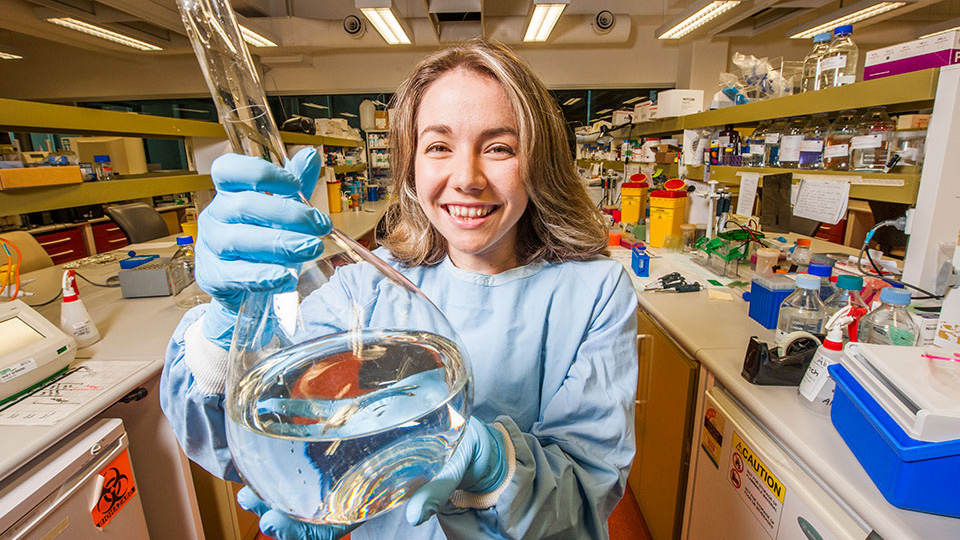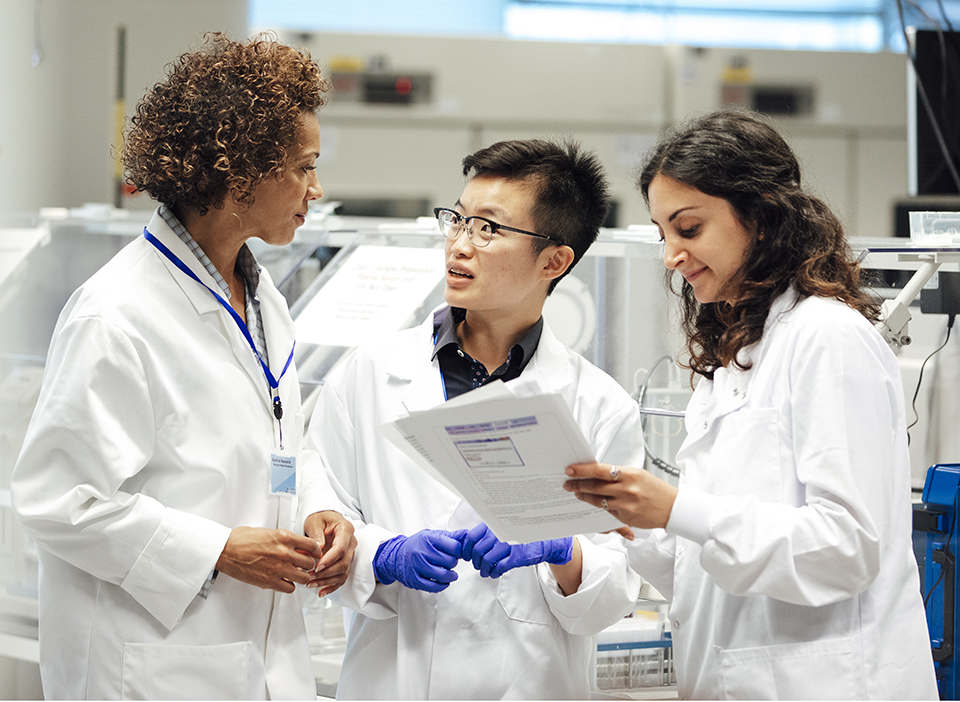 Research fellowships
The Office of Research Services provides specialist advice and support to assist you in applying for a research fellowship.
Specialist advice interpreting funding guidelines and determining eligibility.
Facilitating collaboration opportunities across faculties, schools, and disciplines.
Application development support, including peer review.
Tailored application and career development resources for all career stages.
Significant support for successful applications, including financial contributions for ARC and NHMRC fellowships, access to world-class facilities and a host of other benefits (contingent on meeting criteria).
Professional administrative support for applications and successful grants, across the entire grant lifecycle.
Research fellowships are highly competitive, and applications must address how the candidate and proposal are aligned with existing and/or emerging QUT research strengths.
Discuss the possibilities with us at researchservices@qut.edu.au in the first instance and we will direct you to the most suitable Research Services team.
If you currently conduct research here we have resources available to help you apply for funding opportunities.
Australian Research Council (ARC)
The ARC offers a Discovery Early Career Researcher Award (DECRA), as well as Future Fellowships and Australian Laureate Fellowships.
Find out more
National Health and Medical Research Council (NHMRC)
Investigator Grants provide flexible support for high-performing researchers, at all career stages, across the four pillars of health and medical research.
Find out more
Support for researchers
QUT's Office for Scholarly Communication (OSC) provides advice, infrastructure and tools to make our researchers' findings accessible to the world.
In 2003 QUT developed the world's first institutional open access policy. QUT ePrints, our institutional repository, showcases the research output of QUT staff and postgraduate students.
The OSC has an Advisory Group chaired by Professor Louise Hafner Bishop.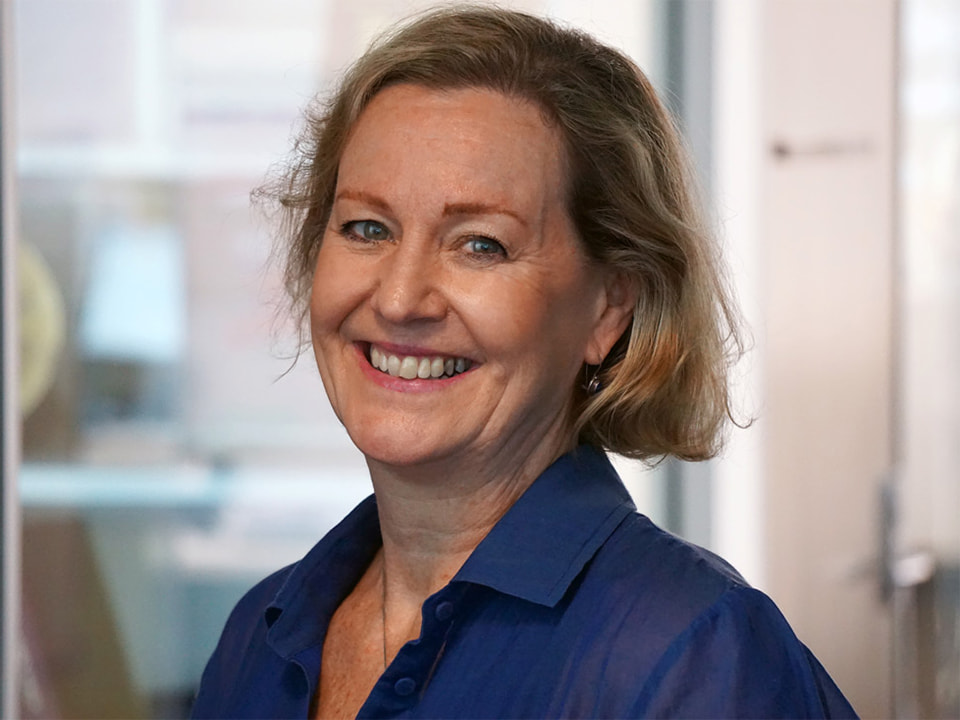 Our facilities
Our researchers are given the professional support and world-class infrastructure and facilities they need to progress their work. Our focus on sustainable infrastructure means we're building research facilities to support the future.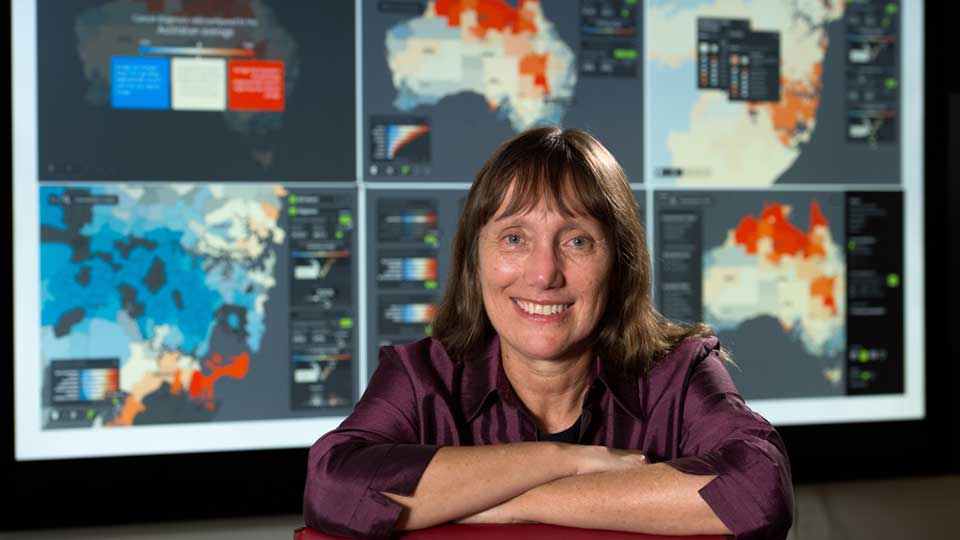 Research expertise
Our researchers are pushing the boundaries of their fields and making impacts internationally. Their contributions strengthen our research community and are transforming us into a global leader solving the challenges of today and of the future.
Meet our experts
Ethics and integrity
The Office of Research Ethics and Integrity helps our researchers ensure their research meets national ethical standards for human, animal and biological research.
We also promote responsible research practices, consistent with the Australian Code for the Responsible Conduct of Research.
Office of Research Ethics and Integrity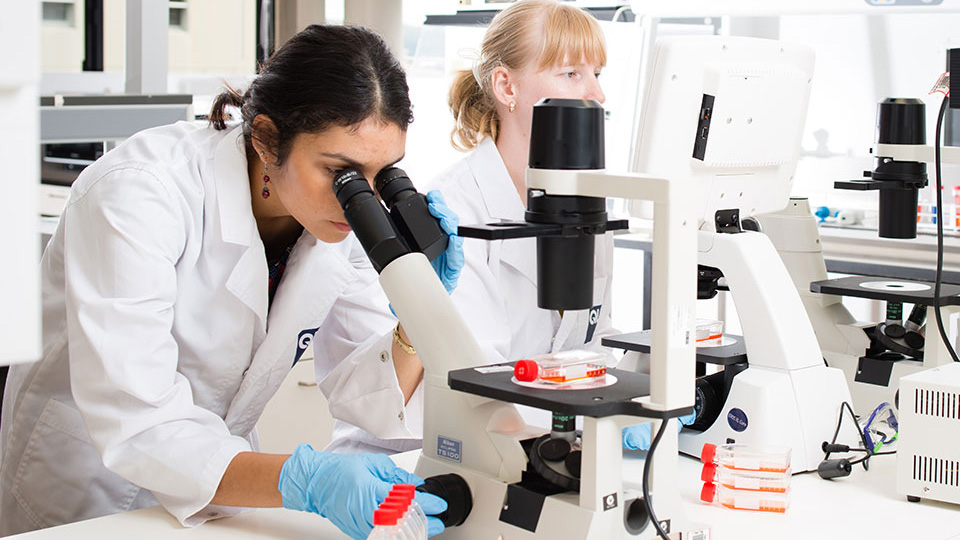 Jobs at QUT
We're always looking for the best research talent to join our research staff. Experience true employer support and an environment of innovation when you work with QUT.
Explore available jobs
Study with us
Seek out new and innovative ways to progress your ideas to reality. A research degree can help you bring new knowledge to life.
Our research degrees
Partner with us
We collaborate with industry, small-business and government with a progressive approach to harness our technological strengths, progress solutions and capitalise on opportunities in the real world.
Collaborate with us