Explore our study areas
Over 100 real-world courses to turn your passion into a rewarding career.
Your future with QUT
Live online information session
Take the first step to your dream career. Connect with QUT staff advisers about courses, entry to QUT, support services, scholarships and more. Also hear from a real QUT student about their experience and university life in Brisbane.
Learn more and register
2023 study arrangements
For students unable to arrive in Brisbane due to ongoing travel restrictions, flight availability or visa delays QUT is committed to offering online study options where possible.
More than a university, we're a community
When you study at QUT, you're not just getting a university experience. On top of our internationally accredited courses, award-winning teaching staff, and vibrant inner-city campuses, you'll also be joining our QUT community.
We want all our students to make the most of the study and feel included, supported and heard. Join social clubs, experience campus life, and - most importantly - get support when you need it.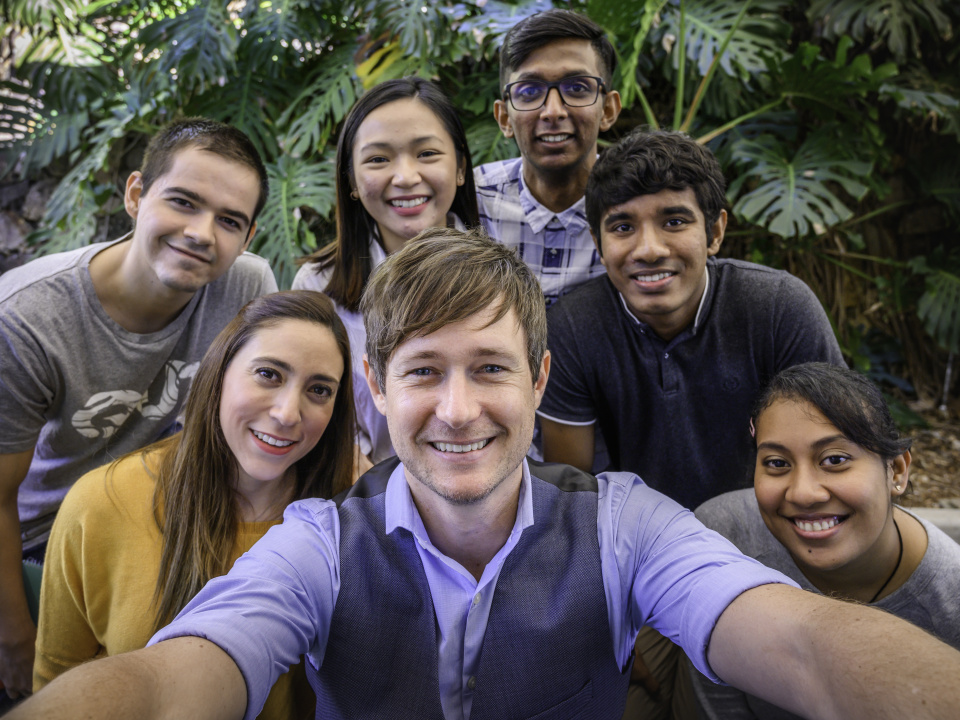 Your uni fees
University is a great investment in your future. Find out more about how much your course will cost, including living costs and other fees.
How much will it cost?
Study options
Study in a way that suits you. Find out more about what to expect at uni, including flexible study, undergraduate research opportunities and mid-year entry.
Learn about your options
Applying

How to apply
We want to make getting into uni as easy as possible. Follow our applying instructions to give your application the best chance of success.
Your guide to applying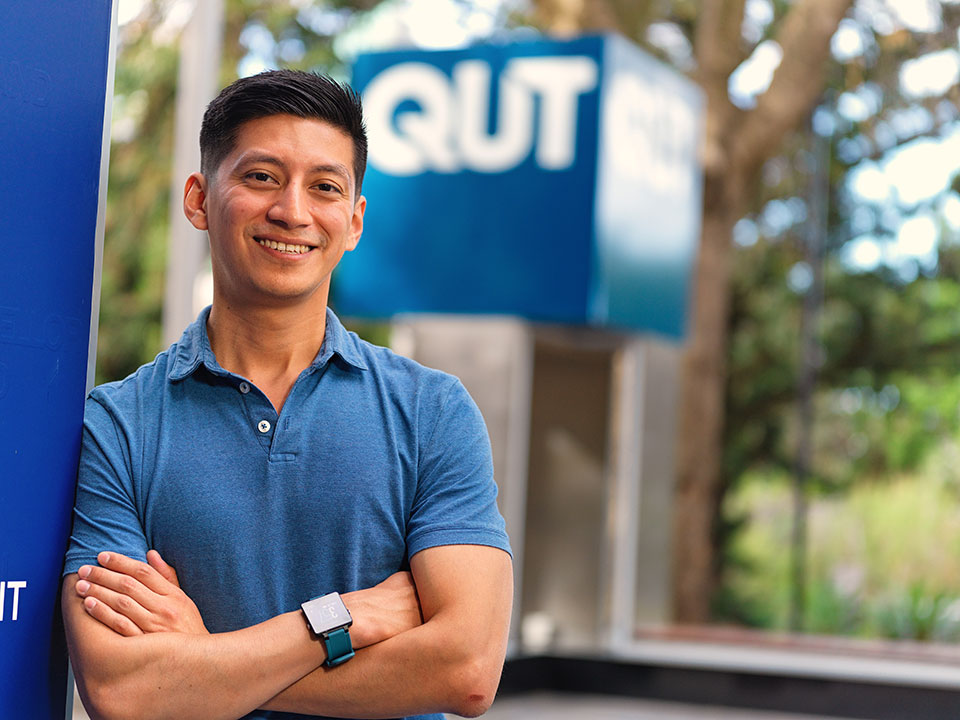 Academic and English pathway programs
QUT College offers academic and English language pathway programs that can help you get into the course you want.
If you don't meet the entry requirements for your chosen course, or you just want to build your English language skills, QUT College can help you become a confident English speaker, ready to study at QUT.
Why QUT
Get access to the best lecturers, study with the most advanced technology and learning spaces, and develop heaps of hands-on experience with industry to prepare you for the real world.
At QUT, you will graduate with the skills you need to succeed, make the right connections to step into your future with confidence, and choose a life-changing study experience at one of Australia's top universities.
Learn more about QUT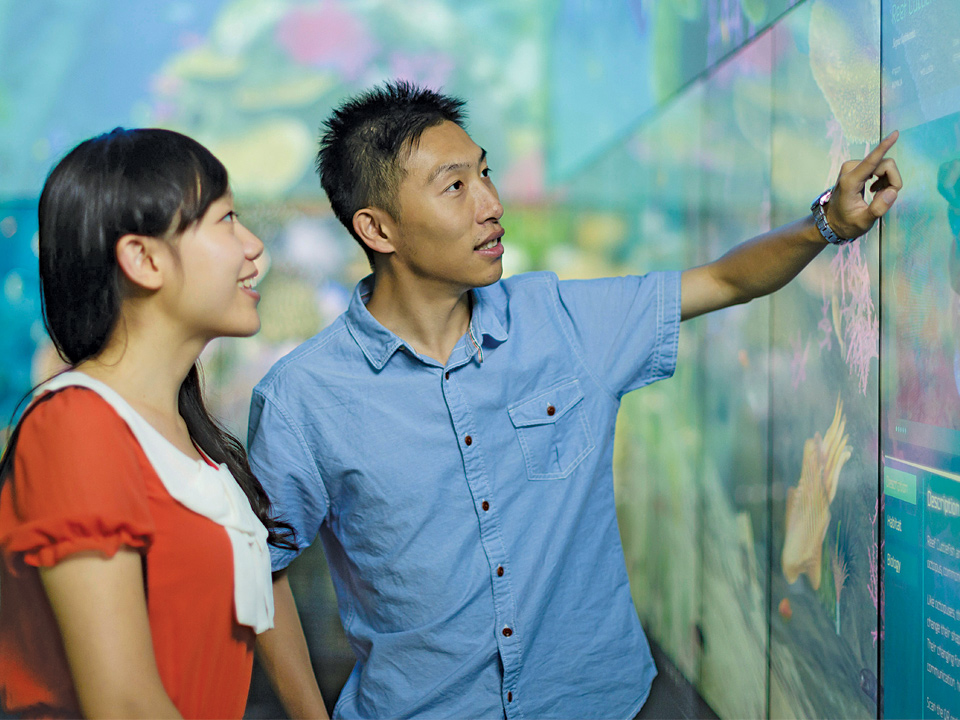 Financial support

Our scholarships
You may be eligible for a scholarship, including our merit scholarships for high-achieving students, which can cover 25% of your course fees.
Explore our scholarships
Government aid
Governments from many countries offer programs that can help you cover the costs of your study. Explore what's available for you.
Aid programs
Upcoming international events
6 January - 16 February
Where: Various - throughout India
Contact us

Contact the International Future Students Team
Before we make your booking
We just have a few questions before booking you in for a 30-minute appointment with us.
Please note that we can only call Australian phone numbers.
What option best describes you?