Public transport

Kelvin Grove campus
You can travel to and from Kelvin Grove by bus, train or taxi.
The Northern Busway connects Kelvin Grove to the city, with stops including the King George Square bus station and Roma Street bus and train station.
Gardens Point
You can travel to and from Gardens Point by bus, train, CityCat (ferry) or taxi.
The campus has its own CityCat stop, and is a short walk from Central and South Bank train stations, and King George Square and Queen Street bus stations.
TransLink
All public transport in South-East Queensland is run by TransLink.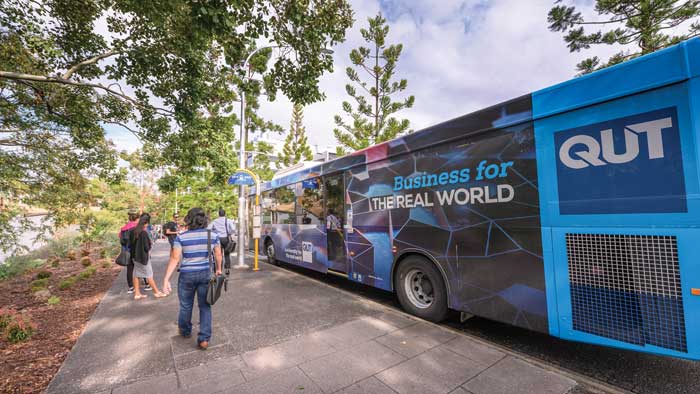 Free shuttle bus
Staff and students have access to a free shuttle bus that travels regularly between our Kelvin Grove and Gardens Point campuses as well as a free night shuttle bus that travels around the campus, including to major on-site car parks.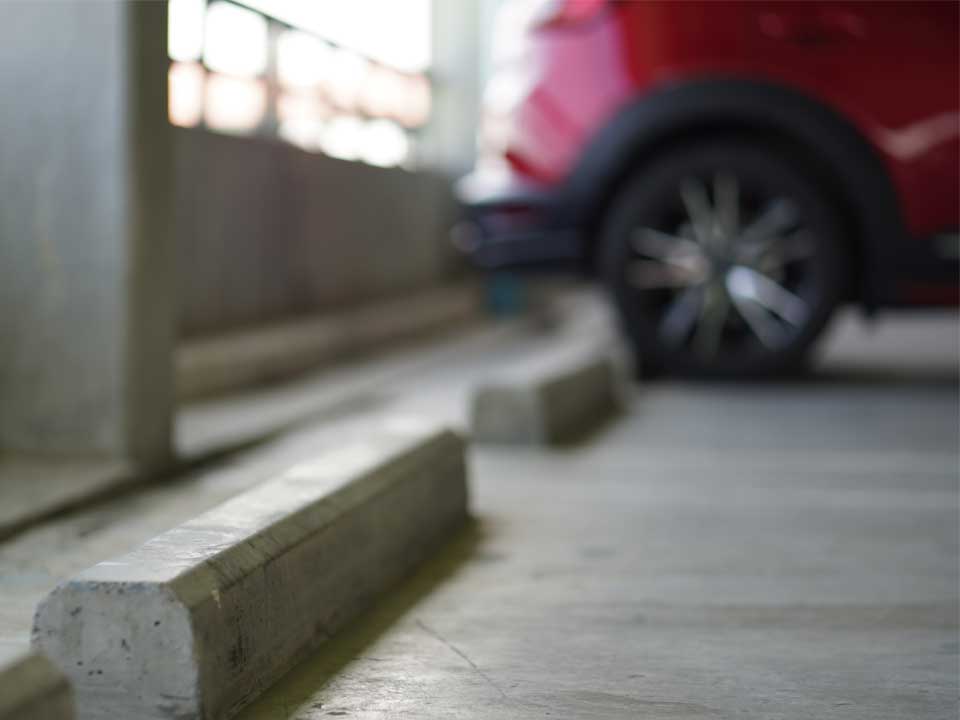 Parking
Parking is available to staff, students, and the general public. All parking on campus incurs a fee.
Cycling to campus
Staff and students cycling to campus have access to secure bike racks, lockers and showers.
Brisbane City Council has maps of bike-ways and shared pathways around the city, as well as information about bike parking and facilities, and taking your bike on public transport.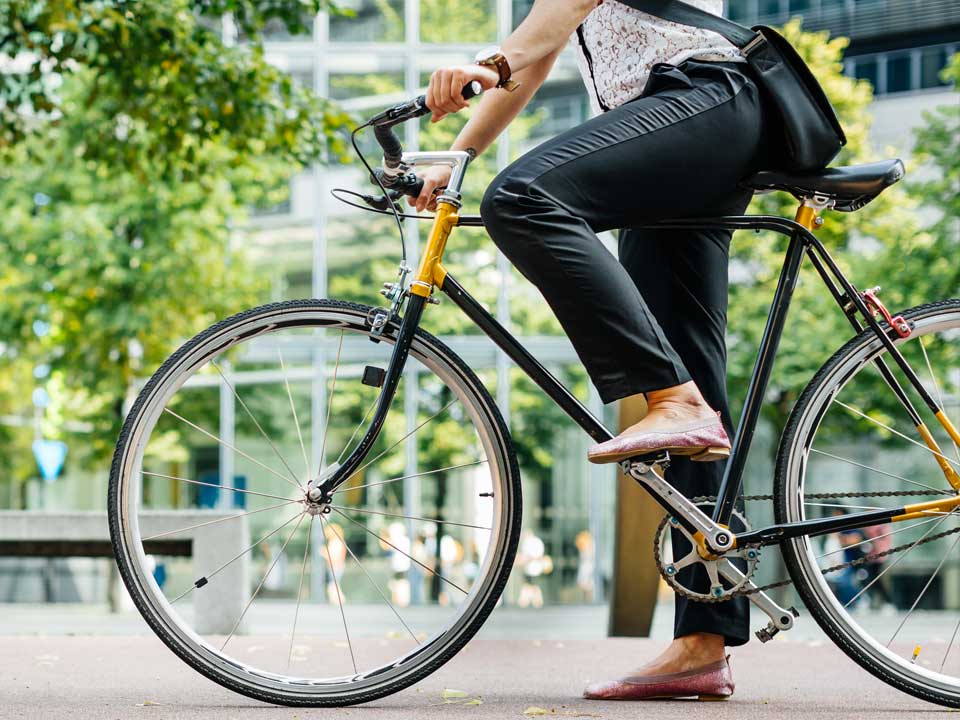 Airport reception for international students
If you're travelling from overseas to study with us, we offer a 24-hour airport reception service for international students. We'll pick you up and take you to your accommodation in Brisbane.