Our Kelvin Grove campus is conveniently located about 3km from Brisbane's city centre. It's home to the QUT International College, and to students in:
creative industries
education
health.
The campus is part of the thriving Kelvin Grove Village, which boasts shops, restaurants, a weekly market, residential units, parklands and fitness facilities, alongside the dynamic art and performance spaces at QUT's Creative Industries Precinct.
Take a self-guided tour of Kelvin Grove

Visiting our Kelvin Grove campus? Take our self-guided tour to find out more about the learning and teaching facilities, community spaces and cultural venues on campus.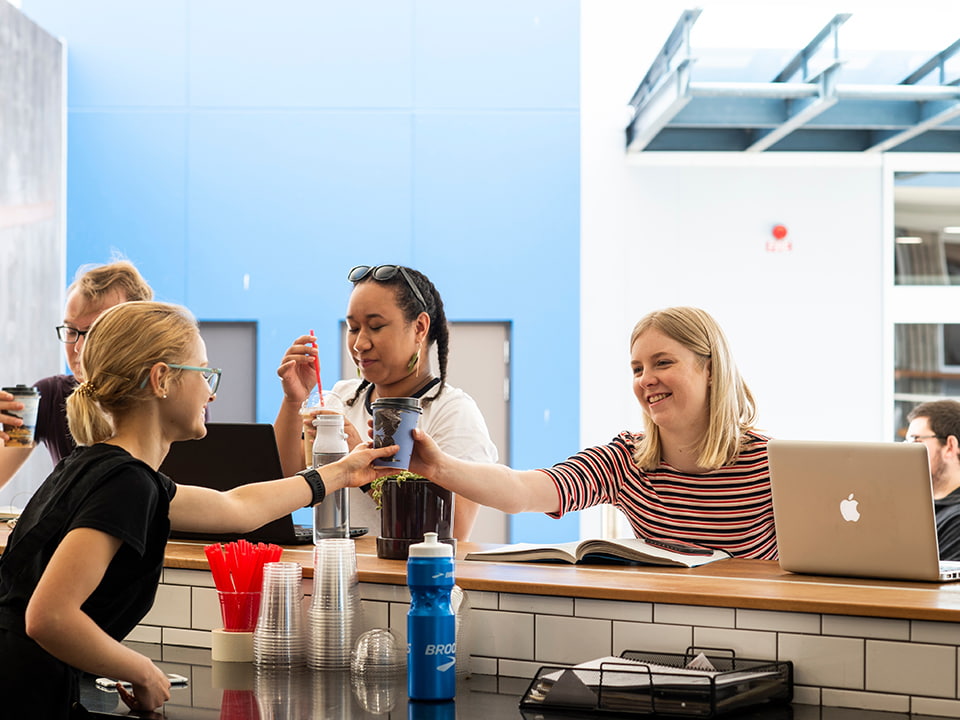 Food, drink and shops
There are many food and drink options at Kelvin Grove campus, including franchises such as Boost Juice and Sushi Mura. More cafes, restaurants and bars, plus a supermarket, pharmacy, bakeries and more are all conveniently located in the Kelvin Grove Village.
Weekly markets
Hundreds of people in Brisbane start their weekends with a visit to the Kelvin Grove Village Markets in Blamey Street.
Pick up some breakfast and a coffee and browse stalls selling fresh fruit and vegetables, gourmet produce, flowers, clothing and gifts, every Saturday, 6am-1pm.
Creative Industries Precinct
Exhibitions, live performances, screenings, festivals and seminars are presented throughout the year at our Creative Industries Precinct, which is situated alongside La Boite Theatre Company's Roundhouse Theatre.
The precinct provides a dedicated space for creative experimentation and commercial development in the creative industries. It gives designers, artists, researchers, educators and entrepreneurs unique opportunities to collaborate with others to create new work and develop the creative industries sector in Queensland.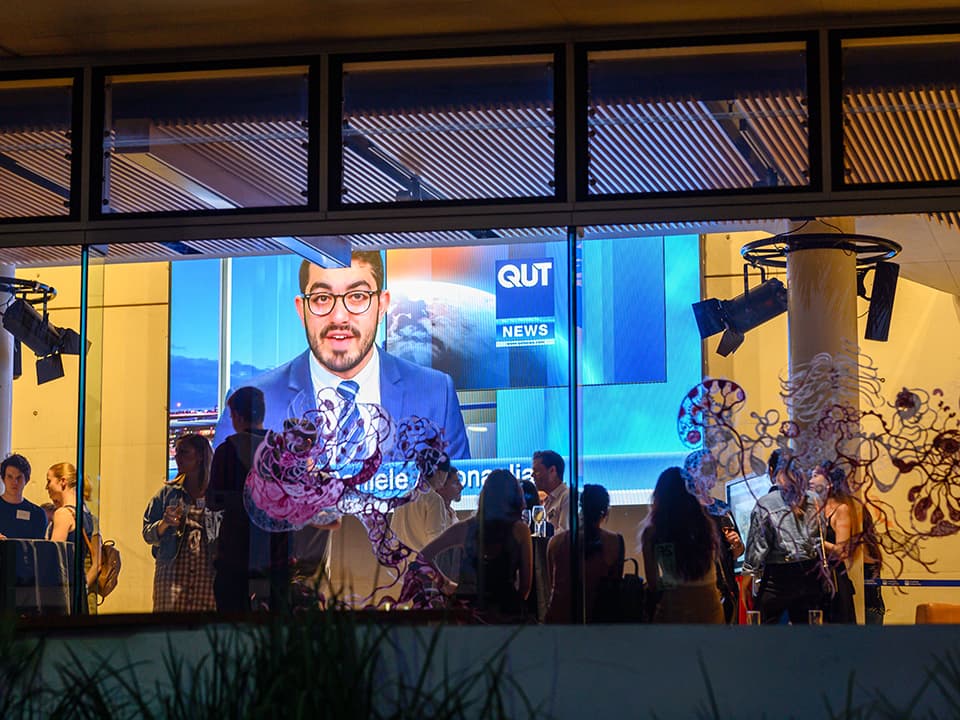 Education Precinct
Our state-of-the-art Education Precinct at Kelvin Grove provides technology-equipped teaching spaces and houses the Sphere, a five-metre diameter LED globe suspended over two floors.
Education Precinct and The Sphere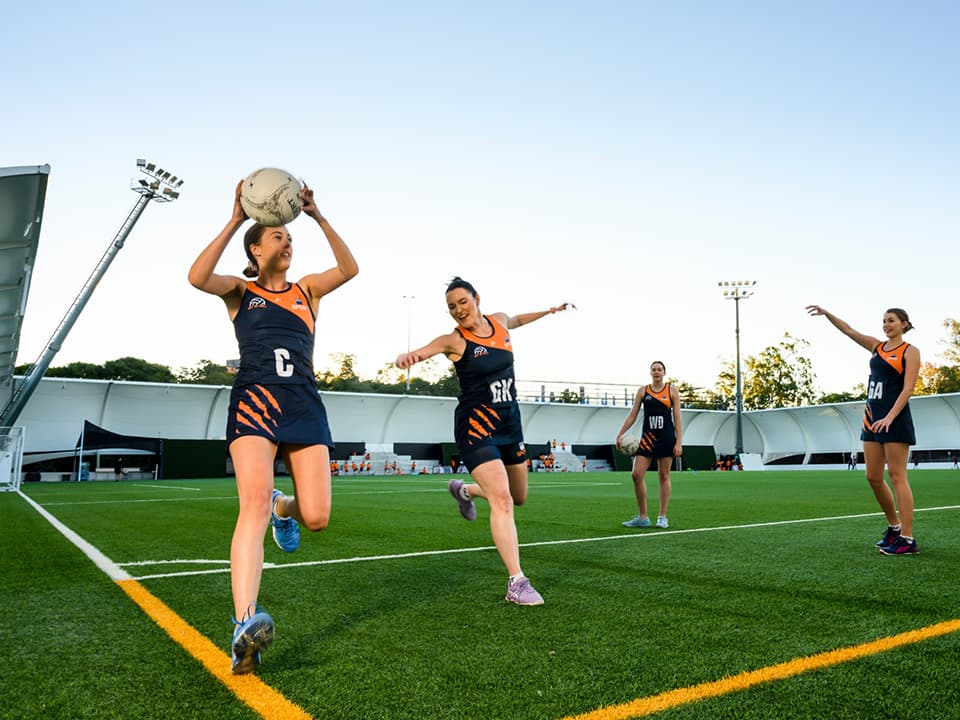 Student accommodation
Our accommodation service can also help you with information and advice on finding accommodation off campus.