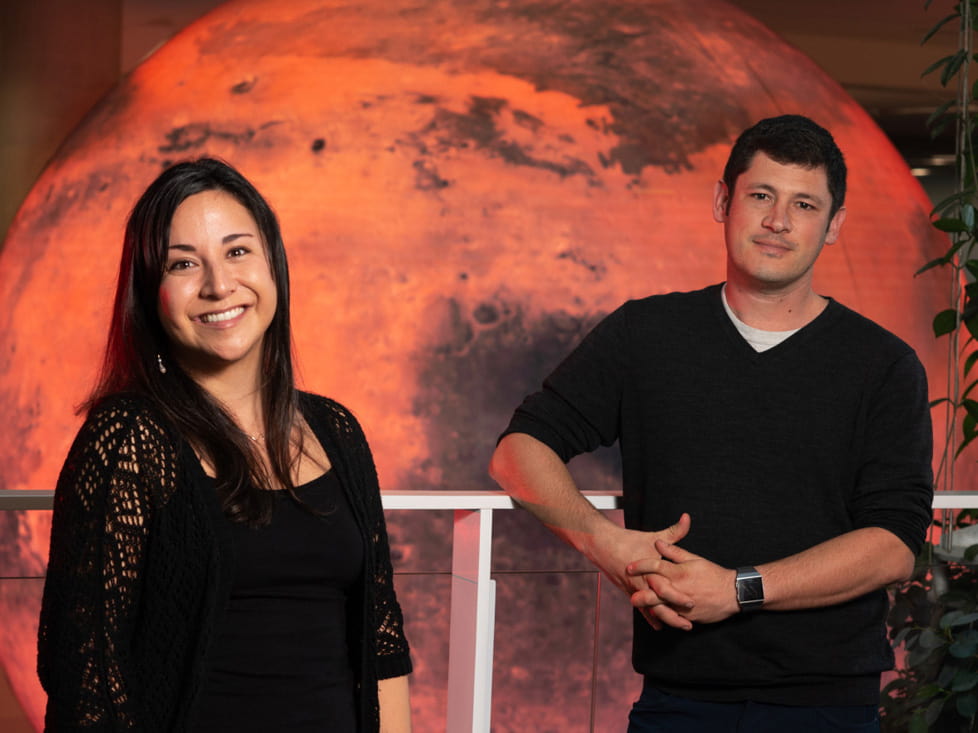 We study planet Earth. We are motivated by the need to solve current global challenges, such as the state of the atmosphere, greenhouse gases, energy and resource sustainability, and life beyond our planet.
We investigate rocks, oceans and the atmosphere by using physics, chemistry, mathematics, geology and geospatial science to observe and understand how our planet transformed and how life evolved. We use this knowledge to explore other planets and their habitability.
We have a particular research focus on:
earth evolution
natural resources
climate, including atmospheric composition and change
environmental challenges, including air quality, reef restoration and energy transition
natural hazards, including landslides and volcanism
planetary surfaces.
Our research partnerships
We're working with you to find solutions to your problems. Reach result through a collaborative partnership with our experienced research experts who make active contributions to their fields.
Our partnerships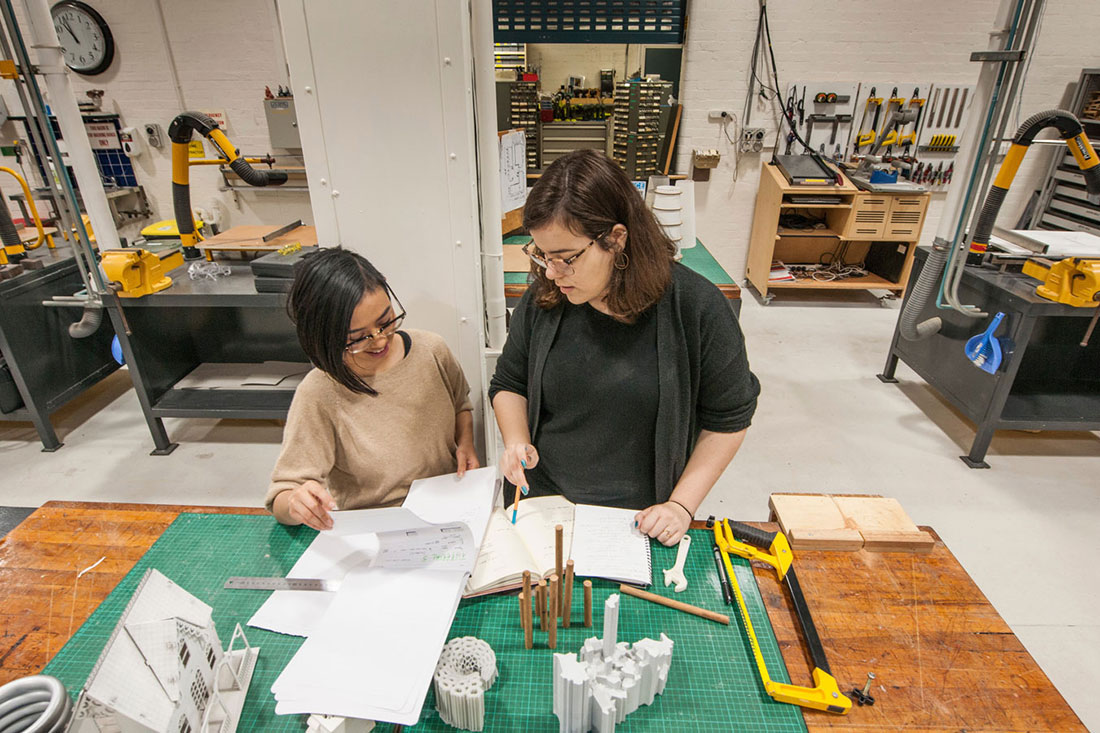 Learning and teaching experience
Our courses provide students with hands-on skills and field experiences using state-of-the-art laboratories, real-world industry examples and methods.
Browse our courses
News and events
23 May 2022
A team of Brisbane scientists led by QUT's Dr Nathan Boase has been awarded a U.S. Department of Defense global grant to investigate a new method to prevent emerging viruses like COVID-19 and Monkeypox from being able to spread through human cells during new pandemics.
23 May 2022
QUT and heavy equipment supplier Hastings Deering have joined forces to advance emerging data science technologies to build better returns for customers, partners, and investors alike.
19 May 2022
A large installation made of sugar will be the centrepiece of a new exhibition focussed on the hidden connections between people and their environment opening at QUT Art Museum on July 5.
Contact us

Contact the School of Earth and Atmospheric Sciences for more information on our courses, research and staff.