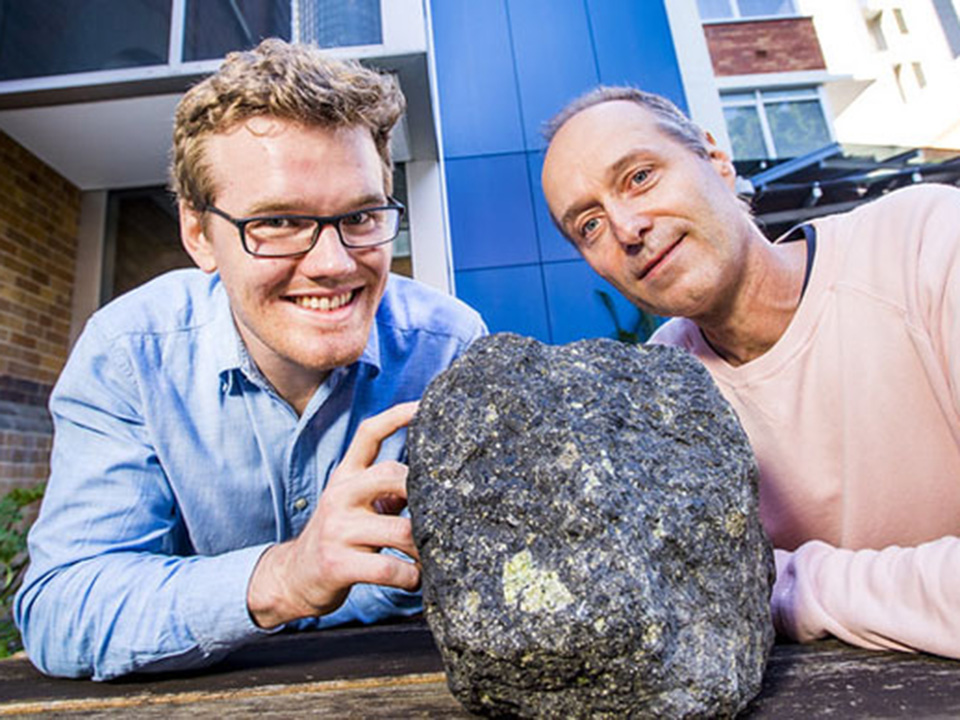 Our school specialises in understanding fundamental chemical and physical processes that operate across the physical spheres of Earth. We're motivated by the need to solve current global challenges, such as the state of the atmosphere, greenhouse gases, energy and resource sustainability, and future planetary habitability.
Our core research focus is on the physical spheres of Earth: the lithosphere, atmosphere and hydrosphere. We investigate how these physical spheres have evolved over Earth's history and, through geospatial science, we observe and understand these spheres today and their interactions with all life.
We have a particular research focus on:
natural resources
Earth observation
atmospheric composition and change
air quality and pollution
natural hazards
climate
environmental science challenges (including reef restoration and energy).
Our research partnerships
We're working with you to find solutions to your problems. Reach result through a collaborative partnership with our experienced research experts who make active contributions to their fields.
Our partnerships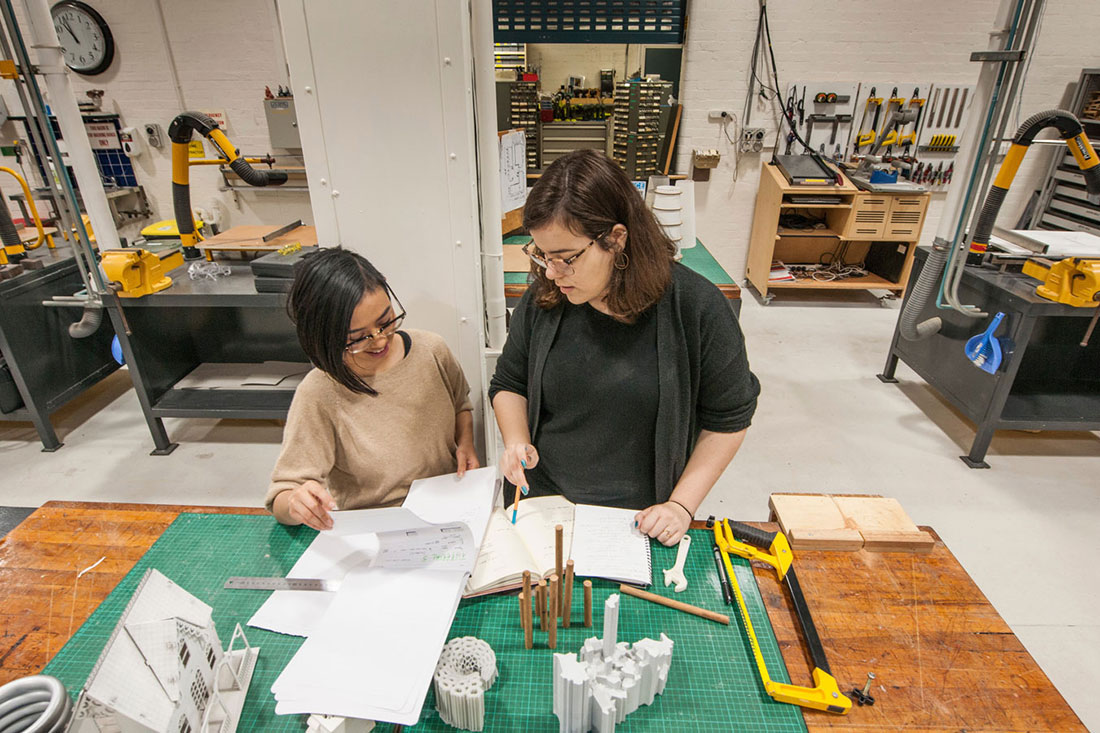 Learning and teaching experience
Our courses provide students with hands-on skills and field experiences using state-of-the-art laboratories, real-world industry examples and methods.
Browse our courses
News and events
29 Nov 2021
A super-resolution electron microscope that allows Australian scientists to observe and manipulate individual atoms is now operational at QUT.
26 Nov 2021
QUT's Future You STEM Summit for high-achieving teenagers is hitting the road for its very first visit to Cairns, Bundaberg, Mackay and Toowoomba.
5 Nov 2021
This beautiful microscopic image of a coral polyp the size of a pinhead has won QUT's 2021 Research in Focus competition.
Contact us

Contact the School of Earth and Atmospheric Sciences for more information on our courses, research and staff.