Future-proof your career
The world of work is changing. You'll have multiple jobs and careers in your lifetime - some that have yet to be realised.
A double degree can help you develop a portfolio of skills and capabilities so you will be flexible, prepared for change, and able to maximise your career opportunities.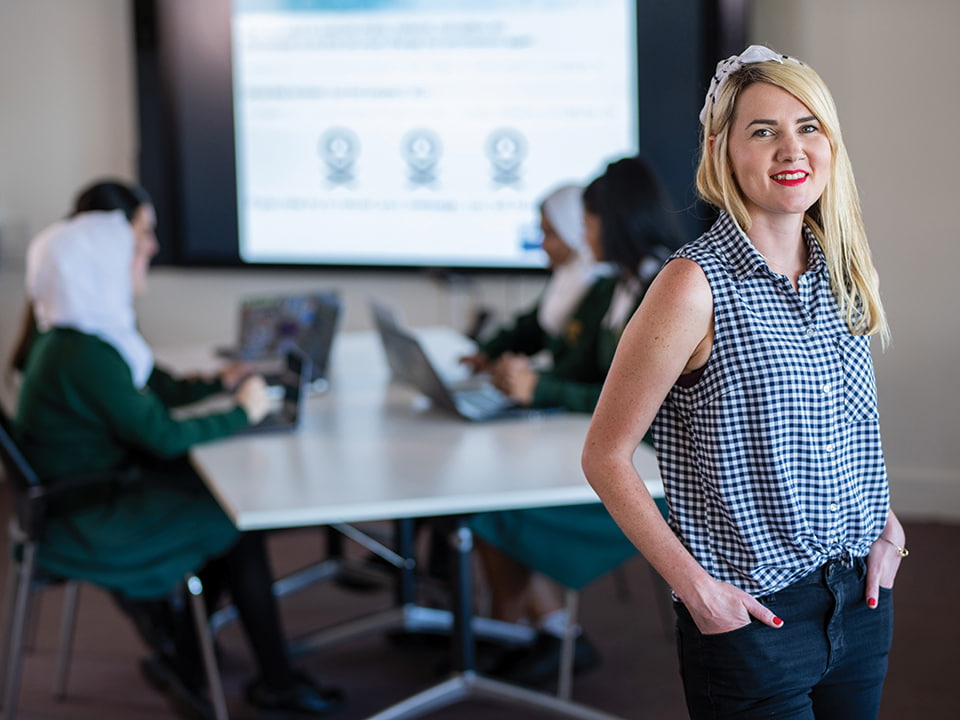 Why choose a double degree?

Make your own path
Create your own specialist career niche by combining two complementary study areas that interest you.
Study faster
Save money and time by completing a double degree instead of two separate degrees.
More opportunities
Double your opportunities with two degrees and the option to work in a range of careers offered by each of your study areas.
Get the edge
Have a competitive advantage with employers who value your broader understanding across more than one field.