Industry and partnerships

Industry specialists
A partnership with QUT gives you connections to our research expertise, access to professional development, and opportunities to work with or mentor our students.
Connect with us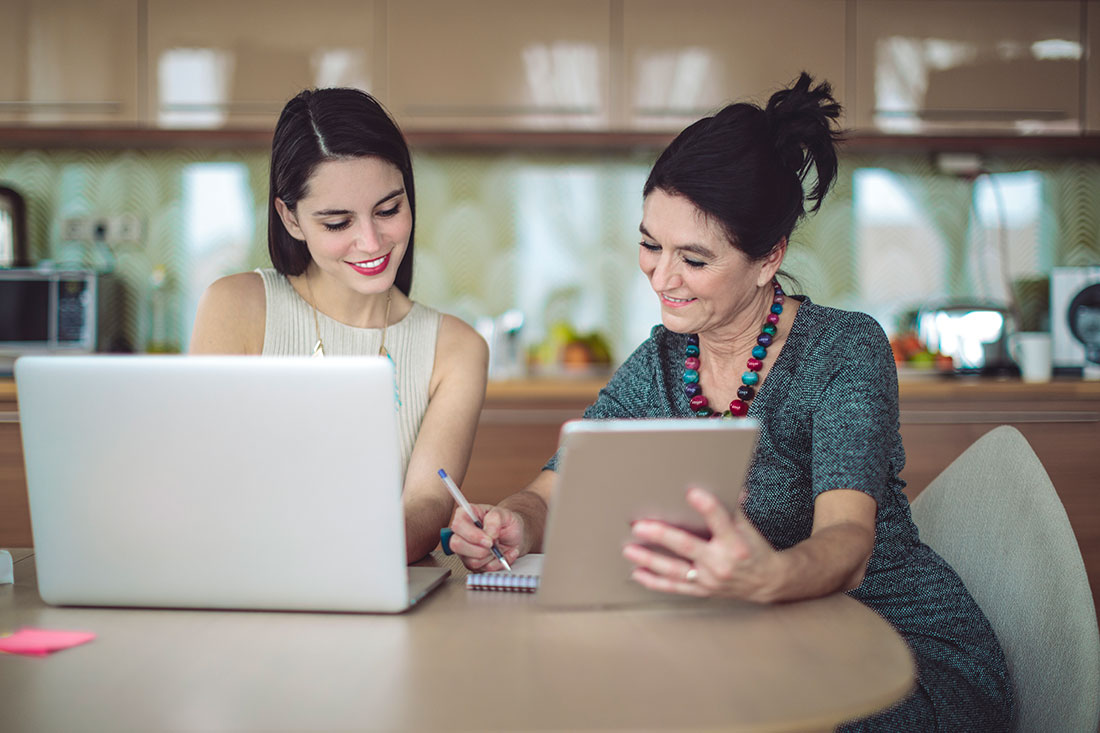 Entrepreneurship at QUT
Our university-wide entrepreneurship initiative connects students with alumni and industry experts who teach them to identify and act on entrepreneurial opportunities.
Our vision for entrepreneurship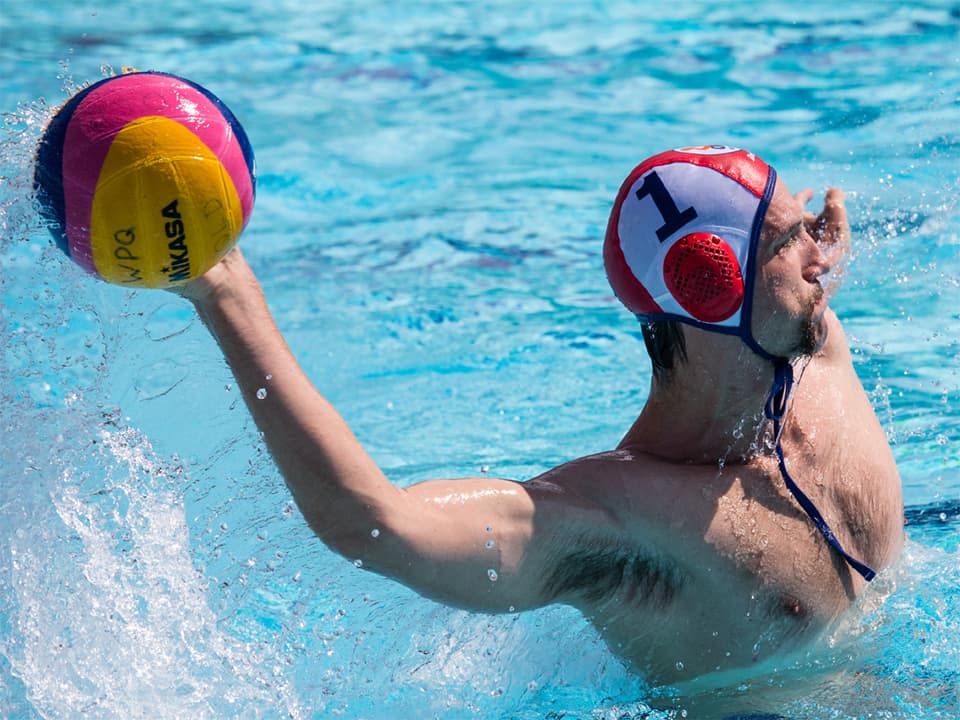 Sponsor a sport
QUT Sport's flagship programs provide a range of opportunities for community partners and sporting organisations to get involved.
Sponsorship and support helps our students achieve their athletic and academic dreams.
Get involved with QUT Sport
Want to give back?
We're grateful to our community of donors who make great things happen.
With your support, our researchers are breaking new ground and creating lasting change. Our students in need are given a hand up. And our arts programs and community outreach can flourish.
Make an impact when you give to QUT.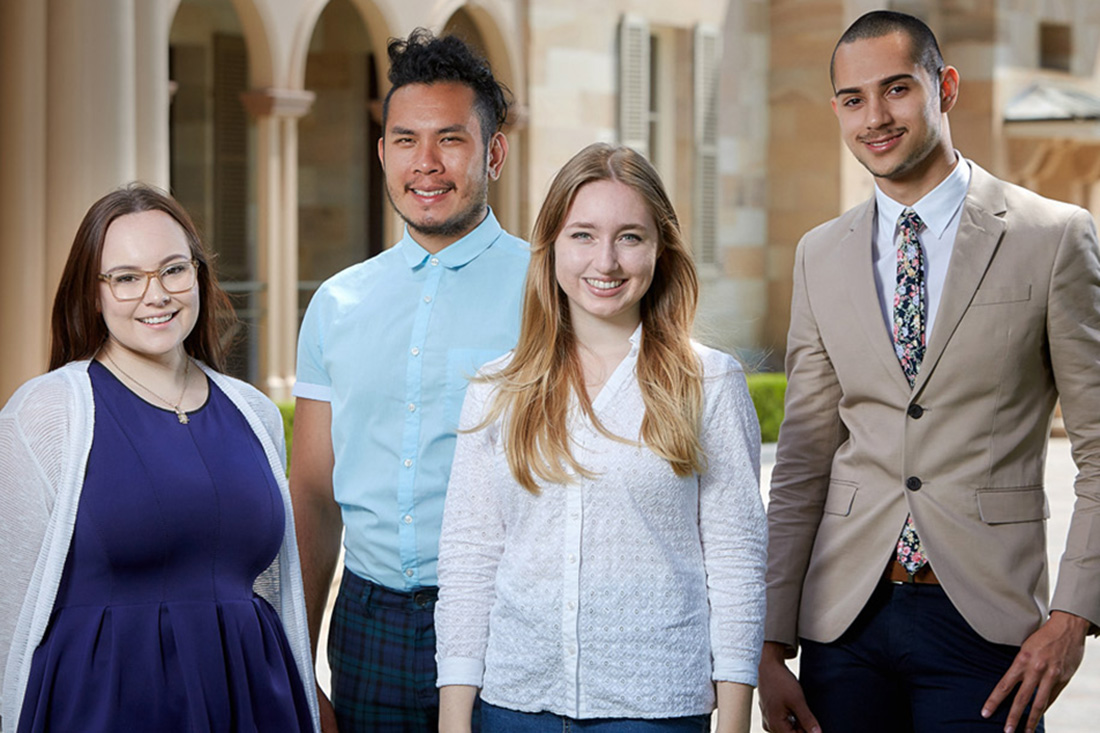 Alumni

Your graduate community
Our graduates are part of a global community, with access to networking opportunities, lifelong learning support, and other benefits.
Find out more about joining us as an alumnus.
Explore QUT alumni
News and events
19 Oct 2020
It's a bit of a challenge when you've got your heart set on a career in health, but realise you faint at the sight of blood or needles. But, luckily, a regular eye check-up during Year 10 proved to be a light bulb moment for QUT graduate Lauren Hutchinson.
19 Oct 2020
Lashes and brows and a $700 billion industry have taken QUT business graduate Angus Mitchell from Brisbane to Melbourne to Tokyo and back.