Queensland University of Technology (QUT) is a major Australian university with a global outlook and a real-world focus.
Our engaged and grounded approach to education and research is highly valued and trusted by employers, government business.
QUT is committed to providing real world learning experiences and research solutions across a broad range of fields and our courses are in high demand. Our strengths include award-winning teaching, relevant research that benefits the community, a commitment to entrepreneurship and creativity, high student satisfaction and excellent graduate employment outcomes.
We are an ambitious and collaborative institution that seeks to equip our students and graduates with the skills they'll need in an increasingly disrupted and challenged world.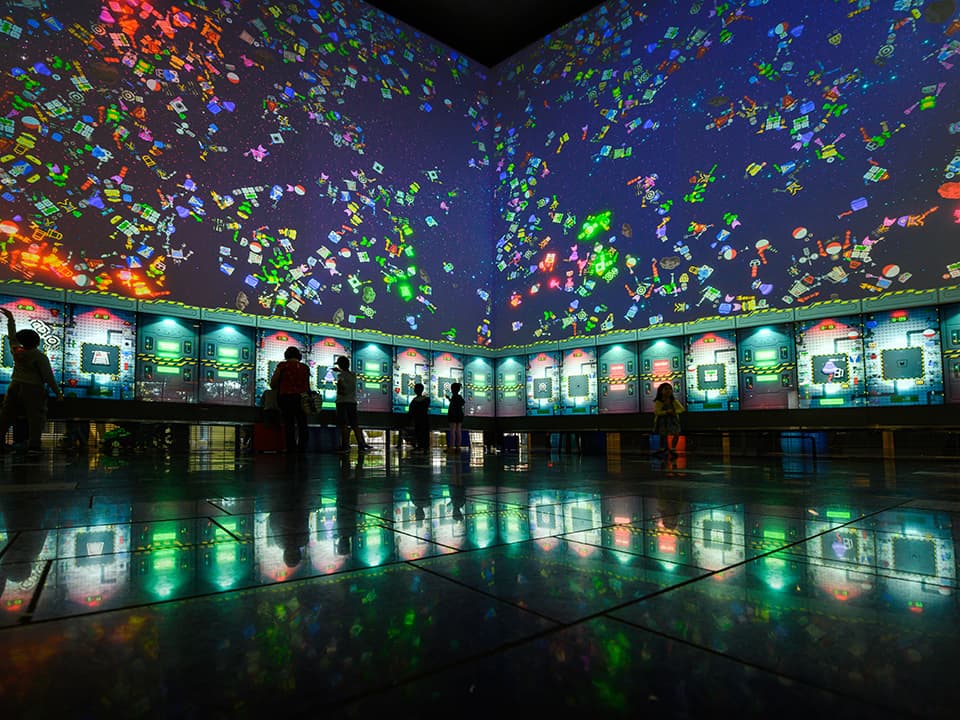 Real-world university
We are transforming the experience we offer our 50,000 students and we place a premium on the international and national accreditation of our various professional degrees.
Our internationally award-winning Science and Engineering Centre is home to The Cube, acknowledged as one of the world's largest digital interactive learning and display spaces.
We established the world's first Creative Industries Faculty, and we invest heavily in collaborative learning and interdisciplinary research environments.
Organisational structure
Find out about our faculties, divisions, institutes and precincts.
All about QUT
History of QUT
Key dates and milestones in the history and development of our university.
Step back in time
Sustainability
QUT aims to achieve real-world sustainability through our research, programs, initiatives and everyday activities.
Find out everything you need to know about our environmental strategies, advisory committees, new programs and initiatives, and our commitment to creating a better world for everybody.
The university for the green world
Reconciliation
We demonstrate a strong commitment to Aboriginal and Torres Strait Islander peoples, and a history of leadership in Indigenous education.
Action plans, guidelines and support
Racism: it stops with us
We have publicly pledged our commitment to anti-racism in support of the Australian Human Rights Commission project 'Racism. It stops with me'.
Our commitment to anti-racism
A smoke-free university

For the health and wellbeing of all our students, staff and visitors, we became a smoke-free university as of 1 July 2016.