Your giving options
Bring your vision for a better world to life through giving to a cause that resonates with you.
There are many ways and options for making a gift to QUT including leaving a gift in your will, giving through your workplace, funding scholarships and donating property.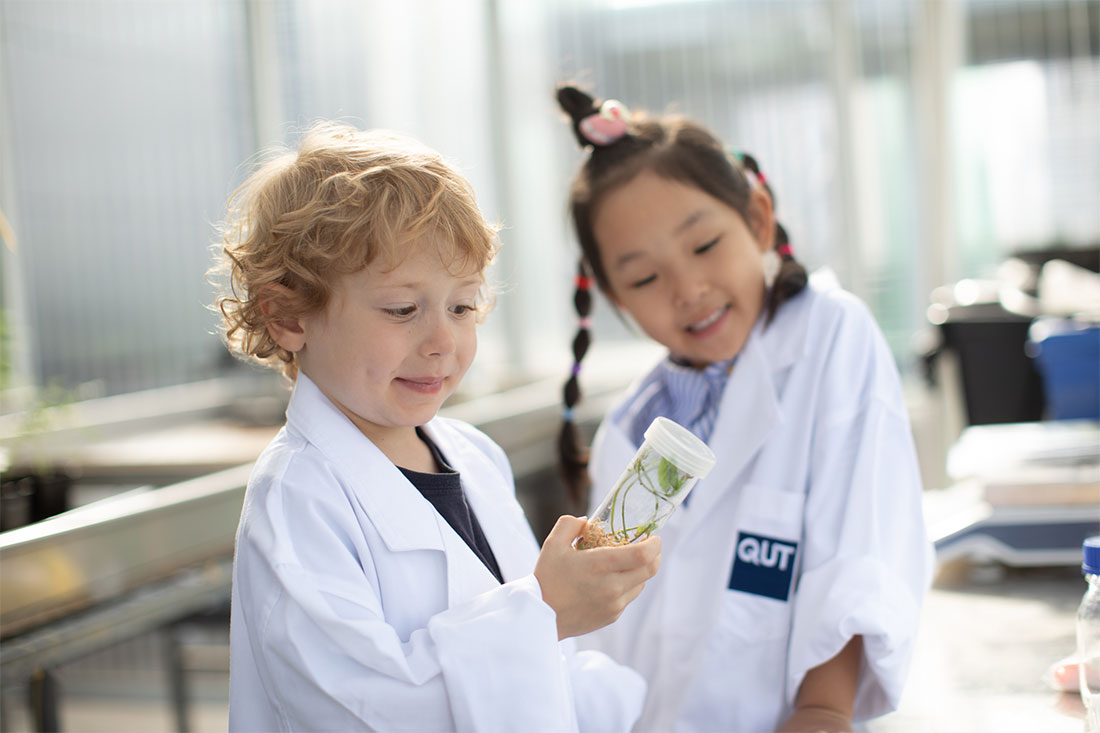 Give now
Whether you choose to support students, research or the community, your gift is making the greatest possible impact.
QUT underwrites all administrative costs, with 100% of your valuable donation going directly to the cause you choose and all donations over $2 tax deductible.
When you support students through the Learning Potential Fund, we'll match your donation dollar for dollar - doubling the impact of your gift.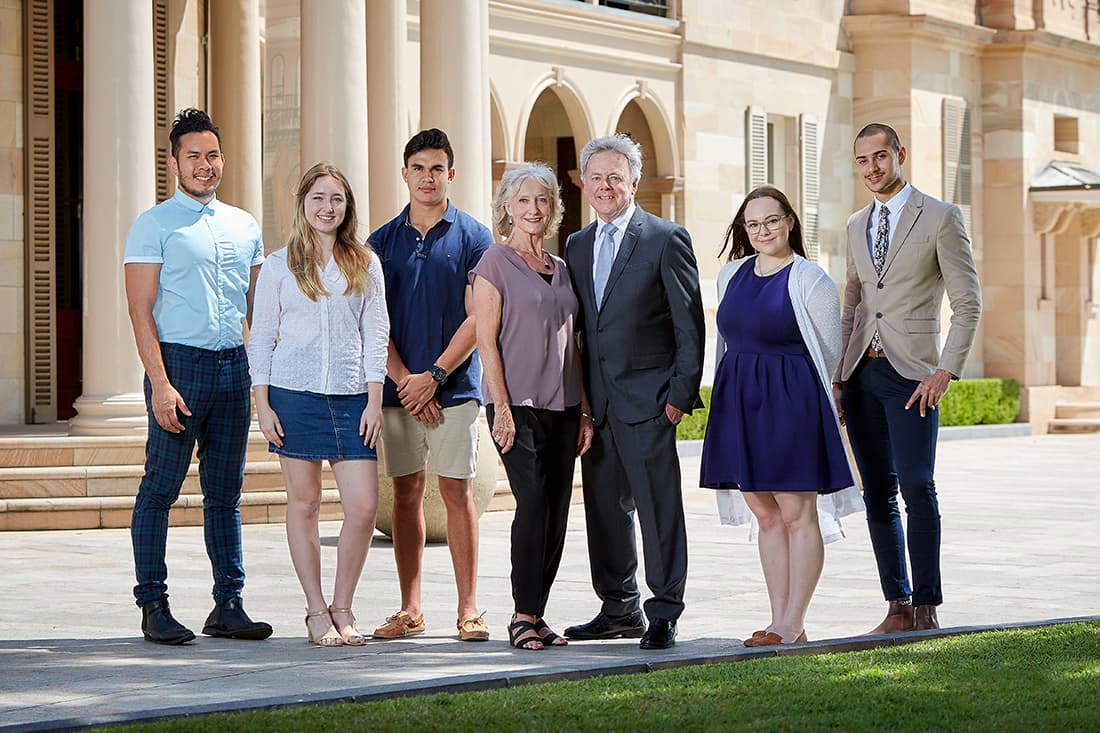 QUT in your will
Including a gift in your will is an extraordinary way of creating a life-changing legacy.
In a world that faces increasing challenges, it is a means of making a genuine, lasting difference by helping to build the future.
There are many options to consider for your wishes through your planned gift and QUT is here to support you each step of the way.
Corporate and workplace giving
Corporate and workplace giving provides you with a unique opportunity to work with QUT to make a significant difference and achieve exciting results.
Ways you can give include donating through your pay, organising a fundraiser, engaging your colleagues, or elevating your impact by becoming a corporate partner.
QUT tailors each partnership to help ensure your business and corporate social responsibility vision is being realised.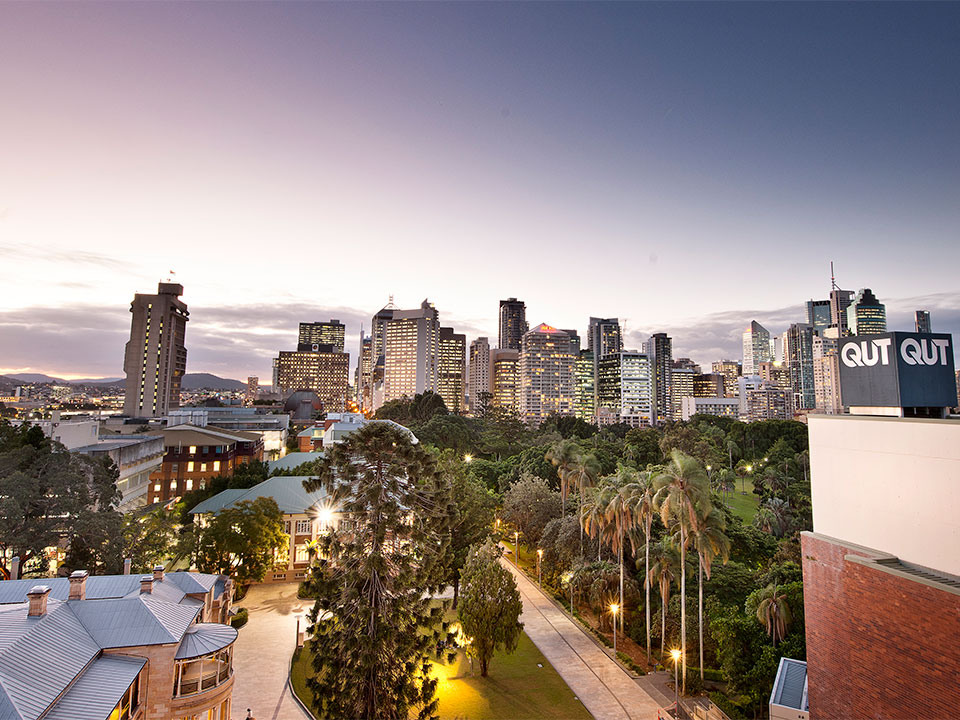 Lifelong giving
When you contribute larger gifts, endowment funds can be established for you by QUT.
Your gift is invested with the Queensland Investment Corporation and regular withdrawals from the invested capital are used for the ongoing support of dedicated prizes, scholarships or research, usually in perpetuity.
To establish an endowment fund, a minimum donation amount is required depending on the value of the program being supported. Through a perpetual endowment fund, you can also establish an endowed chair – an academic award that's crucial for recruiting and retaining the highest-quality faculty.
Endowments are enduring tributes to donors who establish them.
To find out more, contact Gifts in Wills Manager, Heath Mackay on +61 07 3138 7525 or email heath.mackay@qut.edu.au
Fixed-term gifts
For fixed-term gifts, you can make a substantial difference to a cause you're passionate about by pledging to donate a portion of your gift over a fixed duration.
For example, you may wish to pledge $50,000 in total to support a $10,000 scholarship annually for five years. In general, a minimum of three years for a pledge is recommended.
To find out more about fixed-term gifts and pledges, contact Executive Director of Advancement, Margo Powell on +61 07 3138 2897 or email margo.powell@qut.edu.au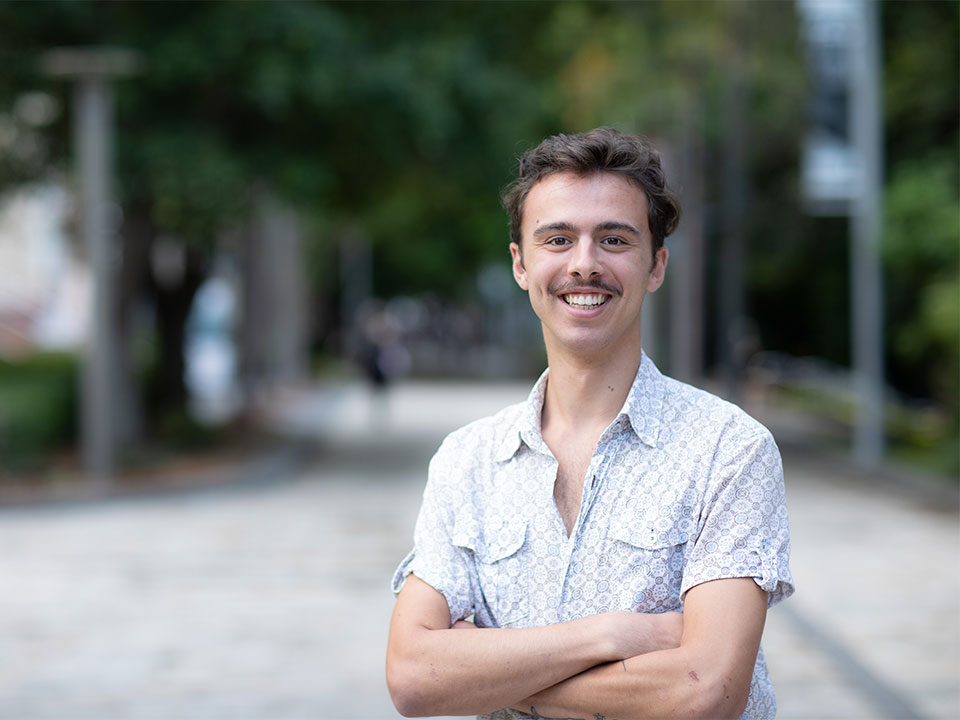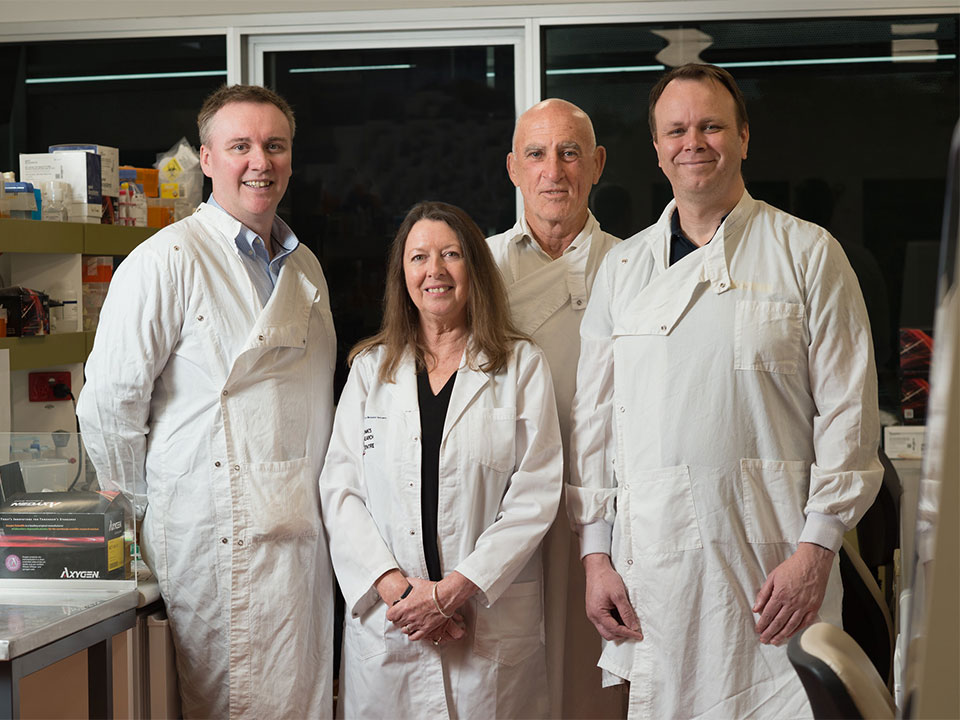 Trusts and foundations
Philanthropic funding from trusts and foundation has been instrumental in elevating QUT to the university that it is today. The Atlantic Philanthropies gift of $84 million, for example, helped to build QUT's state-of-the-art Science and Engineering Centre, the Institute of Health and Biomedical Innovation (IHBI) and fund world leading projects for the Faculty of Health.
QUT currently partners with multiple foundations to progress projects as diverse as robots that are helping to save the Great Barrier Reef, cancer research and the first study to determine the prevalence and major health impacts of child maltreatment in Australia.
If you'd like more information about providing a philanthropic gift through a trust or foundation, contact Development Manager (Trusts and Foundations/International), Michael Brazier at michael.brazier@qut.edu.au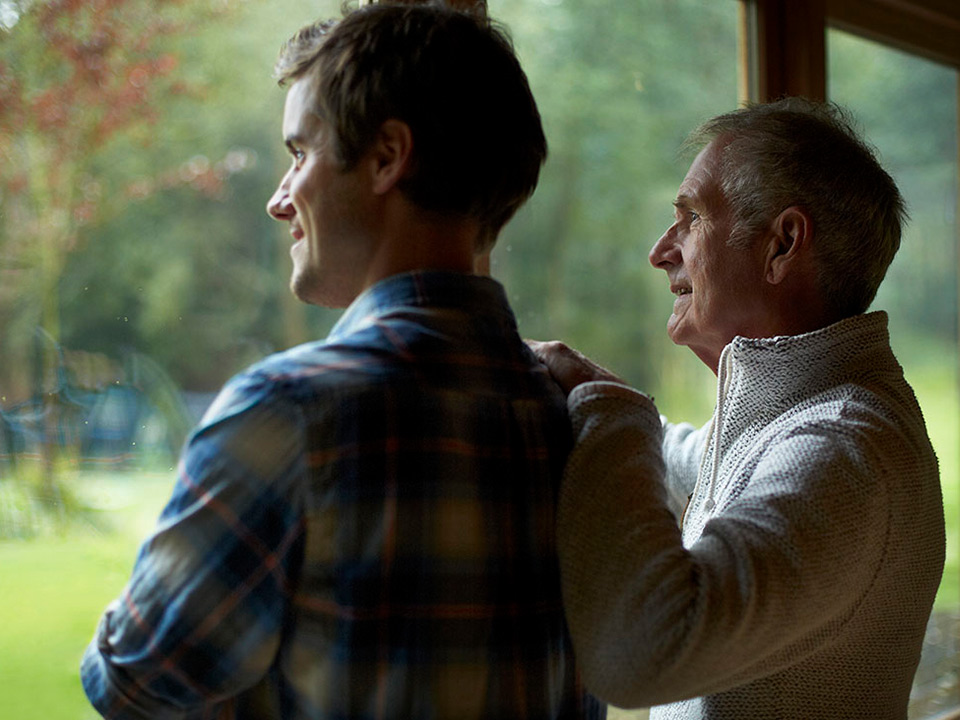 Body bequest program
Our body bequest program is a key component of medical education and training at QUT. Through the generous gift of their body, members of the public can play an important role in training health professionals such as surgeons, doctors, nurses and allied health workers in the latest procedures and medical devices.
To be able to examine a real human body is a privilege, and the ultimate gift that someone can give to science and medicine. By giving the gift of your body, you'll give our students the opportunity to receive the best training possible, and the ability to investigate different approaches to diseases and conditions.
Please email bodybequestofficer@qut.edu.au for a Body Bequest Information Kit that includes additional information and registration forms. Once registration forms are completed, you will be recorded as being a part of the QUT Body Donor Registry.
Other ways to give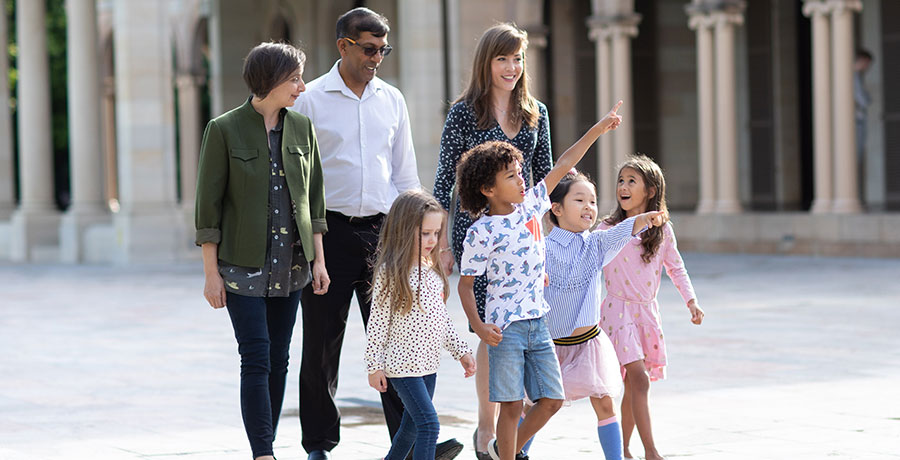 Giving Day
Giving Day is QUT's annual fundraiser, a day that brings together staff, students, alumni and friends to support many of the university's vital programs.
On Thursday, 20 May 2021, QUT held its third Giving Day, a fundraiser to 'Imagine what's next'.
1,570 donors helped support world-changing education, research and community projects. Together, we raised $1,239,329!
To find out more about Giving Day, contact Development Officer (Annual Giving), Ben Nicoll on +61 07 3138 2322 or email benjamin.nicoll@qut.edu.au
More about Giving Day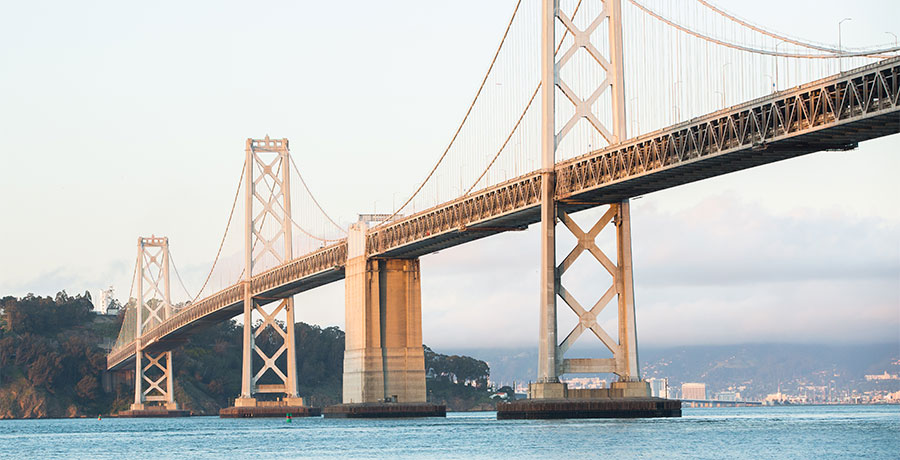 Giving from overseas
The Friends of QUT in America Foundation is a 501(c)(3) tax-exempt organisation and is independent from any other US or Australian organisation. If you are in America, the foundation allows you to make a tax-deductible gift in US dollars.
To find out more, contact Senior Development Officer (International), June Tayloe on +61 07 3138 1631 or email j.tayloe@qut.edu.au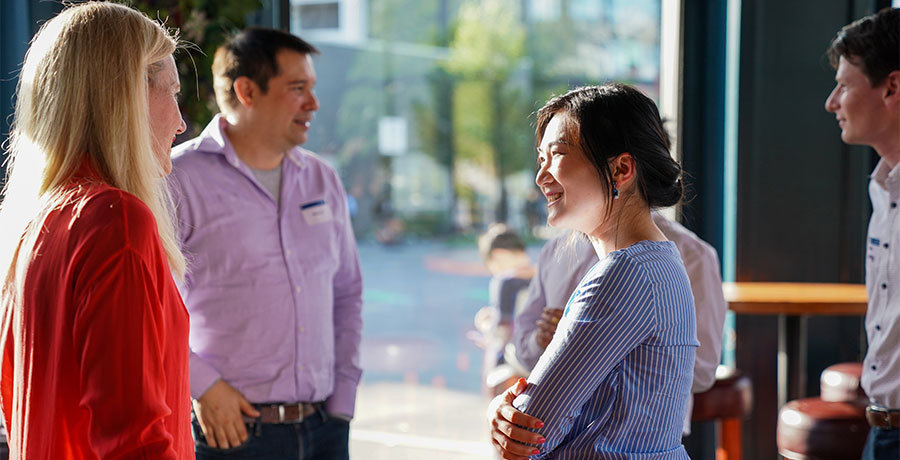 Other ways to get involved
Many additional opportunities exist for you to get involved and in some cases be on the front line making a difference. These include guest lecturing, mentoring students, supporting entrepreneurship and offering employment to QUT graduates.
See how you can help
How to make a donation

You have several options available to you when deciding how and what to give to. With 100% of your gift going directly to the cause, you can be sure you are making a true impact where it is most needed.
Mail
Complete form with cheque or credit card details and post to QUT Advancement, GPO Box 2434, Brisbane QLD 4001.
Phone
Call Advancement on 07 3138 2147 for details of how to support an important cause.
Contact Advancement

Contact Advancement if you would like to pay via invoice, know more about giving through your workplace, or to establish an alternative arrangement.
Find us at
Level 3, A Block, Room 315
Gardens Point
2 George St
Brisbane QLD
Postal address
Advancement
GPO Box 2434
Brisbane QLD 4001