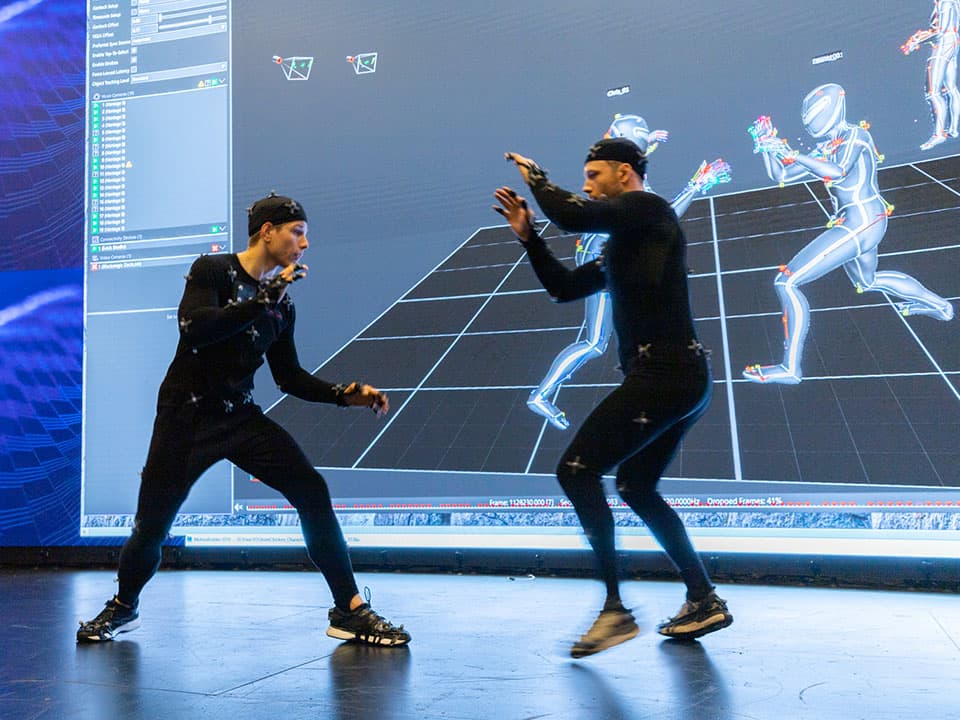 See creative innovation as it happens
The Creative Industries Precinct, completed in an $80 million expansion in 2016, has been designed to shine a light on the creative process.
The precinct houses the Creative Industries Faculty in purpose-built teaching and learning spaces, including performance spaces, visual art galleries and music studios.
The spaces are designed to make the creative process more visible, with windows and viewing panels allowing anyone to watch the work as it happens.
Creative environment
Around the studio spaces there are open areas where students can learn and practise together.
The vibrant creative environment helps to foster connections and collaborations between students, staff, researchers and commercial ventures working in different disciplines, enabling the development of new ideas, creative processes and techniques.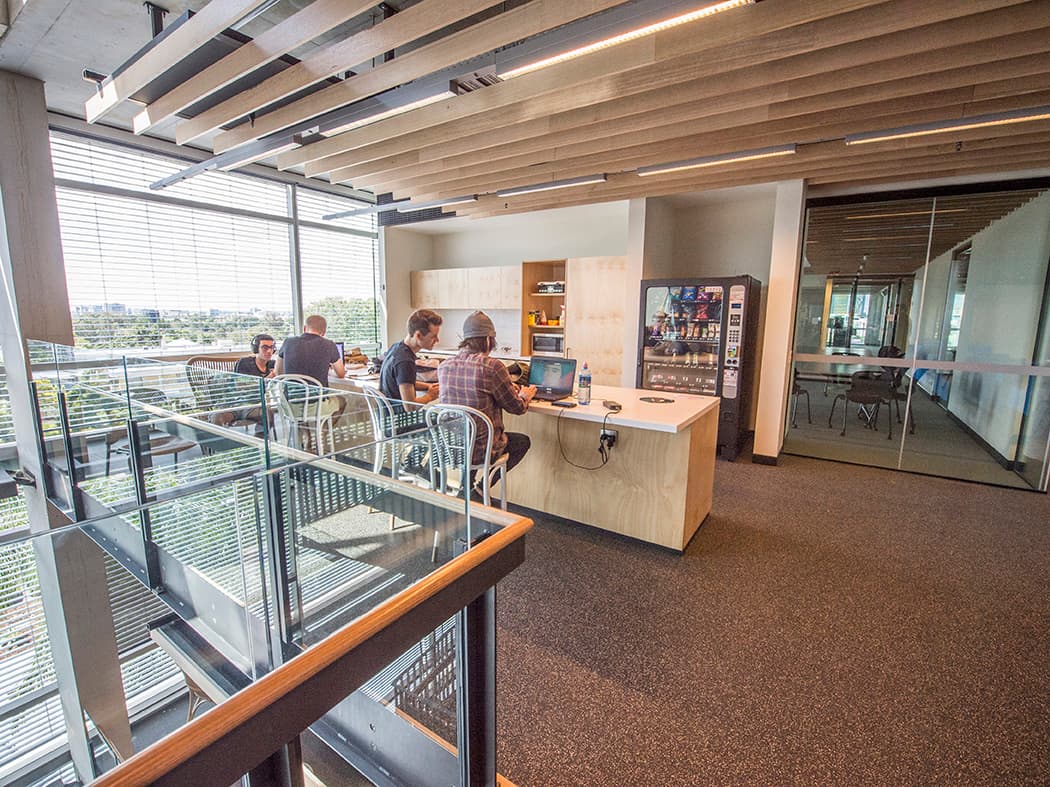 Visiting the Creative Industries Precinct
Our Creative Industries Precinct is located at our Kelvin Grove campus, in Brisbane's inner north, about 3km from the centre of the city. Situated on the corner of Kelvin Grove Road and Musk Avenue, the precinct is adjacent to La Boite's Roundhouse Theatre.