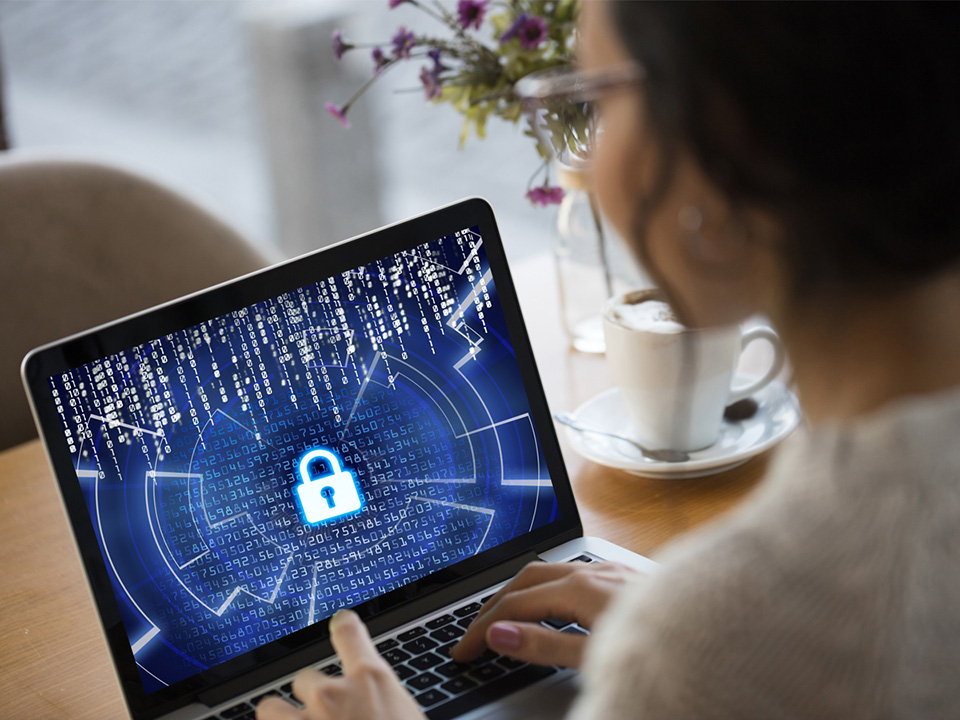 Our school is leading education and research in secure and people-friendly technologies that benefit our increasingly connected and data-rich world.
Technologies, such as machine learning, artificial intelligence and human-machine interfaces, are vital for businesses and communities to thrive. Our work revolves around the need for computer-based solutions that are secure, effective and people-orientated.
We're home to research groups that deliver industry and community-based solutions in human-computer interaction, information security and data science.
Our research
In an increasingly complex and fast moving world, the School of Computer Science conducts fundamental and applied research into helping people with differing abilities interact effectively with data, keeping data secure, transferring and storing data efficiently, and analysing data to produce new insights.
Our major research partners include:
numerous individual research projects with a variety of academic and industrial organisations.
Knowledge gained from our research projects also informs our undergraduate and postgraduate teaching courses.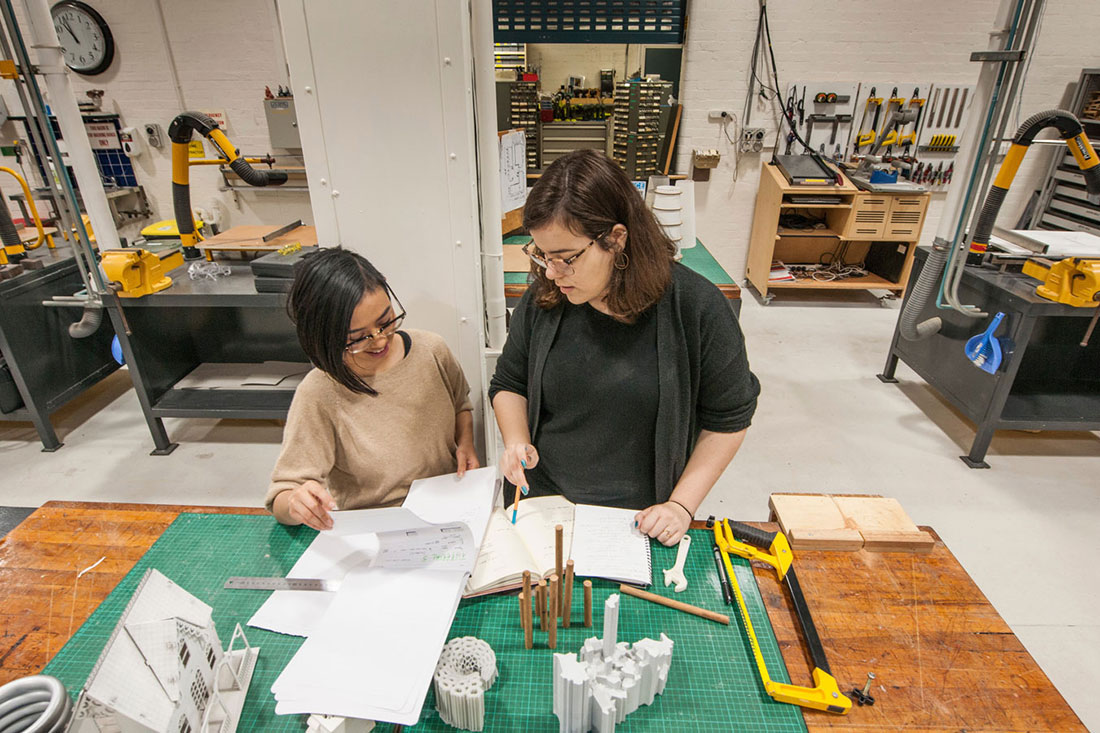 Our research partnerships
We're working with you to find solutions to your problems. Reach result through a collaborative partnership with our experienced research experts who make active contributions to their fields.
Our partnerships
Learning and teaching experience
Study computer science to develop expertise in software development, networked systems, information security, intelligent systems, user experience and more.
Browse our courses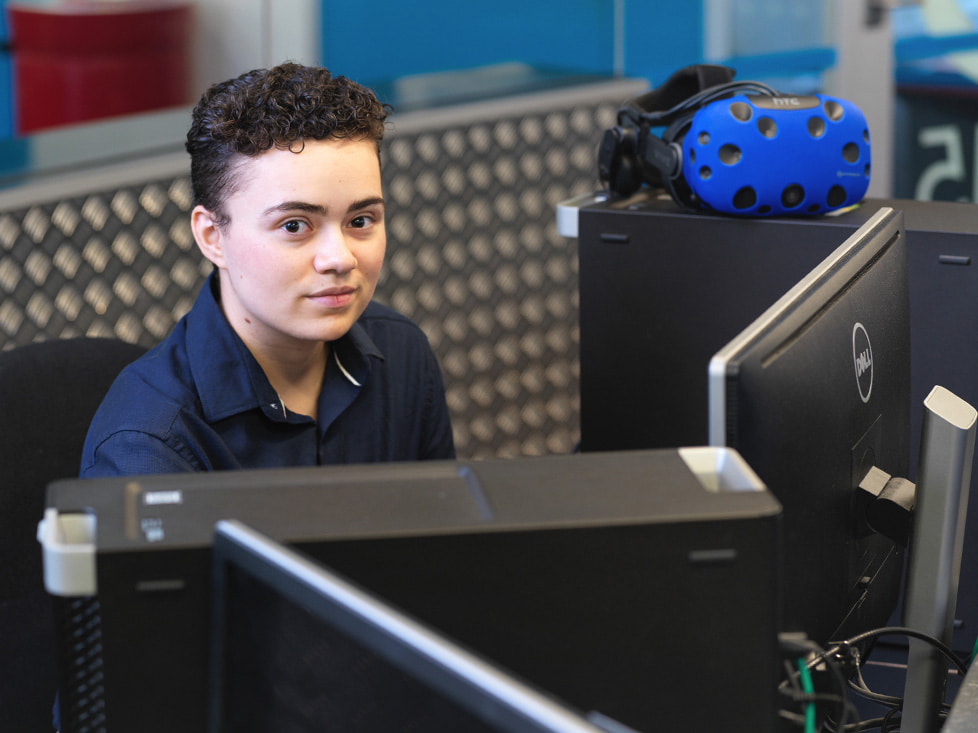 News and events
29 Nov 2021
A super-resolution electron microscope that allows Australian scientists to observe and manipulate individual atoms is now operational at QUT.
26 Nov 2021
QUT's Future You STEM Summit for high-achieving teenagers is hitting the road for its very first visit to Cairns, Bundaberg, Mackay and Toowoomba.
5 Nov 2021
This beautiful microscopic image of a coral polyp the size of a pinhead has won QUT's 2021 Research in Focus competition.
Contact us

Contact the School of Computer Science for more information on our courses, research and staff.