How can I study a language as part of my course?
You may be able to study a language as either:
a minor (four units)
a second major (six units)
option units (electives).
Check the structure of your course to see if you can incorporate a language into your study.
What languages can I study?
Through the Brisbane Universities Language Alliance, you can study a range of languages offered here at QUT, at Griffith University or at the University of Queensland.
QUT

Beginner and intermediate Mandarin, native-speaking Chinese - English translating and interpreting

Griffith

Japanese, Italian, Spanish, advanced Mandarin (for non-native speakers)

UQ

French, German, Indonesian, Japanese, Korean, Russian, Spanish, advanced Mandarin (for non-native speakers)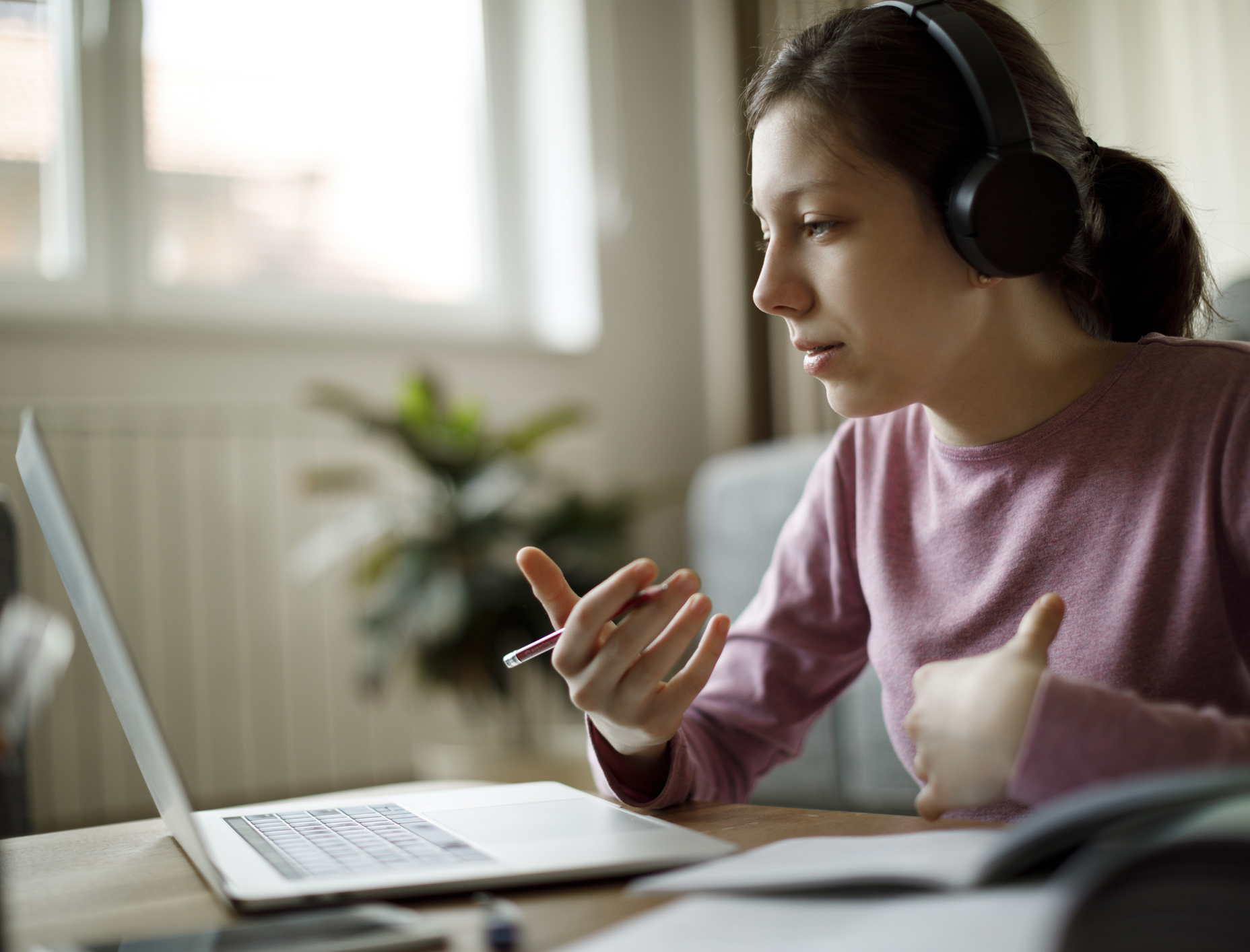 Translating and interpreting
We also offer units in Chinese-English translation and interpreting, for students who are:
native Mandarin/Chinese speakers from mainland China, Hong Kong, Taiwan or Singapore or have near-native competence in Chinese and English
interested in developing an understanding of Chinese and English language use in business
interested in developing skills in translating business texts.
Choose from our two minors or study a second major in either translation, or translating and interpreting.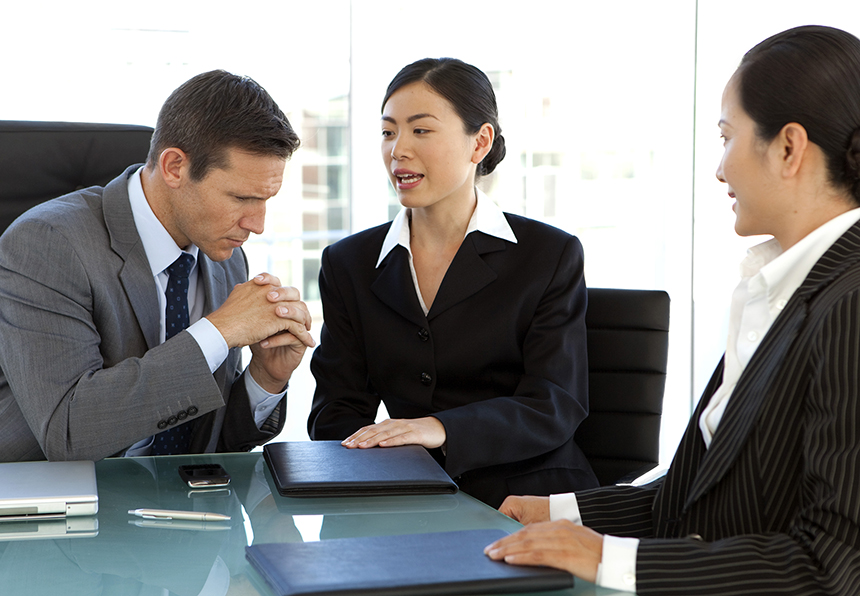 Our courses
Translating and interpreting minor
Translation minor

Translating and interpreting second major

If you're a native-speaking Mandarin student and your course structure allows it, you can also create a second major in Chinese - English translating and interpreting, consisting of: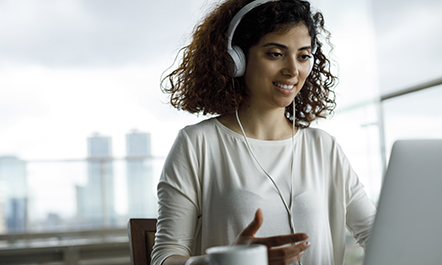 Studying languages at UQ or Griffith
If you want to study a language that's offered at UQ or Griffith, you'll enrol in your language unit as a cross-institutional student. You can apply online through the Brisbane Universities Languages Alliance once you've been admitted to study at QUT, received approval from your faculty and added the appropriate language unit codes to your QUT study plan.
You must be admitted as a QUT student, enrolled in your course, and have room in your degree structure to take an elective, minor or second major in a language.
Looking for English language courses?
International students can study English language courses with our QUT International College. You can study to:
improve your English
meet the language requirements for a course
prepare for an English language proficiency exam.