Graduating from QUT marks the end of student life and the beginning of a new and exciting journey. Upon graduation, you automatically become part of the alumni community and have a plethora of resources at your fingertips. With the aim of supporting you at all stages of your personal and professional life, alumni benefits are available to facilitate your journey right from the start.
Building your future

Whether you are considering further study, preparing for your first job or developing your career, there are a variety of opportunities on offer to facilitate your success.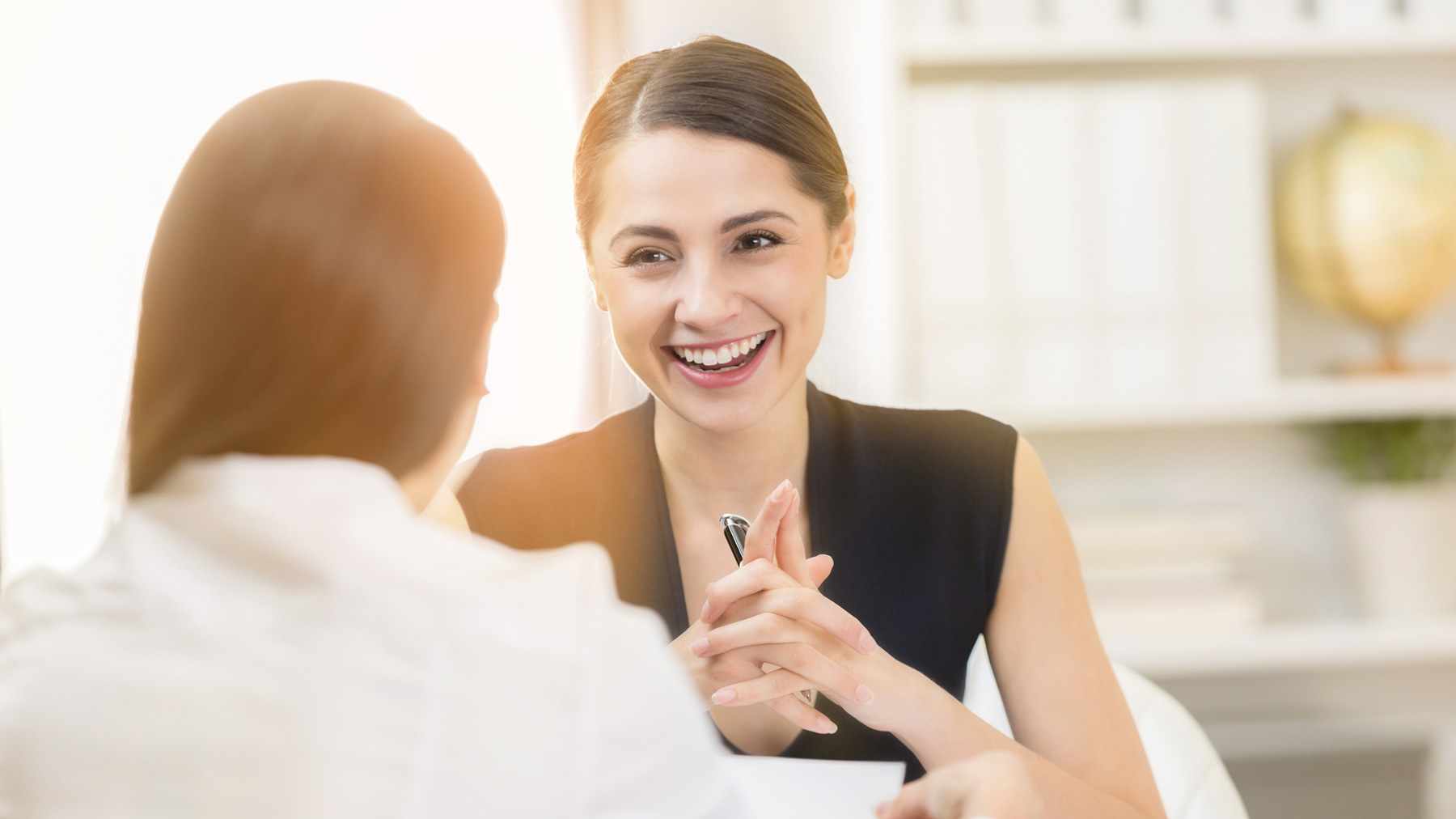 Graduate and early career support
As a QUT graduate, you have access to a range of resources that can help you as you investigate further recognised study and transition to working life. By tapping into these support resources, you are taking steps to ensure your own personal success.
Learn more

about graduate support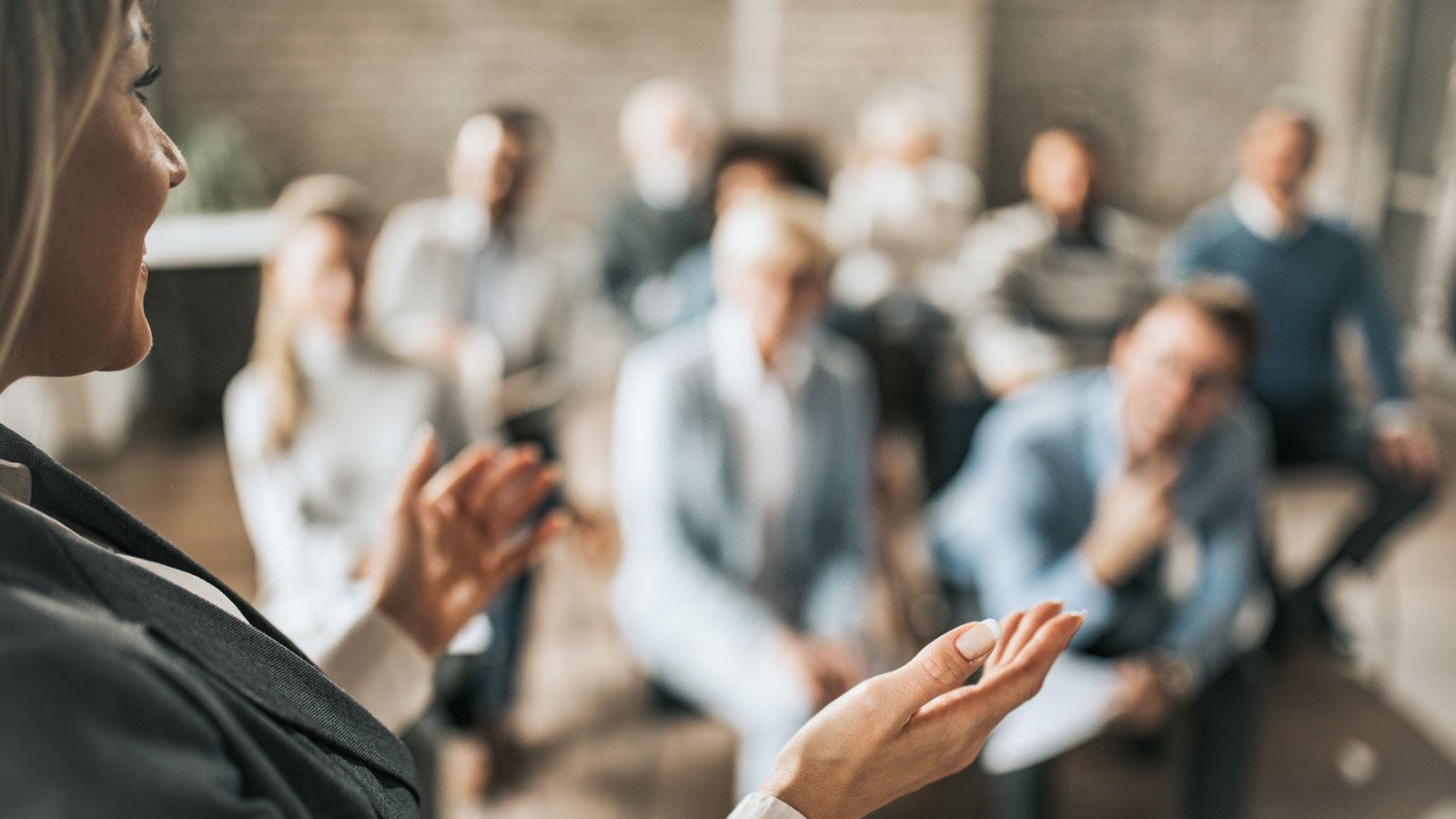 Lifelong learning
With several professional development courses and opportunities to choose from, you can set the course for your future today. Why not take a QUTeX short course, improve your business processes with NESTT, embark on some business communication training with Corporate Impact or take a QUT teacher podclass?
Learn more

about professional development
Alumni Authors Directory
We are collating a comprehensive list of books written over the years by our talented alumni. Our current collection is accessible through the QUT library. Results are sorted by publication date from newest to oldest. If you or an alumnus you know would like to submit your book for consideration, contact the QUT library.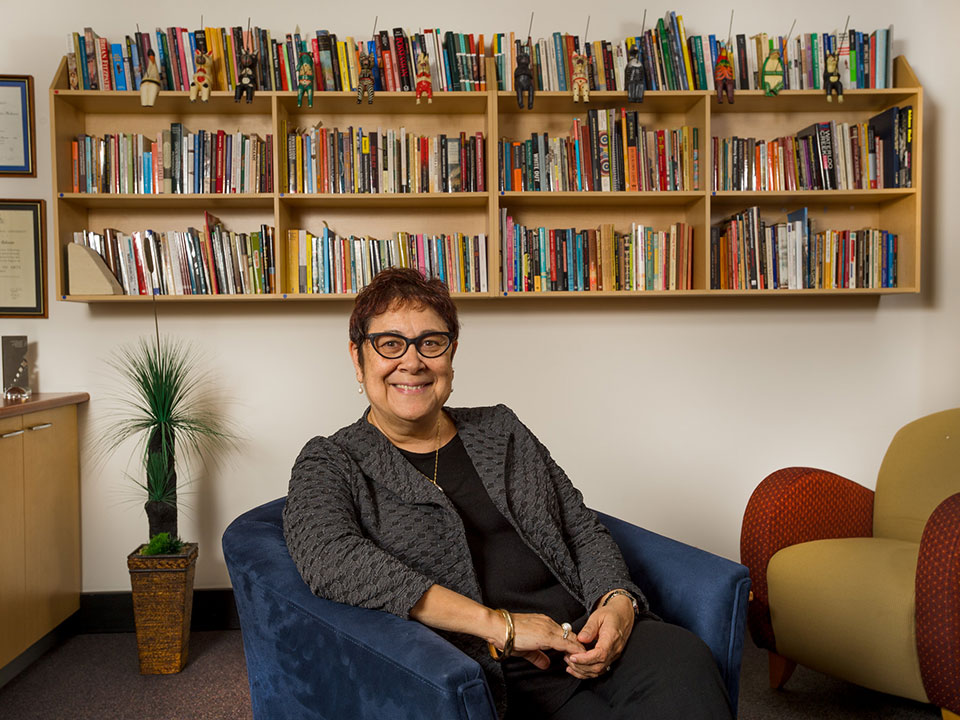 Discounts with Wine Direct
Subscribe to the Wine Direct specials list to receive a variety of discounted rates on premium Australian wine. Sign up on Wine Direct's website to view the specials list and access this offer.
Subscribe for specials
10% off event stationery with Paperlust
Working in collaboration with independent Australian artists, Paperlust offers a wide variety of event stationery designs to suit your needs. With an in-built custom invitation design tool, you have the freedom to personalise your unique design before a design specialist reviews it and it goes to print. Email alumni@qut.edu.au to receive your access code.
Visit Paperlust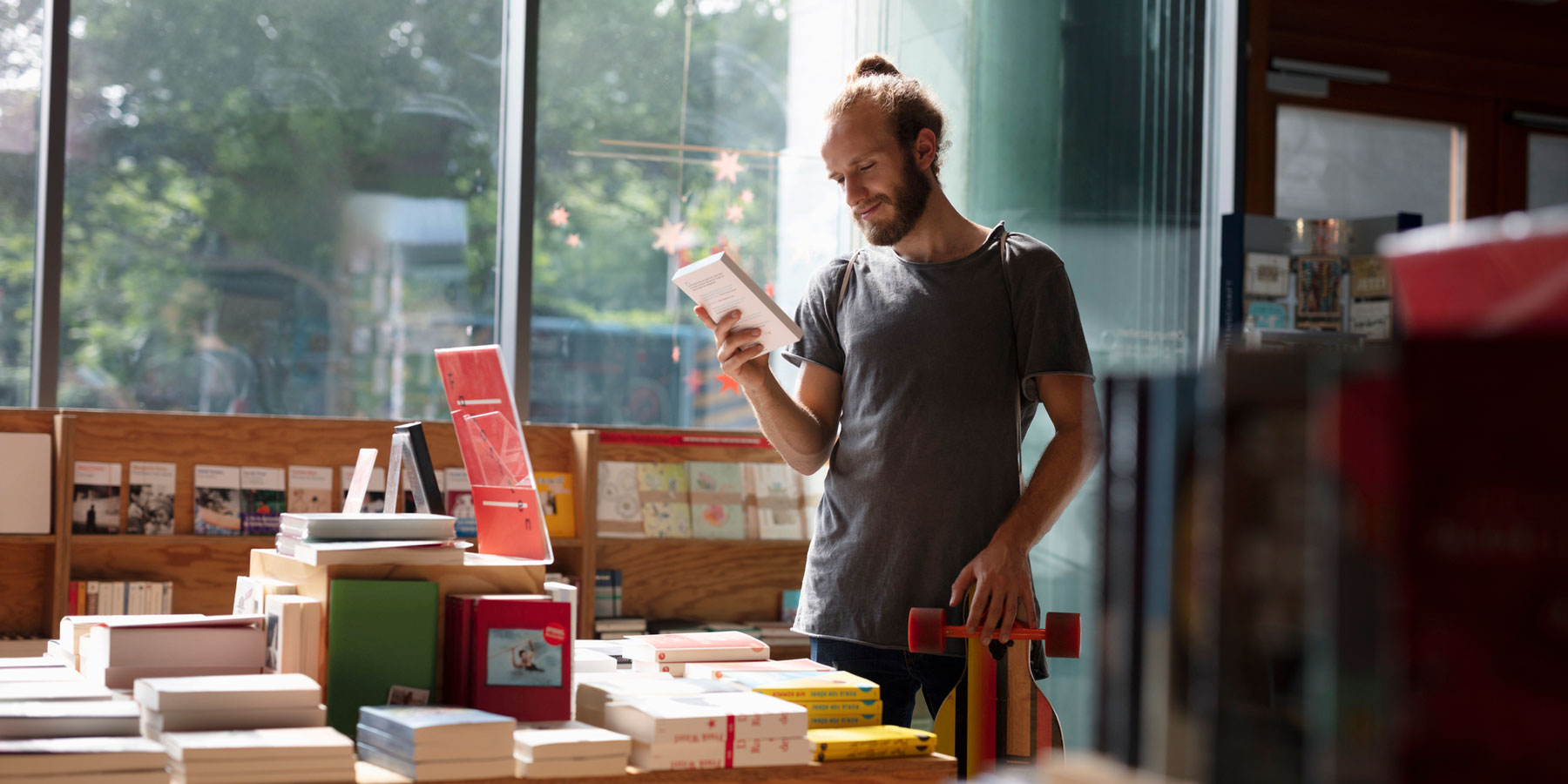 10% off at QUT Bookshop
Receive discounts from the QUT Bookshop on textbooks, general books, stationery, QUT branded merchandise and computer-related products. To receive this discount, simply present your alumni card before you make your purchase.
Browse the QUT Bookshop
10% off IT supplies plus a donation to QUT from CompNow
CompNow are an Australian IT supplier, specialising in supporting education, business and government. Alumni receive discounts on Microsoft Surface products, accessories and warranties. For every 10 products sold, CompNow also donate a new Microsoft Surface tablet to the QUT Learning Potential Fund. To take advantage of this offer call (07) 3613 5113.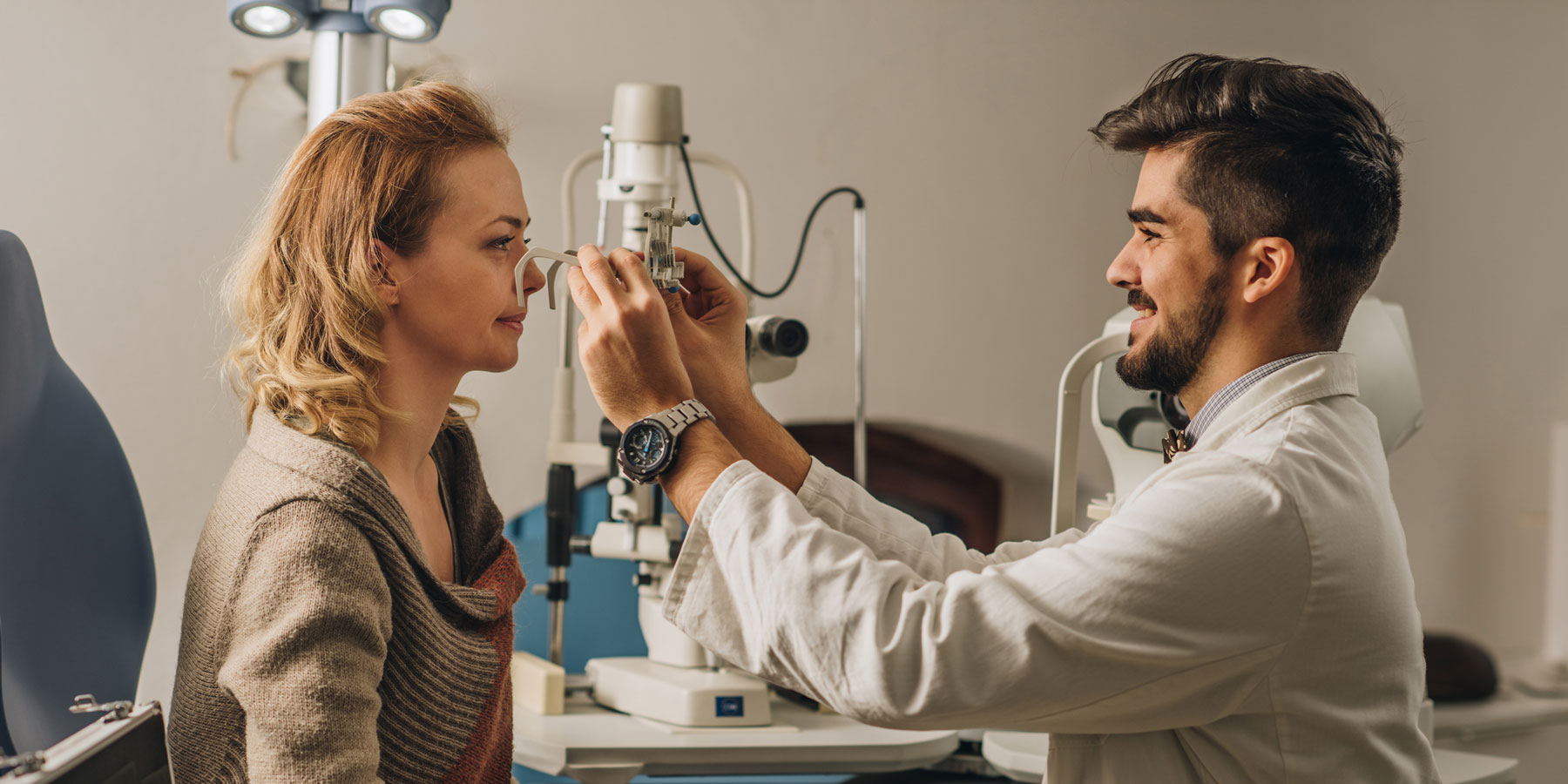 Free and low-cost services with QUT Health Clinics
QUT alumni have access to a range of services via the QUT Health Clinics. Clinic services are performed by students under the supervision of accredited clinicians.
Explore QUT Health Clinics
Improve workplace productivity with QUT NESTT
NESTT offers a four-week activity designed to create new and exciting workplace processes that enhance productivity and decisiveness. Training as a NESTT facilitators is also available. A 15% discount is available to all QUT alumni.
Explore the NESTT process
Contact us

Find us at
Level 3, A Block, Room 322
Gardens Point
2 George St
Brisbane QLD
Postal address
Advancement
GPO Box 2434
Brisbane Qld 4001