QUT is committed to protecting your privacy. We understand that you and other users of the QUT website are concerned about privacy and the security of any information you provide to us.
We ensure that personal information is responsibly collected and managed in accordance with 11 Information Privacy Principles of the Information Privacy Act 2009.
Find the Information Privacy Act 2009 at Queensland Legislation
Zoom tips and your privacy

General information and etiquette
For all QUT Student Zoom Chats, cameras will be switched on upon entering the Zoom meeting, with attendees having the ability to switch the camera off if they wish.
If a participant is under the age of 18 years old and wishes to have their camera on, it is the participant's responsibility to obtain parent/guardian permission and/or ensure the parent/guardian is present at the time of the Zoom meeting.
While other attendees are speaking, other participants are encouraged to mute their microphone to avoid excess sound.
There will be QUT moderators in the Zoom meeting to ensure all participants are engaging in safe and appropriate behaviour.
Using the application
There will be a waiting room and a passcode to ensure only the registered attendees are granted access. Zoom meeting access will be sent only to registered attendees.
Private chat between participants, renaming of personal IDs and attendee screen annotation will be disabled for all registered attendees.
The QUT Student Zoom chats will not be recorded.
Zoom's "Report a user" function will be used for any inappropriate behaviour. The attendee will be reported to the Zoom's Trust & Safety team, who will review any potential misuse of the platform and take appropriate action.
If attendees continue to behave inappropriately, they will be removed from the Zoom by the host/moderator and will not be permitted to re-enter the meeting.
QR codes for COVID-19 contact tracing

QUT is collecting contact information from staff and students on a contact information register form for the purpose of potential COVID-19 contact tracing. This collection is done in accordance with the Chief Health Officer public health direction Restrictions on Businesses, Activities and Undertakings Direction (No. 13). The collection of your personal information will assist the local public health unit to contact trace in the event a person attended one of the QUT campuses while they were infectious with COVID-19. This information will assist the Queensland Health Public Health Unit (PHU) to contain and respond to the spread of COVID-19 within the community.
The personal Information collected includes your full name, staff or student number, phone number and email address.
It is important that you provide QUT with your accurate contact information, so that PHU can contact you if you are affected or have been a close contact and to minimise the potential for spread of the disease to others.
Your contact information collected by QUT will be handled and securely stored in accordance with the 11 Information Privacy Principles in the Information Privacy Act 2009 (Qld). Your contact information will not be used or disclosed for any other purpose, unless authorised or required by law, and only provided to PHU on request. In accordance with the Restrictions on Businesses, Activities and Undertakings Direction (No. 13), the contact register form containing your personal information will be appropriately disposed of after 30 days, unless otherwise specified.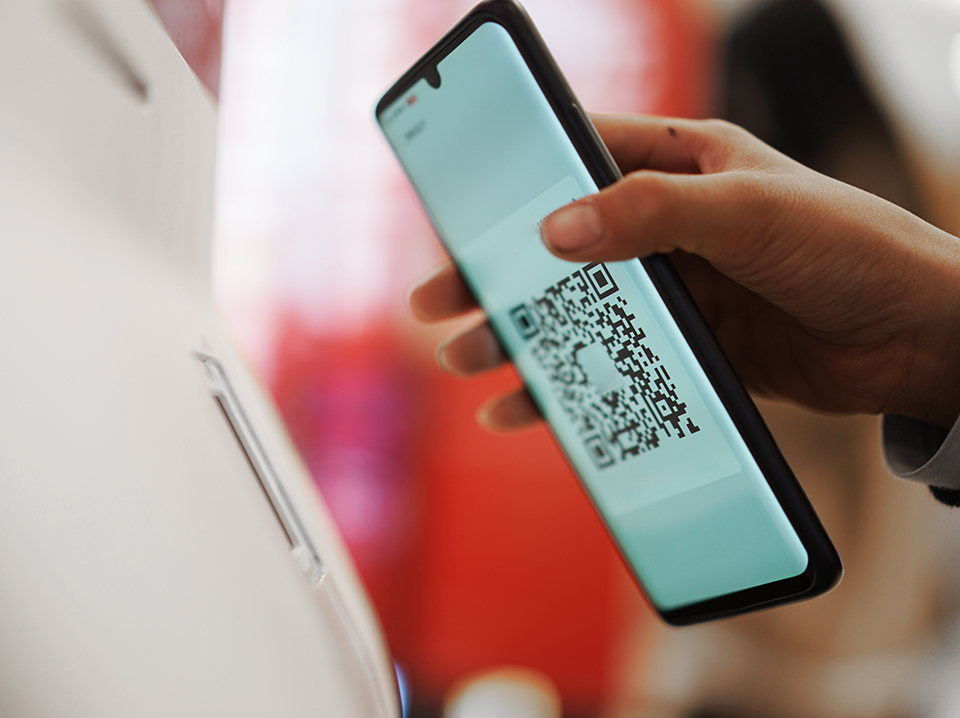 Use of cookies and other information collection technologies
We monitor this site so we can make it useful. This website does collect some information about users of the site, and we may also ask you for information in order to provide a service to you.
Find out more about what we collect and how it is used.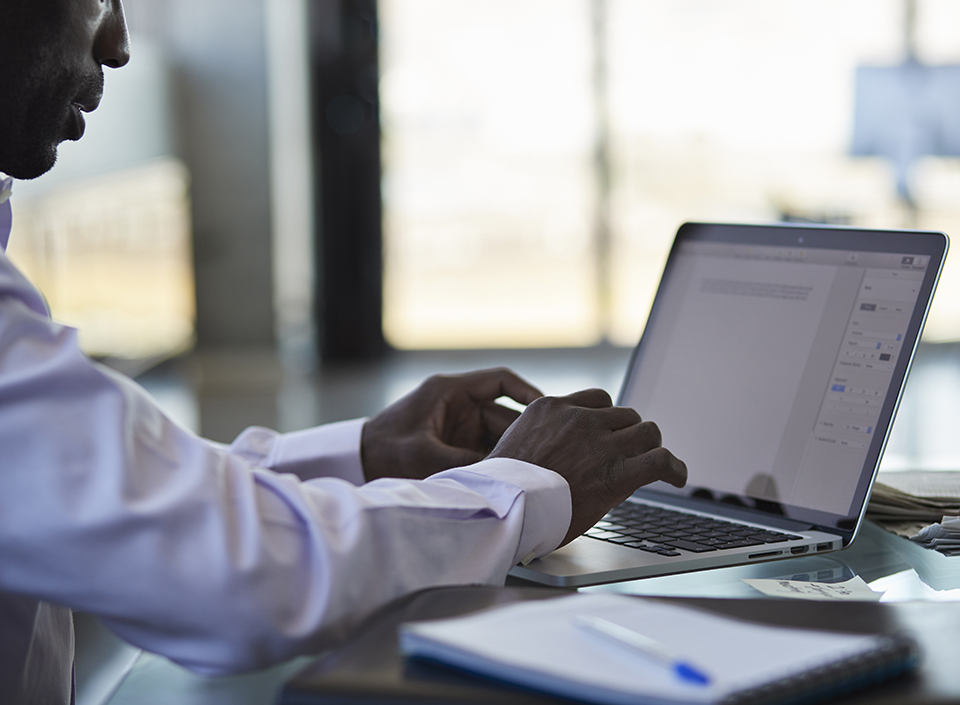 Email and feedback information
We are a statutory authority in Queensland, so all email correspondence sent to us is treated as a public record and is retained as required by the Public Records Act 2002..
Email messages may be monitored by our web team for trouble shooting and maintenance, and some emails received by our website support staff may be forwarded to other QUT teams. We won't disclose these details to third parties without your consent, except if required by law.
We've contracted third party agents to provide some information services on behalf of the University, and personal information may be disclosed to these agents to allow them to provide these services. These agents are contractually obligated to protect the privacy of personal information. The specific privacy arrangements for these services are detailed on the relevant web pages.
Cookies and site usage
Use of cookies and other information collection technologies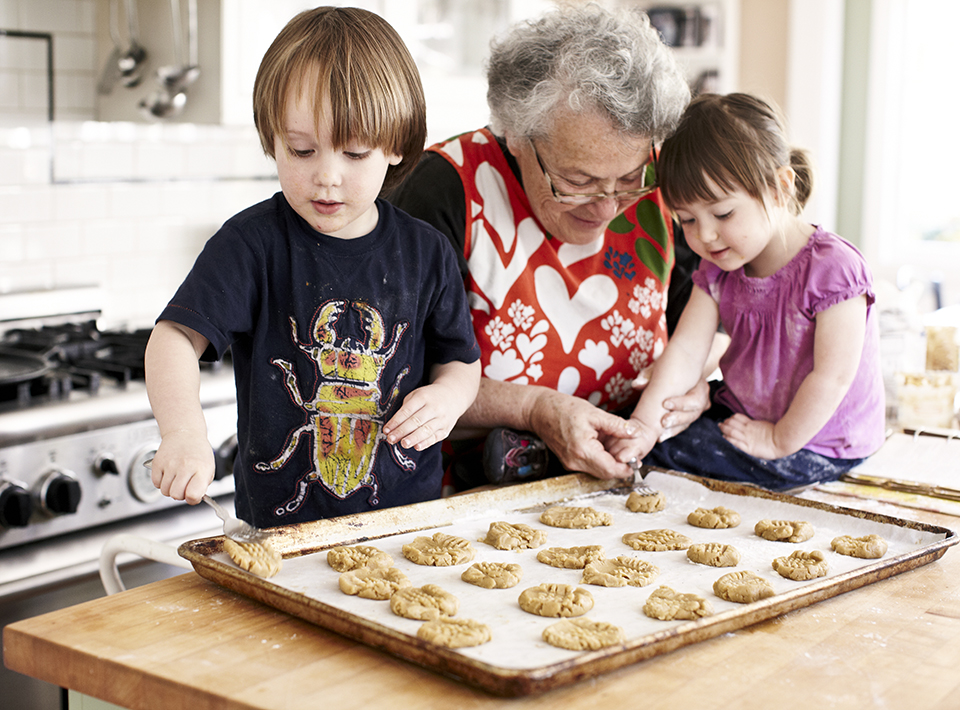 Internet cookies are small strings of text placed on users' hard drives during the data exchange that happens when a browser points to a website. Cookies allow a website to store information on a user's machine and retrieve it later. Cookies and other information collection technologies can only store information that is explicitly provided by the user or visitor in the first place, or information the website already knows about the user, such as their IP address.
QUT's website uses cookies for:
identifying unique visitors to the site for statistical purposes (that is, you will be allocated a visitor number which will be held in a cookie on your computer or device for a fixed period, such as 30 days. This cookie will also hold your IP address).
proving your identity when you attempt to access a restricted part of the QUT site (generally only available to QUT staff and/or students). You will be asked to provide your QUT Access username and password to prove your identity. This information is sent across the Internet securely using a Secure Socket Layer (SSL). A cookie may then be created in your computer or device's memory until you shut down your browser, though sometimes it may be stored on your computer or device. This cookie contains the following information that is available even if you have disabled cookies:

internal unique ID generated by QUT
your full name and email alias, which may be used for personalising the site as well as for emails sent from the site to you
your relationship with QUT (for instances, the course or unit you are enrolled in or the work areas with which you are currently associated). This is used to ensure you are authorised to access the information you have requested.
QUT uses Google Analytics to gather statistics about how its website is accessed. Google Analytics uses cookies to gather information for the purpose of providing statistical reporting. The information generated by the cookie about your use of the website will be transmitted to and stored by Google on servers located outside of Australia. No personally identifying information is recorded or provided to Google. If you are logged in to the QUT website, information about your user account is not linked to data recorded by Google Analytics and is not provided to Google.
QUT uses third party marketing platforms, including Google Ads, Facebook, Sendpulse, Quantcast, Oath, and Twitter to market its products and services. These marketing platforms may serve our ads to you on their own websites, or on partner websites and apps. The marketing platforms we use allow us to advertise and communicate to you based on profiles developed according to your use of our websites and other partner websites, personal information you provide to us, and your response to the advertising messages we serve to you.
We may also use third party audience data from Google Analytics, Oath, and Quantcast, such as age, gender, behaviour, and interests, to provide advertising that's suited to your preferences. No personally identifiable information is recorded or provided to these third parties through this process, however information generated by the cookie about your use of our website will be transmitted to our vendors and may be stored on servers outside of Australia.
QUT contracts third party service providers to market its products and services. These third party providers are contracted to protect any personal data with the same level of protection as QUT. We advertise and communicate to you based on profiles developed according to your use of our websites, your response to the advertising messages we serve to you online, as well as the personal information you provide to us. Personal information is collected, stored and used according to QUT Policy.
The vendors we use have their own policies around cookie usage. We encourage you to check the policies on these sites.
Most browsers can be set to accept or reject cookies. You can choose to adjust your browser to reject cookies or to notify you when they are being used. Sometimes, rejecting cookies results in a loss of some website functionality. For instance, you may be unable to access a secure site, such as QUT Virtual. Alternatively, rejecting cookies may mean that you may have to establish your identity a number of times across the QUT site during a visit because the server cannot recheck your identity each time you request access to a restricted area. The information required to enable rechecking of your identity (e.g. your password) is encrypted for security prior to being added to the cookie.
Site usage
When you visit QUT's website, we make a record of your visit using "single pixel gif" technology embedded in the code of each page. We log the following information, which is used for statistical purposes:
the IP address of the computer you are using or an IP that is dynamically allocated by your internet service provider
the date and time of your visit
the pages accessed and documents downloaded
the file size of the pages downloaded
the type of browser used and screen resolution
the referring page (ie last page visited before entering the QUT site).
Social media sign-on (Alumni and Friends)
We may collect personal information when you access the QUT Alumni and Friends website through social media accounts like Facebook, LinkedIn or Google. We'll only ever use the information we collect to improve and personalise our services to you as a QUT alumnus. Your personal information will be used and protected according to our QUT privacy policy and will not be disclosed to any external parties.
We won't use your social media information to contact you unless you expressly consent to use social media contact details for communication with QUT.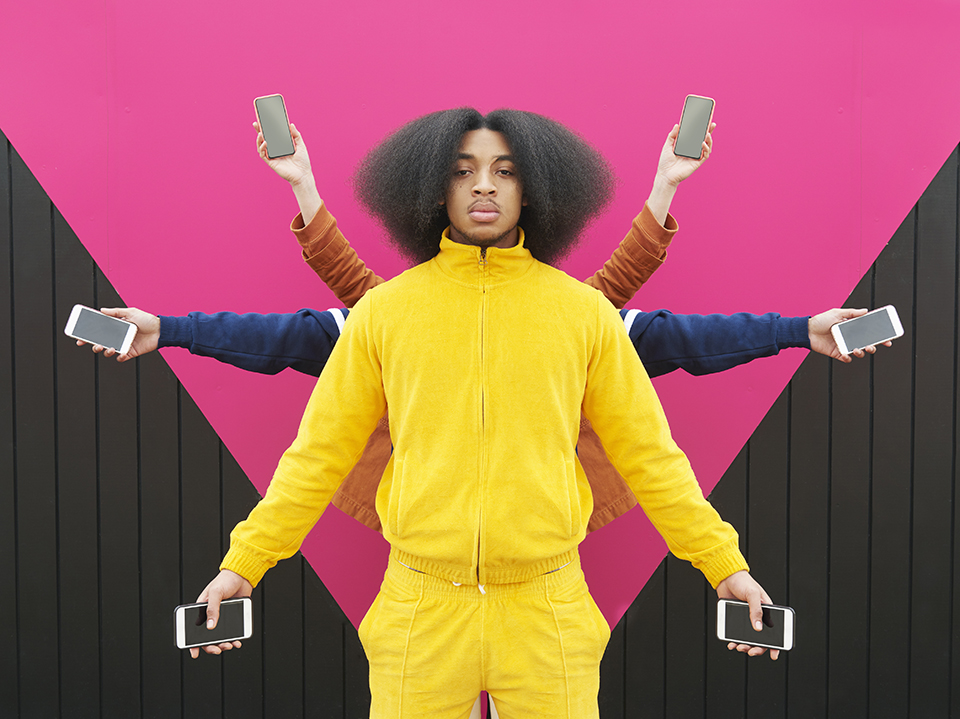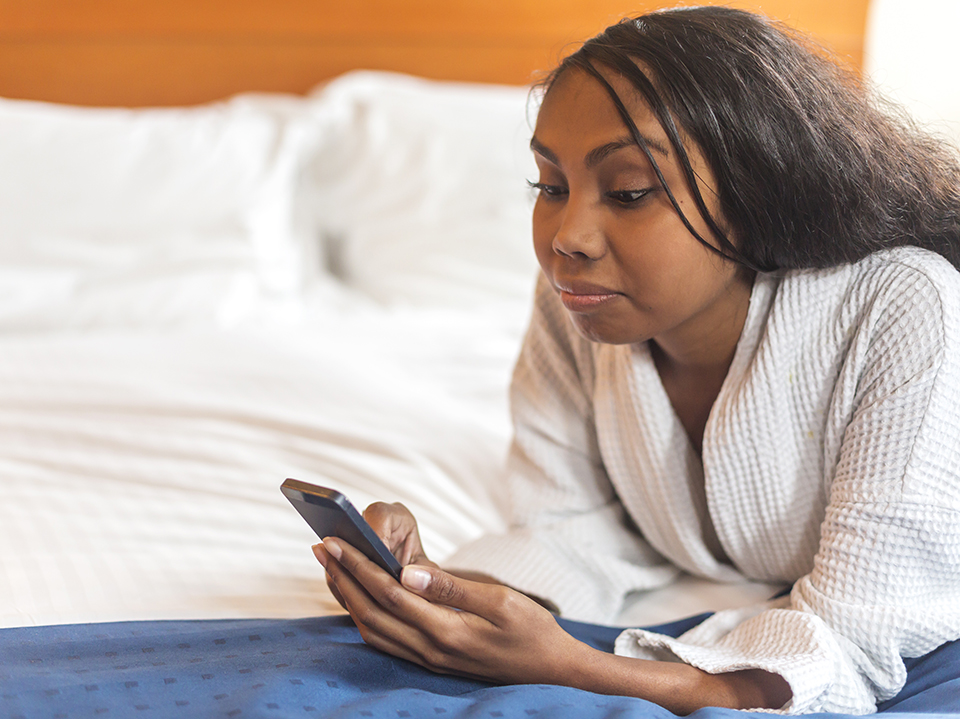 Privacy notices
QUT's privacy notices support the responsible collection and management of your personal information by explaining what information the university collects, why it is being collected, who we share it with, and how individuals can exercise their rights in relation to their personal information.
QUT is required to provide individuals with a privacy notice when collecting personal information. General privacy notices are accessible here for students, staff, and QUT alumni, donors and partners.
Privacy notices are also provided to individuals for a particular purpose or activity at the time their personal information is collected for that particular purpose or activity.
Student information privacy
We have particular practices regarding the information we collect from our students.
Staff information privacy
Information for staff regarding the information we collect and how personal information is managed.
QUT alumni, donors and partners information privacy
Information from our alumni, donors and partners is collected and managed using particular practices.
International enquiries privacy
QUT is committed to protecting the privacy of personal information in accordance with the 11 Information Privacy Principles of the Information Privacy Act 2009.
Please be aware that QUT uses a third party agent, based in Australia, to host this online enquiry web form and respond to international student enquiries. This agent is contractually bound to treat any personal information with the same level of privacy protection as QUT. In using this site you acknowledge that it may be necessary for the agent to have access to personal information in order to perform its contract with QUT. Staff of the agent or QUT will not otherwise disclose your personal information to third parties without your consent, except in response to legal requirements.