QUT is committed to protecting the privacy of all individuals who interact with and provide their personal information to us.
We ensure that personal information is responsibly collected, used and managed in accordance with the Information Privacy Act 2009 (Qld). Depending on the nature of our activities, we will also ensure that we manage your information in accordance with the Privacy Act 1988 (Cth) and the European Union General Data Protection Regulation 2016/679 (which relates to the personal information of individuals located in the European Union and European Economic Area).
QUT's Privacy Policy (F/6.2) affirms the University's commitment to the privacy and data protection principles contained in these privacy laws. The policy applies to all areas of the University. Individuals who deal with QUT are entitled to expect that their personal information will be treated in accordance with this policy.
Privacy notices
QUT's privacy notices support the responsible collection and management of your personal information by explaining what information the university collects, why it is being collected, who we share it with, and how individuals can exercise their rights in relation to their personal information.
QUT is required to provide individuals with a privacy notice when collecting personal information. General privacy notices are accessible here for students, staff, and QUT alumni, donors and partners.
Privacy notices are also provided to individuals for a particular purpose or activity at the time their personal information is collected for that particular purpose or activity.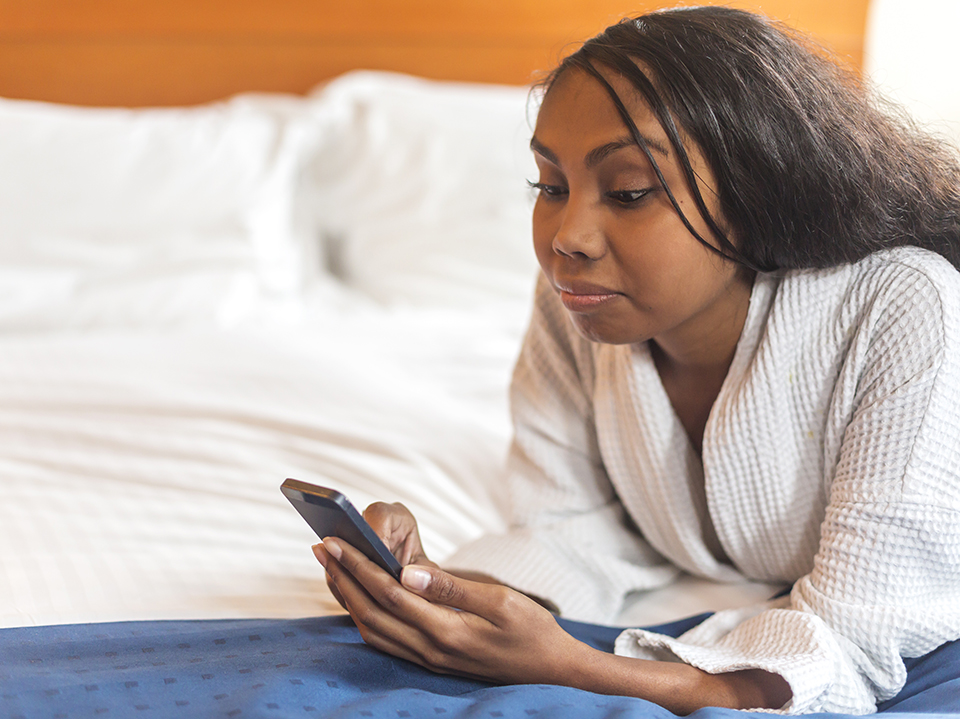 Student information privacy
We have particular practices regarding the information we collect from our students.
Staff information privacy
Information for staff regarding the information we collect and how personal information is managed.
QUT alumni, donors and partners information privacy
Information from our alumni, donors and partners is collected and managed using particular practices.