About the course
A Doctor of Philosophy (PhD) lets you explore real-world issues and develop new theories, methodologies and models that could lead to significant steps forward in your industry or discipline.
Details
As a PhD student, you'll have the support of our academics and industry professionals throughout your studies to ensure your research is relevant and insightful. You'll also complete a research degree skills audit to help you and your supervisors identify the coursework and training that will support your research and career goals. To complete your PhD, you would typically be expected to:
conduct a literature review
develop and refine your research problem
present your research theory at a confirmation seminar
complete a research program which tests your theory
prepare a final thesis or dissertation of your findings.
Entry requirements
To qualify for entry to a PhD, you usually need to have achieved one of the following:
successfully completed a research masters degree
succesfully completed a masters by coursework degree or professional doctorate, with at least 25% research
graduated from an honours degree with a First Class or 2A Honours.
Check the admission criteria for the Doctor of Philosophy (PDF file, 235.7 KB) for the full eligibility details.
Before considering a PhD, you should read the rules and regulations for PhDs (PDF file, 200.9 KB).
Find a supervisor and research topic
We recommend that you discuss your research interests with your proposed supervisor early in the application process. You can search for a supervisor using our experts database.
As part of your application, you must propose a research topic and develop a research proposal. You can search our student topics database for available research projects or propose your own research topic. You may ask a supervisor to help you identify or refine a research topic.
If your Expression of Interest is approved you will be invited to develop and submit a research proposal as the final step of your application.
Costs and scholarships
There are normally no fees for PhD students who are Australian or New Zealand citizens, or permanent residents of Australia.
International students can find out more about fees and costs by checking course information.
You may be eligible for a scholarship as part of our annual scholarship round to help cover your costs while you're studying. Or you can browse all research scholarships.
| | |
| --- | --- |
| Course code | IF49 |
| Attendance | Part time or full time (part-time study is not available for international students) |
| Course duration | 3-4 years full time |
| Start month | Start any time |
| CRICOS code | 006367J |
Make the most of your degree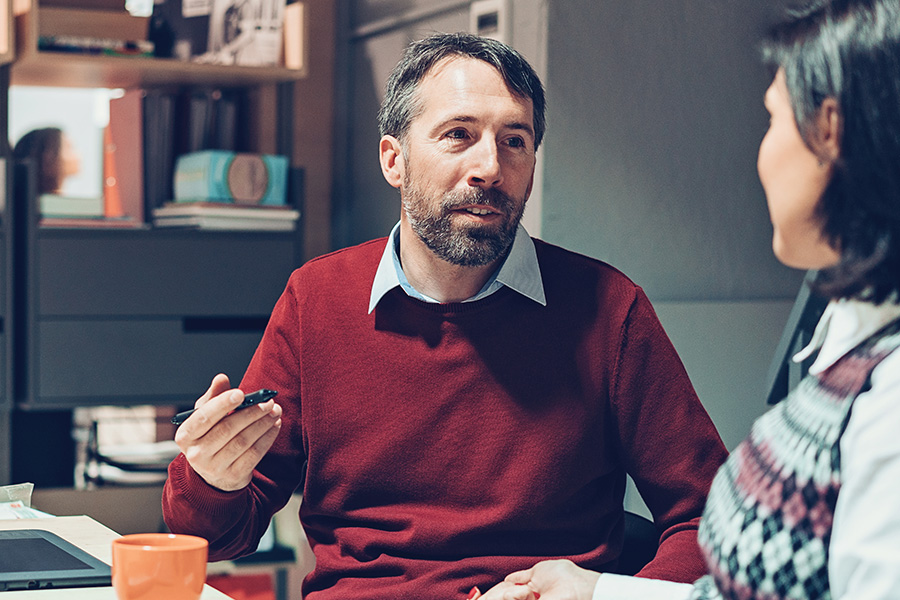 More than a supervisor
Your support team will include external supervisors from industry as well as our academic staff. You'll develop positive and collaborative relationship, helping you progress toward your research goals.
Find your team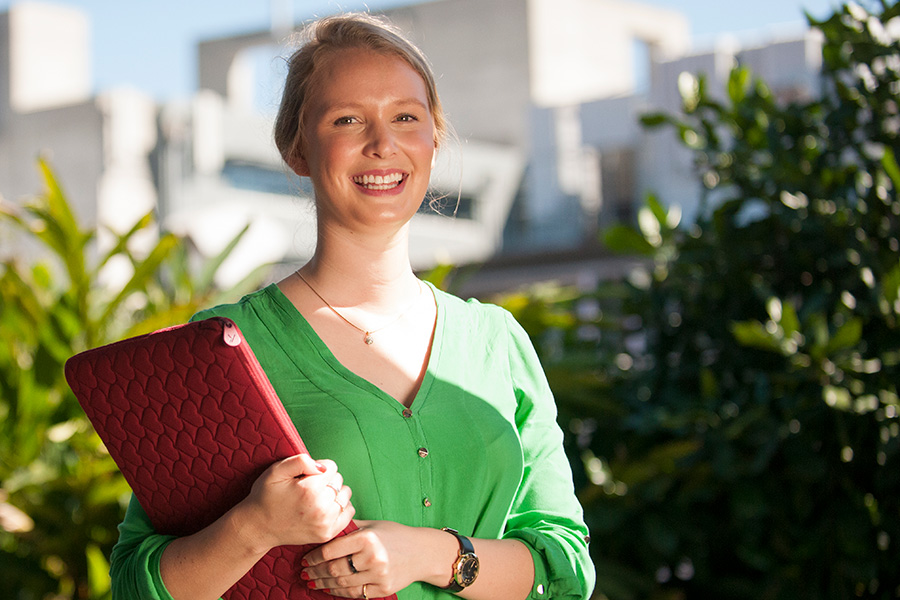 Build graduate skills
We want you to succeed in your studies and in your career. Our Graduate Research Education and Development (GRE+D) program offers seminars, workshops and practical experiences to get your ready for life after graduation.
Research education and training
Writing your research proposal
One of the most important steps in your application is your research proposal. It should include:
your research topic
an overview of previous research in the area
the objectives of your research
your proposed research methods and plan
your supervisor
any coursework requirements.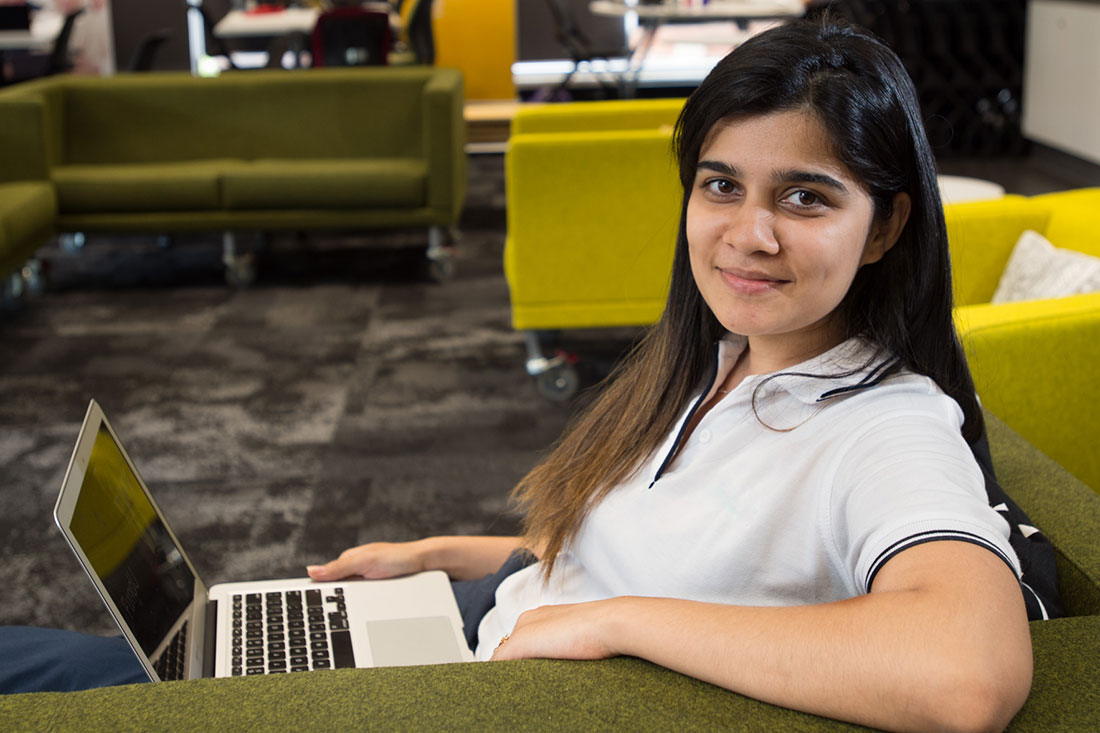 How to apply
Before you apply for a research degree, there are a few steps you need to complete. You'll need to make sure you meet the entry requirements, find a supervisor, get your supporting documents in order and complete your research proposal.
Contact us

If you have questions about the best options for you, the application process, your research topic, finding a supervisor or anything else, get in touch with us today.