Continuous learning can give your organisation all it needs in a fast-changing world. QUTeX can help you build the capability of your business to deliver on its strategic objectives and equip your people with the skills to thrive in times of disruption and digital transformation.
As your partner, we offer you an innovative approach to co-design, co-develop and co-deliver a learning solution that leverages our expertise and experience in the development of capability.
Our rich engagement with industry and the public service, combined with QUT's broad areas of real world experience, allows us to work with you and your organisation to more effectively co-create fit-for-purpose, high impact, custom education solutions.
Get in touch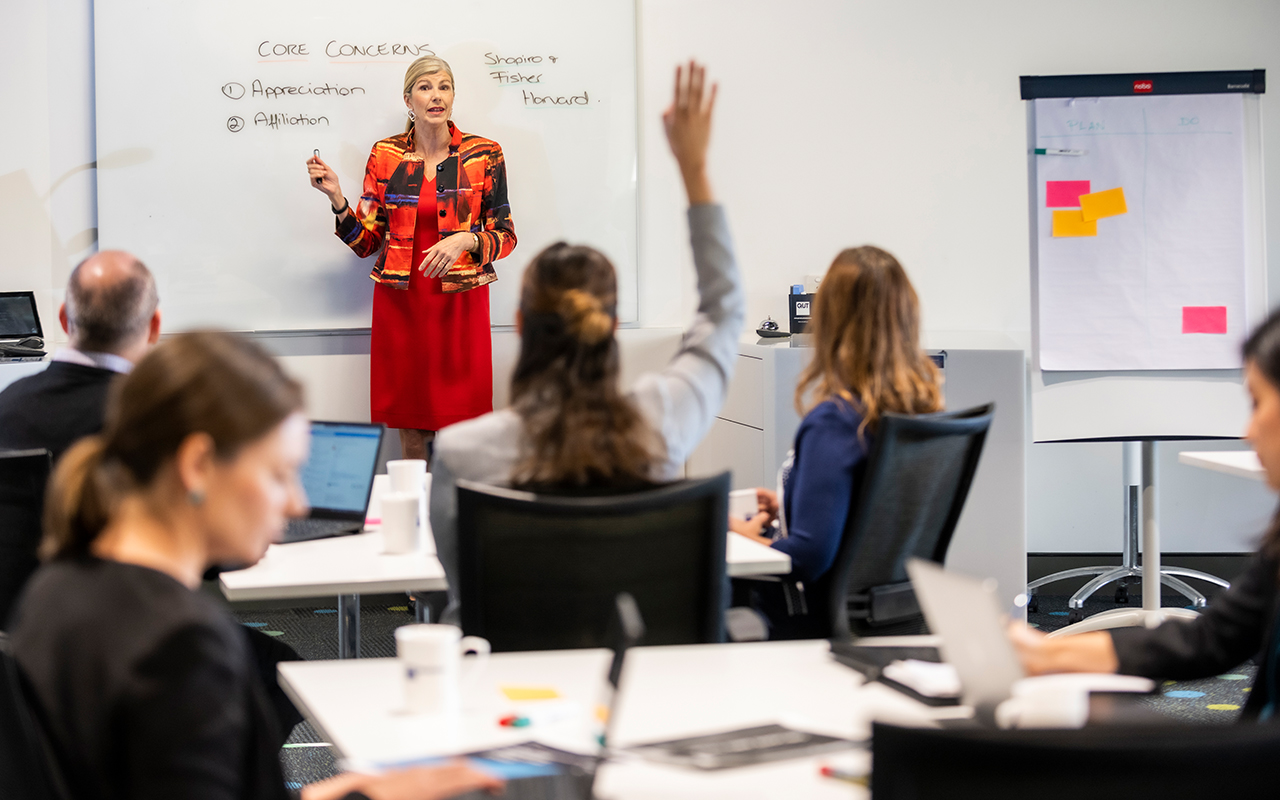 Our approach
Explore

Partnerships begin with getting to know each other. We start by exploring your organisation and defining your unique challenges and goals: we assist you to know what you don't know.

Expand

Leveraging our expertise with your strength and ideas, we guide the co-design of educational solutions so your organisation can achieve exceptional outcomes.

Execute

Our expert facilitators and coaches co-deliver work-based blended learning experiences to change team and individual behaviours and make a difference in your organisation.

Examine

We debrief with you to evaluate your team's learning and how your business outcomes have been achieved.
QUTeX Tailored Executive Education Guide

Client success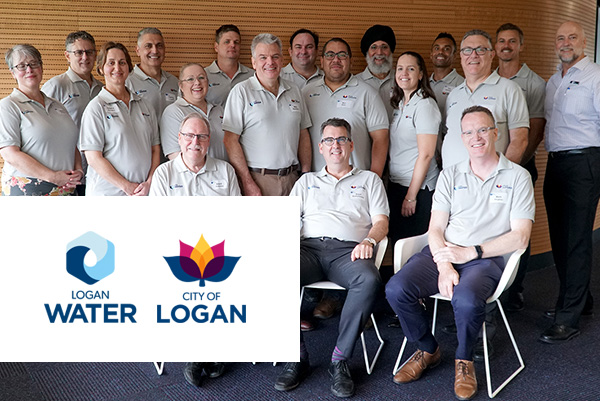 Logan Water partnered with QUTeX to design and deliver a bespoke program to help the alignment of three divisions of the business to become one.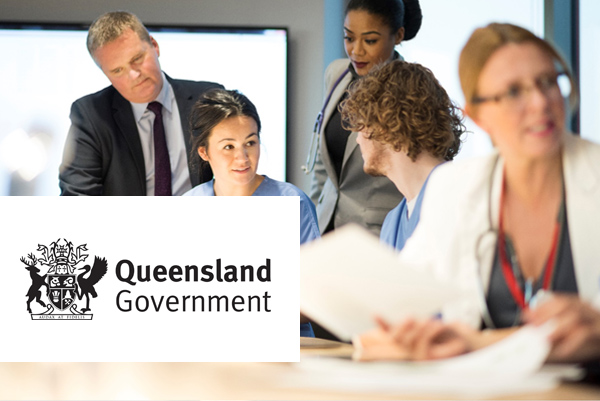 In 2019, QUTeX was tasked with the opportunity to co-design and develop a reinvigorated Next Generation program for the Department of Health.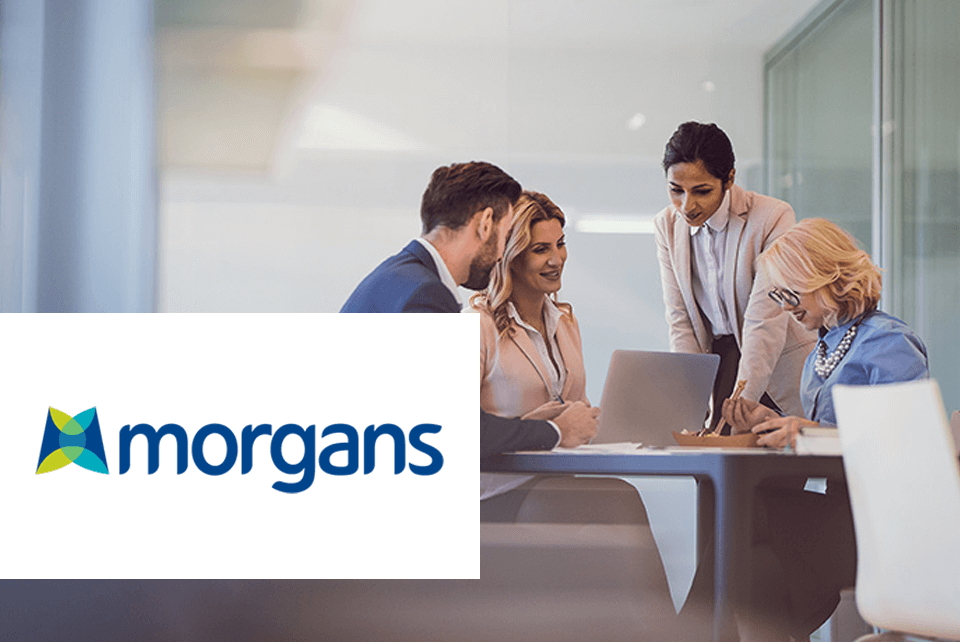 Morgans partnered with QUTeX to design and deliver a customised version of FASEA's mandatory ethics bridging course.
View all Case Studies
eXplore more QUTeX learning solutions
Did you know, almost all our courses can be customised and contextualised for your organisation?

Explore our catalogue of short courses and open programs, and take advantage of our discount for group bookings, or ask us how we can adapt a course to meet the specific requirements of your team.