A university for the green world
We realise the capacity of the next generation of decision makers, business leaders, specialist practitioners and citizens to maintain a sustainable world for the future.
QUT aims to achieve real-world sustainability through our research, programs, initiatives and everyday activities.
Our strategy
Formal governance, high-level planning and reporting procedures are in place to ensure we are accountable for meeting our sustainability-related commitments.
The QUT Blueprint directs our integration of sustainability in our research and learning, operations and infrastructure, and everyday student and staff activities.
Advisory committees
Committees reporting to the vice-chancellor advise on a range of sustainability issues, including:
planning and resources
equity
wellness matters
environmental and other risk management matters.
Corporate indicators
Our contributions are reported in the QUT Blueprint, using our key corporate indicators. We report on:
financial viability and responsibility
graduate outcomes
staff and student experiences
students' well-being
progress in reducing carbon emissions.
The QUT Blueprint
Our programs and initiatives
We successfully apply sustainable principles to reduce our environmental footprint, using innovative techniques and technology, and by encouraging our community to practice resource-conserving activities.
The Final Straw
As part of our new sustainability initiative, QUT will no longer offer plastic straws at our retail outlets at Gardens Point and Kelvin Grove from 1 August 2019. This initiative will remove 18,000 plastic straws a month from circulation, helping our environment.
We'll also provide a supply of paper straws to retailers for distribution, and bamboo and stainless steel straws will be available as part of the promotional campaign.
As part of our commitment to sustainability, and as outlined in the QUT Blueprint, this initiative will contribute to a low carbon future to address global environmental issues and solve real-world challenges.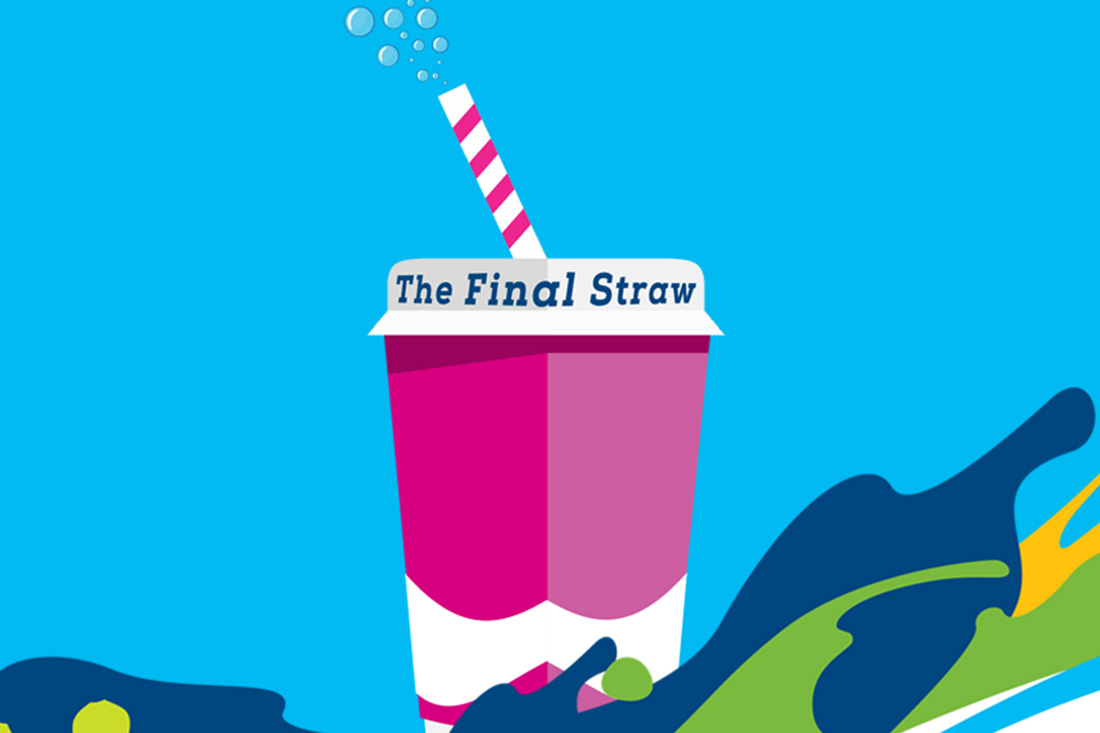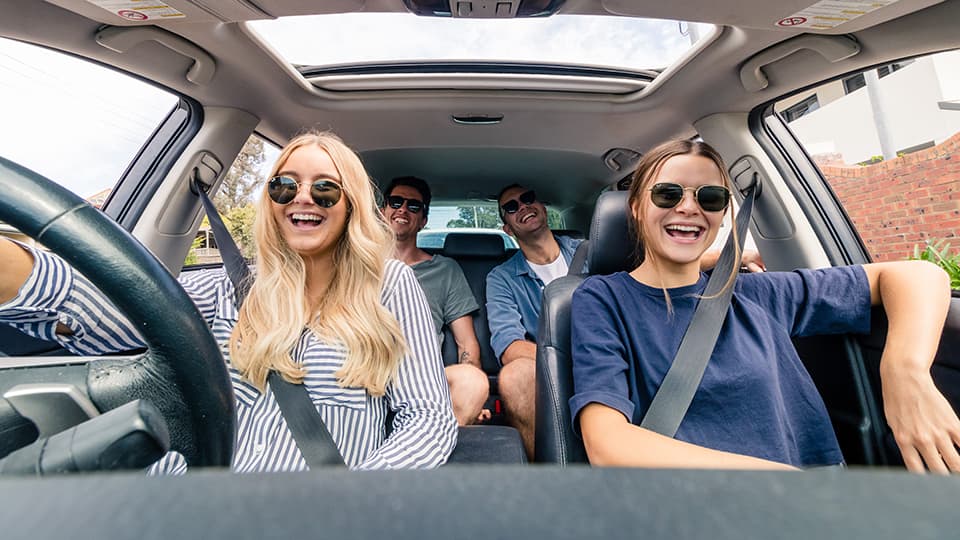 Carpooling with Liftango
Our latest initiative is Liftango, a free carpooling app open exclusively to QUT staff and students.
As well as being great for the environment and our community, the rewards for users include cheaper parking and designated parking spaces.
Save time, money and the environment by carpooling to either Gardens Point or Kelvin Grove campuses with Liftango.
Transport
We provide secure bicycle parking, storage and showers in support of staff and students using cycling as an alternative to motorised transport.
Buildings
We aim to achieve a 5-star Green Star rating and to construct all new buildings and refurbishments with sustainability in mind.
Energy
QUT has been investing in energy management since 2005 and we comply with the QLD Clean Energy Act 2008.
Workspace
QUT has a university-wide initiative which aims to create pleasant and functional work environments with a relatively low carbon footprint.
Water
We reduce water usage by collecting and using rainwater, our urinals have flow restrictors and sensor flushes, and we are trialling waterless urinals.
Waste
We offer general waste disposal and recycling and we have a sustainable procurement guide to assess goods and services.
Our partners
In collaboration with higher education, industry, government and business, we continue to take responsibility for our energy use locally and globally.
Tertiary Education Facilities Management Assocation
Facilities management, which involves designing, procuring, and furnishing buildings, has evolved into managing facilities in response to the demands of ecological sustainability.
The Tertiary Education Facilities Management Association (TEFMA) is producing a global reporting framework, that can be applied to public and private organisations, with principles that will measure and report economic, environmental, and social performance regardless of organisation size, sector, or location.
Packaging Stewardship Forum, Australian Food and Grocery Council
In partnership with the Queensland Department of Environment and Heritage Protection, we contribute to the beverage container recovery targets set by the Packaging Stewardship Forum of the Australian Food and Grocery Council.
By providing education and infrastructure, the program aims to reduce the 1,500 tonnes of landfill waste generated by QUT students and staff annually.
Council of Australian University Directors of Information Technology
The annual IT turnover of the university sector in Australia and New Zealand is in excess of $1 billion and affects the environment through the generation of waste materials (e-waste) destined for landfill with a potential for contamination.
The Council of Australian University Directors of Information Technology (CAUDIT) is involved in building a set of resources, strategies, and best practice examples to minimise e-waste.
The Australian Green Development Forum
The Australian Green Development Forum (AGDF) helps integrate sustainable practices in the Australian building and development industry.
Projects and case studies include the Oxley Creek revitalisation, showcasing sustainable home living and design, eco-tourism and creating eco-villages, and building a water supply network for south-east Queensland to deliver up to 232 megalitres per day of purified recycled water.
Australasian Campuses Towards Sustainability
Australasian Campuses Towards Sustainability (ACTS) aims to inspire, promote and support change towards best practice sustainability across all types of campuses.
ACTS builds cross-sector partnerships, bringing together sustainability educators, practitioners and change-makers to create a community for positive engagement, capacity building and impact, and provides resources, knowledge, developmental and networking opportunities for members.
Contact us

Find us at
Facilities Management Y1 Block
Victoria Park Rd
Kelvin Grove QLD 4059