Australian Centre for Health Law Research
Shaping law, policy and practice
We are a group of transdisciplinary researchers who conduct innovative research at the intersection of law, health, ethics, and policy. We aim to generate new knowledge to inform reforms to law, policy and practice.
Our research has had significant impact: our recommendations have been adopted by parliaments, courts and tribunals, and law reform commissions. Our work has also influenced state and national policy, prompting changes to clinical education in universities, hospitals and health departments.
We have been awarded significant competitive grants, awards and contracts to conduct research and training.
Our centre directors are Associate Professor Tina Cockburn and Associate Professor Fiona McDonald.
Research expertise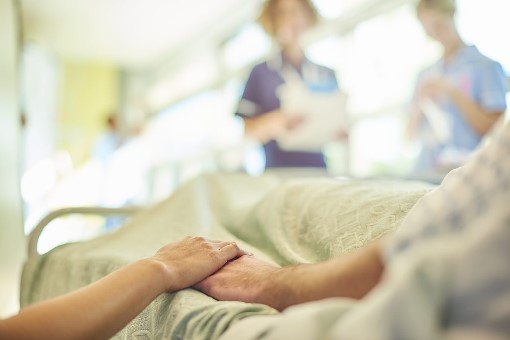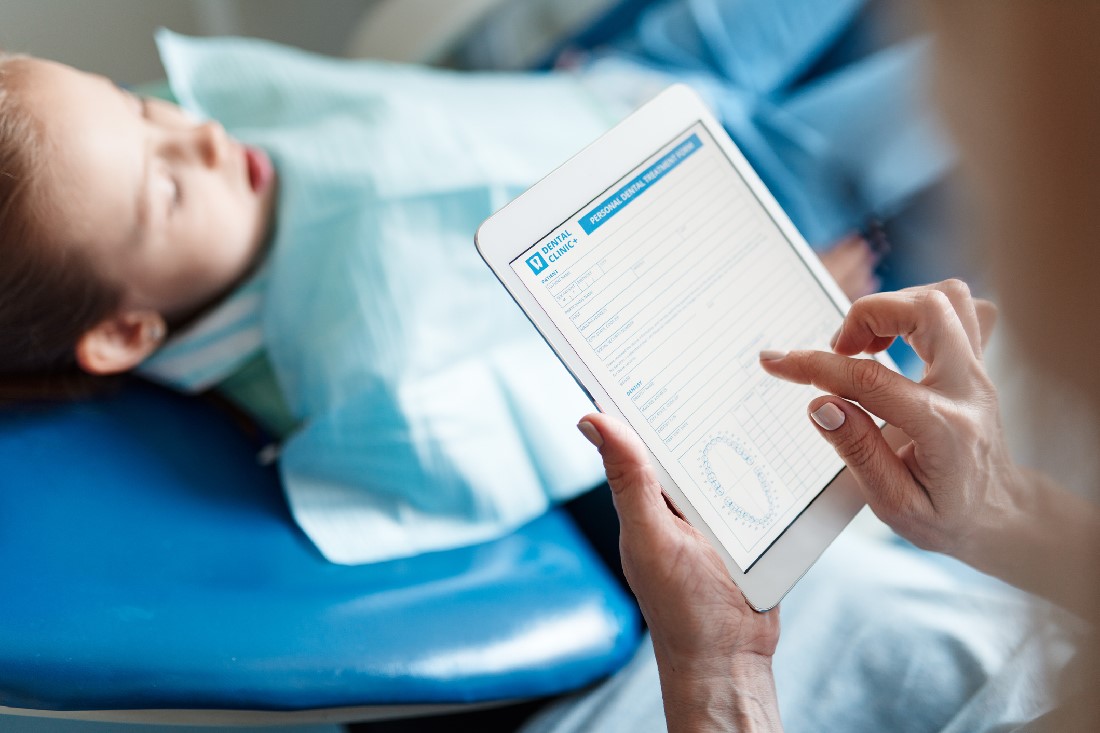 Law has an impact on individuals and populations when they seek health care. We study the social, regulatory, and ethical challenges associated with the regulation of health care, and aim to resolve some of these challenges.
Our research includes:
legal and ethical issues at the beginning of life, for example, abortion and assisted reproductive technologies
children's health
Indigenous health
child abuse and neglect – approaches to prevention, identification and response
prevention of child sexual abuse
public health law
consent and decision making
guardianship, including substitute and supported decision making
mental health law
compensation and civil liability
disability and discrimination law
health professional regulation and system governance
coronial systems
global public health, including air pollution and tobacco plain packaging.
Theme leaders: Associate Professor Shih-Ning Then & Associate Professor Andrew McGee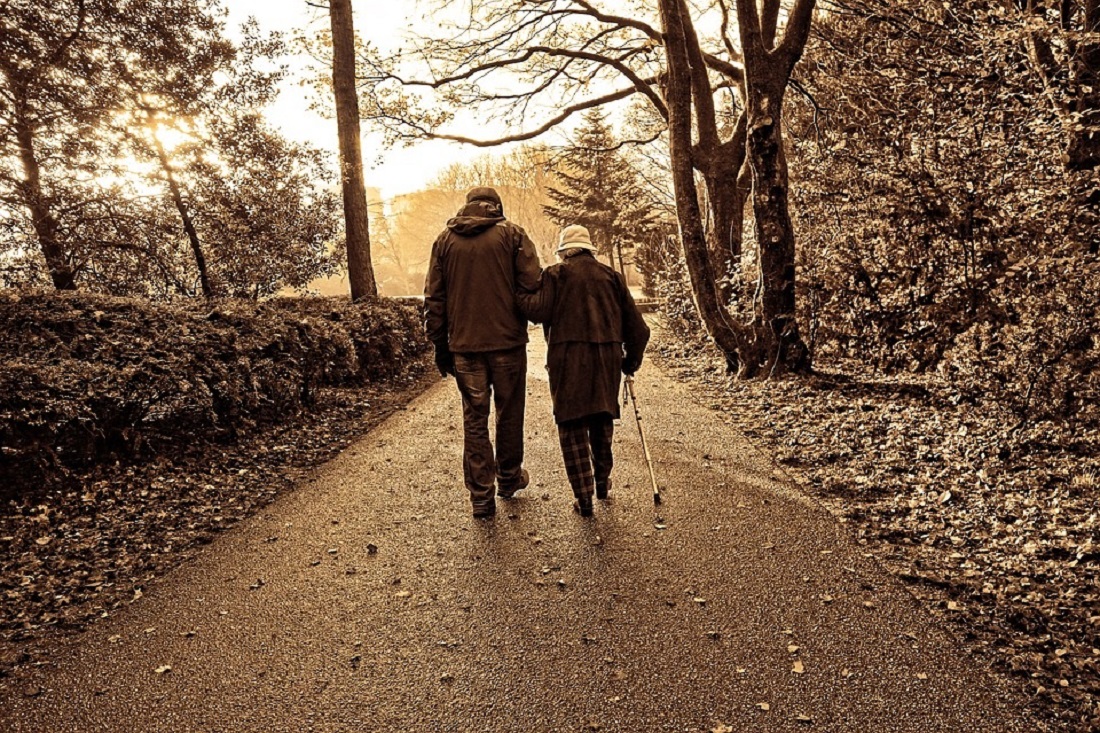 Ageing populations worldwide raise pressing legal, health, social and policy challenges relating to: capacity and decision making; healthcare; financial security; accommodation; elder abuse and ageism.
Our research focuses on:
elder abuse
capacity assessment
cognitive impairment including dementia
decision-making
housing and aged care
future planning including wills and enduring powers of attorney
human rights of older persons, including discrimination and ageism
access to justice.
Theme leaders: Dr Kelly Purser and Associate Professor Tina Cockburn
Learn more about the Planning for Healthy Ageing research program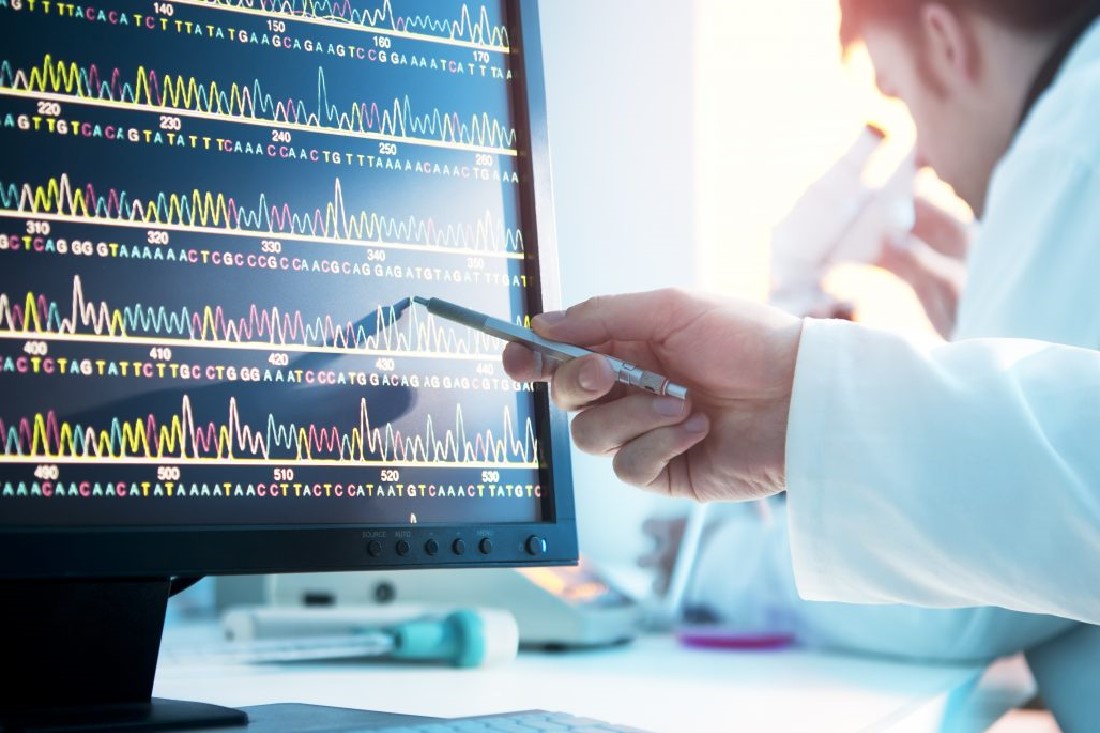 Our researchers are investigating the social, legal and regulatory implications of technology and innovation in health care. We are leading debates on the role of law in regulating emerging and disruptive technologies, with a focus on:
regulation of new innovative medical technologies
genomics and proteomics, including genome editing and CRISPR
gene patenting
artificial intelligence and robotics
assistive technology
bio-printing and 3D printing.
Theme leader: Professor Belinda Bennett
18 Aug 2020
As part of an Australian Research Council Future Fellowship project, QUT's Australian Centre for Health Law Research is offering two new PhD scholarships to explore end-of-life decision making.