'My aim is to develop new antimicrobials to address the rise of drug-resistant infections and resilient bacterial communities called biofilms that claim more than 700,000 lives a year.'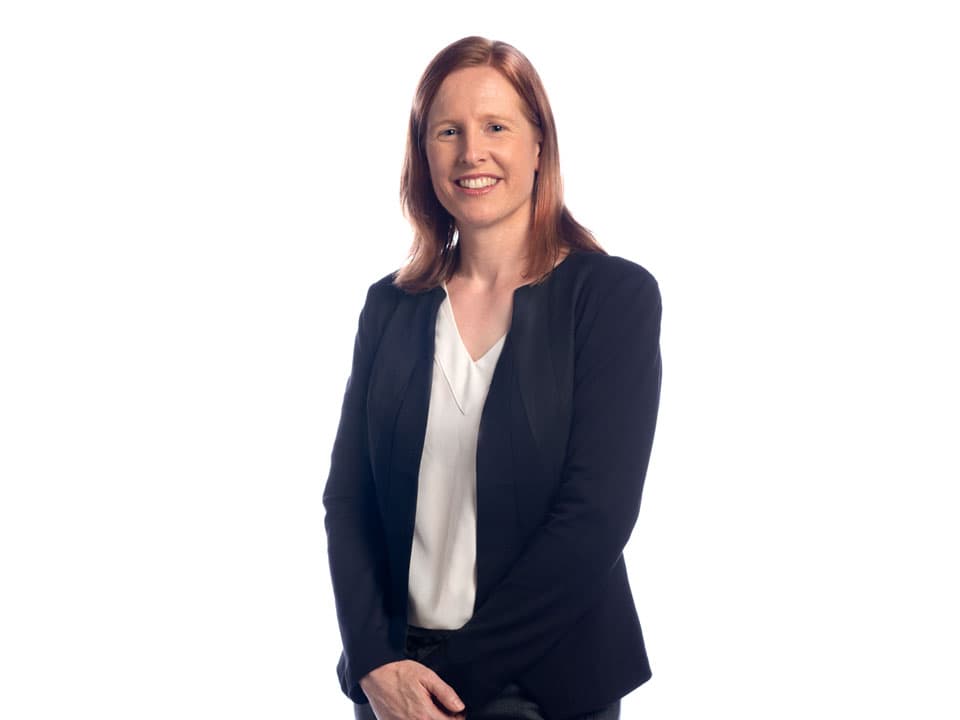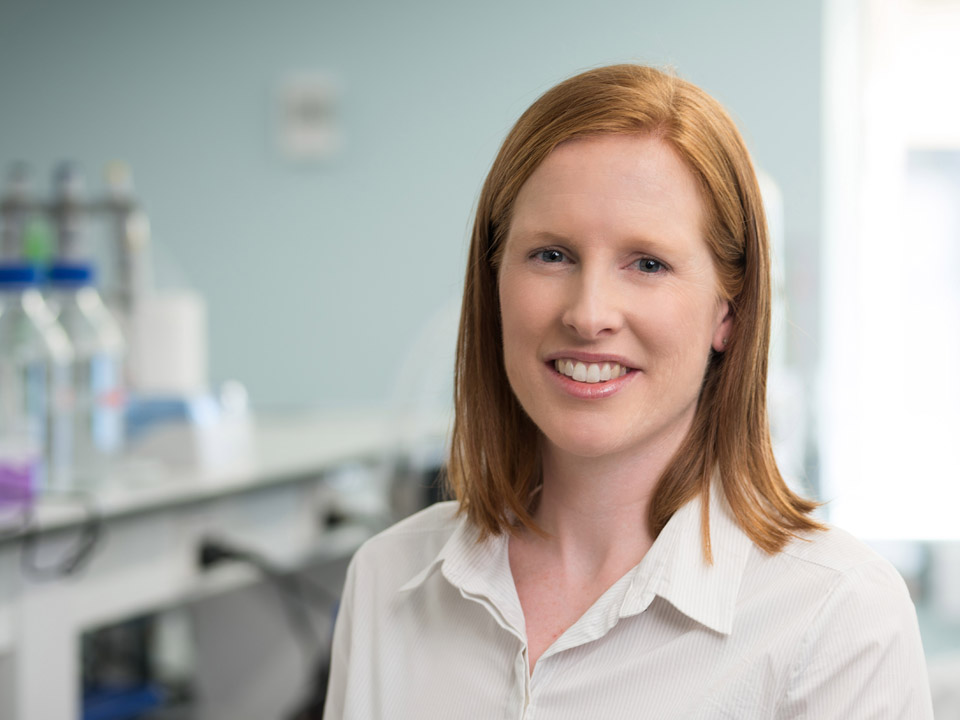 The spark
'I love organic chemistry because it allows you to explore and create new beautiful molecules that can have a positive impact in our lives.'
Research aim
'The brain is the most complex, amazing organism we know, and having the opportunity to try to understand it better and use that understanding to create more intelligent robots is just so cool.'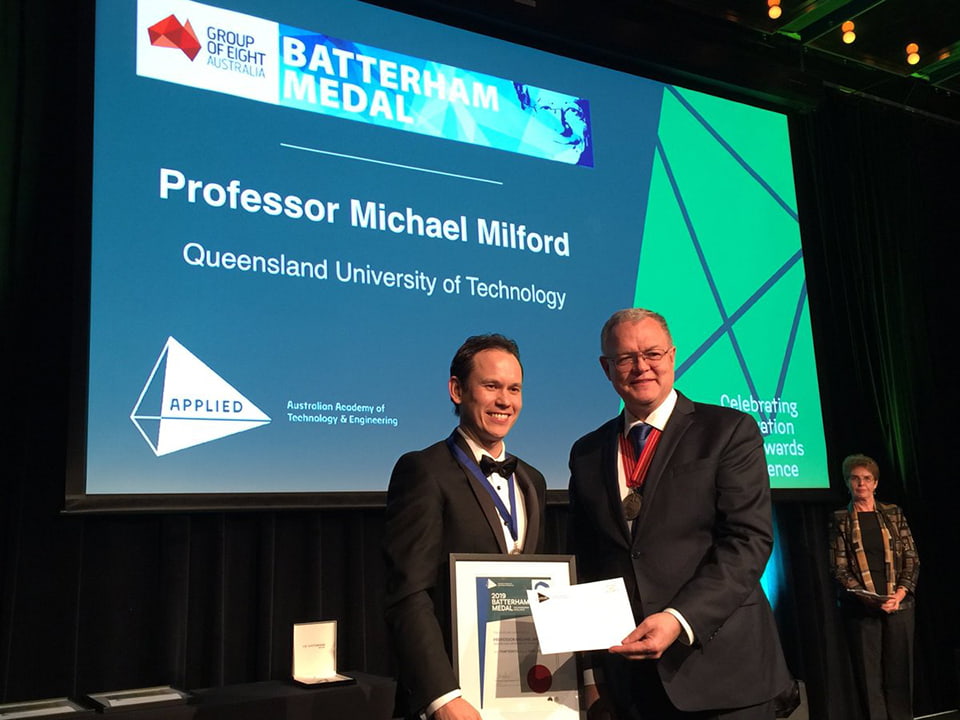 Real-world benefits
'My research ranges from medicinal chemistry to the development of new compounds for a wide range of applications such as determining the lifetime of materials such as paint, rubber, plastic and adhesives used in many industries including aircraft construction.
The discovery of new solutions for multi-drug resistant bacteria and antibiotic-resilient infections involving resilient bacterial communities called biofilms.
I pioneered the development of a new fluorescent-based probe to assess the oxidative potential of many types of airborne pollution including cigarette smoke.'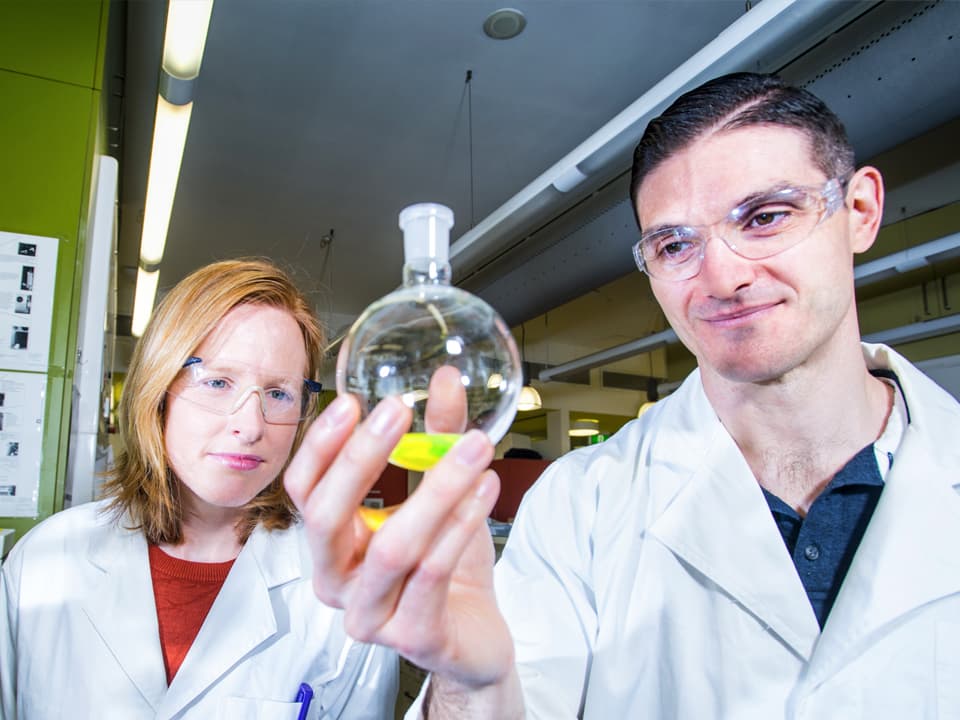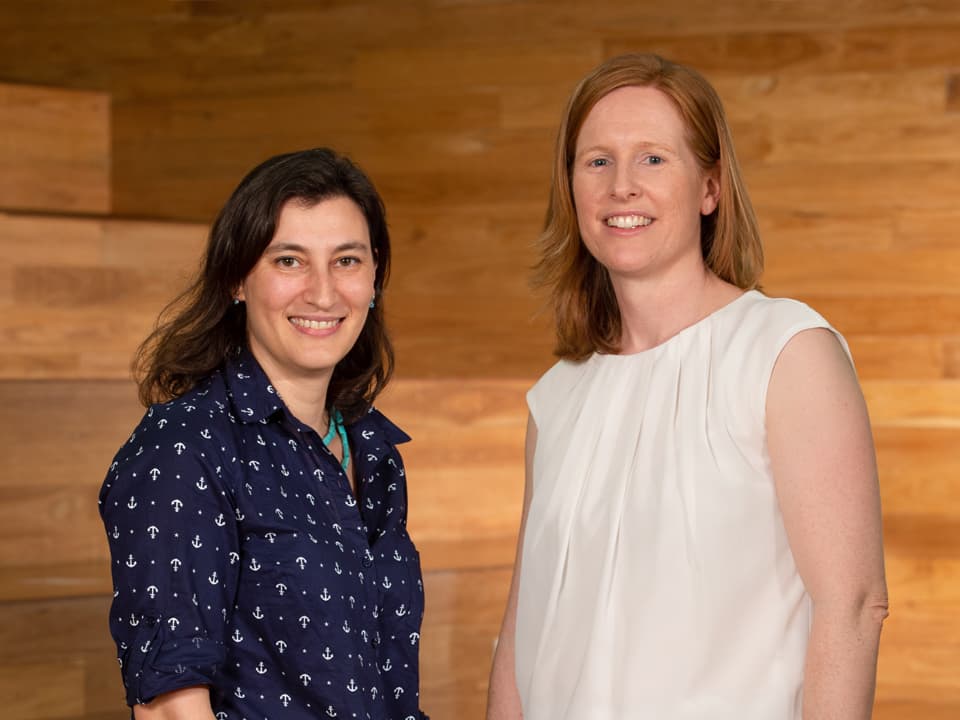 The challenge
'To form a mechanistic understanding of how nitroxides (stable free radical molecules) and their hybrids induce biofilm dispersal or inhibit biofilm formation on surfaces. Finding new antibiotic alternatives, such as compounds for use in antimicrobial photodynamic therapy.'
Teaching
'I enjoy guiding students on their research journey, watching their passion and motivation for chemistry as they strive to understand new chemical processes and then sharing in their accomplishments. I have supervised 14 PhD and 3 Masters students to completion and mentored several postdoctoral researchers.'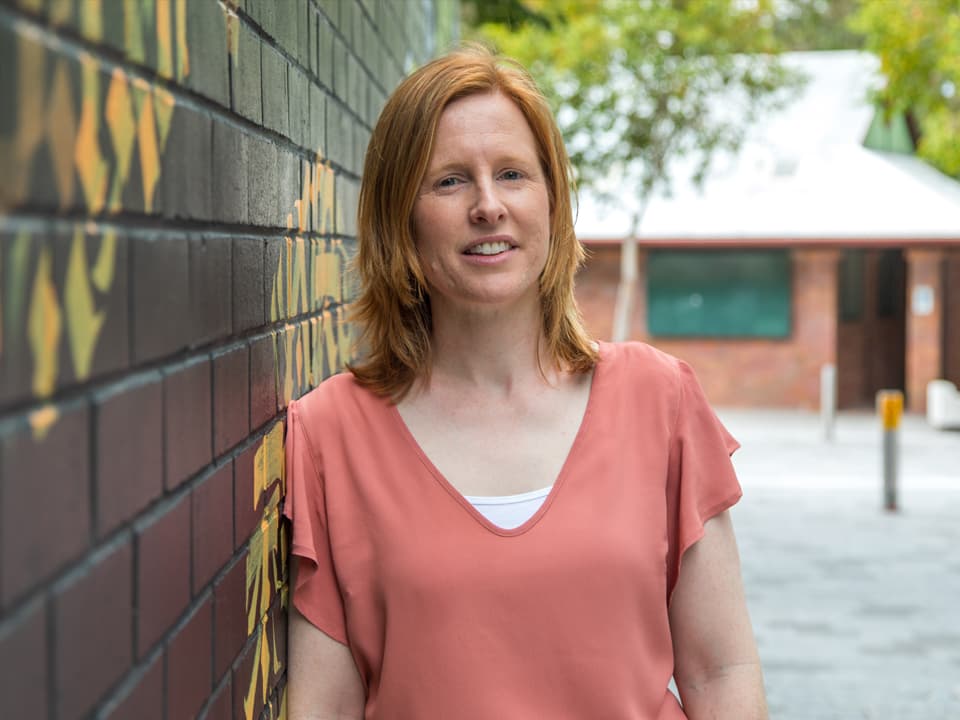 Key Achievements
I was the first to establish that nitroxides can inhibit and disperse bacterial biofilms which opened a new research area in innovative approaches to combat biofilm infections that kill an estimated 17 million people a year.
The fluorescent-based probe I developed to detect reactive oxygen species has achieved significant international recognition with a number of universities utilising it in their research, including the University of Cambridge. The fluorescent probe has also been used to image polymer breakdown using fluorescence microscopy.
Effect of nitroxides on swarming motility and biofilm formation, multicellular behaviors in Pseudomonas aeruginosa
C De La Fuente-Núñez, F Reffuveille, KE Fairfull-Smith, REW Hancock (2013) Antimicrobial agents and chemotherapy 57 (10), 4877-4881.
Controlling biofilm formation with nitroxide functional surfaces
H Woehlk, MJ Trimble, SC Mansour, D Pletzer, V Trouillet, A Welle, L Barner, Hancock, C Barner-Kowollik, K Fairfull-Smith (2019) Polymer Chemistry 10 (31), 4252-4258.
Polynitroxide copolymers to reduce biofilm fouling on surfaces
NRB Boase, MDT Torres, NL Fletcher, C de la Fuente-Nunez, K E Fairfull-Smith (2018) Polymer Chemistry 9 (43), 5308-5318.
Collaborations

University of British Columbia
Air Force Research Laboratory
Key publications

M. J. Milford, G. Wyeth, "SeqSLAM: Visual route-based navigation for sunny summer days and stormy winter nights", in IEEE International Conference on Robotics and Automation, Saint Paul, United States, 2012: award winning and one of the most highly cited robotics papers, we made a breakthrough in navigation capabilities in challenging environmental conditions. Key video: https://youtu.be/9-jFo4DkCmo
M. J. Milford, G. Wyeth, D. Prasser, "RatSLAM: A Hippocampal Model for Simultaneous Localization and Mapping," in IEEE International Conference on Robotics and Automation, New Orleans, United States, 2004: the first key paper proving the viability of biologically-inspired navigation for robotics in the real-world. Key video: https://youtu.be/t2w6kYzTbr8
M. J. Milford, G. Wyeth, "Mapping a Suburb with a Single Camera using a Biologically Inspired SLAM System", IEEE Transactions on Robotics, 24 (5), pp. 1038-1053, 2008: we showed for the very first time that large areas of the world could be mapped using a "vision-only" (no lasers) mapping system. Key video: https://youtu.be/-0XSUi69Yvs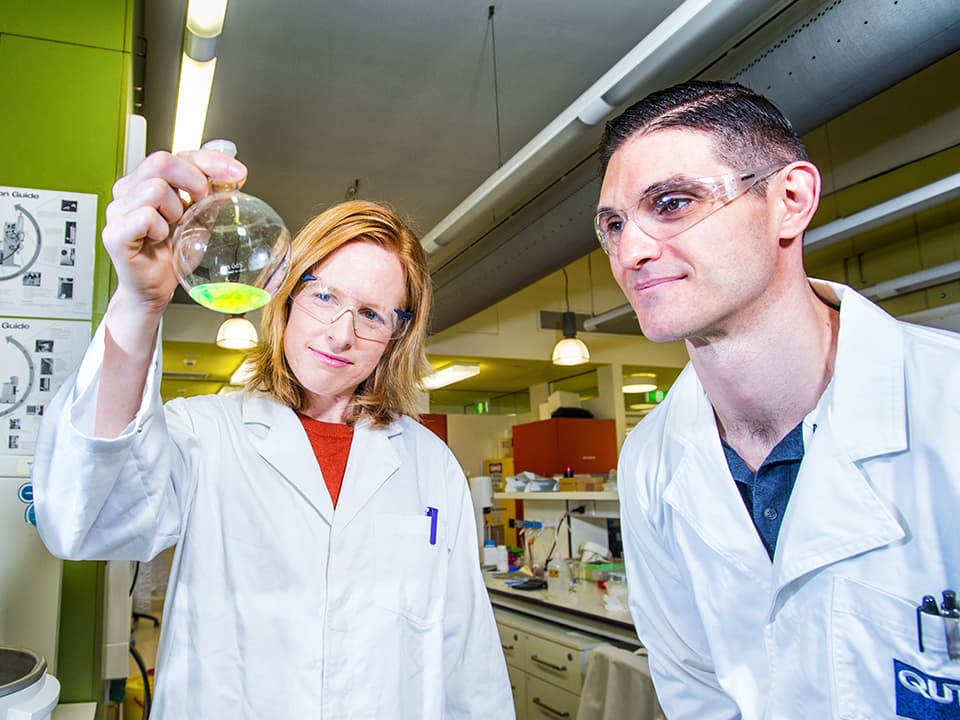 Centre for Materials Science
The QUT Centre for Materials Science provides a collaborative environment for curiosity-driven materials research and innovation.
Our mission is to design, discover and develop advanced functional materials to solve key technological challenges.
Discover the centre