About
Our Campus to Country: Positioning Strategy outlines the importance of connecting to Country and provides guidelines for planning and designing culturally sensitive buildings, spaces and places that reflect local context and respond to the current needs of the campus community.
The strategy provides a framework for future engagement, decision making, project delivery, and built environment outcomes including significant public realm works, new facilities, planned upgrades and changes to the campus experience.
Download the Campus to Country: Positioning Strategy (PDF file, 9.8 MB)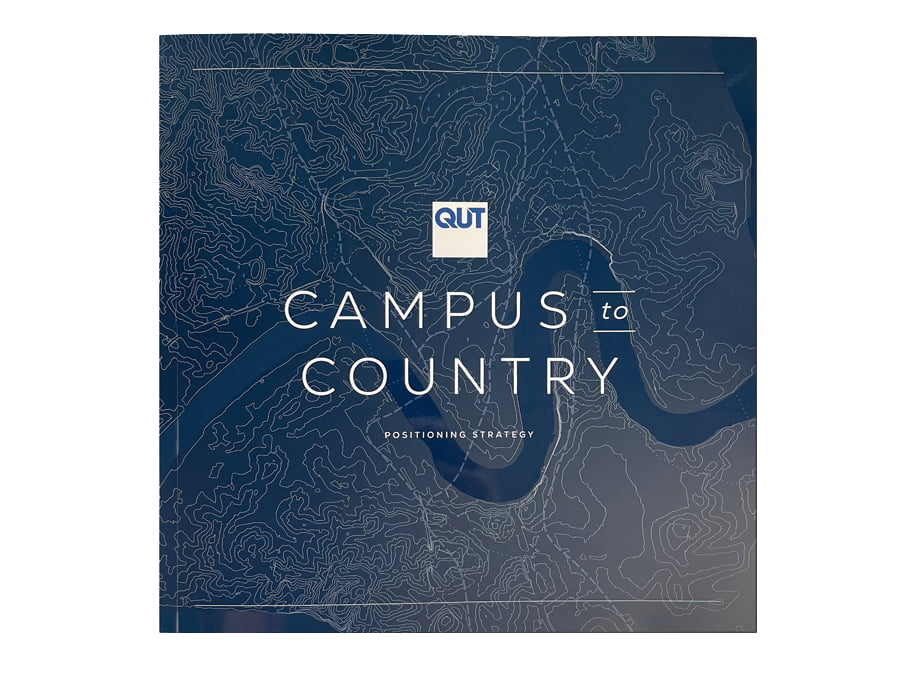 The meaning of Country
Land is central to the culture, identity, and spirituality of Aboriginal and Torres Strait Islander people. It is intertwined with family, kinship, lore, customs, stories, song and dance, language, art, ceremony, and healing.
This deep relationship between Indigenous Australians and land is often described as 'connection to Country'.
A significant part of this strategy is about fostering a deeper understanding and recognition of this connection, particularity with respects to the significance of the land where QUT now stands.
Spatial prompts
Aboriginal layer
What can be distilled from Aboriginal peoples' relationships with Country? How do we embed the Aboriginal voices of this Country and the Indigenous Australian voices of the wider community?
Technological layer
How can technology be embedded into projects to help occupants and end-users connect with place?
Campus as the project
How can built environments be reflective of place and the layers that make up its unique context? What is the story to be told here?
Multicultural layer
How does culture intersect with the built environment? How do we reflect the diversity of our voices?
Colonial layer
How does this project sit within the colonial structure? How does it sit against it?
Global layer
How does this project sit within a global context? How can we connect across land, sea, and sky?
Principles

Campus to Country identifies six principles to guide the development of future campus projects.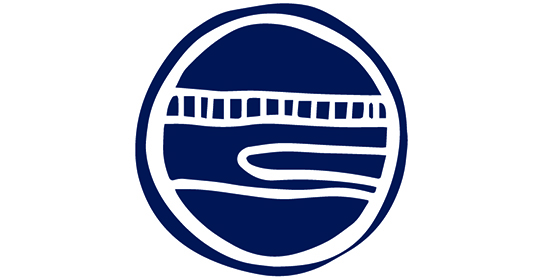 Grounding people in Country
Provide opportunities for people to physically, emotionally, visually and spiritually connect to the natural external environment.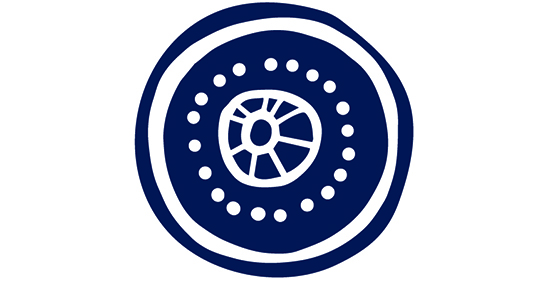 Shared knowledge in place
Use place as a physical resource for communicating, sharing knowledge and educating about history and culture in everyday life on campus.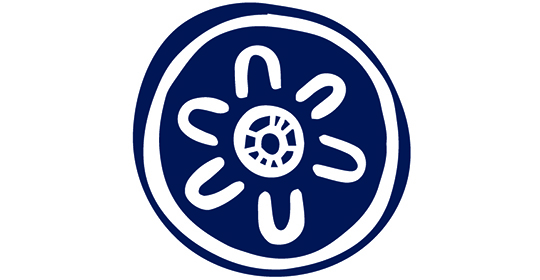 Supporting Indigenous Australian culture
Create an inviting, supportive and inclusive campus addressing Indigenous Australians and their cultural needs both in dedicated spaces and as part of the wider campus environment.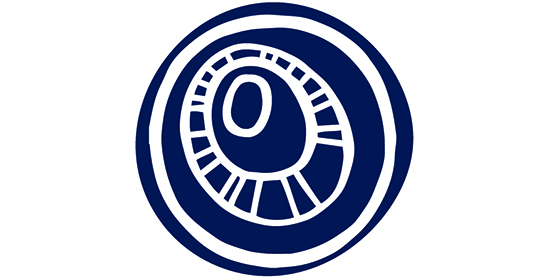 A responsive physical environment
Utilise the physical campus realm as a place to support daily life needs and community vitality in addition to the educational, residential and teaching role it plays.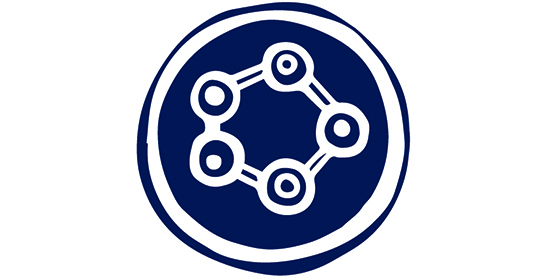 Expanding integration and community
Seamlessly integrate the university as part of the broader inner-city area, extending considerations beyond the physical campus boundaries to benefit the wider community.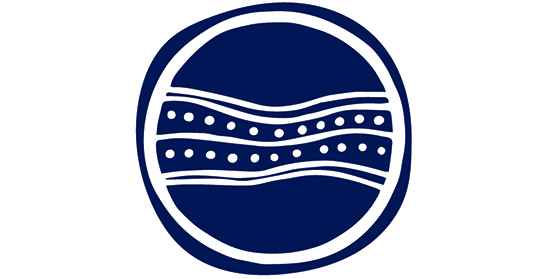 Sharing campus engagement
Focus on design by the users and for the users, ensuring Indigenous Australian voices and knowledge systems help shape QUT places, spaces, buildings and experiences.