Research
Multidisciplinary and purpose-driven research addressing real-world health issues.
University research centres

We host a flagship University research centre that represents QUT's research strengths and reputation for internationally leading research capabilities. It is supported through strategic University funding as well as a range of external funding sources spanning competitive, commercial and philanthropic. As a high level University strength, University research centres encompass several Faculty research centres. Click through below for more information on the University research centre and its Faculty components.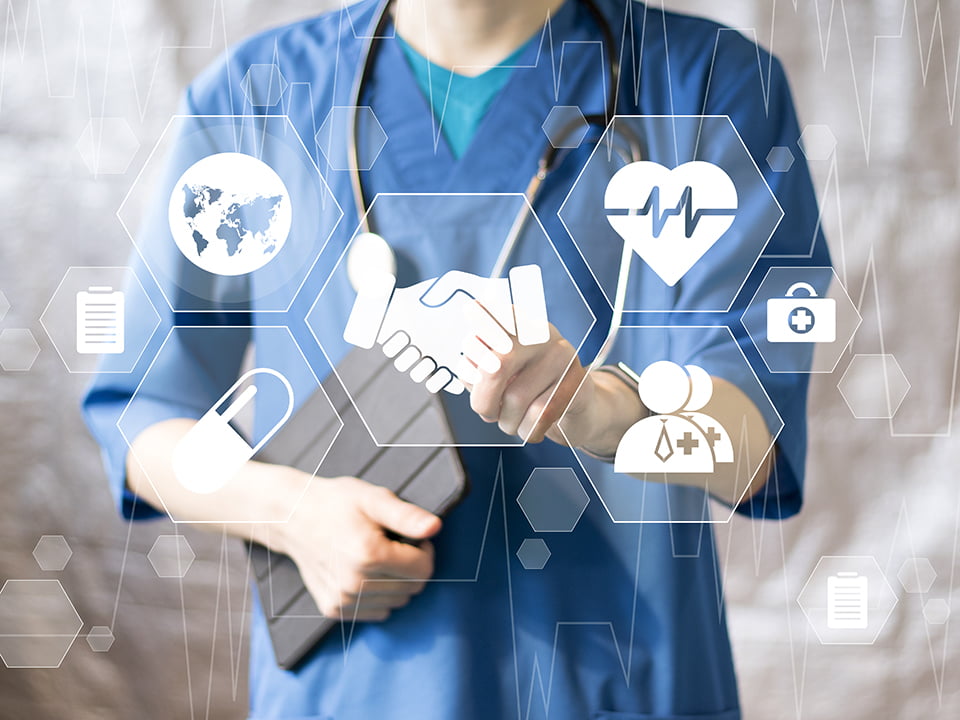 Centre for Healthcare Transformation
Our multidisciplinary team transforms research evidence into practical insights to enable effective change for our health service partners, who seek trusted solutions to complex health system challenges. Our work is organised into three areas of activity:
Read more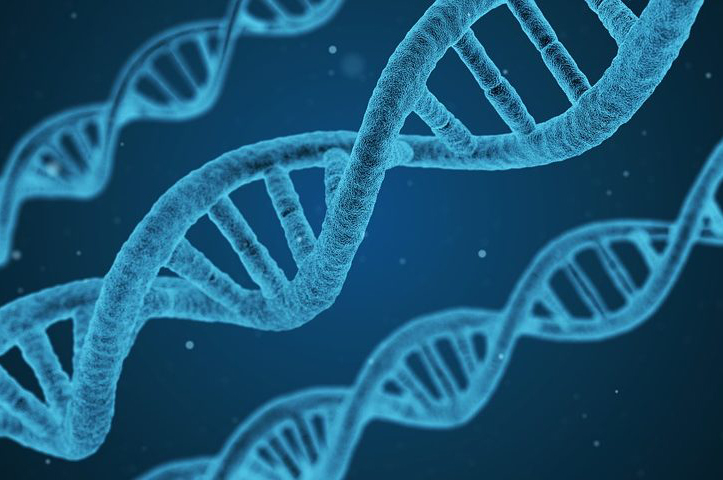 Centre for genomics and personalised health
We translate knowledge from genomics research into solutions that improve human health by discovering better methods of diagnosing disease, developing targeted treatments based on genetics, and training the next generation of translational genomics scientists.
Read more
Research networks
We are home to leading facilities and groups that conduct crucial and innovative research in a range of health disciplines. Our work occurs in state of the art facilities at QUT campuses, and at distributed sites along with other leading research teams.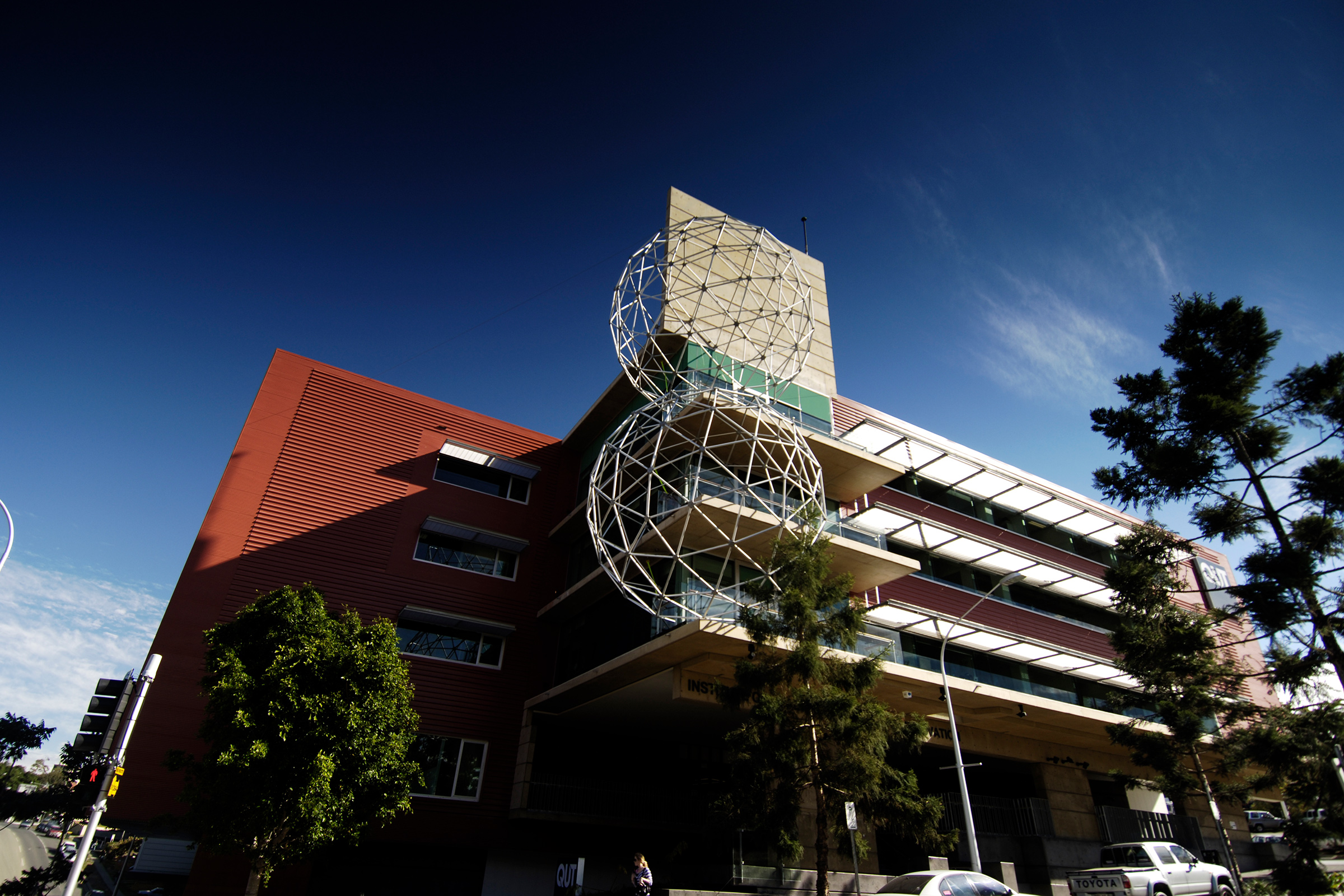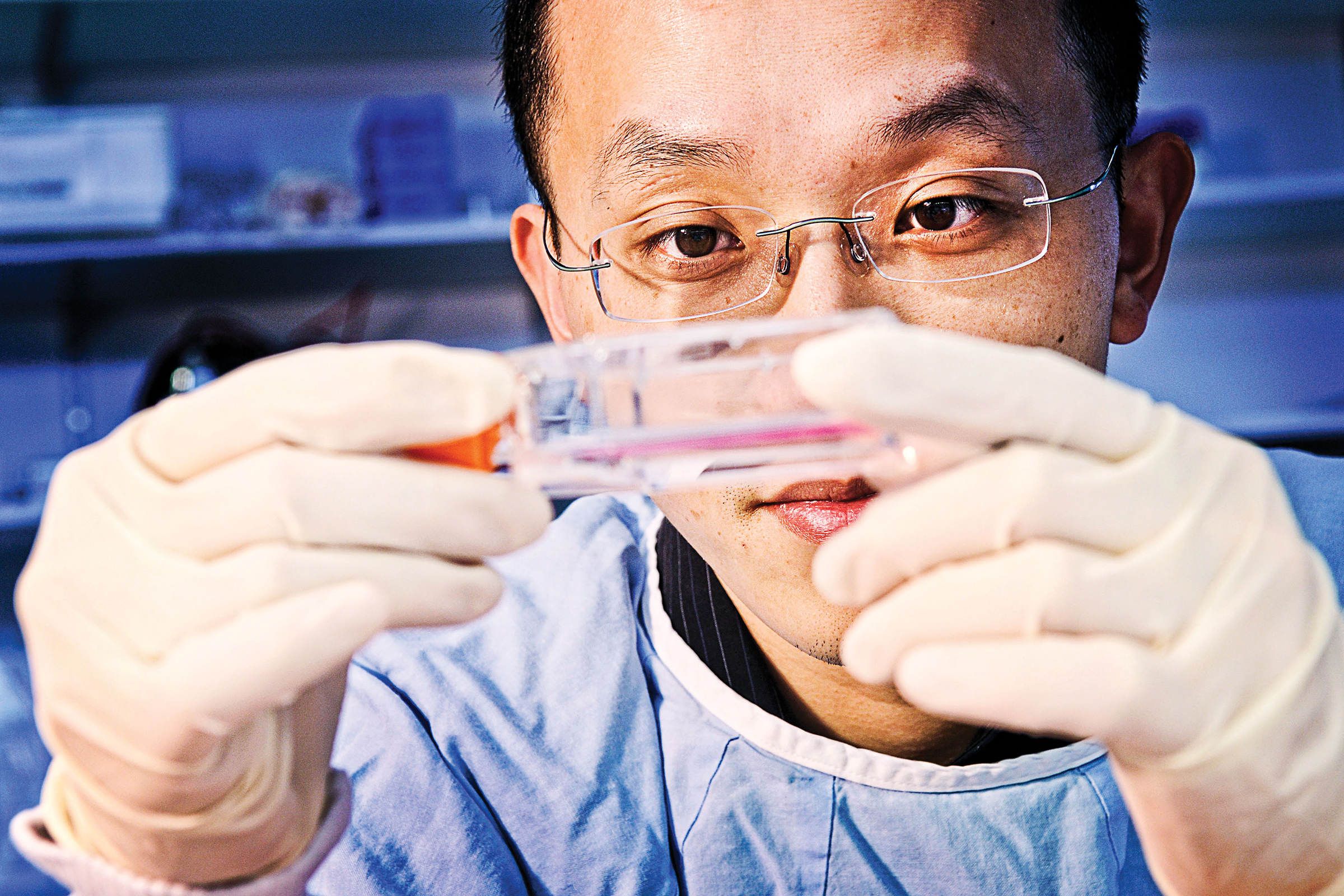 Study with us
Begin a career in health research through Honours, Masters or Doctoral studies with support by leading academics from across the health disciplines.
Our research degrees prepare you for research pathways that achieve real impact. We support flexible study on a part-time or full-time basis, with learning opportunities that are tailored to your experience and career goals.
Student topics and projects
Browse our exciting research projects and kick-start your Honours, Masters, or Doctoral studies.
Scholarships, fellowships and funding
Search for a scholarship by keyword, or explore more options by study level, study area or scholarship specialisation.
Commercial research and consultancy

Whether you have a short-term challenge to address, or are considering a long-term investment in research and development, we can work with you to develop a custom solution to suit your organisation's needs.
Our Faculty offers specialist expertise and skills to industry, government, not-for-profit and community sectors through consultancy and commercial research projects in:
nursing
medical radiation sciences
paramedic
pharmacy
podiatry
optometry
medical sciences
cell and molecular biosciences
human movement studies
nutrition and dietetics
public health
social work and human services
psychology and counselling
Contact the International and Engagement team at health.engage@qut.edu.au to discuss commercial research and consultancy projects.