The DMRC is a leader in media and communication research, receiving the highest possible national rankings.
Our programs investigate the digital transformation of media industries, the challenges of digital inclusion and governance, the growing role of AI and automation in the information environment, and the role of social media in public communication.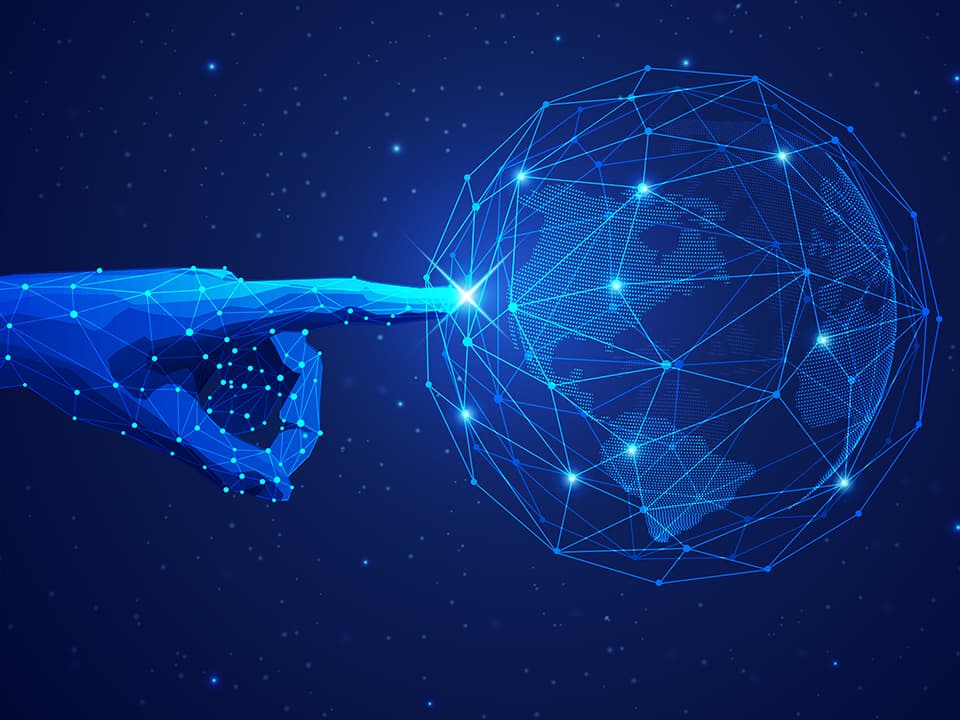 Research training
The DMRC provides a stimluating and supportive research training environment, where Higher Degree by Research (HDR) students from around Australia and the world work alongside senior researchers to address emerging challenges and help solve practical problems.
In addition to formal coursework in research methods, our research training activities include:
seminars, public lectures, and digital methods workshops
masterclasses with visiting scholars
exchanges and visiting fellowships
an annual summer school attracting PhD students from around the world.
Partnerships
The DMRC provides research services to a range of commercial, government and non-profit organisations.
We actively engage with industry and academic partners in Australia, Europe, Asia, the US, and South America.
We assist our partners to understand emerging digital media technologies, to gain advanced insights through communication data analytics, and to help their communities engage with the social, cultural and economic challenges of digital participation.
The DMRC is a member of the global Network of Centers, a group of academic institutions that conduct interdisciplinary research on the development, social impact, policy implications and legal issues surrounding the internet.
Research news
11 February
QUT is partnering with FutureLearn to offer a project management microcredential.
28 January
Is it possible to create a truly bushfire-resistant house? What's the best way to donate to bushfires? How can you tell fact from fake news in this era of Twitter bots? How can we improve communication to save lives and property?
More information
Find out more about the QUT Digital Media Research Centre, including:
the latest news from the DMRC
the year-long program of public events and practical training
the DMRC projects addressing the challenges of digital media technologies.