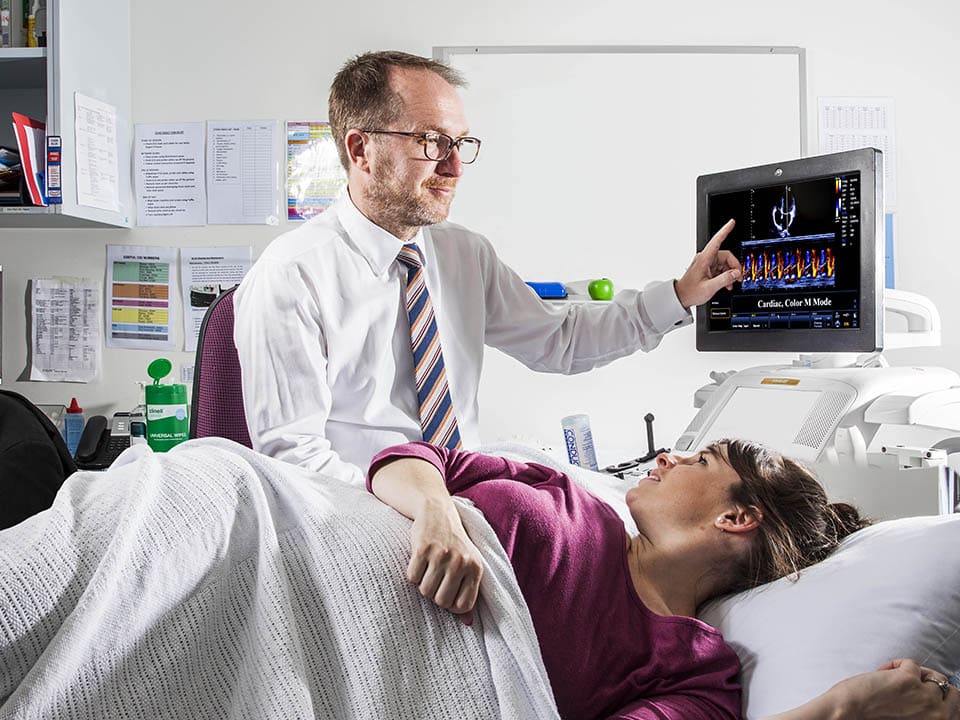 The spark
'As a clinical researcher, I couldn't wait years hoping that people might read and implement our findings. I'm focused on finding efficient ways of translating evidence into practice to improve outcomes that matter to people.'
Research aim
'Despite major improvements, cardiovascular disease is still a huge burden. Health services also face unprecedented challenges from a growing and ageing population and scarce resources. I want to help health services to rise up to those challenges.'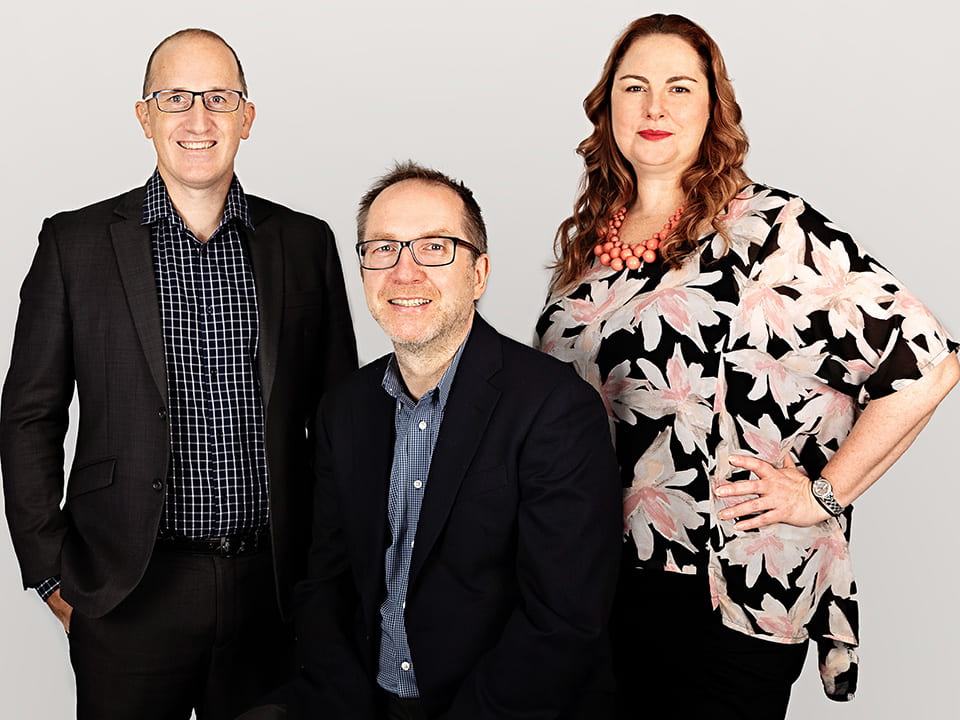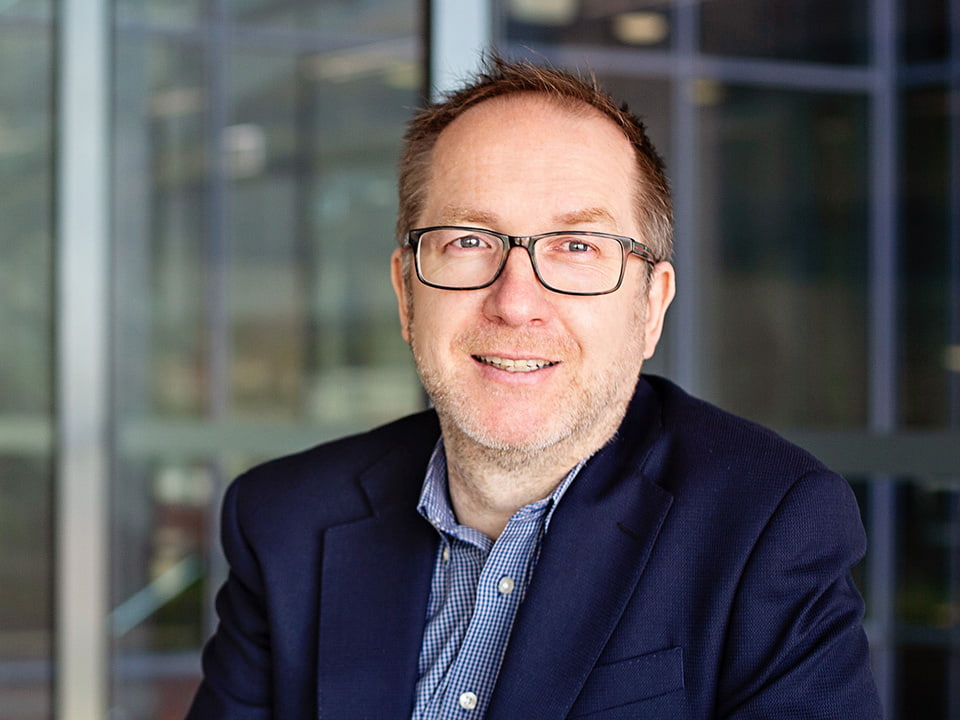 Real-world implications
'Health services are under pressure. Health care innovation advances at a staggering rate but invariably implementing those innovations comes at a cost. We are unlikely to see much real growth in the funding of health services so if we are going to see continued improvement in outcomes we have to be smart about how we invest in existing and new services.'
The challenge
'We need to get much better at understanding what outcomes matter to patients and their families. Most clinical research, and the health services research that flows on from it, is predominantly based on outcomes that matter to clinicians and health services. We can't really claim to be bringing value without doing better at that.'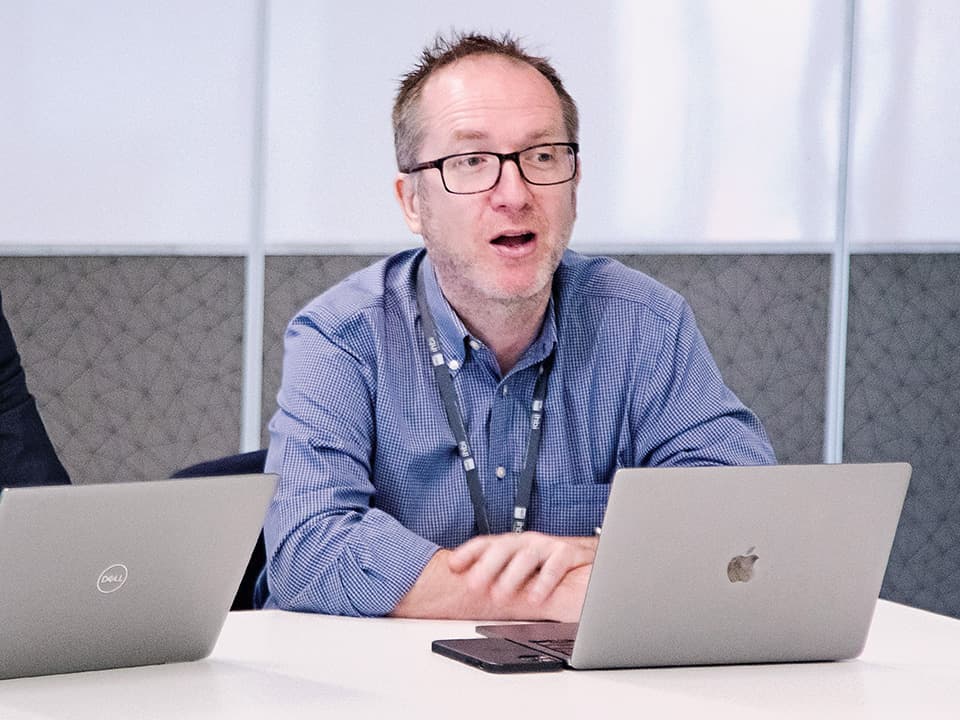 Key achievements
'More than ten years of research in patients with possible heart attack. Our findings are implemented across Queensland and our papers are cited in clinical practice guidelines from the Cardiac Society of Australia and New Zealand, the European Society of Cardiology and the American College of Cardiology.'
Key publications

Cullen L, Stephensen L, Greenslade J, Starmer K, Starmer G, Stone R, Bonnin R, Brazzale A, Drahm-Butler T, Campbell V, Davis T, Mowatt E, Brown NJ, Proctor K, Ashover S, Milburn T, McCormack L, Graves N, Parsonage W. Emergency Department Assessment of Suspected Acute Coronary Syndrome Using the IMPACT Pathway in Aboriginal and Torres Strait Islander People. Heart Lung Circ. 2022 Jul;31(7):1029-1036. doi: 10.1016/j.hlc.2022.02.010. Epub 2022 Mar 23. PMID: 35337734.
Parsonage WA, Milburn T, Ashover S, Skoien W, Greenslade JH, McCormack L, Cullen L. Implementing change: evaluating the Accelerated Chest pain Risk Evaluation (ACRE) project. Med J Aust. 2017 Aug 4;207(5):201-205. doi: 10.5694/mja16.01479. PMID: 28987133.
Neumann JT, Twerenbold R, Ojeda F, Sörensen NA, Chapman AR, Shah ASV, Anand A, Boeddinghaus J, Nestelberger T, Badertscher P, Mokhtari A, Pickering JW, Troughton RW, Greenslade J, Parsonage W, Mueller-Hennessen M, Gori T, Jernberg T, Morris N, Liebetrau C, Hamm C, Katus HA, Münzel T, Landmesser U, Salomaa V, Iacoviello L, Ferrario MM, Giampaoli S, Kee F, Thorand B, Peters A, Borchini R, Jørgensen T, Söderberg S, Sans S, Tunstall-Pedoe H, Kuulasmaa K, Renné T, Lackner KJ, Worster A, Body R, Ekelund U, Kavsak PA, Keller T, Lindahl B, Wild P, Giannitsis E, Than M, Cullen LA, Mills NL, Mueller C, Zeller T, Westermann D, Blankenberg S. Application of High-Sensitivity Troponin in Suspected Myocardial Infarction. N Engl J Med. 2019 Jun 27;380(26):2529-2540. doi: 10.1056/NEJMoa1803377. PMID: 31242362.