We're proud to support our students and staff who identify as lesbian; gay; bisexual; transgender; intersex; queer or questioning; asexual, agender or aromantic; and those with other diverse genders and sexualities (LGBTIQA+).
Explore the range of services, facilities and groups available to both QUT students and staff.
Research forums
Our regular forums showcase research relating to diverse genders, sexualities and sex characteristics.
If you are a QUT researcher in this space and are interested in presenting at a future forum, we'd love to hear from you.
Ally network
QUT's Ally Network provides support, safe zones, services, events, information and resources to LGBTIQA+ students and staff on our campuses.
Allies are trained to understand sexuality and gender issues, and are committed to promoting a safe, inclusive and diverse university.
Allies are not identified as any particular sexuality or gender identity.
Find an Ally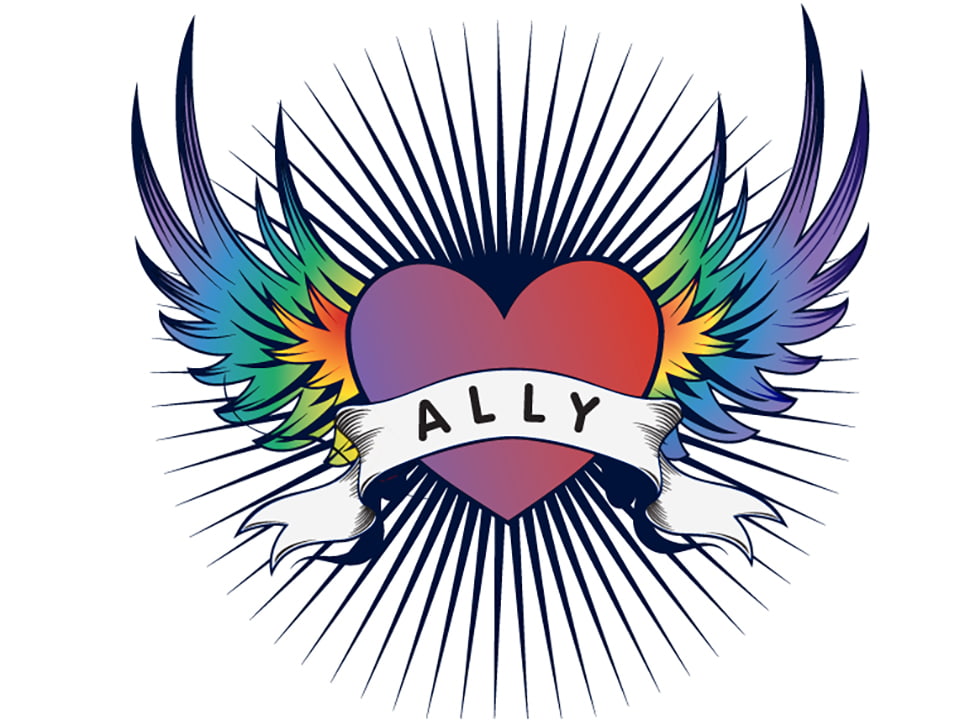 Women's Room
C214, Kelvin Grove campus
Queer Room
X302, Gardens Point campus
Queer Room
C206, Kelvin Grove campus
All-gender toilets
In accordance with QUT MOPP A/8.8.6 we're committed to providing appropriate toilet/restroom facilities and/or signage to support access to safe facilities on campus by people who are gender diverse.
We currently have all-gender toilet facilities on both Kelvin Grove and Gardens Point campuses and an ongoing strategy to ensure further facilities are considered within the delivery of our current and future building programs.
Gardens Point
V Block, level 2
Block of toilets (including a urinal)
Kelvin Grove
R Block, levels 3, 4 and 5
Single room toilets with wash basin
Queer Collective
The Queer Collective is QUT's support network for LGBTIQA+ students.
The group raises awareness and offers support for queer students, who are often marginalised in universities.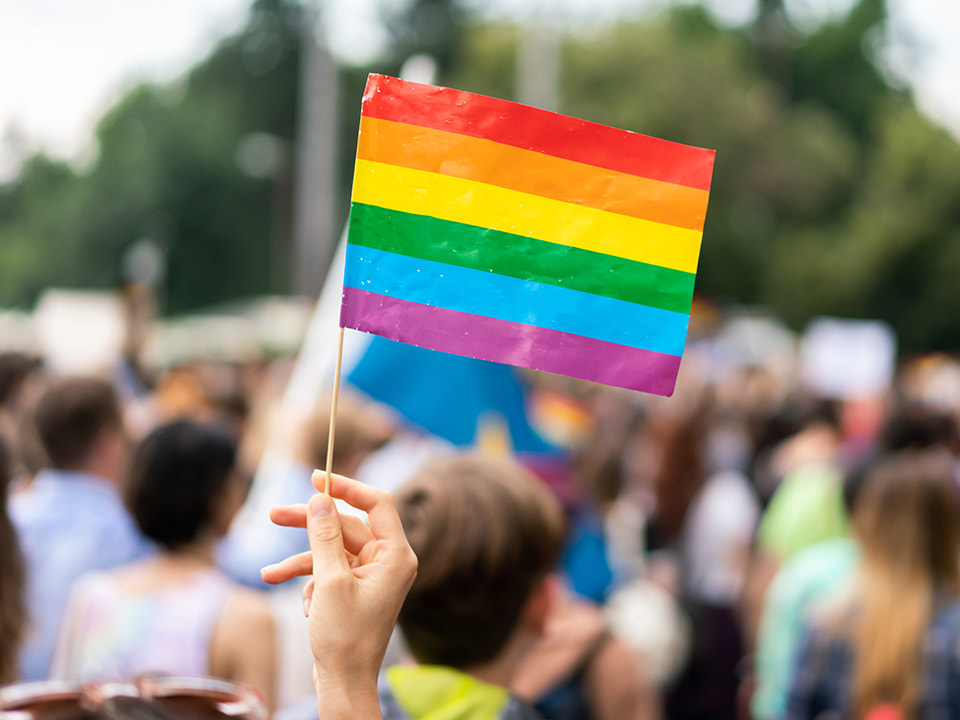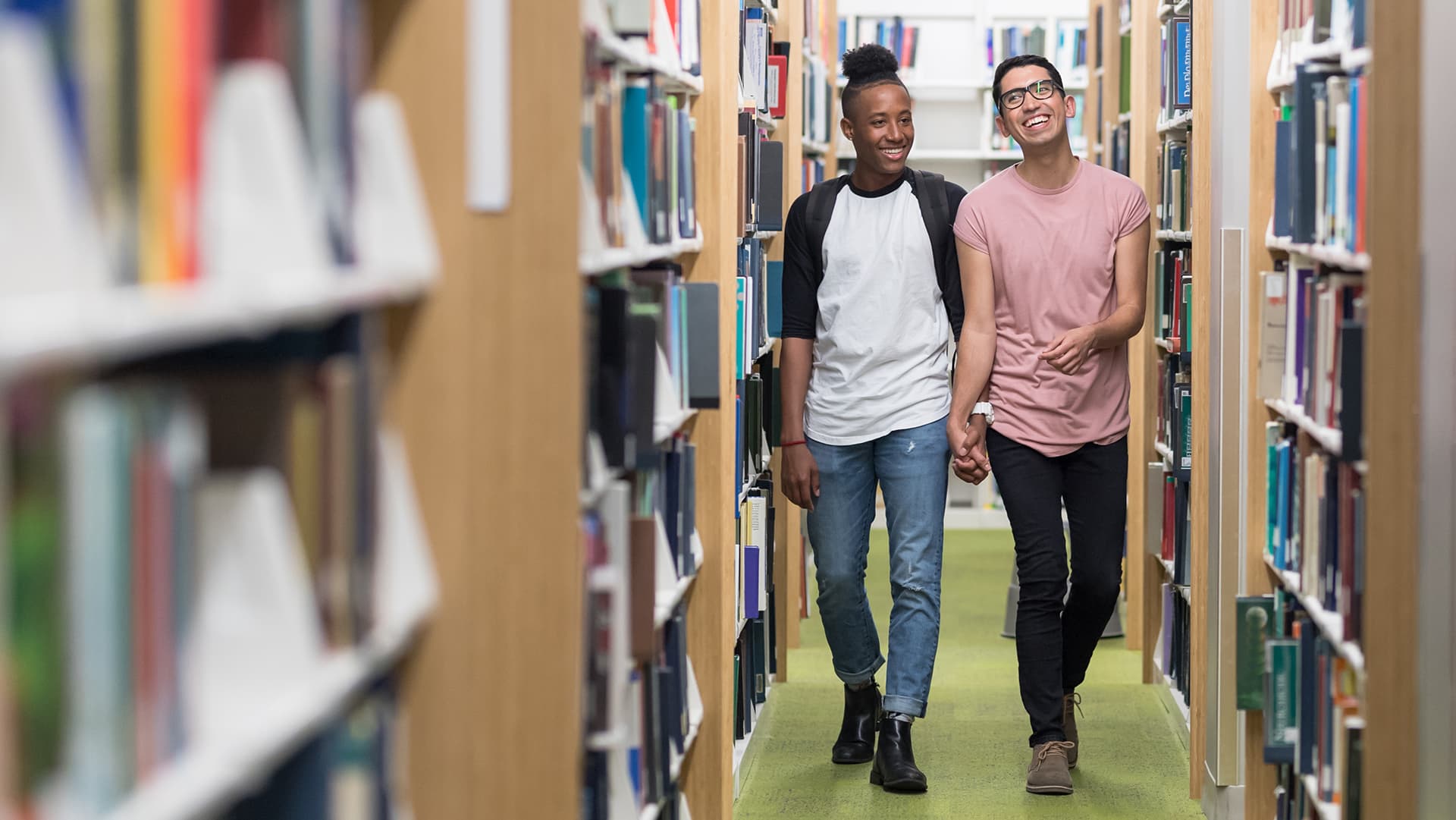 QUT Student Guild
The QUT Guild has a strong history of representing diversity on campus and contributing to a safe, fair and equitable experience for all students.
The guild provides services for gender and sexuality issues, increases awareness of sex education amongst the student body, and provides students with a space to discuss gender-equality issues.
You can contact the gender and sexuality representative at queer@qutguild.com.
QUT Pride Staff Network
The QUT Pride Staff Network (QPSN) connects staff with diverse genders, sexualities and identities.
The network offers a forum for staff to celebrate diversity, network, collaborate, share experiences and to represent their communities in university business and policy making.
Membership is open to staff who identify as LGBTIQA+ or other diverse genders, sexualities and identities.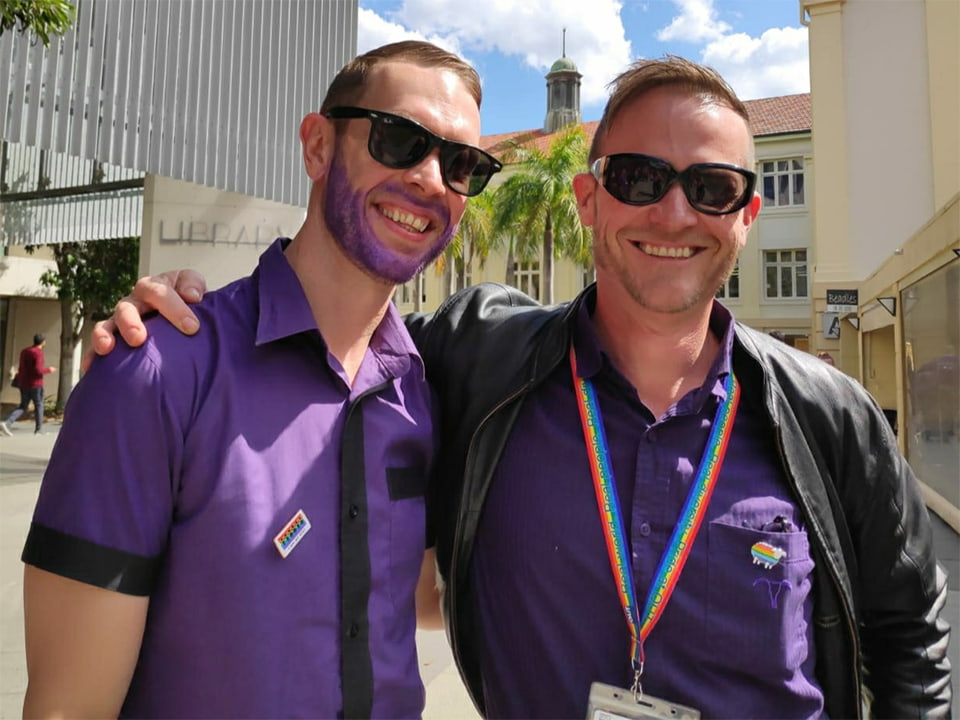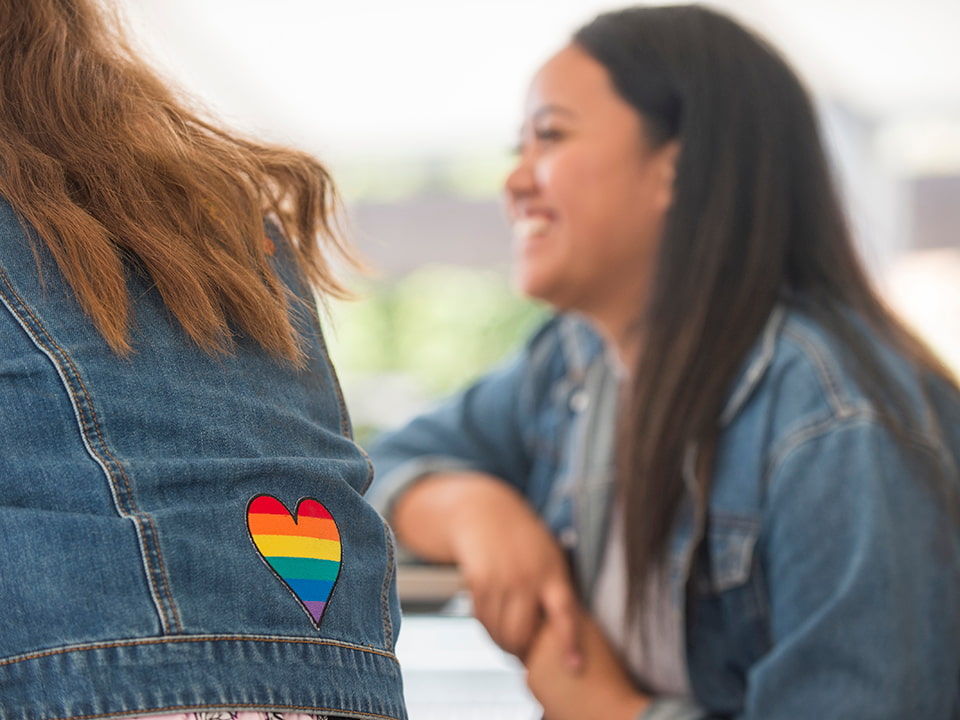 QUT Action Plan
All students and staff should experience a sense of belonging which arises from an inclusive learning and working environment which respects diversity.
Our LGBTIQA+ Action Plan outlines current and proposed support for students and staff, as well as awareness-raising activities to create an inclusive campus culture.
Student counselling

We offer all our students free, confidential counselling services in a safe and non-judgmental environment.