About us
Queensland University of Technology (QUT) is:
home to more than 50,000 students
an institution featuring 119 winners of Australian Awards for University Teaching (AAUT)
an employer of more than 1,000 staff recognised as Fellows of the Higher Education Academy
a university where our education graduates have the third highest graduate employability rates in Australia
3rd in Australia and 1st in Queensland for Indigenous Australian award course completions
1st in Australia for Biomedical Engineering and 13th in Nursing in the world in the Shanghai Ranking Global Ranking of Academic Subjects 2021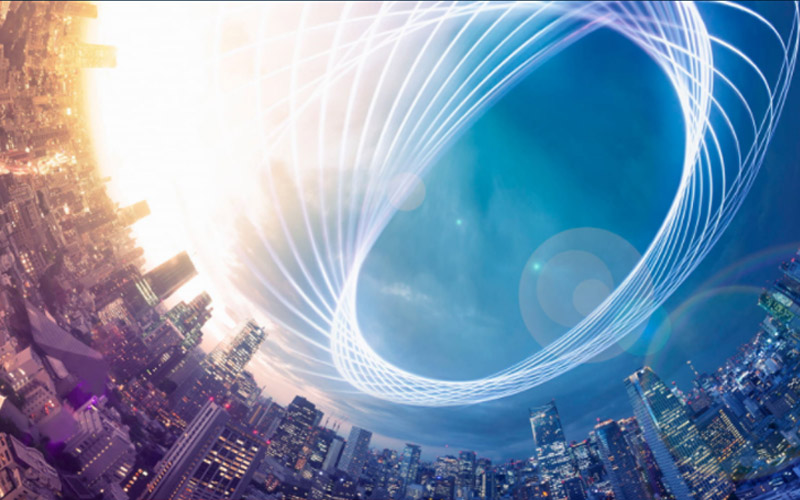 Immersive learning through extended reality
We embrace extended reality (XR) and virtual reality (VR) technologies in our learning and teaching. Go full screen and take a spin around some of the immersive 360⁰ video productions created by our students and partners.
Experience VR and XR at QUT
Learning and teaching strategies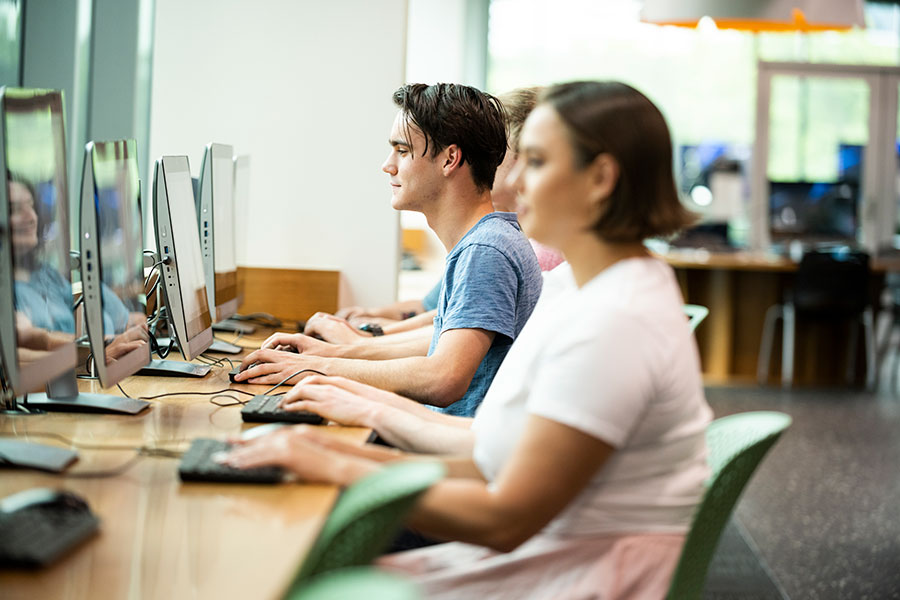 Connect with our experts
Our team of experts will provide you with highly experienced guidance for the advancement and recognition of staff who teach and support learning.
News and events
2 Sep 2021
More than 600 students studying design at QUT are this week working with industry partners on campus, including Orange Sky and Headspace, to investigate how great design can make positive social change.
30 Aug 2021
Hundreds of Queensland high school students have donned VR goggles rather than hard hats to get insights into construction industry careers, thanks to a Virtual Construction Site (VCS) tour developed by QUT lecturer Dr Fiona Lamari.