About us
Queensland University of Technology (QUT) is:
home to more than 50,000 students
an institution featuring 119 winners of Australian Awards for University Teaching (AAUT)
an employer of more than 1000 staff recognised as Fellows of the Higher Education Academy.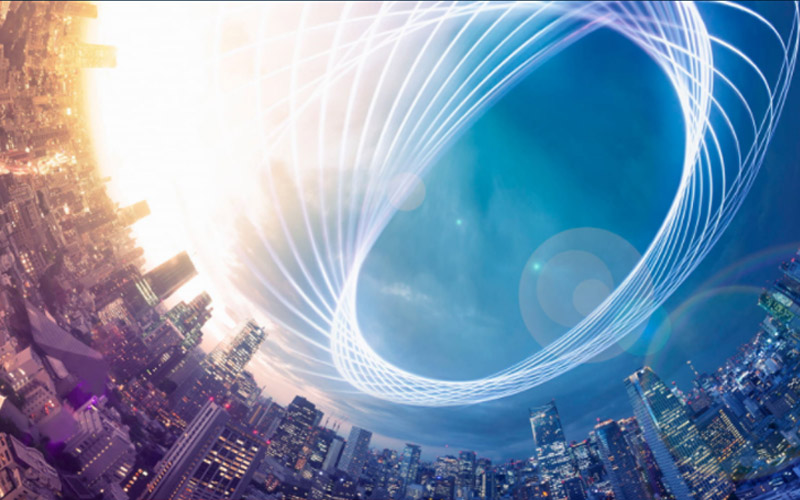 Immersive learning through extended reality
We embrace extended reality (XR) and virtual reality (VR) technologies in our learning and teaching. Go full screen and take a spin around some of the immersive 360⁰ video productions created by our students and partners.
Experience VR and XR at QUT
Connect with our experts
Our team of experts will provide you with highly experienced guidance for the advancement and recognition of staff who teach and support learning.
News and events
23 Mar 2021
In this article, Dr Sarah Dart provides advice on how staff can support student learning through the use of educational videos and digital collaboration tools.
25 Feb 2021
In this article, Dr Henk Huijser shares insights and tips for incorporating authentic assessment, work-integrated learning, engaging online content, and research into higher education teaching practice.