About us
Queensland University of Technology (QUT) is:
home to more than 50,000 students
a university where 76% of graduates have undertaken at least one assessed work-integrated learning experience
an institution featuring 108 winners of Australian Awards for University Teaching (AAUT)
an employer of more than 700 staff recognised as Fellows of the Higher Education Academy.
Connect with our experts
Our team of experts will provide you with highly experienced guidance for the advancement and recognition of staff who teach and support learning.
Learning and teaching priorities

We've invested in areas of learning and teaching identified as priorities for the higher education sector, and we continue to build on the flexible, relevant and engaging educational experiences we provide.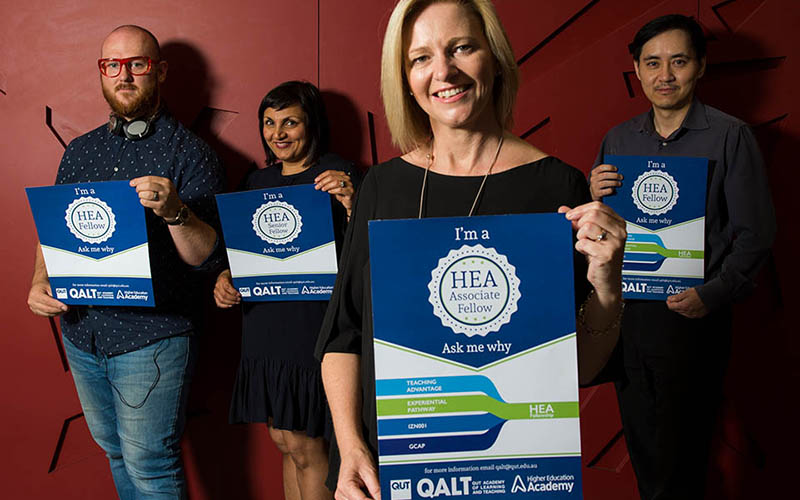 Professional development
Our award-winning initiatives can advance the learning and teaching of your staff.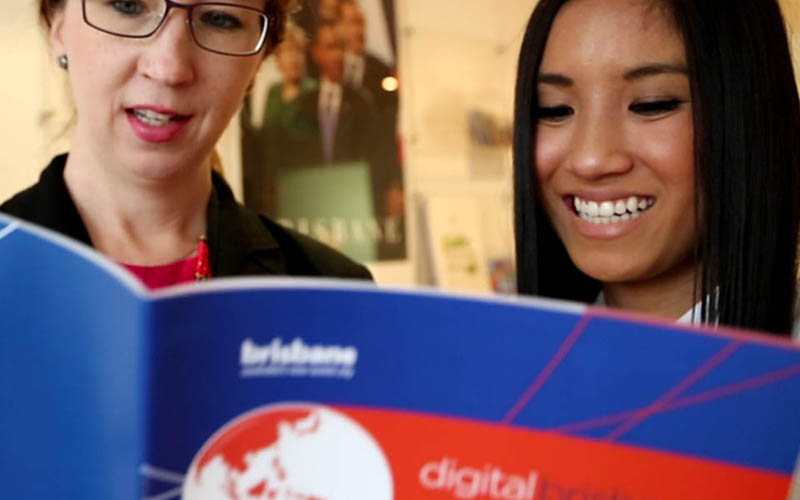 Authentic learning and assessment
Field experience placements and work integrated learning allow students to use their skills in the real world before graduation.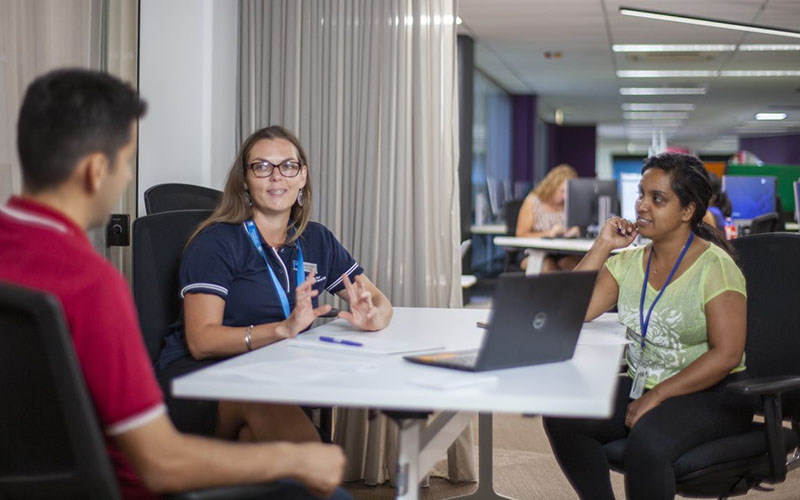 Students as partners
Students and staff work together to participate in and influence decision making processes. QUT's students as partner projects and initiatives are underpinned by three guiding principles: relevant, inclusive and respectful.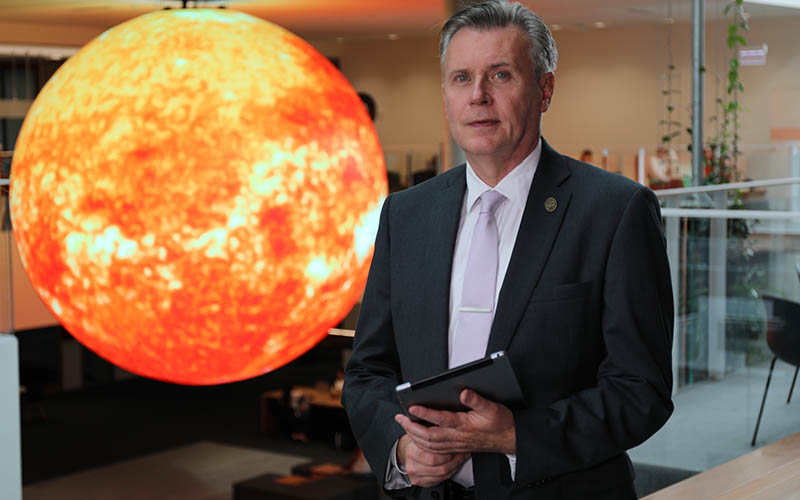 Digital learning
We're committed to immersive digital technologies that contribute to the student experience.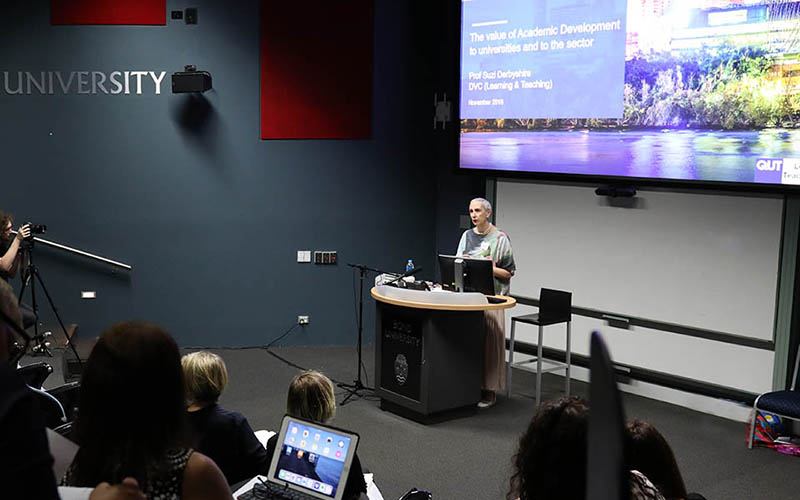 Industry partnerships
Our interdisciplinary collaboration enables organisations to achieve education goals.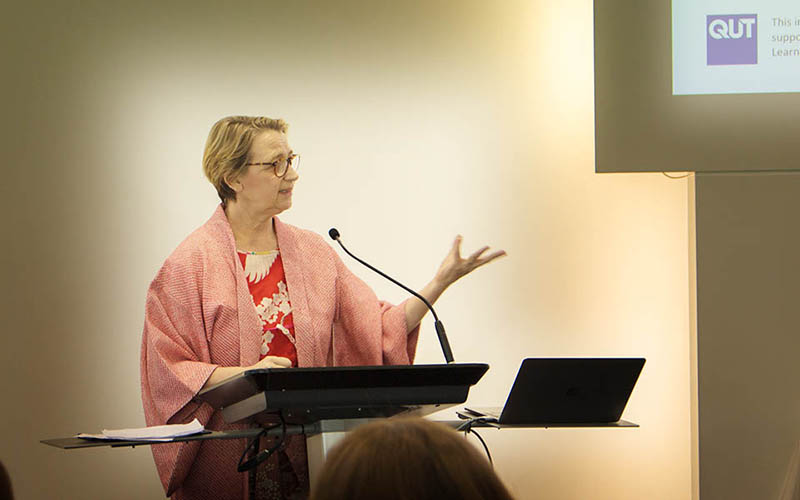 Innovation and impact
We research and generate industry-leading insights for the higher education sector.
News and events
15 Sep 2020
Discover what blended learning during a global pandemic looks like at QUT. In this article, we go behind-the-scenes of a one-day entrepreneurship workshop in Semester 2, 2020.
10 Aug 2020
It takes more than a pandemic to stop university aspirations. So kick COVID to the curb and log on to the QUT Virtual Open Day on August 29-30.