About us
Queensland University of Technology (QUT) is:
home to more than 50,000 students
an institution featuring 119 winners of Australian Awards for University Teaching (AAUT)
an employer of more than 1,000 staff recognised as Fellows of the Higher Education Academy
a university where our education graduates have the third highest graduate employability rates in Australia
3rd in Australia and 1st in Queensland for Indigenous Australian award course completions
1st in Australia for Biomedical Engineering and 13th in Nursing in the world in the Shanghai Ranking Global Ranking of Academic Subjects 2021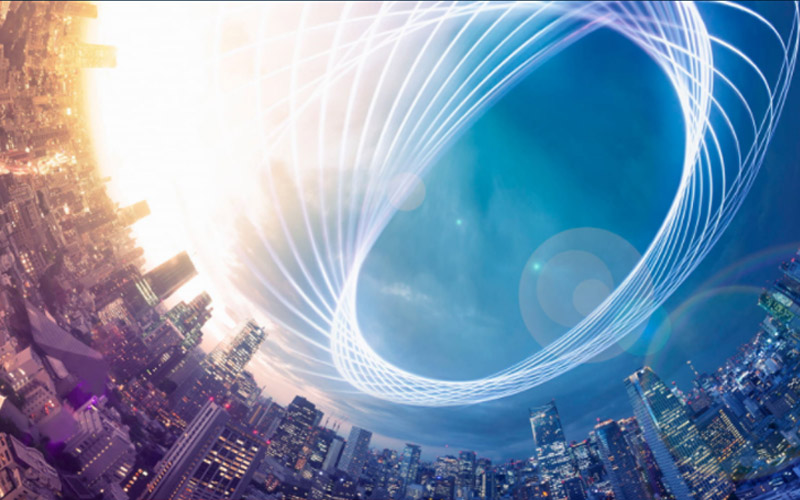 Immersive learning through extended reality
We embrace extended reality (XR) and virtual reality (VR) technologies in our learning and teaching. Go full screen and take a spin around some of the immersive 360⁰ video productions created by our students and partners.
Experience VR and XR at QUT
Learning and teaching strategies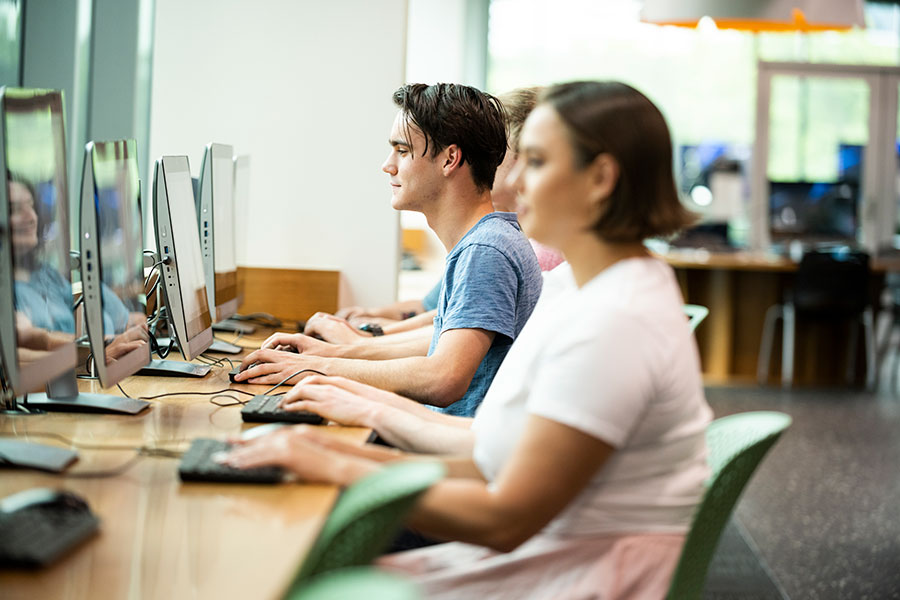 Connect with our experts
Our team of experts will provide you with highly experienced guidance for the advancement and recognition of staff who teach and support learning.
News and events
26 Nov 2021
QUT's Future You STEM Summit for high-achieving teenagers is hitting the road for its very first visit to Cairns, Bundaberg, Mackay and Toowoomba.
10 Nov 2021
Three leading QUT academics have been named Fellows of the Academy of the Social Sciences in Australia (ASSA) for their work in improving public health, education, and workplaces.